FEBRUARY 2-8, 2018
The luxury home market in the Indianapolis area is hot—and possibly getting hotter. Scott Olson explains why big-ticket houses are selling in eye-popping numbers. Speaking of big figures, the tax incentives offered to Amazon to located its HQ2 project in the Indy area likely reach to $500 million, according to an analysis by IBJ's Hayleigh Colombo. And in A&E Etc., Mike Lopresti tracks the gaudy numbers being posted by hoops sensation Romeo Langford.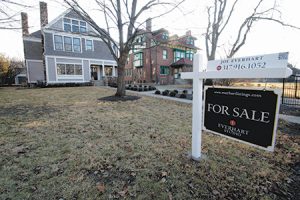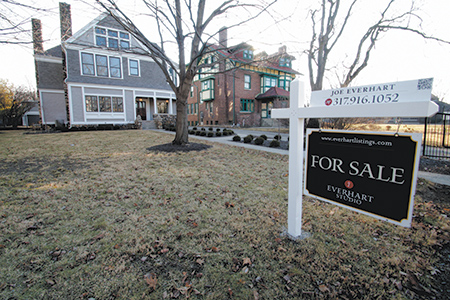 Home sales of $1 million or more in the Indianapolis area have skyrocketed 143 percent since 2012. Last year, nearly 150 such homes were sold, compared to only 61 five years ago.
Read More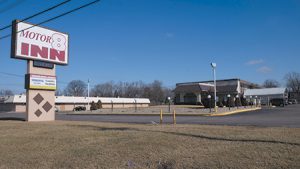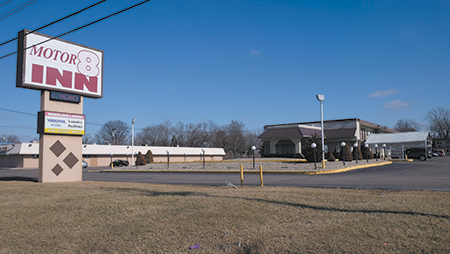 City officials are considering an ordinance to crack down on hotels and motels they say are a magnet for crime, pose a danger to area residents, and drain city police and fire resources.
Read More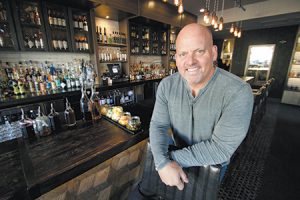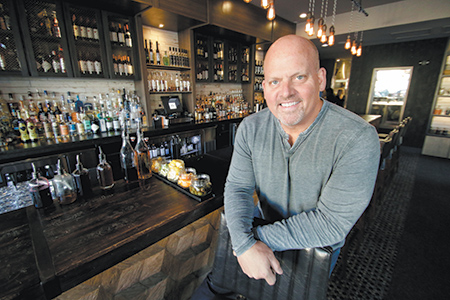 Serial restaurateur Mike Cunningham's stable of eateries has swelled to 24,and he's taking over the closed Old Point Tavern on Massachusetts Avenue and Cerulean at The Alexander hotel in CityWay.
Read More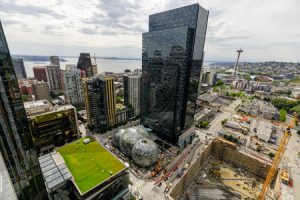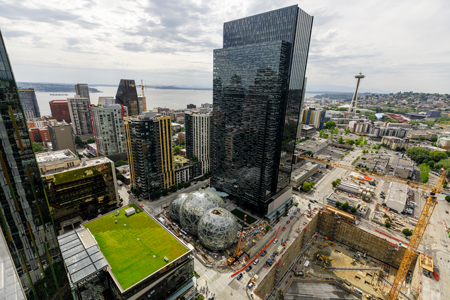 Any tax-incentive package to lure Amazon's HQ2 to Indiana could easily top half-a-billion dollars and climb to more than $1 billion.
Read More
With the help of friends and family who wrote letters in his support, the first defendant avoided prison time. The second, who's also casting himself as a model citizen who exercised bad judgment, is hoping for the same outcome.
Read More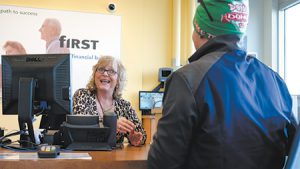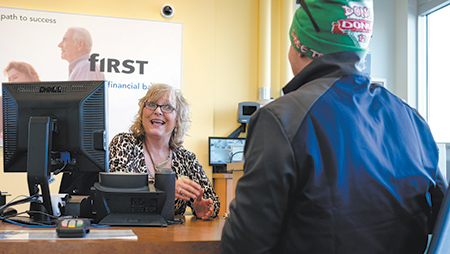 Bankers and industry experts say the federal tax reforms passed late last year will give an especially big boost to banks.
Read More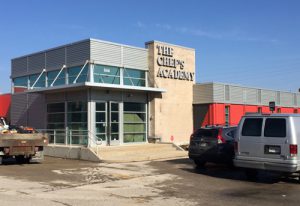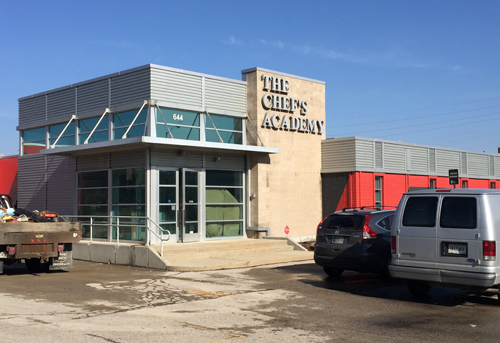 Mike Simmons has bought the former Chef's Academy on East Washington Street and is refurbishing the building to appeal to car enthusiasts by adding meeting and event space.
Read More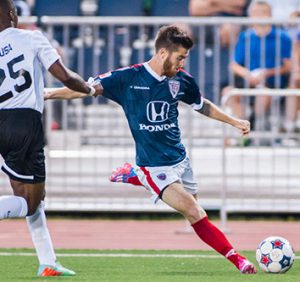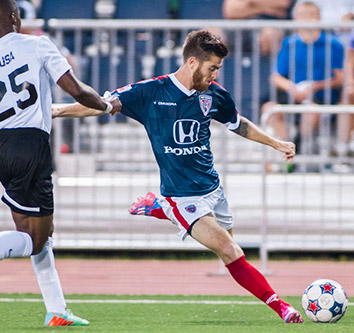 A deal to split the expenses of operating the 67,000-seat venue for 14 or 15 Eleven games this year is still being finalized.
Read More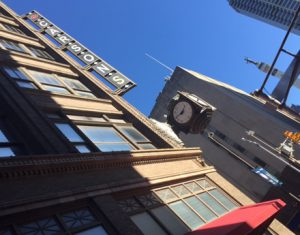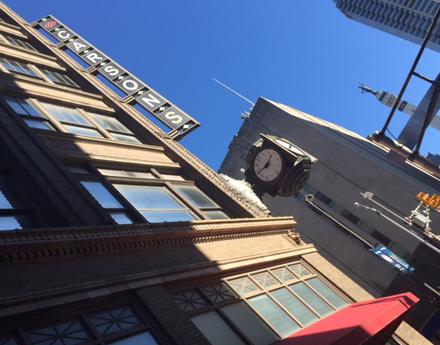 Real estate experts disagree over whether the prominent downtown space being vacated by Carson's makes more sense for another retailer (perhaps Target?) or for an office user.
Read More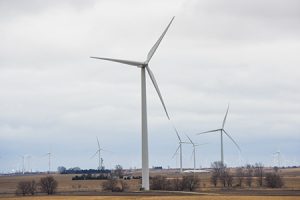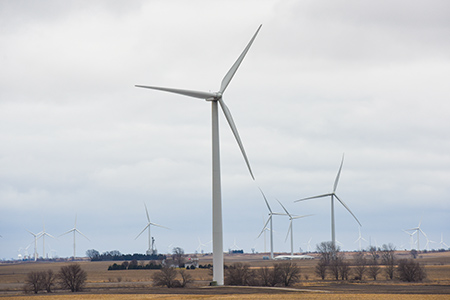 The Indianapolis-based company, which began with a single dump truck 71 years ago, is about to go public in a merger worth up to $345 million.
Read More
The settlement, announced Jan. 25, also requires the plant's owners to spend $250,000 on lead abatement.
Read More
The five-person commission regulates $14 billion in electric, natural gas, telecommunications, water and sewer utilities. It approves utility projects and determines how much utilities can charge customers.
Read More
Citizens Energy Group said profit nearly tripled, to $90.1 million, on higher operating revenue in the fiscal year ending Sept. 30.
Read More
A hulking retail property pocked with vacancies sends a terrible message about Indianapolis' vitality to the throngs of conventioneers who walk its corridors.
Read More
Bbased on our history and trajectory, it's a pretty good bet that Indiana will continue on the path of good and innovative government, allowing your company to operate more efficiently here, thus allowing you to hire more talented colleagues and make more investments in your company.
Read More
A thoughtful revamping of the I-65/I-70 split can improve traffic flow, restore community connectivity and spur new economic development downtown.
Read More
Indiana is extremely progressive in its response to the opioid epidemic, pursuing a data-driven approach coupled with tactical steps to broaden access to treatment centers.
Read More
Rep. David Ober isn't destined to remain a lawmaker. He's asked the IURC Nominating Committee (four former legislators are among its seven members) for its consideration to fill the IURC vacancy.
Read More
With the United States perhaps in the later stages of an extended bull market, many pundits expect international and emerging stocks to outperform domestic stocks going forward.
Read More
A statistic presented to buttress a particular political argument can, through a simple mathematical transformation, support an entirely different point of view.
Read More
House Bill 1390 and Senate Bill 93 hold employers accountable and give the Civil Rights Commission the jurisdiction to investigate and resolve complaints received by employees.
Read More
Hoosier voters should choose their elected officials, not the other way around.
Read More
For folks who want something a little more structurally solid than glamping but more homey than a hotel, the Indianapolis Motor Speedway plans to offer lodging for this year's Indy 500 in pint-sized houses.
Read More
The city of Fishers on Tuesday announced a new event to replace the Freedom Festival—a 29-year-old summer celebration that was called off last year over financial issues.
Read More
Cincinnati-based First Financial Bancorp and Greensburg-based MainSource Financial Group have agreed to sell off five bank branches in Indiana to resolve regulatory concerns that could stand in the way of their planned merger.
Read More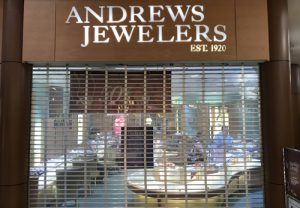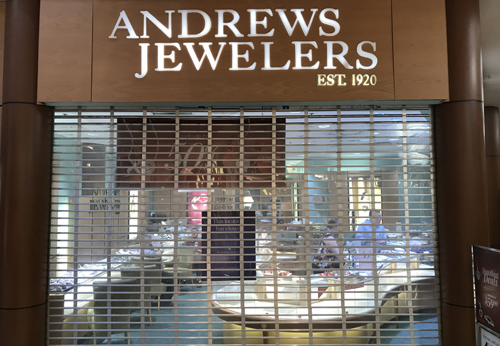 Workers at Andrews Jewelers on the second floor of the downtown mall could be seen on Monday packing up gems and baubles behind security gates.
Read More