JANUARY 26-FEBRUARY 1, 2018
Everybody knows that landing Amazon's secondary headquarters would be a game-changer for any city. IBJ asked economists to sketch out some specifics about how HQ2 would change central Indiana. Also in this week's issue, Lindsey Erdody explores how local not-for-profits are preparing for changes in charitable giving due to tax reform. And in A&E Etc., dining critic Lou Harry reviews Three Carrots, the new vegetarian oasis on Virginia Avenue.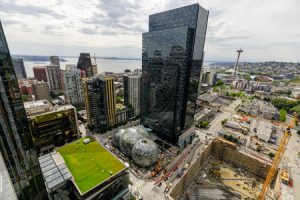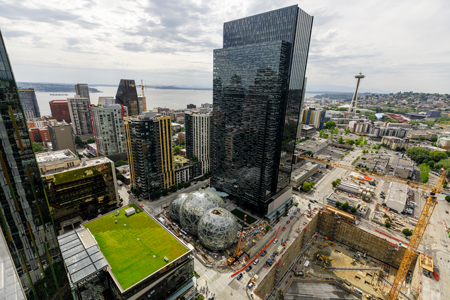 A project of this size could actually change Indiana's per-capita income. It could generate 30,000 spin-off jobs and produce hundreds of millions of dollars in state and local tax revenue.
Read More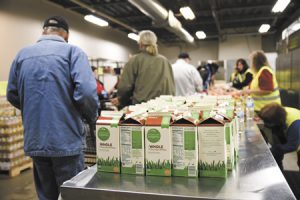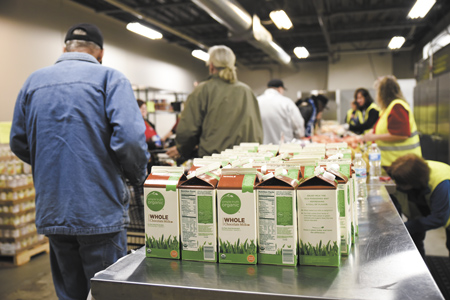 Charities are waiting to see whether new tax changes, which will reduce the number of Americans who qualify to lower their federal tax bills by using a deduction for giving, will also reduce donations.
Read More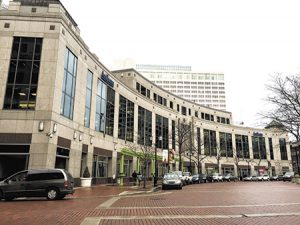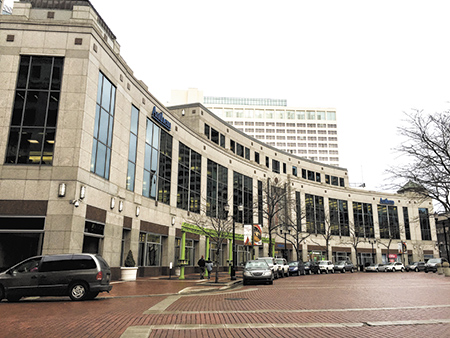 One of the most prominent office buildings downtown has become available for lease and is expected to generate plenty of interest from prospective tenants coveting a prized Monument Circle address.
Read More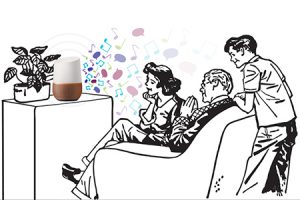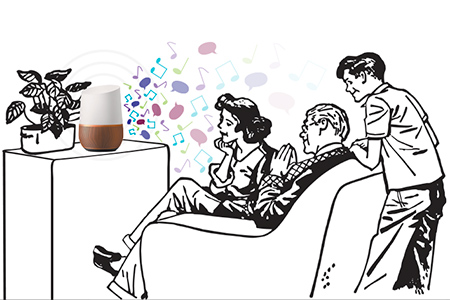 The adoption of smart-speaker technology is sweeping across the country so rapidly that radio stations have had to incorporate the new device into their business strategy at cyber speed.
Read More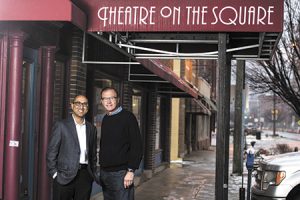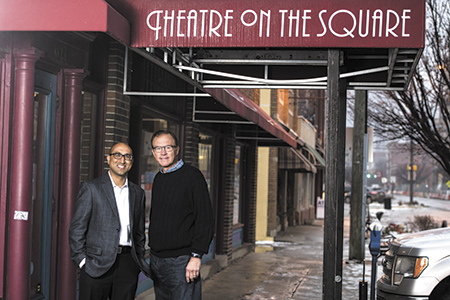 Under a Central Indiana Community Foundation plan, Theatre on the Square will cease producing shows and will instead find an arts group to manage its venue for other theater organizations.
Read More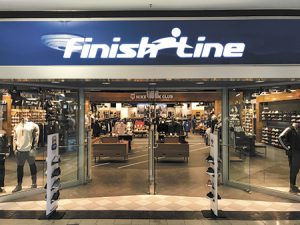 Deep discounting has become rampant in the athletic shoe and apparel industry—a reality that's weighing on the results of the Indianapolis-based chain.
Read More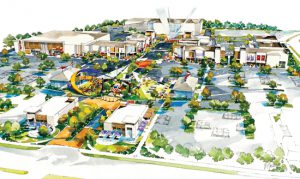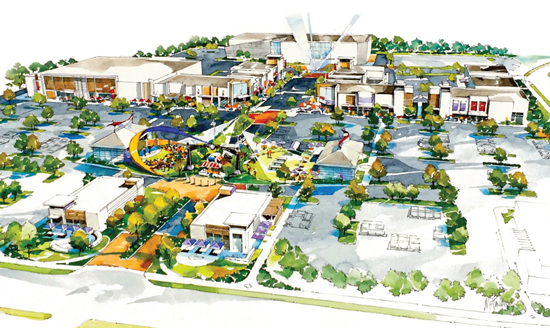 Sun King Brewing Co. has downsized a previous plan to build a major brewery and tasting room in Fishers. It instead plans to open a smaller facility at The Yard at Fishers District that includes culinary incubator space for the overall development.
Read More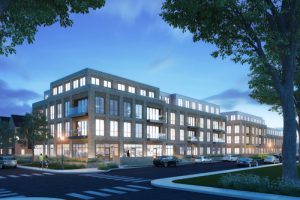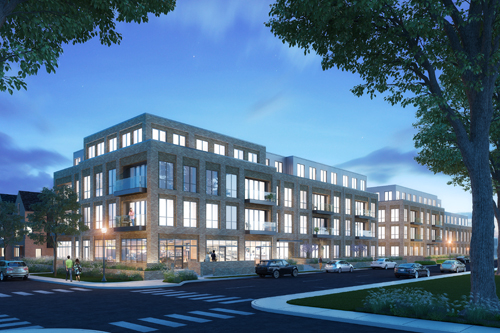 A Marion Superior Court judge has ruled in favor of a North Carolina developer, after a neighborhood resident challenged his plans to build the project.
Read More
More deals could be on the horizon as dozens of companies—including local powerhouses such as Simon, Eli Lilly and Anthem—game out what Amazon's huge ambitions could mean for their bottom lines.
Read More
North American companies, which fell out of favor among acquirers last year, are back on the shopping list in 2018, making up almost 60 percent of all announced transactions in 2018.
Read More
Corporate America, including some of Indiana's top executives, implored Congress to give it a tax cut—a move businesses said would translate into more U.S. jobs and investment. Now that's occurred.
Read More
Moving all notices online would keep more people in the dark.
Read More
Regardless of how this pitch and Amazon's decision work out, let's use this excitement and momentum to envision an Indianapolis positioned well for the next 50,000 jobs created, whether those jobs come in a smiling box or not.
Read More
This is important stuff, way more so than whether we sell alcohol on Sunday.
Read More
Contrary to popular public belief, the session's driving issue is not Sunday-alcohol or cold-beer sales expansion.
Read More
The practice of tipping is ingrained in American culture but is a huge can of worms.
Read More
Just how much should public officials offer in their bid to lure Amazon?
Read More
This issue is one in which Democrats and Republicans have starkly different preferences.
Read More
It is time for Hoosiers to be able to pick their legislators rather than politicians picking their voters.
Read More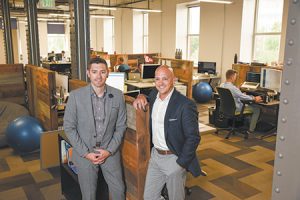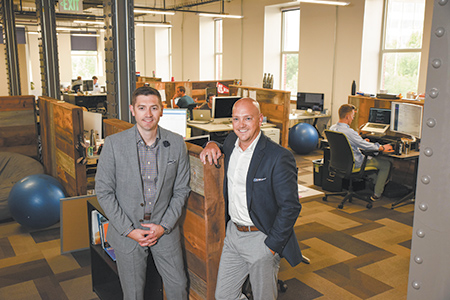 Indianapolis-based Springbuk expects to grow by leaps and bounds after landing a big package of venture capital.
Read More
The program is for patients with Stage 3 or Stage 4 cancer who had not had success with traditional treatments. Under the program, scientists analyze patients' genome, leading to a personalized treatment plan.
Read More
Regulators say the broker violated industry rules by refusing to cooperate in the investigation of a customer complaint against him.
Read More