JANUARY 9-15, 2017
Neighbors of the site in Meridian-Kessler where a local developer plans to build a $23 million apartment and retail project are taking legal action to stop it. Scott Olson has details. Also in this week's issue, Hayleigh Colombo reveals how a legislator proposes to overhaul the controversial state law regarding vaping liquids. And in Focus, Jared Council surveys local money managers about how the new administration and some of the same old global financial issues could affect markets this year.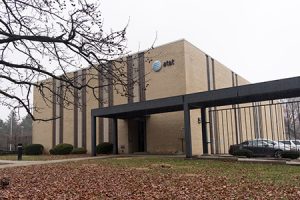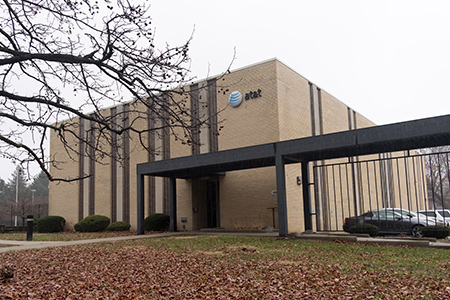 Three Meridian-Kessler residents have asked a judge to review whether the city's Metropolitan Development Commission properly granted two zoning variances for the apartment-and-retail project.
Read More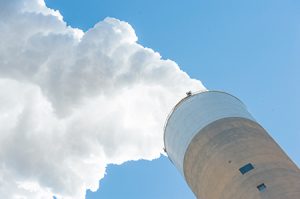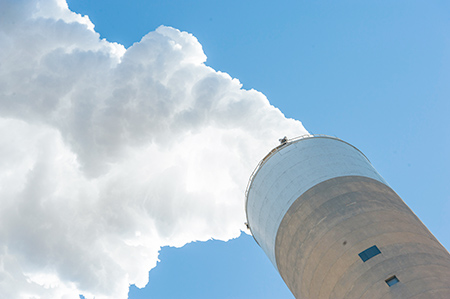 As IPL ditches coal in favor of natural gas at power plants in Indianapolis and Martinsville, the utility wants to close their coal ash pits, cover the tops with plastic membranes, and top them off with nearly three feet of sand and soil.
Read More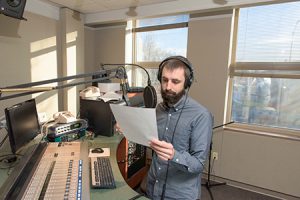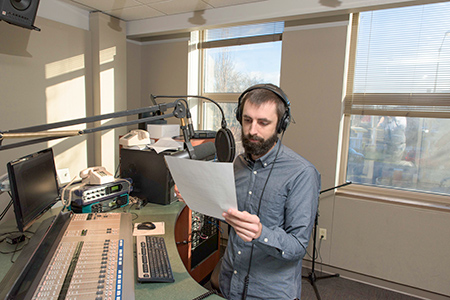 A decade ago, WFYI's on-air personalities mostly read local stories from other sources. With its four additions, WFYI will have 15 staffers dedicated to gathering, reporting and disseminating local stories statewide and beyond.
Read More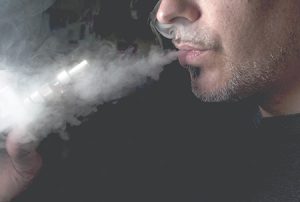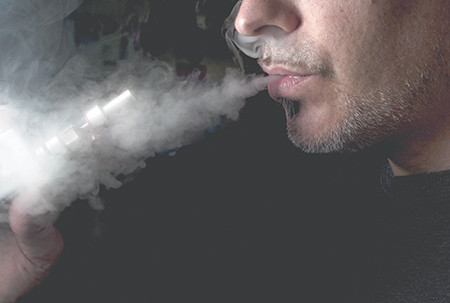 Sen. Randy Head of Logansport said he will file a bill to "stop the monopoly" that was created by legislation passed in 2015 and amended in 2016, which essentially put one private security firm in charge of deciding which firms could manufacture the "juice" used in e-cigarettes sold in Indiana.
Read More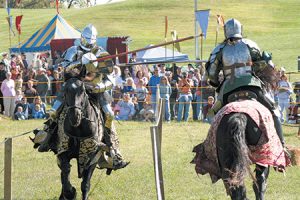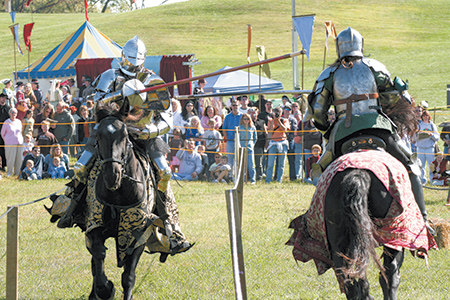 Visitors spent nearly $681 million in the county in 2015, with most of the dollars used for food and beverages. That's a 12 percent boost over 2014, nearly double the increase for the overall metro area.
Read More
Jim Schellinger, the incoming secretary of commerce, previously was president of the Indiana Economic Development Corp., a role that included frequent travel to communities across the state. In his new post, he'll be courting companies across the globe.
Read More
The Indiana Court of Appeals ruling says two former employees who left for HomeAdvisor took confidential information from Angie's List and failed to return it.
Read More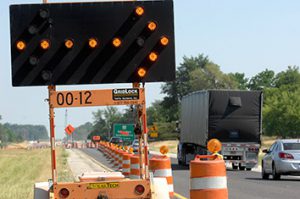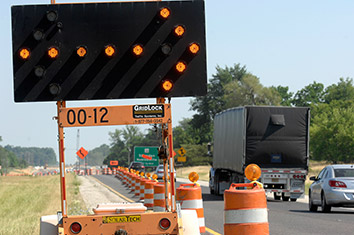 The proposal calls to raise three taxes and implement new user fees. House Speaker Brian Bosma said he expects the plan to cost most Hoosiers about $4 per month.
Read More
Advocates last year described funding cuts from the federal government as a "self-inflicted" wound. This year Mayor Joe Hogsett's team is celebrating a funding increase.
Read More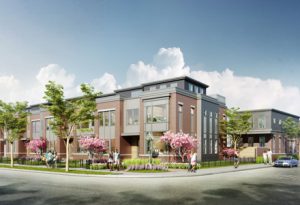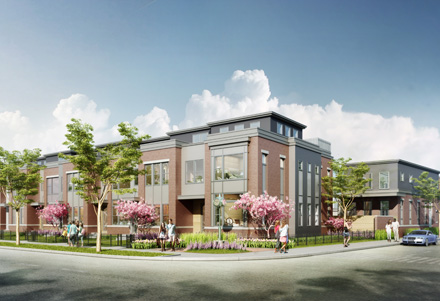 Onyx + East is planning a mix of condo flats, townhouses and row houses at the three locations, two of which should see construction activity within a few months.
Read More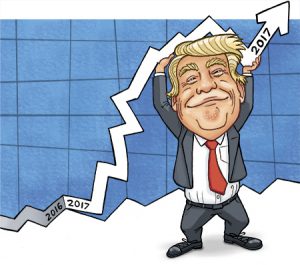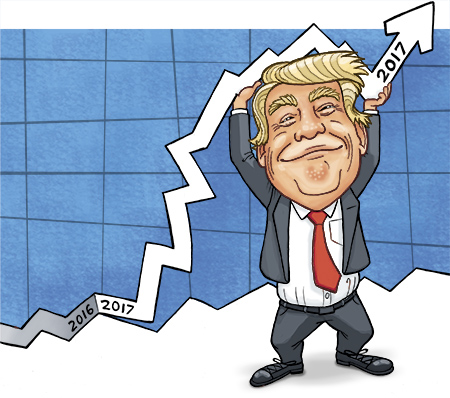 Six experts talk about what the new administration, rising Fed rates, oil prices, Brexit and more mean for 2017.
Read More
We're not sure what's scarier—that Pence would choose deregulation at the expense of Hoosiers' safety or that he's pared state agencies down so far that there isn't the staff available to handle what are basic duties of government.
Read More
The annual attempt to pull public notice away from newspapers is about to begin.
Read More
This should be a pretty straightforward matter. After all, the council decided in May to let voters have their say regarding a tax to support improved transit, and in November, nearly 60 percent of voters in 79 precincts countywide said yes to the tax.
Read More
To deliver necessary results, you need to build trust and confidence fast. Trust builds loyalty, and you'll need a loyal fan base to help you deliver winning results.
Read More
While Eric Holcomb was largely a cipher during his campaign to those trying to pin down precise points, you can infer some things.
Read More
Any action that limits access to a legal product raises prices consumers pay. Black and gray markets usually follow.
Read More
In prior generations, women were often in the dark on money matters. Taking an active role from the start to oversee your financial future will benefit you over the long term.
Read More
The interview with TechPoint CEO Mike Langellier was a good read [Langellier: Many tech firms would be better off here, Jan. 2]. Being in the tech industry myself working specifically on a team that does internet of things-related platforms, I can attest to the benefits of tech and tech industry. But I want to caution […]
Read More
Five former ITT Educational students filed a motion asking that they—and thousands of other students who attended the school between 2006 and 2016—be recognized as creditors as the school's bankruptcy case moves forward.
Read More
Outgoing Gov. Mike Pence appointed Victor Smith to serve as the state's secretary of commerce in January 2013.
Read More
The chain, known for its Italian beef sandwiches and Chicago-style hot dogs, has begun recruiting managers for a Fishers location that it says will open this year.
Read More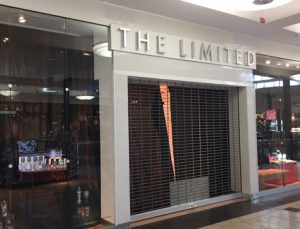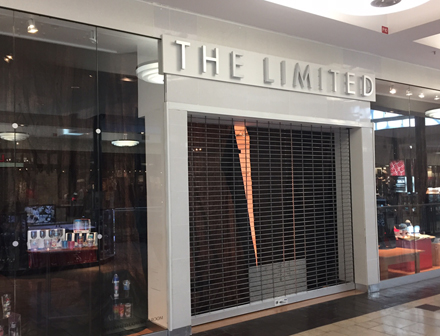 The longtime clothing retailer shut the doors to its Circle Centre mall location Dec. 24, while the one at Castleton Square Mall is set to close Saturday.
Read More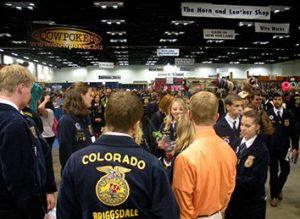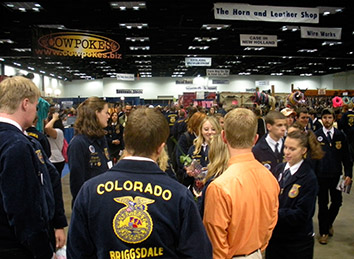 In the last two weeks of the year, Visit Indy signed deals to bring 41 conventions to Indianapolis in the next five years. Those deals helped push the group close to a new annual record for advance bookings of hotel rooms.
Read More