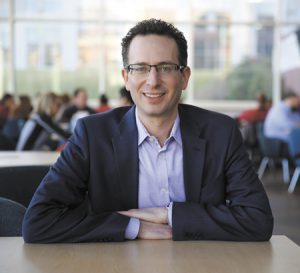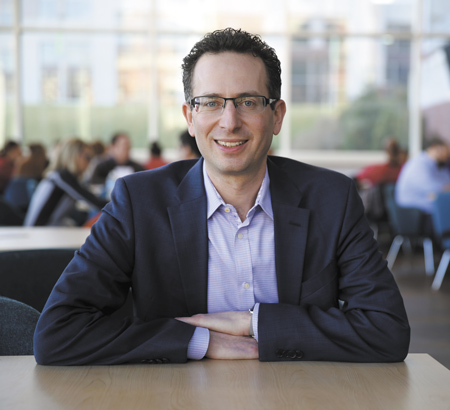 Dr. Dan Skovronsky needs to deliver on the drugmaker's audacious goal of launching 20 new medicines by 2023.
Read More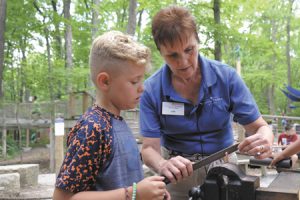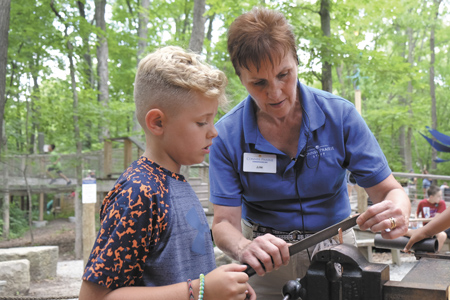 As the organization's leaders plan for the next two decades, they're targeting the 3.3 miles of the White River that runs through their property for new experiences and attractions.
Read More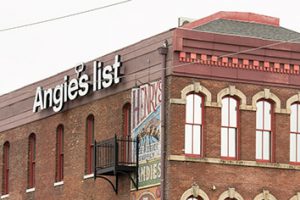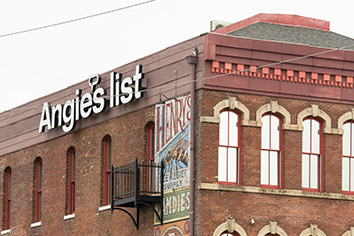 Nearly 10 months after Angie's List merged with Home Advisor, the financial fortunes of the combined entity are taking off faster than analysts and company officials expected.
Read More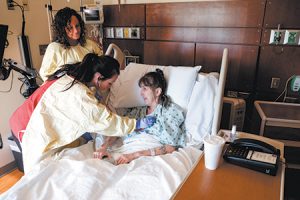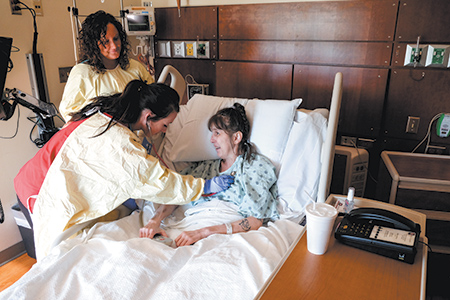 he state's largest health system said in June that it has formed a dedicated management group to oversee its suburban hospitals and "any future expansion of services.
Read More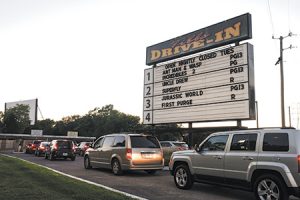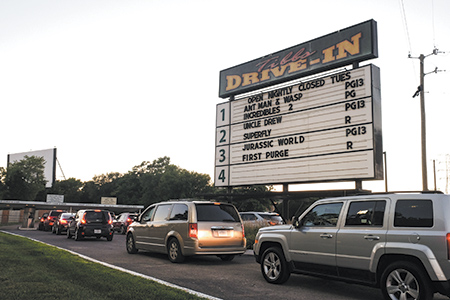 Drive-in movies might sound like relics from a bygone age, but you wouldn't know it from the Saturday crowds at the Tibbs Drive-In Theatre.
Read More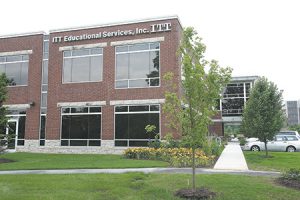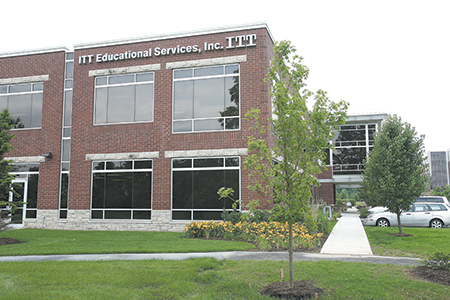 The modest settlements might suggest the SEC concluded its case wasn't that strong or that it would be difficult to explain to a jury.
Read More
The North Carolina-based grocer said Monday that the locations awaiting the ax are "longtime, underperforming stores."
Read More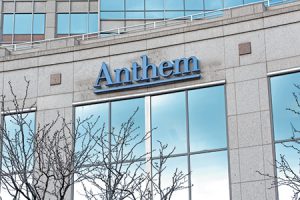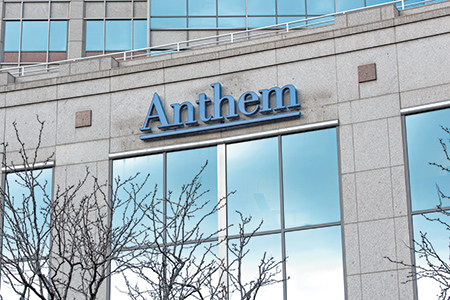 The Indianapolis-based health insurer said that after considering public feedback, it decided "to pursue an alternative solution to meet its parking needs."
Read More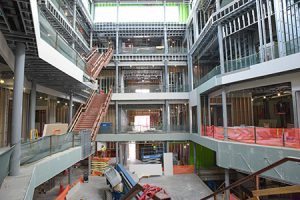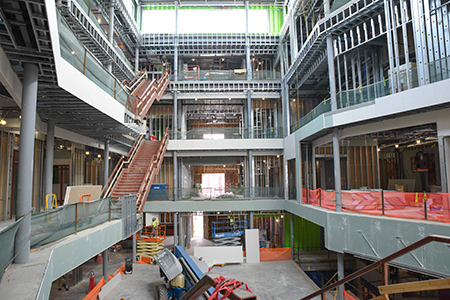 The $45 million Lacy School of Business building is the cornerstone of a campus transformation costing nearly $250 million that the private school launched following President James Danko's arrival in 2011.
Read More
A southern Indiana tourist site is moving ahead with plans for an indoor performing arts center that local officials hope will lure visitors back to its once-thriving arts-and-music village.
Read More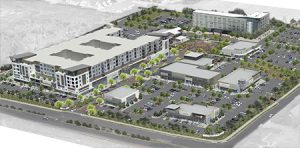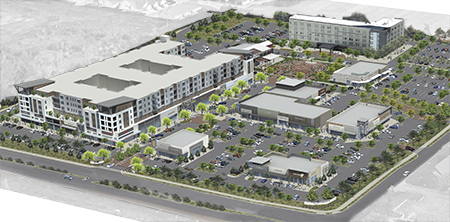 The restaurateur behind St. Elmo Steak House is pivoting on plans for a Burger Study on 116th Street and instead intends to develop a more upscale, American-grill concept that would be unique to Fishers.
Read More
To the credit of legislative leaders, they acted swiftly when a lawmaker and legislative staffers accused Attorney General Curtis Hill of touching them inappropriately. But they could have handled other parts of their investigation better.
Read More
For some, the library remains their connection to the world of information, but it serves all of us well.
Read More
Businesses don't have to sacrifice success to pursue disability inclusion. In fact, when businesses embrace inclusion, the results are overwhelmingly positive.
Read More
Areas locally designated as historic or conservation districts increase the wealth of individual property owners, act as urban stabilizers in economic downturns, and add to the appeal of the city for job seekers and job creators alike.
Read More
As INDOT considers its options to repair and modify downtown interstate infrastructure and traffic patterns, we hope that INDOT sincerely considers the input of the neighbors who will be most impacted.
Read More
Making incremental changes based on data-sourced, strategic problem areas and measuring them over time is the most effective way to improve employee engagement.
Read More
Many investors just pick a fund, or use the 401(k) default, and hope for the best. Understanding the terminology and approach of target-date funds will help minimize investment surprises.
Read More
If President Trump's import tariffs are as bad as economists say, why is the Trump economy so strong?
Read More
David Mazanowski, founder and former CEO of the Fishers-based landscaping firm Mainscape Inc., was the fifth and final person to be sentenced in the $19 million kickback scheme involving Indiana nursing homes.
Read More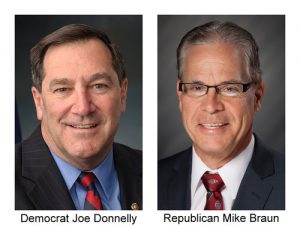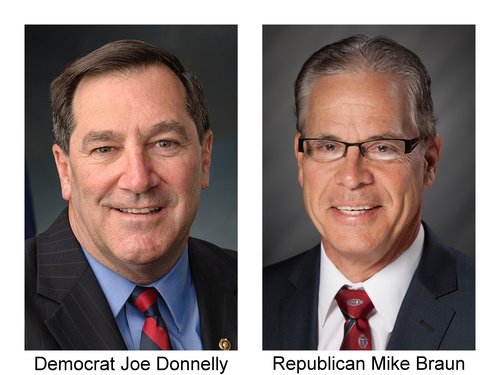 One of the first independent polls of the general election season shows Indiana's U.S. Senate race slightly leaning Republican.
Read More
One of the largest regional pain management groups is closing more than half of its clinics amid worsening financial troubles and a federal criminal investigation that targeted its former chief executive.
Read More
The 3,800-square-foot restaurant will maintain much of the menu of the original but add Neapolitan pizza, flatbreads and other elements suitable for lunch patrons.
Read More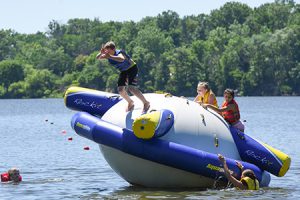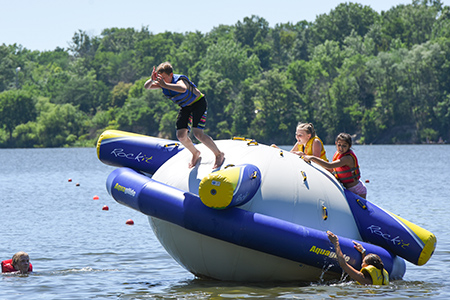 Shimmy into your swimsuit, slather on the sunblock, and tuck your toes into the sand at these nearby public beaches.
Read More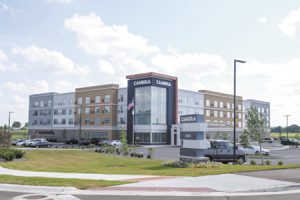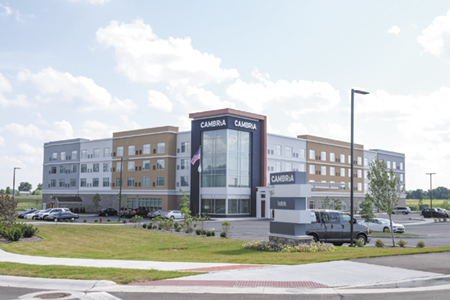 It's all hands on deck as the massive Hamilton County complex prepares for its big moment.
Read More