JULY 20-26, 2018
The massive American Senior Communities fraud case might never have come to light were it not for a nearly century-old Indianapolis company that had a chance to participate in the overbilling and kickback scheme but called the FBI instead. Greg Andrews has the story. Also in this week's paper, Hayleigh Colombo reports that Mayor Joe Hogsett isn't ready to say whether he'll run again for the job he calls "the hardest I've ever had." And in Focus, Anthony Schoettle explains how the much-heralded Indiana IoT Lab is helping small businesses get access to hardware, talent and capital.<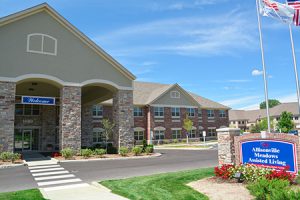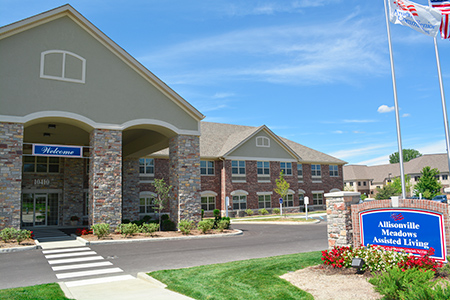 The case might never have come to light were it not for a nearly century-old Indianapolis company that had a chance to participate in the overbilling and kickback scheme but called the FBI instead.
Read More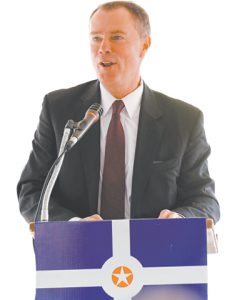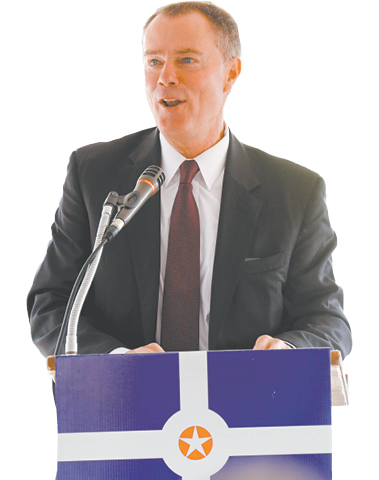 Hogsett said he knows he must decide soon whether to run for re-election in the 2019 municipal elections, where the mayor and all 25 City-County Council seats are up for a vote.
Read More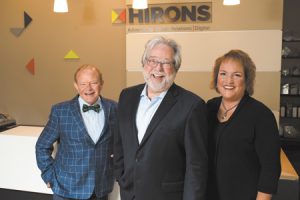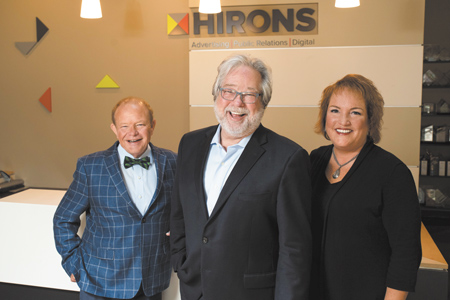 Forty years after starting an ad agency bearing his name, Tom Hirons is letting go of the steering wheel.
Read More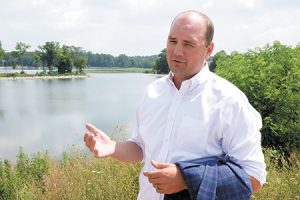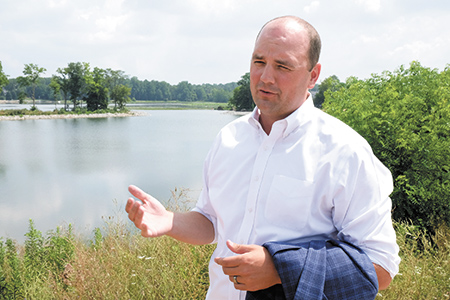 More than a year after Mayor Scott Fadness announced plans to build a 70-acre waterfront park at the far-east end of the reservoir, the city can now move forward.
Read More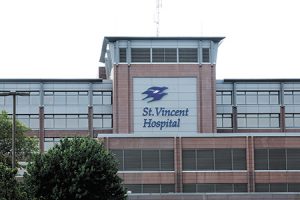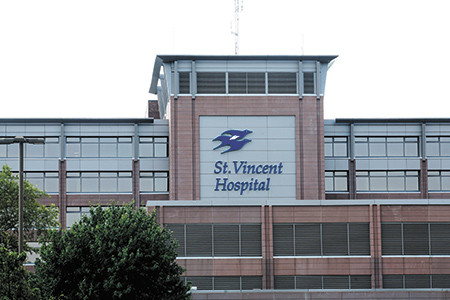 St. Vincent, one of the oldest and most familiar names in Indiana's hospital landscape, is about to undergo the most sweeping rebranding in its history.
Read More
Indiana University Health's chief health information officer has a passion for languages.
Read More
Indianapolis-based "venture studio" High Alpha on Monday announced plans to take operations to the next level by adding two funds worth more than $100 million and two new investors with national reputations.
Read More
The regulations, passed 19-6 by the council, pave the way for Lime and Bird to return scooters to Indianapolis after they receive permits and agree to new conditions and fees.
Read More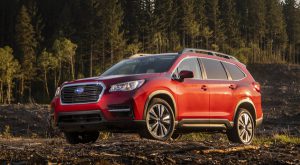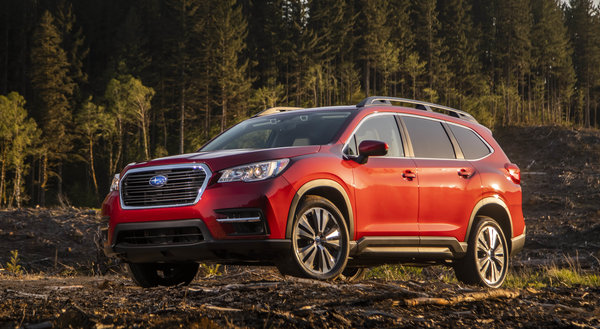 The Indiana-made sport-utility vehicle—which has 19 cupholders—has proven to be Subaru's biggest product launch in more than two decades.
Read More
The event, scheduled for April 4 and April 6, 2026, at Lucas Oil Stadium, will be the ninth time the city hosts the men's basketball championship tournament.
Read More
The 16.9-acre East Side Dolphin Club property and its assets are scheduled for liquidation at an Aug. 4 auction, Indianapolis-based Key Auctioneers announced Monday.
Read More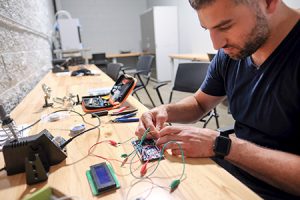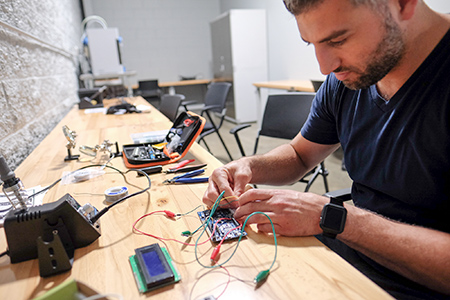 The new tech venue in Fishers gives companies that specialize in connecting devices to the internet the access they need to hardware, talent and capital.
Read More
A good board serves multiple valuable functions. If nothing else, regular meetings require company management to articulate where the company is (performance) and where it is going (strategy).
Read More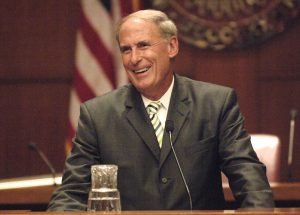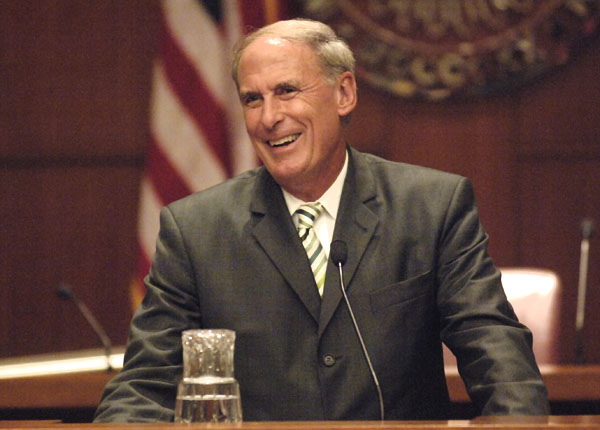 As a member of the administration, National Intelligence Director Dan Coats took the most personal risk by standing up to Donald Trump, when he appeared to side with Russian President Vladimir Putin over the U.S. intelligence community.
Read More
Republicans have gone mysteriously silent on the dangers of deficit spending.
Read More
Despite the concerns many have that these new technologies will cost us jobs, Indiana companies are becoming more competitive with these technologies and need hard-working Hoosiers to succeed.
Read More
Repurposing items just makes good financial sense. It saves the recipient organization money and helps save the environment.
Read More
For businesses to succeed and trust their employees to make sound decisions in the best interest of the company, leaders must take the time to create—and most importantly, visibly lead—a work culture where diverse points of views are welcomed and valued.
Read More
Over-regulation is a threat to the complexity—and beauty—of urban living.
Read More
Not only are humans highly emotional and lacking in self-control, they are influenced by all sorts of biases and supposedly irrelevant factors.
Read More
Gas prices are rising primarily due to the strengthening global economy. The United States is in the midst of a 10-year economic expansion, and the unemployment rate is the lowest since 1970.
Read More
No one knows, save Mr. Hill and his accusers, whether he is guilty or innocent, but the protesters, the governor, and four key lawmakers have already implicated his guilt based solely on the accusations.
Read More
What kind of society are you fostering by allowing accusers to be prosecutors, judges and juries, without commentary?
Read More
CNO initially signed a three-year deal in 2016 to become the title sponsor of the annual race organized by local not-for-profit Beyond Monumental.
Read More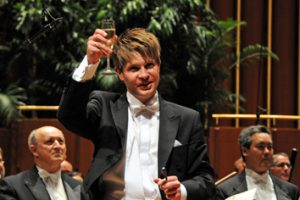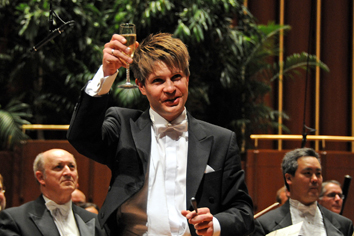 The Indianapolis Symphony Orchestra confirmed Tuesday morning that Krzysztof Urbanski's contract has been extended. The new deal with the 35-year-old conductor is shorter than the typical music director contract, according to an orchestra consultant.
Read More
The program resulted in a private developer and state lawmakers avoiding hundreds of thousands of dollars in parking fees by receiving free spaces at bagged meters.
Read More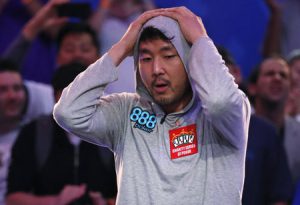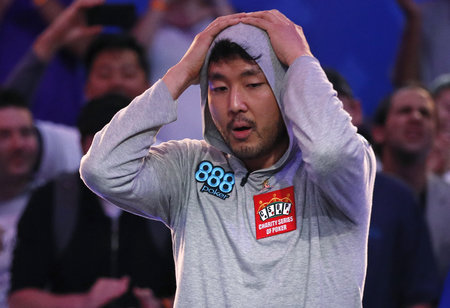 John Cynn, 33, said after the victory that he felt "pretty overwhelmed" and that the prize money would be "life-changing."
Read More
The Heartland Film Festival launches the first Indy Shorts International Film Festival July 26-29 at the Indianapolis Museum of Art at Newfields.
Read More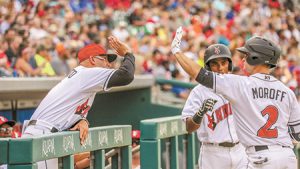 Brian Esposito gets the most out of players, most of whom would rather be playing in Pittsburgh.
Read More