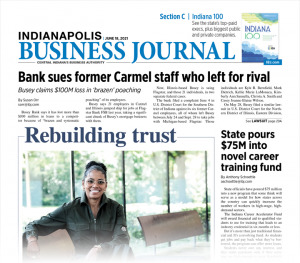 JUNE 18-24, 2021
Busey Bank says it has lost more than $100 million in loans to a competitor due to "brazen and systematic poaching" of its employees. Susan Orr has more on Busey's lawsuits against Flagstar Bank and the 21 employees who allegedly jumped ship. Also in this week's issue, Mickey Shuey profiles Darrianne Christian, who recently became the first Black woman to chair the Newfields board of trustees and is leading efforts to make the institution more diverse and inclusive. And Lesley Bonilla Muniz delves into the controversy at the Indianapolis Public Library over allegations that the work environment is laced with racism and discrimination.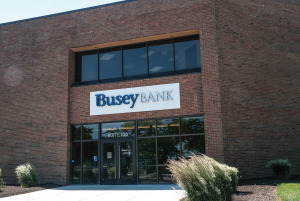 Busey Bank says it has lost more than $100 million in loans to a competitor because of "brazen and systematic poaching" of its employees.
Read More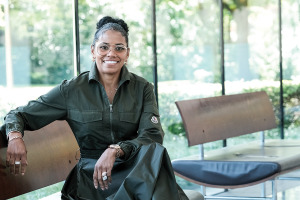 Darrianne Christian in May became the first Black woman to chair the Newfields board of trustees, just months after the art museum and gardens faced an uproar over its handling of race and inclusion issues.
Read More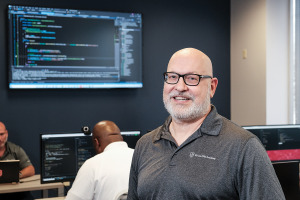 The Indiana Career Accelerator Fund will award financial aid to qualified students to use for training in high-demand, high-wage sectors that leads to an industry credential in six months or less.
Read More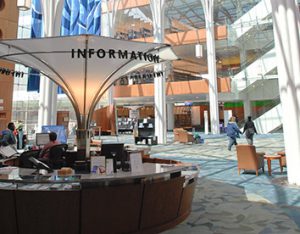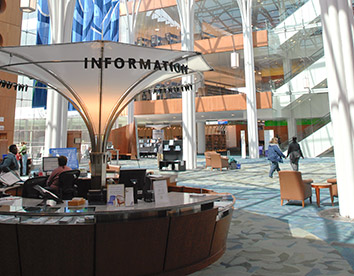 Some other employees and a former trustee interviewed by IBJ also say library management and board members have not fully and appropriately dealt with such matters in a constructive, public way.
Read More
Plans to build the county's first shelter are taking shape, but questions remain about the project's location and funding, which could put its eventual construction in jeopardy.
Read More
IBJ recently had a chance to talk to Schmuhl about his rebuilding efforts—and the prospect of Pete Buttigieg coming back to Indiana to run for office.
Read More
Government leaders in Anderson, Carmel, Fishers, Indianapolis, Noblesville, Westfield, and Hamilton and Madison counties, have joined together to secure funding for redevelopment and economic investment projects along the White River.
Read More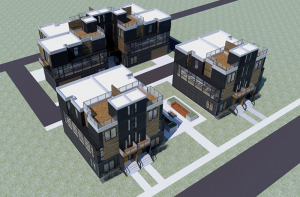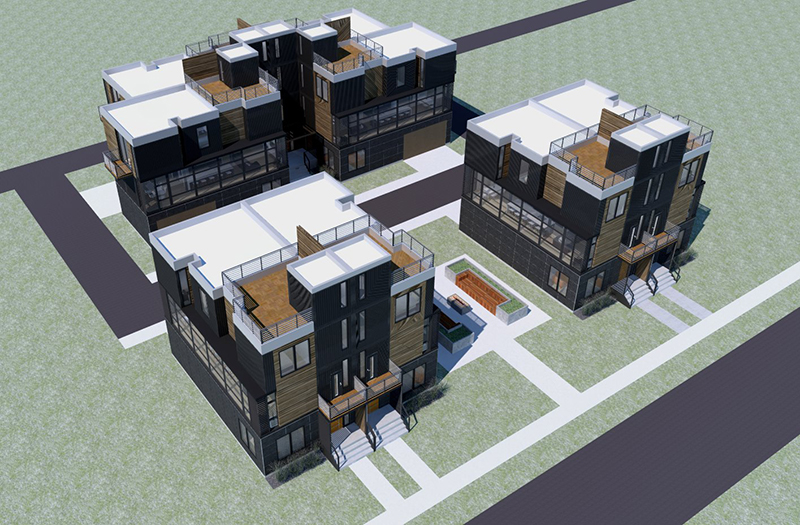 The homes at 1925 N. College Ave. are expected to be completed by mid-2022, since construction with shipping containers is far less reliant on weather conditions than building typical homes.
Read More
IBJ, which competes in the largest category for newspapers and online news categories, won awards for its 2020 coverage of the environment, government and politics, and the pandemic and health.
Read More
The announcement comes five months after the company introduced its new product Halo, which uses artificial intelligence to make recommendations related to the quality of medical devices.
Read More
A lawsuit filed on behalf of five Indiana residents and Concerned Clergy of Indianapolis challenges Gov. Eric Holcomb's decision to end extended unemployment benefits provided through the federal CARES Act.
Read More
YMCA of Greater Indianapolis COO Gregg Hiland told the Westfield City Council on Monday that the organization has had to revise its goals due to a slowdown in giving during the pandemic.
Read More
The deal would boost Greenfield-based Elanco's profile in the billion-dollar pet dermatology market and continue its acquisition strategy.
Read More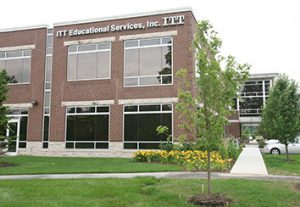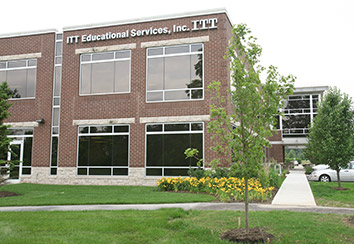 The U.S. Education Department said Wednesday it was erasing student debt for thousands of borrowers who attended the for-profit college chain, which closed in 2016. The chain's parent, ITT Educational Services Inc., was based in Carmel.
Read More
Brad Chambers has said the state must do a better job telling its story, making people aware that this is a good place to do business.
Read More
The program encourages counties, cities and towns to develop regional initiatives that focus on talent retention and attraction, as well as economic growth.
Read More
We should remember and learn from our history, not attempt to erase it, as we work to achieve racial justice, peace and reconciliation.
Read More
We should celebrate the expertise and knowledge of public health professionals who produced the positive outcomes achieved in Indiana during the pandemic.
Read More
While those supplemental benefits might have contributed to a reluctance to return to work for some, the unemployment rate in Indiana has declined dramatically since the height of the pandemic.
Read More
Now, in my observation, Columbus has made up the gap in its downtown while making its neighborhoods even stronger.
Read More
I'd now like to introduce you to my candidate for the most difficult financial task a person must accomplish in a lifetime: decreasing an established lifestyle.
Read More
Now would be a particularly good time to get rid of Trump's tariffs, as the economy is experiencing widespread shortages and rising inflation.
Read More
Neither parents nor educators are ever properly consulted, and students continue to be disrupted and suffer from the district's business-first policies that put money in the pockets of their allies.
Read More
Amid a year that's been anything but easy for local business, I'm thrilled to see it has not deterred the entrepreneurial spirit of one Fishers resident, Daniel Lamers.
Read More
The court ruling will affect Indiana's nearly 3,000 hog farms and trickle down throughout the entire economy.
Read More
Starting July 1, employers who hire five or more minor employees (under age 18), per location, must register those employees in the new Youth Employment System, or YES for short. Schools will no longer be responsible for tracking and reporting minor employee data. That responsibility will rest with the employer.
Read More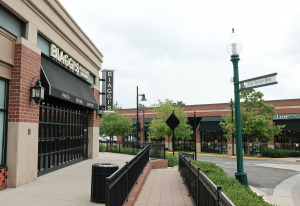 Washington Prime Group, which filed for bankruptcy Sunday, said it may end up selling some or all of its properties as part of its restructuring. The company also owns several other local retail centers.
Read More
The service, announced Tuesday by the Indiana Governor's Workforce Cabinet and Ivy Tech, will provide up to four months of one-on-one career coaching via not-for-profit InsideTrack.
Read More
The research found that giving to public-society benefit organizations had the largest growth in 2020, increasing 15.7%.
Read More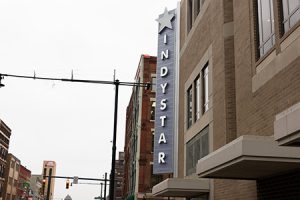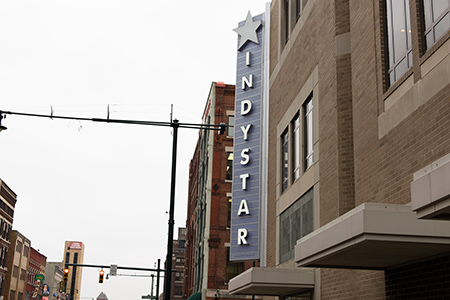 Indianapolis Star reporter Ryan Martin and photojournalist Mykal McEldowney were among a team of journalists to work on the series, which reviewed police dog bites nationally from 2017-19.
Read More
Under a resolution approved Monday, Westfield City Council members must now disclose whether they've received $1,000 or more in campaign contributions from a donor before they vote or take any action on a project originated by that donor.
Read More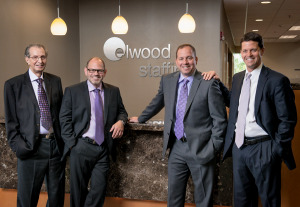 In this sprawling ecosystem of staffing firms, Elwood Staffing is, while not the big dog, certainly nothing to be trifled with. In 2020, Staffing Industry Analysts named it the 10th-largest U.S. industrial staffing firm, the 19th-largest U.S. staffing firm overall, and the 49th-largest staffing firm in the world.
Read More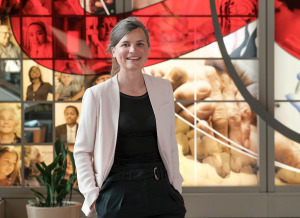 Mathilde Merlet oversees one of Eli Lilly and Co.'s fastest-growing products, a medicine called Taltz that treats a variety of dermatology and rheumatology disorders.
Read More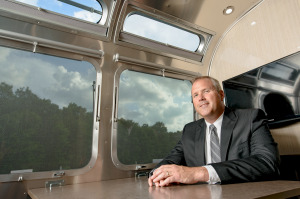 Bob Martin is the head of Thor Industries, one of the biggest publicly traded companies in Indiana and, instead of resting on his laurels, he's creating technology-oriented executive roles within his company and looking to make big technological advancements in Thor's products.
Read More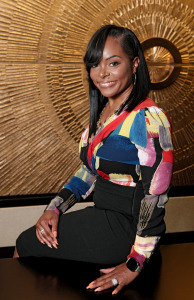 During a 2015 lunch with the bank's president and CEO, Cindy Konich, and its then-human resources director, Lottie told them how much she enjoyed working on human resources and employment-law issues. She thought it was a casual conversation, but her colleagues had something else in mind.
Read More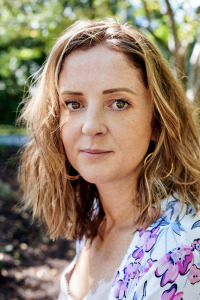 She started at the company as vice president of design and is now chief creative officer, meaning she oversees the brand's signature product designs and works closely with the product development and technical design teams.
Read More