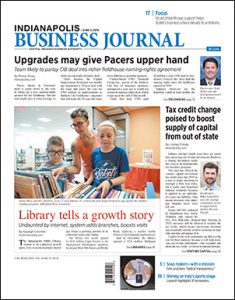 JUNE 7-13, 2019
In this week's issue, Hayleigh Colombo dives into Indianapolis Public Library's strategy of building new branches while adjusting to the needs of residents in the digital age. Lindsey Erdody explains how the Indiana legislature has made investing in Indiana startups much more attractive for folks from out of state. Samm Quinn details how Indianapolis is joining Noblesville and Fishers in their effort to redevelop the Nickel Plate railroad corridorinto a 17-mile pedestrian trail. And Mickey Shuey explains how the Indiana Pacers might be able to parlay the scheduled upgrades for the Fieldhouse into a much richer sponsorship deal for the arena.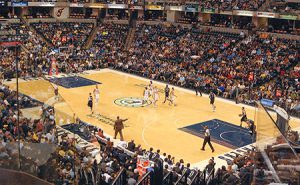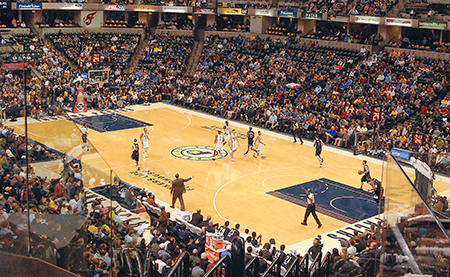 Pacers Sports & Entertainment is going down to the wire in lining up a new sponsor for the fieldhouse. But the wait might give it extra leverage to strike an especially lucrative deal.
Read More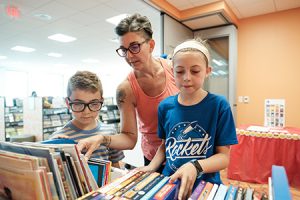 The Indianapolis Public Library system is on a physical growth spurt, even in an increasingly digital age where a growing portion of its collection exists only online.
Read More
Indiana startups might soon have an easier time attracting out-of-state investments thanks to a change lawmakers made this year to an instrumental tax incentive program.
Read More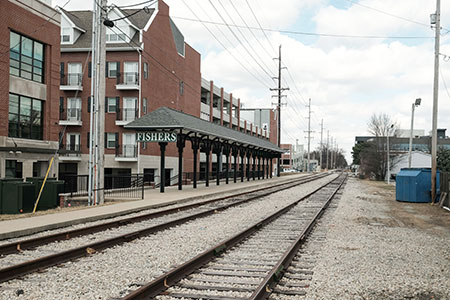 Indianapolis has joined Fishers and Noblesville in a quest to turn the Nickel Plate Railroad into a 17-mile trail connecting the three communities and is seeking millions in state funds to make it happen.
Read More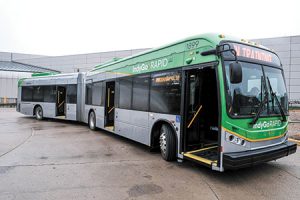 The transit system has hit some speed bumps as it works to implement a new model of electric bus that will be its fleet for the Red Line, the rapid-transit route that begins service Labor Day weekend.
Read More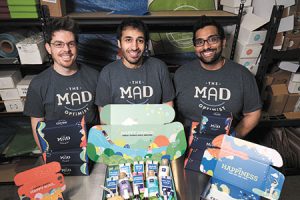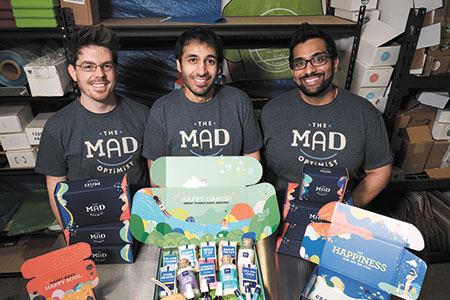 Three former Indiana University roommates are trying to prove a business with socially responsible, equitable business practices can be successful in a dog-eat-dog world.
Read More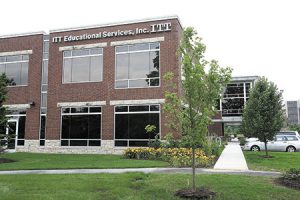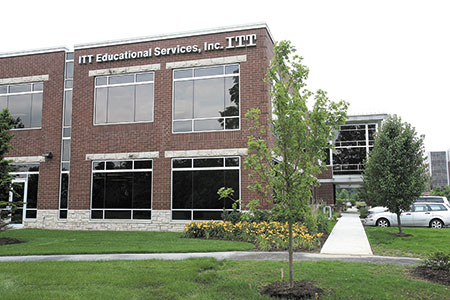 Elements Financial, formerly the Eli Lilly Federal Credit Union, is among seven credit unions that collectively agreed to pay $7.5 million to settle a lawsuit brought by ITT Educational Services' bankruptcy trustee.
Read More
Bales is among a growing number of entrepreneurs trying to get in on the ground floor of what is being called the "green rush."
Read More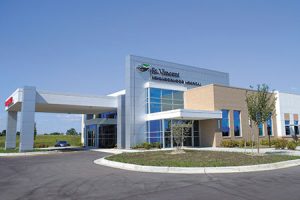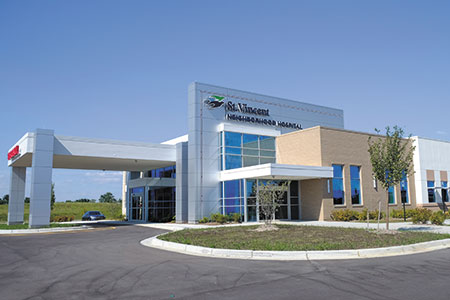 The Indianapolis-based health system said the move will give patients more treatment options. It has opened five tiny hospitals in the last two years, and plans to open three more later this year.
Read More
As the school choice debate emerges as an issue in the presidential election, Bart Peterson, an architect of Indianapolis' charter-school movement, says the schools aren't fighting back strongly enough against their critics.
Read More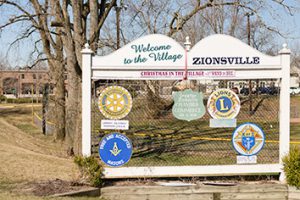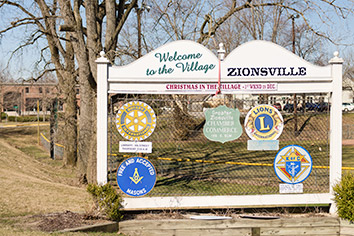 The Zionsville Town Council voted 4-3 Monday night to reject a 184-unit apartment project proposed just south of the town's quaint downtown village. A vote on the project ended in a deadlock a month ago.
Read More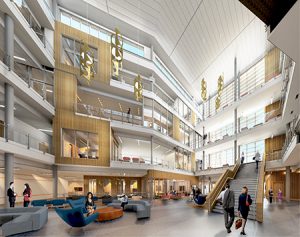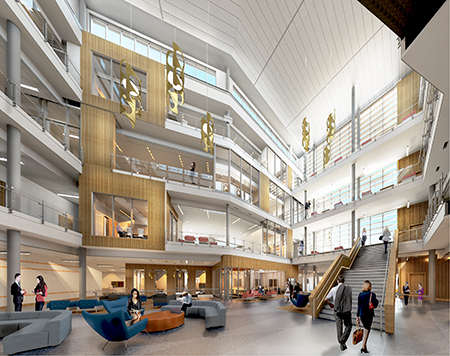 The Andre B. Lacy School of Business operates in an ecosystem filled with in-state competitors that dwarf it in size. Dean Steve Standifird figures if you can't match them in size, you'd better be more agile and adaptable.
Read More
The governor has accomplished a lot by working across the aisle and sometimes bucking Republican orthodoxy.
Read More
There's no way around being vulnerable as a parent because the most precious person in your life is constantly at risk. Being vulnerable at work means you connect with people deeply and you build mutual trust.
Read More
As I read and learned more about handling money and finances, I was able to see how my actions undermined my long-term goals, and I was able to make changes.
Read More
If President Trump's new round of tariffs–this time aganst Mexico–is implemented, it will raise costs for producers, lower returns for investors, raise prices for consumers, and destroy jobs.
Read More
The White River Vision Plan, unveiled Monday morning by community leaders from Marion and Hamilton counties, makes key development recommendations to seven "anchor areas" along a 58-mile stretch of the river.
Read More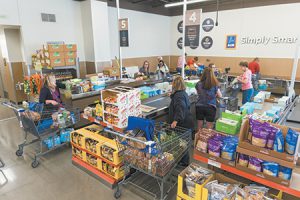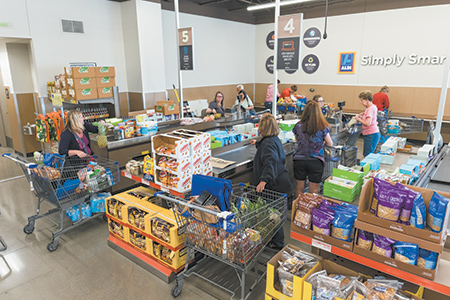 The Germany-based discount grocery chain has asked a city committee for permission to make architectural changes to the front of a store that was vacated by another grocer last summer.
Read More
Rook Security, an 11-year-old firm that specializes in cyber-threat detection and response services, had been on a torrid growth pace for most of this decade but has downsized its workforce more than 60 percent over the past three years.
Read More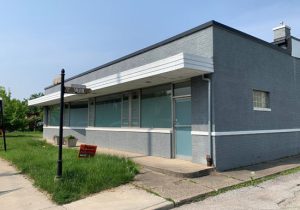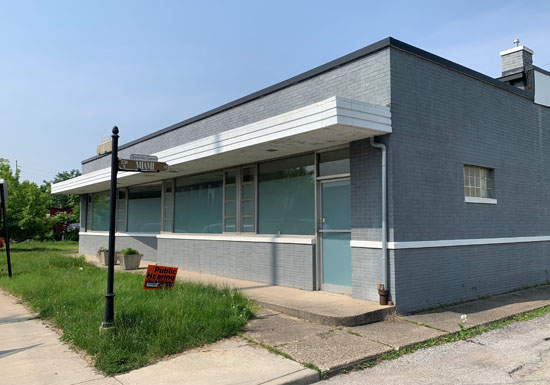 Lancer + Beebe LLC has purchased property for a new headquarters on downtown's eastern edge that also would include retail and residential space.
Read More
Stephen Clay was persona on grata on the council after being expelled from the Democratic caucus for a leadership coup in 2018.
Read More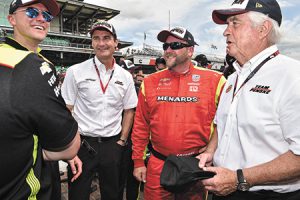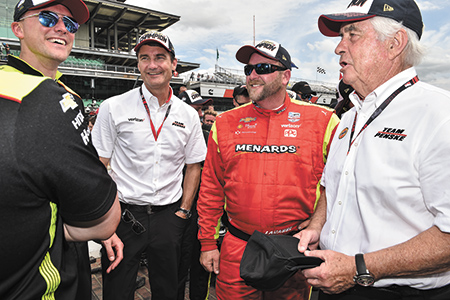 They're not from the city, but the time they spent here made them household names.
Read More