NOVEMBER 21-28, 2016
It's crunch time at hospitals around Indianapolis as patients who have reached their insurance deductibles are rushing to get elective surgeries and other procedures before the deductibles reset on Dec. 31. John Russell examines the demand. Also in this week's issue, Anthony Schoettle asks Indiana exporters what they think of Donald Trump's tough talk on trade. And in A&E Etc., gets a gander at the big show featuring new works acquired by the Eiteljorg Museum of American Indians and Western Art.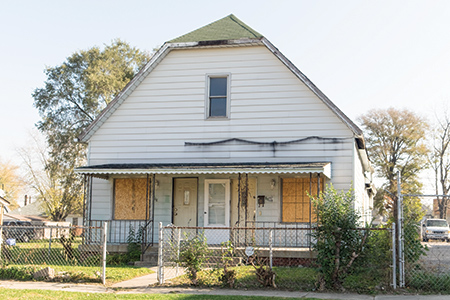 A new study commissioned by the not-for-profit land bank Renew Indianapolis shows that just a tiny fraction of the city's population is benefiting from renewed investment.
Read More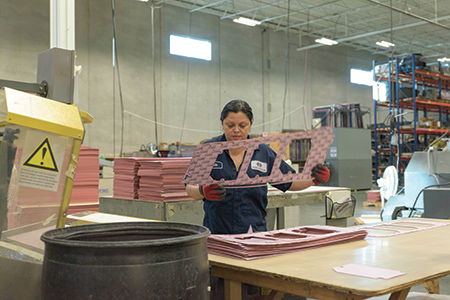 Hoosier businesses hope negative campaign talk about nation's trade deals won't restrict free flow of Indiana goods outside U.S. borders.
Read More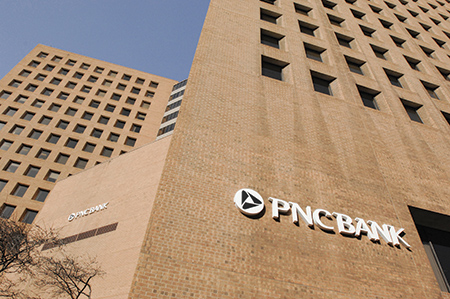 But heavyweights Chase Bank and PNC Bank between them still have more than a 40 percent market share, according to recently released federal data.
Read More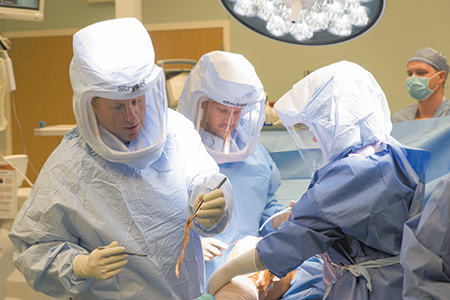 For patients, the difference between getting an operation now or in January could amount to thousands of dollars out of pocket.
Read More
It was a banner year for school referendums across Indiana, with all but three of the 20 ballot questions in this year's primary and general elections turning out successfully for the districts.
Read More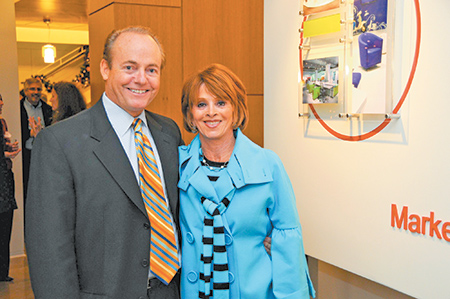 Schenck's wife, Becky, was diagnosed with terminal brain cancer in 2006 and told she had only 12 to 15 months to live. She defied the odds and lived 10 years beyond her prognosis—time together Steve cherishes and wouldn't trade for anything.
Read More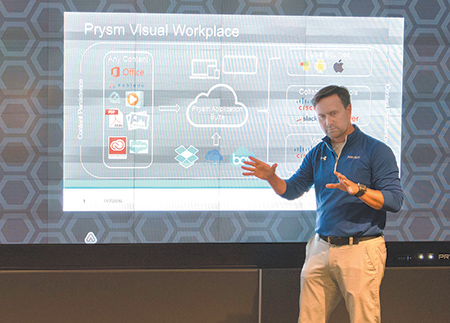 Prysm Inc.'s quest for software to complement its hardware ultimately led it to buy Anacore Inc., a Carmel-based custom-software developer, in May 2014. That acquisition has fueled its success since.
Read More
Sophia's on Southport Road near Madison Avenue is opening ahead of a big expansion for a dental claims processor and the construction of an $11 million senior living facility.
Read More
Scores fell across the state, but the situation was worse in IPS, where the passing rate went down by 4 percentage points to 25.3 percent in 2016.
Read More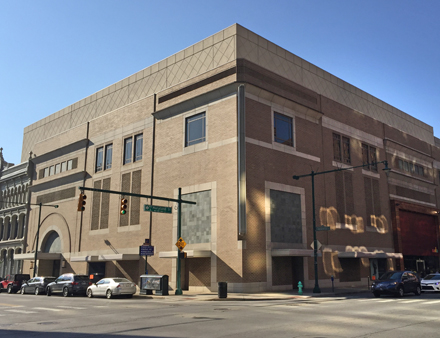 Burn By Rocky Patel has agreed to take 5,500 square feet at the corner of Meridian and Maryland streets as mall operator Simon Property Group continues to fill spaces left by the departure of Nordstrom.
Read More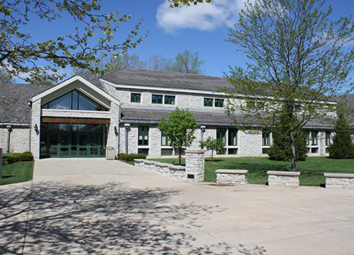 An agreement with federal prosecutors revealed Tuesday spares the private, north-side school from prosecution for failing late last year to accurately and promptly report an inappropriate relationship between the school's former basketball coach and a 15-year-old female student.
Read More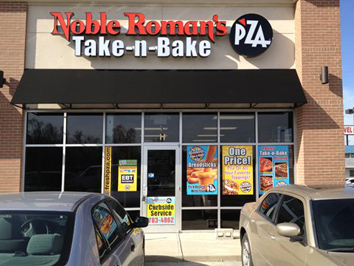 The company said it took a $1.4 million loss in the third quarter from discontinuing operations in its standalone take-and-bake restaurant operations. It plans to focus on a new restaurant concept that will debut in January.
Read More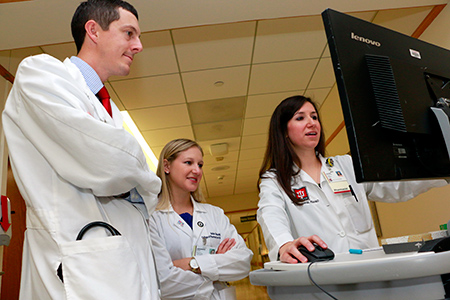 Pharmacy grads used to have their pick of six-figure jobs. But competition stiffened after dozens of new schools opened, sharply increasing the supply of newly minted pharmacists.
Read More
The company said the expansion would help it retain 68 employees in Marion County who make an average of $28.85 per hour and hire 82 making similar wages over the next five years.
Read More
To be successful, we must be hyper-responsive and in tune with our employees' engagement and how it affects our business outcomes.
Read More
A hallmark of today's workplace is that employees don't check their personal selves at the door.
Read More
You must go deep within an organization to assess the alignment of many management and leadership processes and systems that are maintained to form a consistent culture.
Read More
This holiday season, give the gift of a college education by establishing or making a gift to a young person's 529 college savings plan account.
Read More
There is necessarily a trade-off between defense/foreign-policy objectives and our willingness to forgo other desirable things to pay for those tanks and troops.
Read More
If the mayor and council are forward thinking, they'll mix this into a balanced approach that allows people to be able to walk to this area, enjoy it on foot while there and then return home.
Read More
Simply put, people do not like Hillary Clinton and her campaign was uninspiring.
Read More
The move is a win for Mayor Joe Hogsett, who originally faced skepticism from council Republicans over the decision to borrow for big-ticket items by renewing bonds that are about to expire.
Read More
Rexnord Corp. plans to proceed with the closure of its Indianapolis bearings plant, according to the union that represents most of the plant's approximately 350 employees.
Read More