OCTOBER 9-15, 2017
The Finish Line Inc. is highly vulnerable to being acquired, thanks to a succession of challenges hitting all at once. Scott Olson explains why the athletic-wear retailer is ripe for takeover. Also in this week's issue, Anthony Schoettle explores how the latest scandal to hit college basketball is fueling arguments for compensating players. And in A&E Etc., Lou Harry presents his top 10 picks for audiences at the Heartland Film Festival.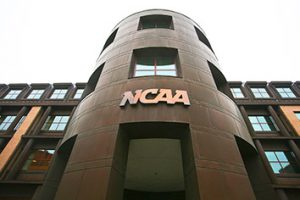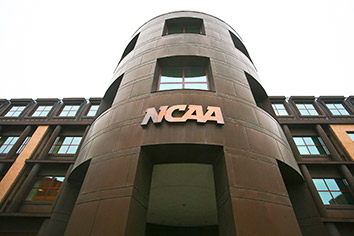 Some say the simple solution to the dilemma that has given rise to the most recent scandal in big-time college athletics is to let college athletes profit from their name, image and likeness.
Read More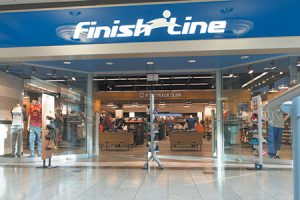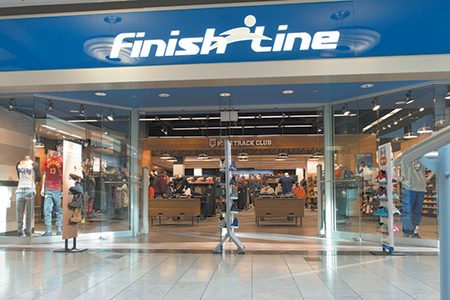 The Finish Line Inc. is highly vulnerable to being acquired, retail analysts say, thanks to a succession of challenges hitting it all at once.
Read More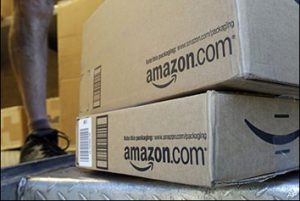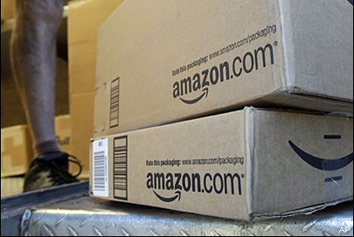 Central Indiana is facing crunch time in its push to bid for the Amazon HQ2 project, with pitches to the Seattle-based company due Oct. 19, less than two weeks away.
Read More
Harry Zhang pleaded guilty to two felonies this month after charged with illegally obtaining prescriptions from Canada and Germany and reselling them in China.
Read More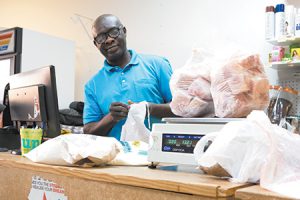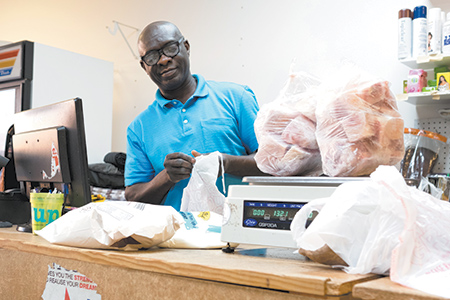 Dozens of small businesses have been helped by microloans—smaller than $50,000—from the Indy Chamber's Business Ownership Initiative.
Read More
Indianapolis' economic performance in recent years has been as good or better than that of most of its peer cities around the Midwest, new government data show.
Read More
High-deductible health plans are booming in popularity, but, in an effort to save money, too many people are skipping preventive care even though such visits are covered 100 percent.
Read More
After buying a 50 percent stake in TradeRev for $30 million in 2014, Carmel-based KAR Auction Services said Tuesday that it has acquired the remaining shares in the company for a sum that could balloon to $125 million.
Read More
After struggling for more than 20 years to develop cancer drugs without success, West Lafayette-based Endocyte Inc. is pausing it own R&D efforts to concentrate on a potential blockbuster drug from a German chemical company.
Read More
The building, once fully occupied by State Auto Insurance, has been revitalized under new ownership and attracted a couple of key tenants.
Read More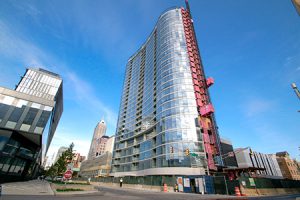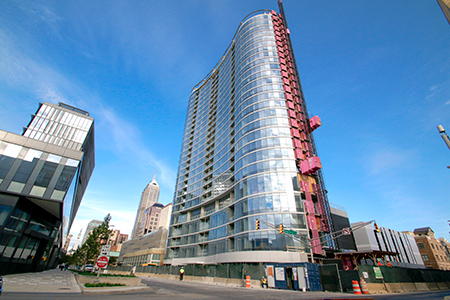 The $120 million building will become yet another signature structure in the new Market East district, a section of downtown that until recently featured a sea of parking lots and ramshackle buildings.
Read More
The university will help convert the former Shelby Bowl building into a Books & Brews taproom as part of the school's efforts to attract more development to the area surrounding the south-side campus.
Read More
Noblesville resident Mona Whitfield had planned to operate a B&B out of the 95-year-old house at 1135 Conner St. In addition Monday, the Noblesville Board of Zoning Appeals approved a request for an events venue at 206th Street and State Road 19.
Read More
A provision of the Trump tax plan would shift some federal tax burden away from lower-tax states to higher ones but the larger plan needs evaluation before we know whether it's good for Hoosiers overall.
Read More
We have a lot to offer Amazon, but our legislature hasn't done us any favors.
Read More
If we are honest, if we look at our recent and not-so-recent history, we'll see that our democratic institutions have been malfunctioning, and our democratic norms eroding, for a long time.
Read More
Capital can be a game changer in growth-stage companies' ability to innovate, tap unrealized growth potential, retain and attract talent, and even survive the next economic downturn.
Read More
Reviews Ben Carlson's "obvious truths" about investing in times of relative calm
Read More
One commentator goes so far as to claim index funds are "worse than Marxism."
Read More
At the very least, events already booked should be able to go forward.
Read More
The community might not be aware that Partners in Housing has been using Housing First as its guiding principle for well over a decade.
Read More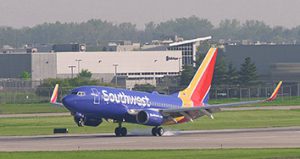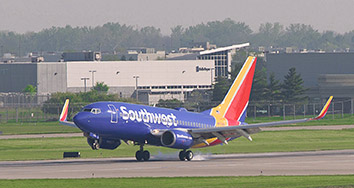 The airline says the route, established in 2014, doesn't have enough "sustained traffic" to keep it flying.
Read More
The company, which sells software for on-site audio marketing, intends to spend $3.7 million to triple its office footprint in Fishers' Nickel Plate District.
Read More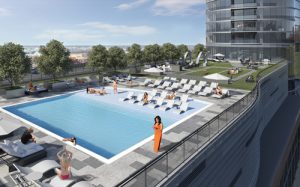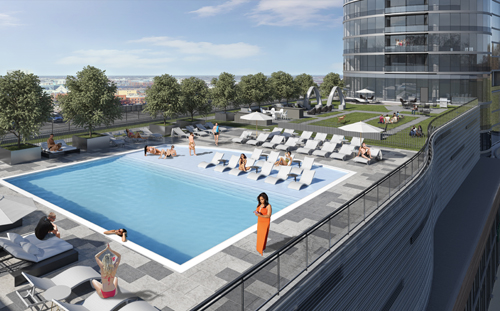 Although the largest units in 360 Market Square will top out at more than $2,000 a month, the rates compare favorably with other new downtown projects, according to one apartment expert.
Read More