SEPT. 3-9, 2021
Surging demand for COVID-19 testing is pushing wait times into the stratosphere. John Russell reports that people who need a test for travel, work or school are spending hours, sometimes days, looking for a place that can squeeze them in and get results quickly. Also in this week's paper, Susan Orr explains how technology and politics are leading banks to rethink their overdraft fees. And Mickey Shuey has the scoop on a large entertainment facility planned for the west bank of the White River just outside downtown. It could be a shot in the arm for long-discussed efforts to make the riverfront more user-friendly, and it could be just close enough to downtown to serve conventioneers.
The amount of money banks earn from overdraft fees has dropped significantly since 2019—and observers say that revenue might never rebound to pre-pandemic levels.
Read More
People needing a COVID-19 test for travel, work or school are spending hours, sometimes days, looking for a place that can squeeze them in and turn around results quickly.
Read More
IBJ Media CEO and co-owner Nate Feltman said the acquisition fulfills two goals he's had since becoming an owner of IBJ Media in 2017: expanding coverage statewide and moving into video and TV.
Read More
IBJ Media CEO Nate Feltman started talking about three years ago with Gerry Dick about acquiring Inside INdiana Business' parent company. But the seeds of a deal might have been planted years earlier.
Read More
A recent change in leadership at Carmel-based Merchants Affordable Housing Corp. has turned the not-for-profit's attention to creating more units, both near and far from home.
Read More
Back 9 will feature a three-story building with 75 golf bays, a 350-person music pavilion, and a handful of bars and restaurant spaces, as well as meeting areas and a game area.
Read More
Foster, 58, is a registered nurse and program manager of the special pathogens unit at Indiana University Health, which is dealing with many facets of the pandemic, from vaccinations to keeping bedside workers safe.
Read More
Plans call for the updated Stutz, purchased earlier this year by New York-based SomeraRoad Inc., to feature new event areas, co-working space, more retail and restaurant offerings, new outdoor spaces and an updated facade.
Read More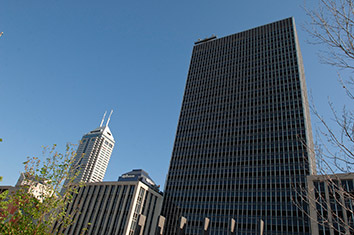 Indianapolis is getting serious about possible redevelopment of the City-County Building, now that half of the 28-story monolith is set to be empty within months.
Read More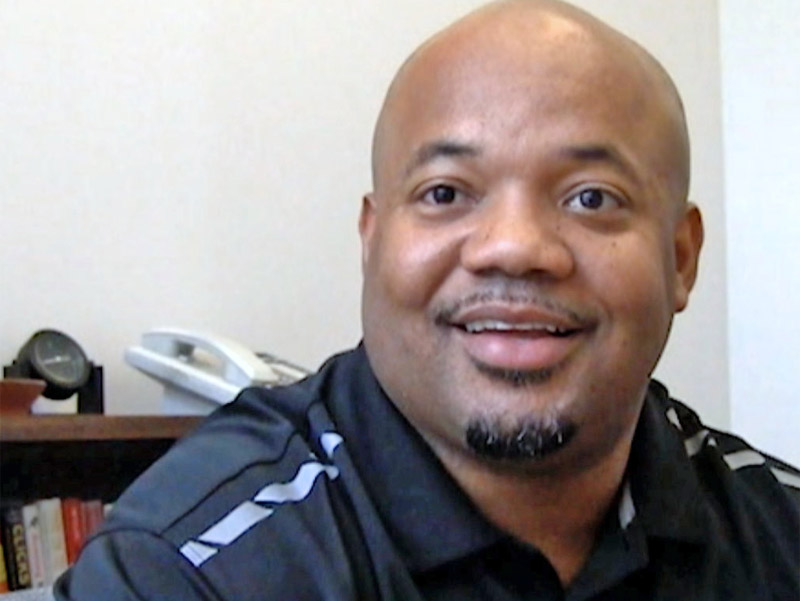 Brackett, who played for the Indianapolis Colts from 2003 to 2011, got into the restaurant business after retiring from the NFL. He closed his Stacked Pickle sports-bar chain in May 2020 because of the pandemic.
Read More
The acquisition by Felton Properties, which equals about $164 per square foot, marks the Oregon-based firm's first venture into the Indianapolis market. 
Read More
One of the largest and oldest manufacturers in Indianapolis has been sold to a Maine-based company with multiple divisions in the United States and Canada, the companies announced Tuesday.
Read More
Camp Atterbury was one of eight military facilities around the nation approved by the Secretary of Defense to temporarily house up to 50,000 Afghan refugees in total.
Read More
Wasn't it just yesterday that Indianapolis was basking in the glow of pulling off the NCAA Tournament, with COVID banging on the door? But the calendar moves on, and now Indy and its 425-person playoff host committee prepares for their next moment of truth on the big stage.
Read More
The international race to create hypersonic missiles has supercharged developments at Purdue's Aerospace District, one portion of the university's $1.2 billion Discovery Park, a research and industrial center adjacent to campus.
Read More
After a surge in bookings early this summer, U.S. airline passengers are planning fewer trips as the spread of the coronavirus delta variant continues to discourage travel.
Read More
At this point in the pandemic, it seems absurd that Hoosiers trying to go to work and to school and to get on a plane to travel can't get the tests they need to do those things safely.
Read More
IBJ Media's acquisition this week of Grow INdiana Media Ventures and the Inside INdiana Business platform is a significant step toward building a more connected, engaged and prosperous Indiana.
Read More
According to a report by the Indiana Economic Development Corp., the Hoosier state ranks second nationally for worldwide life sciences exports and among the top five states for life sciences industry jobs.
Read More
Here are two ideas covering the two largest sources of (non-school) local revenue: property taxes and local income taxes.
Read More
You might have missed it, buried deep in the multiple channels and time-zone differences, and between swim sets and track runs, but sport climbing made its inaugural appearance in the Olympics this year.
Read More
ARK Innovation was up a stunning 147.8% in 2020 (versus the S&P 500 total return of 18.4%), which led to Wood's assets under management surging from less than $10 billion at the end of 2019 to almost $85 billion today.
Read More
Fast forward to 2021 and we suspect most of our readers have noted the shrinking sizes of goods, which has become particularly conspicuous at the grocery store over the last few months.
Read More
I've been fully vaccinated, but I just tested positive for COVID. Am I a Democrat or a Republican?
Read More
Roche Diagnostics is requiring COVID-19 vaccinations for all 8,000 people in its U.S. workforce, including about 4,500 in Indianapolis. Employees will have until Nov. 15 to get fully vaccinated, or will be terminated, the company said in a statement.
Read More
The whistleblower lawsuit against state Treasurer Kelly Mitchell alleges that she illegally awarded state contracts to campaign supporters. The defendants also include law firm Ice Miller.
Read More
Indianapolis-based Front Porch, founded in 2014 by owner and former Tucker agent Jim Perry, has four offices in Indianapolis and one in Paoli, Indiana.
Read More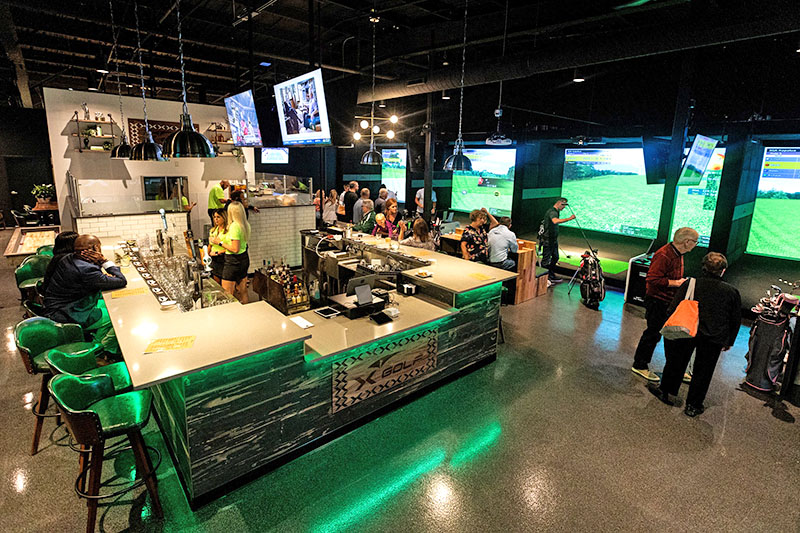 The Carmel-based franchisee for the line of sprawling indoor golf and entertainment centers says he's already looking ahead to additional stores, maybe one in downtown Indianapolis.
Read More