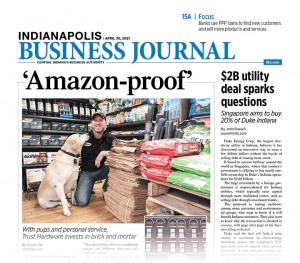 APRIL 30-MAY 6, 2021
The government of Singapore is offering to buy nearly one-fifth ownership in Duke Energy Corp.'s Indiana operations for $2.05 billion. John Russell digs into why Duke, the largest electricity utility in Indiana, would be interested, and why the proposal is raising eyebrows among some consumer and environmental groups. Also in this week's issue, Kurt Christian explores why local home and garden stores are continuing to meet the consumer demand the surged in the first year of the pandemic. And Barb Berggoetz explains why business interests are applauding the two-year budget just passed by the Indiana Legislature.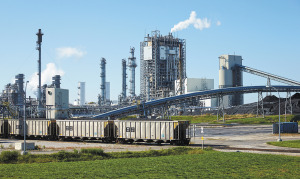 The huge investment by a foreign government is unprecedented for Indiana utilities, which typically raise capital through more traditional routes, such as selling debt through investment banks.
Read More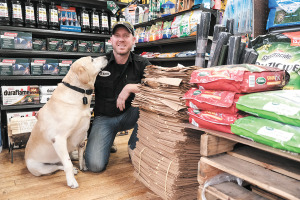 The company's three stores are open 24/7. Each has a resident dog. You can also pick up everything from power tools to local honey to live bait. What you can't do, at least for now, is order online.
Read More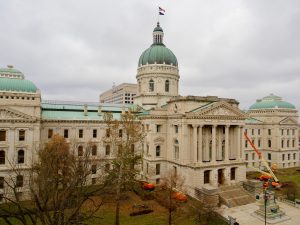 State lawmakers came through in big ways for business and manufacturing interests this year.
Read More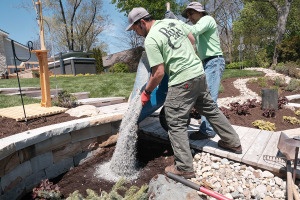 Local home and garden stores are continuing to struggle to meet the pandemic-fueled demand that began last spring.
Read More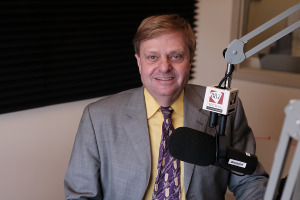 In addition to writing books and articles, delivering presentations and leading tours, the former Indianapolis Star writer hosts the weekly radio show "Hoosier History Live" on WICR-FM 88.7.
Read More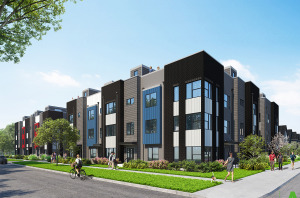 The property is currently occupied by a former church building that was most recently used by New Birth Ministries. The structure will be razed as part of the project.
Read More
San Francisco-based human resources software company 15Five Inc. said the acquisition of Emplify further boosts its employee-engagement and manager-enablement software platform.
Read More
The new firm will maintain the brands of the three companies—Jobvite, JazzHR and NXTThing RPO—as well as operations in their respective communities, the company said.
Read More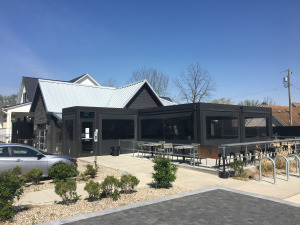 The Carmel Board of Zoning Appeals on Monday denied the request that would've allowed for the continued operation of the tavern in a primarily residential neighborhood.
Read More
Indiana lawmakers face the once-a-decade task of drawing new districts for congressional seats, along with the 100 Indiana House and 50 state Senate districts, based on population shifts.
Read More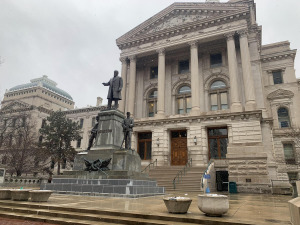 "The Committee to Elect Holli Sullivan has determined that it made an improper solicitation of campaign funds," Sullivan's campaign said in a  written statement. "These public solicitations have been removed and all contributions have been returned."
Read More
Gov. Eric Holcomb on Tuesday filed a lawsuit against the Indiana General Assembly and legislative leaders of his own party, challenging the constitutionality of a new law that weakens his emergency powers and was enacted by fellow Republicans over the governor's veto.
Read More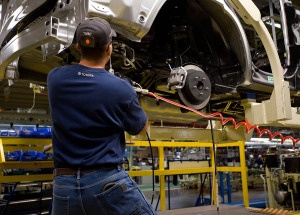 Production of two new electric vehicles—one branded Toyota and the other in the Lexus line—is expected to begin in mid- to late 2023 at the plant in Princeton.
Read More
The Restaurant Revitalization Fund will provide up to $10 million per recipient to qualifying restaurants, bars, food trucks, caterers, and other eligible recipients based on their pandemic-related revenue losses.
Read More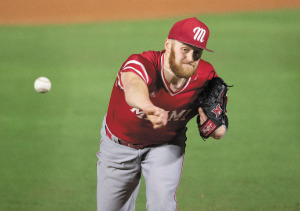 Bachman had good freshman and sophomore seasons, then dropped his pitching release slot a tad; toned up his 6-1, 235-pound frame; developed a killer slider, and turned into a flame thrower.
Read More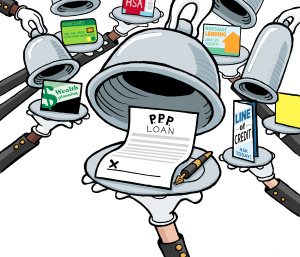 In helping borrowers secure vital funding that helped them weather the pandemic, banks say the PPP program has helped them build relationships that could lead to a lot of new business.
Read More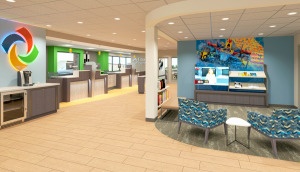 The branch had been closed since December 2019, when it sustained significant smoke and water damage from a fire and shifted operations to a temporary nearby location.
Read More
We have supported Holcomb's handling of the pandemic as well as the larger concept that—as the state's elected chief executive—it's the governor's job to lead the state through an emergency.
Read More
Winning sports programs help drive alumni engagement, leading to more donations that help support a university's educational mission. A winning tradition also helps drive reputation and enrollment.
Read More
Researchers estimate that the pandemic has cost America 2.5 million restaurant jobs and closed more than 100,000 eateries, so it is worrisome that, just as the nation begins to return to whatever "normal" looks like, so many restaurants that did survive can't find staffers.
Read More
The best profit makers will be all about green climate innovations, and one of these is electrified transportation. The Indianapolis Motor Speedway can be a big part of clean-energy research and development.
Read More
Organizations and teams who are successfully working hybrid have individuals and managers who trust each other.
Read More
Inflation is certain to rise unless the Fed removes some of the newly created money from circulation as velocity rises.
Read More
Twenty years ago, you took action on a major hole in your financial plan and then spent the last 20 years making the best of the time you bought yourself.
Read More
There is no sound economic reason for continuing to fund Social Security and Medicare hospitalization solely through collection of payroll taxes and cutting benefits.
Read More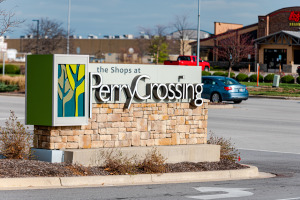 Poag Shopping Centers earlier this month squared away its financial dispute over The Shops at Perry Crossing, allowing the firm to take back the keys to the property.
Read More
Indiana Gov. Eric Holcomb said he found the "additional layer of government unnecessary and confusing."
Read More
Donald Remy is the NCAA's chief operating officer and chief legal officer, reporting directly to president Mark Emmert. The Army veteran has been with the NCAA since March 2011.
Read More
The "state-of-the-art" distribution center in Hendricks County is expected to accelerate delivery times for Apple customers in Indiana and the rest of country.
Read More
David Hampton, the former deputy mayor of neighborhood engagement for the City of Indianapolis, will succeed Tedd Grain, who stepped down in December.
Read More