APRIL 5-11, 2019
This week, Anthony Schoettle explores the possible repercussions of radio station owner Cumulus Media buying three more stations in the Indianapolis area, giving it six total and the reach to challenge locally based Emmis Communications. Samm Quinn examines complaints from residents of Fishers that the fast-growing city is growing too fast and losing its homespun charm—a train of thought that mayoral candidate Logan Day has decided to ride. And in Indianapolis, Republican mayoral candidate Jim Merritt is using potholes to attack Mayor Joe Hogsett as he tries to paint the incumbent as out of touch with everyday residents.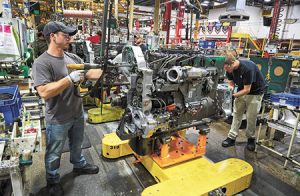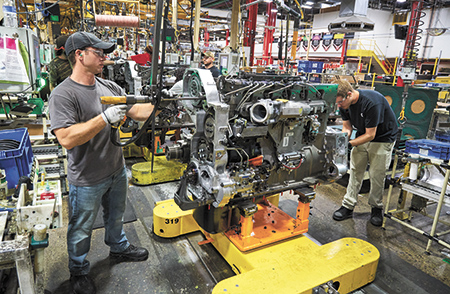 More than two dozen of the state's 51 public companies posting double-digit percentage gains in the first quarter.
Read More
With its pending acquisition of three Entercom Communications Corp. stations, Cumulus Media Inc. is set to become the biggest, most-listened-to radio company in the Indianapolis market.
Read More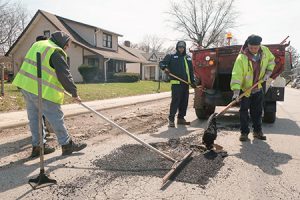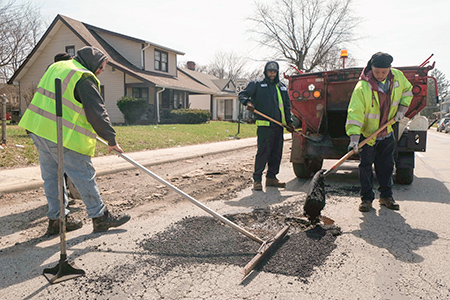 As city crews fill potholes on Indianapolis streets, Mayor Joe Hogsett's likely Republican challenger in this fall's election is trying to define the mayor by those same pockmarked roads.
Read More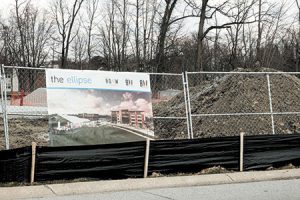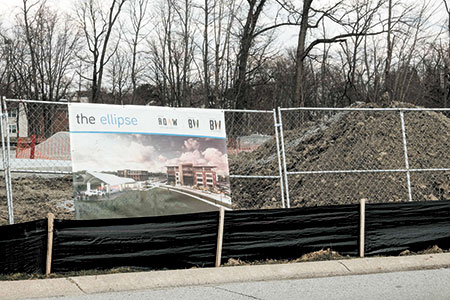 The mayor and his backers see the city's transformation as a resounding success. But some residents say it's been too much, too fast, and has left parts of their community almost unrecognizable.
Read More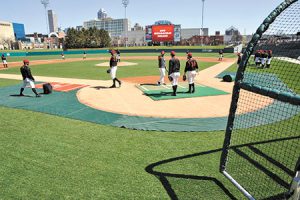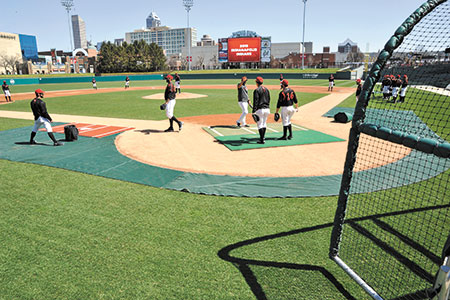 About $2 million in upgrades to Victory Field are scheduled to begin after the 2019 season concludes in September, most notably an overhaul of the existing suite area behind home plate.
Read More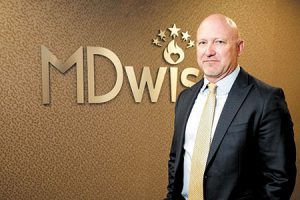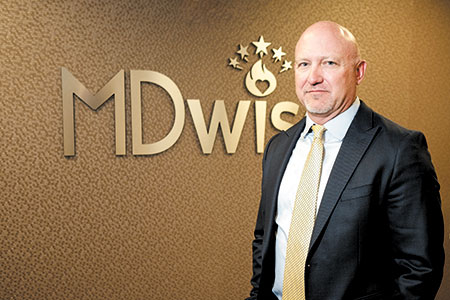 The CEO who took charge last summer of the Indianapolis company that provides health insurance, food, career help and other services to low-income people acknowledges he has a big job ahead.
Read More
Kearney taught college before starting her vegan wine business in 2016.
Read More
Entrepreneurs Yaw Aning and Anthony Smith are thinking big with their latest company, which was launched out of "stealth mode" Tuesday with an announcement that it raised $600,000 in early venture funding.
Read More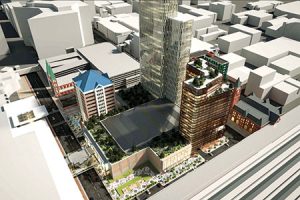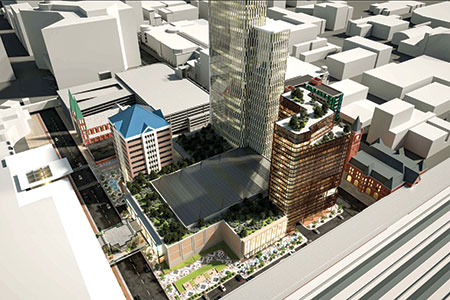 A coalition opposed to the development of two downtown convention hotels plans to launch a "significant" multimedia advertising campaign Thursday with hopes of swaying the public—and lawmakers—on the issue.
Read More
The Lilly Library at Indiana University—home to more than 450,000 rare books, 8.5 million manuscripts and 150,000 sheets of music—hasn't had a significant interior renovation since it opened in 1960.
Read More
The Indiana Senate adopted the House's version of a bias crimes bill on Tuesday afternoon, sending the legislation to Gov. Eric Holcomb despite complaints from opponents who say the bill isn't specific enough.
Read More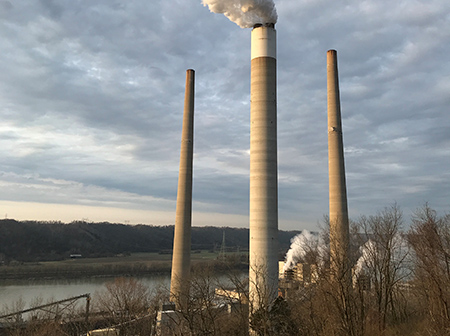 The industry is retiring coal-fired plants in favor of cheaper energy sources, including gas, solar and wind.
Read More
The university said the Grind2Energy system will reduce non-consumable food waste on campus by more than 2,000 pounds a day while contributing to the clean-energy needs of a local farm.
Read More
The Franklin Community Schools announced the decision for Needham and Webb elementary schools after the testing of a total of 44 indoor air samples from the two schools.
Read More
Researchers learned that many farmers are carrying larger loans than a year ago, and one in five of them said it was the result of carrying over a previous year's unpaid operating debt.
Read More
With the Legislature more inclined these days to reject proposals the business community say will boost the state's economy, companies are forced to compensate in any way they can.
Read More
Our standard of living has sailed upward for decades, but excessive spending will bring us down to earth.
Read More
Few of us who live in Indianapolis recognize the connection between Indiana's gerrymandered legislative districts and the thousands of potholes we dodge every spring, or the fiscal shortchanging of urban schools, or the Legislature's refusal to pass comprehensive bias crimes legislation, or our lawmakers' seeming fixation on women's reproductive decisions.
Read More
It's the cold, hard truth that there isn't one simple solution for eradicating the complexities of the pharmacy benefits industry.
Read More
If chief information and chief technology officers in Indy spent more time becoming acquainted with and mentoring female founders, Indianapolis could become a national model for a vibrant and more equitable startup environment.
Read More
Virtually no bill is ever "simple." And the more an advocate protests about its being so, the more complicated or controversial it tends to be.
Read More
If you feel as though more scams are being perpetrated, you are correct. New technology is leading to more sophisticated scams, and, most of the time, victims do not realize they are being exploited.
Read More
Last month, Indy-based Eli Lilly and Co., the original innovator in insulin, introduced the first low-priced "generic" version of its current insulin product.
Read More
Isn't it ironic that South Bend Mayor Pete Buttigieg qualifies to be president of the United States but couldn't be employed as a counselor at Roncalli High School?
Read More
Mr. Moistner calls the Indiana Forest Alliance a "conflict industry" that only exists to fight. Actually, the IFA and the Indiana Hardwood Lumbermen's Association began a dialogue in good faith; while we still disagree on some matters, we agree on others.
Read More
The iconic Fishers restaurant known for its giant pork tenderloin sandwiches and its historic downtown building is set to close later this month after 28 years in operation.
Read More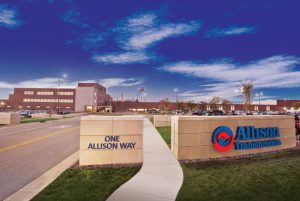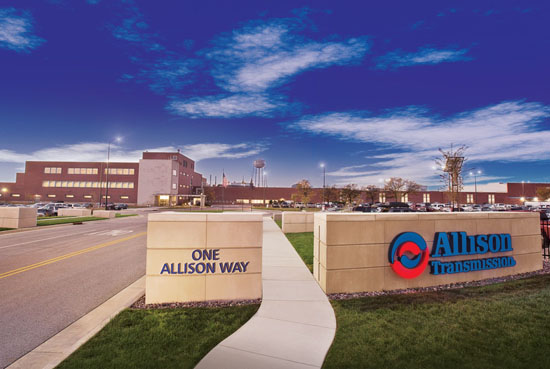 Officials for the Indianapolis-based transmission giant tell city officials that the project would create 193 jobs that pay an average of $20.39 per hour, as well as help it retain current employees.
Read More
Indianapolis station WISH-TV Channel 8 plans to add a 4 p.m. newscast to its broadcast schedule, owner Nexstar Media Group announced Monday.
Read More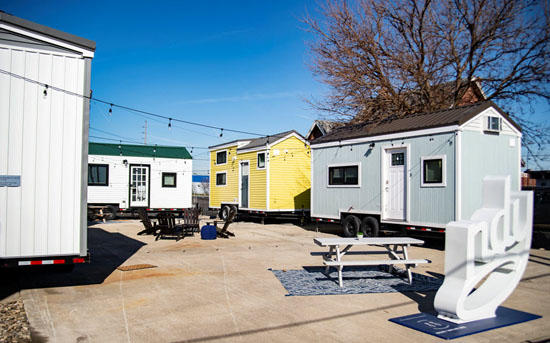 The so-called Tiny House Hotel is a big part of an effort to attract fans of miniature abodes to the city.
Read More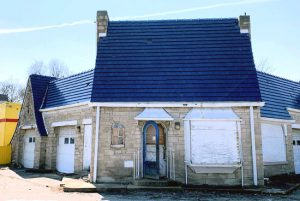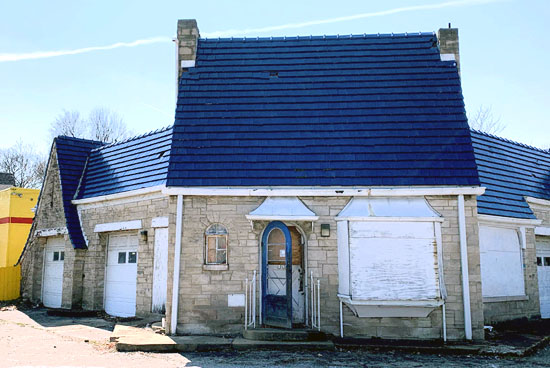 Real estate agent and nearby resident Kelly Lavengood says she was inspired by other rehab projects in the area to buy and renovate the former Pure Oil gas station on 38th Street.
Read More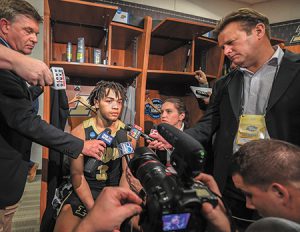 The easiest problem to fix? Bring the high school tournament back to Hinkle Fieldhouse.
Read More