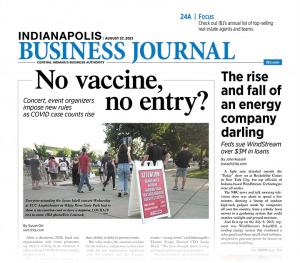 AUG. 27-SEPT. 3, 2021
Local arts organizations and event promoters are desperate to keep COVID-19 from ruining another season. IBJ's Susan Orr reports that they're using strategies such as vaccination requirements, mask mandates and capacity restrictions to preserve their ability to hold in-person events. Also in this week's paper, John Russell charts the rise and fall of Windstream Technologies Inc., a green-energy darling that failed to repay millions of dollars ion federally guaranteed loans. And Emily Ketterer explores how the lack of child care providers is putting stress on parents hoping to return to return to work in person.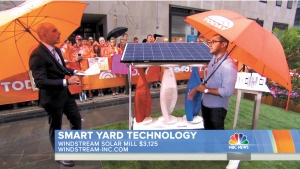 The U.S. government is suing WindStream, which shut down in 2016. It says the company owes $3.12 million in loans that the U.S. Export-Import Bank guaranteed as WindStream was expanding globally.
Read More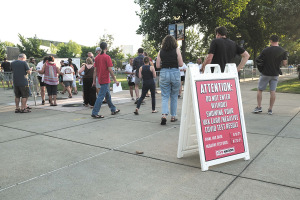 Local arts organizations and event promoters are using strategies such as vaccination requirements, mask mandates and capacity restrictions to help preserve their ability to hold in-person events.
Read More
Hundreds of college student-athletes across the country have started signing endorsement deals and social media contracts, under rules the NCAA approved this summer.
Read More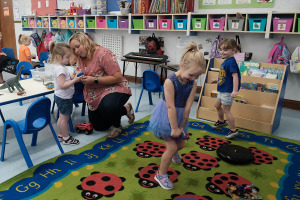 Child care centers across the state are scrambling to find enough workers to meet demand and parents are struggling to find a child care provider with a vacancy.
Read More
Mel Raines will be recognized by the Sports Business Journal later this year as one of 50 women who are making a remarkable impact in the sports-business industry across the globe.
Read More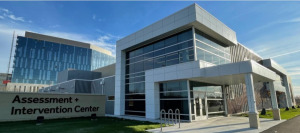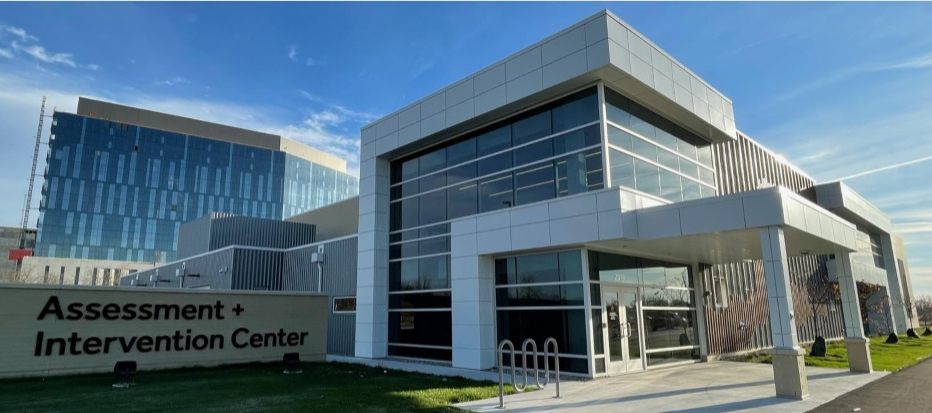 Marion County Prosecutor Ryan Mears said his hesitancy arises from concerns over how such a move could increase the prosecutor's operating costs.
Read More
Eli Lilly and Co. has produced at least two video commercials featuring Olympic swimmer Ryan Murphy promoting its migraine treatment, Emgality. But one of the ads contains a fleeting disclaimer: Murphy doesn't take Emgality.
Read More
If Allies Collective chooses Zionsville, and the commission enters into a project agreement, the headquarters could create as many as 150 jobs paying an average of $41 per hour over the next six years.
Read More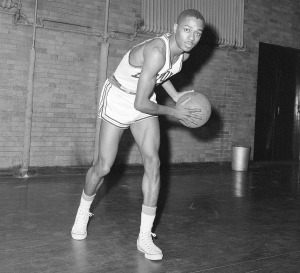 Harkness, who passed away early Tuesday morning at age 81, had a knack for being part of history. He also had a knack for making it himself when necessary.
Read More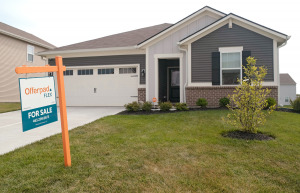 San Francisco-based Opendoor and Phoenix-based Offerpad both announced in recent weeks that they were bringing their internet-driven real estate services to homeowners in central Indiana. They allow homeowners to request a cash offer on their homes—usually available within 24 hours.
Read More
Three veteran real estate agent teams retained the top three places in IBJ's All-Star team rankings, with Dennis Nottingham's Indy Home Pros Team claiming the No. 1 spot. Jennil Salazar of RE/MAX Ability Plus made it a three-peat as the top IBJ All-Star solo agent.
Read More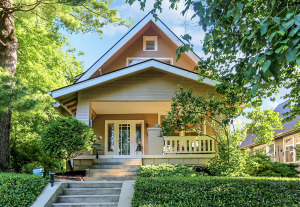 John and Solveig Fiene's Zionsville home has high ceilings, plenty of light streaming in the windows and a big, welcoming front porch, the perfect place to sit and talk to people walking by.
Read More
The region's hot real estate market cooled slightly in July but continued at a rapid pace. The number of single-family home and condo sales in 16 central Indiana counties dropped 2.9% from June to 4,071 in July.
Read More
All parties need to sit down and figure out how costs can be contained and assure that the Prosecutor's Office makes the move to help streamline the judiciary process and keep the campus's development on track.
Read More
Anyone who reads IBJ regularly knows that our editorial board (which is composed of three editors and the IBJ publisher) shies away from urging government mandates. I'm not going to say we've never done it, but it's in no way our default position.
Read More
The true cost of mass incarceration in the United States is estimated at more than $180 billion a year. And the carceral system itself doesn't reduce crime.
Read More
It is time to innovate and, to keep our best people, we absolutely have to "re-recruit" the talent we have on board.
Read More
Most of the guilt people feel about spending money on unnecessary things arises from knowing they aren't making tomorrow easier.
Read More
Design is often misconstrued to be a luxury. Yet, at its core, design is about creatively solving the problems we all face at any scale.
Read More
A bit of background: Afghanistan is a tribal society dominated by tribal leaders and subject to tribal conflicts. This makes establishing an effective national government difficult.
Read More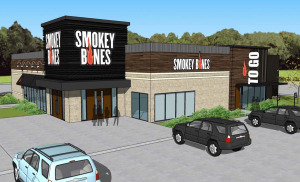 When it reopens in Avon, the barbecue hotspot will serve its own customers while accommodating two virtual takeout-and-delivery-only concepts—The Wing Experience and The Burger Experience.
Read More
The Purple Line will run along 38th Street, upgrading a traditional bus route that IndyGo says is among its most ridden and most profitable, and connecting downtown Indianapolis to Lawrence.
Read More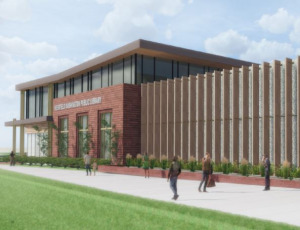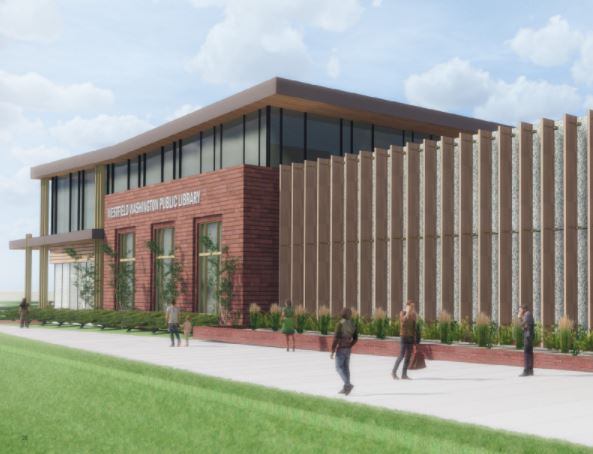 Plans call for the 45,000-square-foot library to be built on 3.6 acres at Westfield Boulevard and Park Street in downtown Westfield.
Read More
The announcement of Jackie Nytes' impending departure comes after allegations of racial discrimination within the library system and claims of a negative work environment.
Read More