FEBRUARY 6-12, 2017
Lawmakers are advancing a bill that would compel large, online retailers to collect and send sales taxes to the state. Hayleigh Colombo explain how Indiana has jumped into the national debate over sales tax collection. Also in this issue, Anthony Schoettle explains how the IndyEleven's window for joining major League Soccer might be closing fast. And in A&E Etc., Lou Harry hikes out to The Lit Moose for a meal.
Lawmakers are advancing a bill that would compel large, online retailers to collect and send sales taxes to the state—injecting Indiana into a national tussle over the issue.
Read More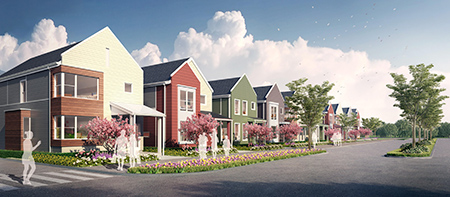 But South Bend-based Holladay Properties is about to test the demand for new housing priced in the $200,000 range on the former campus of the west-side Central State Hospital.
Read More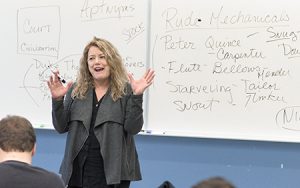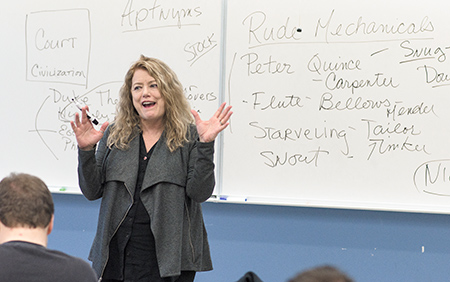 Shakespeare scholars worldwide are heralding the arrival of "The New Oxford Shakespeare," but the project is at the center of a battle between the professor who brought it to Indy and IUPUI.
Read More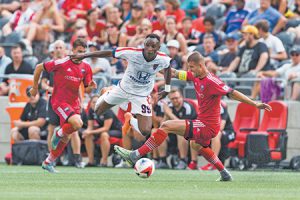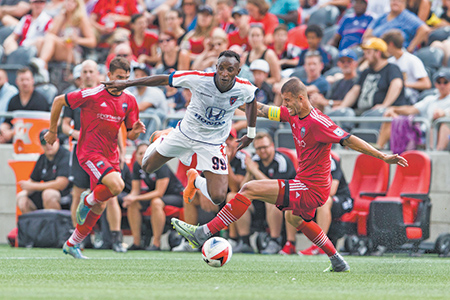 The window on Ersal Ozdemir's dream of bringing a Major League Soccer franchise to Indianapolis might be closing—fast.
Read More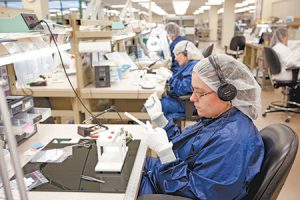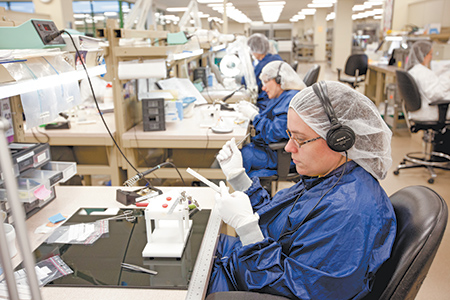 For years, medical-device makers in Indiana and around the nation have insisted that the 2.3 percent tax on sales to help fund the Affordable Care Act has hurt business and slowed innovation.
Read More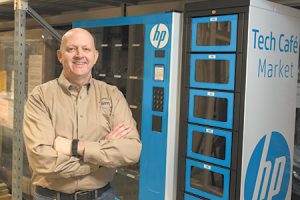 International Vending Management Inc. has been winning the affection of industry titans in and around the tech hotbed lately, and it sees plenty of room for growth.
Read More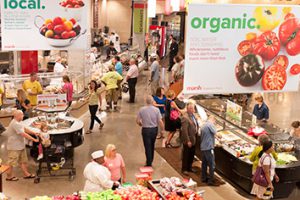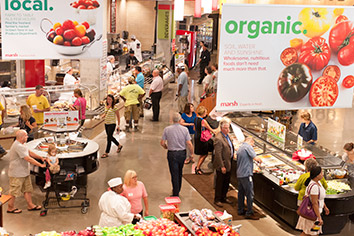 Sun Capital Partners bought Marsh Supermarkets in 2006, rescuing it from potential collpase. But now, more than a decade later, the financial woes have returned.
Read More
Transforming the site to a criminal justice complex would take years of contaminant cleanup, officials said Tuesday, but construction could overlap with that work.
Read More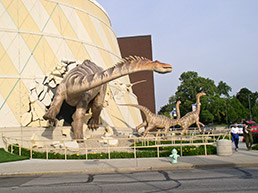 The museum has hired the same company that handles admission strategies for the Indianapolis Zoo. Under the new plan, announced Wednesday, tickets will cost less when they are purchased well in advance.
Read More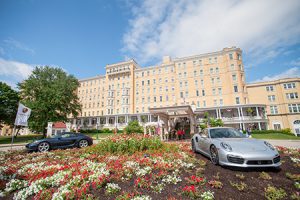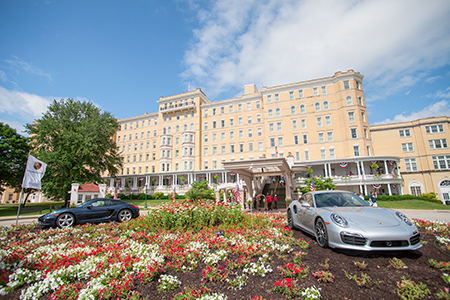 At a time when revenue from its work horse—a casino that opened in late 2006—remains unpredictable, French Lick Resort is rolling the dice on a new strategy: one built on pursuing group sales to increase bookings at the resort and build exposure that will bring guests back for leisure visits. It's already paying dividends.
Read More
The city has only hosted the Super Bowl once—in 2012—and failed in a second bid. (IBJ file photo) Opinions vary on the likelihood of Indianapolis' ever hosting another Super Bowl. The city hosted the 2012 Super Bowl and earned rave reviews from the NFL, the league's corporate partners, participating teams and myriad visitors to the […]
Read More
Indianapolis continues to see consistent year-over-year growth in its convention business, which is reflected in the growth of the 10 biggest conventions the city hosts. In 2017, Visit Indy projects the city's 10 biggest conventions will have a $380 million economic impact, a 6 percent increase from last year. Since 2014, the economic impact from […]
Read More
The idea of becoming a major-league soccer city is great, although it's way too early—and Ersal Ozdemir's plan way too sketchy—to pass judgment yet on whether Mayor Joe Hogsett's administration and CIB should support any city financial involvement in making it a reality.
Read More
The Benjamin Harrison Presidential Site is a gem in our midst.
Read More
In his first week in the White House, Donald Trump exceeded my expectations—and not in a good way.
Read More
An Accountemps study found managers and executives at Fortune 1,000 firms spend 13 percent of their work time resolving uncivil behavior. That's the equivalent of seven weeks a year down the proverbial drain.
Read More
Hill, who won more votes than any other candidate on the November ballot, is assuming a law-and-order stance on one of the most pervasive problems plaguing Hoosier communities from rich or poor, rural or urban, from Lake Michigan to the Ohio River: opioid abuse. 
Read More
No law needed is needed here. Get out of private employer/employee relationships.
Read More
The cost of collection should not outweigh in time or dollars the cost of the cause being funded.
Read More
I found it in poor taste to use a basketball metaphor when describing something as unfortunate and sad as someone seeing his dead father, and his lifeless body laying on the floor of a local auto dealership.
Read More
The Indianapolis-based drugmaker got a revenue boost from a host of new medications but also saw sales fall sharply for some older products.
Read More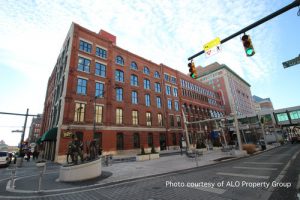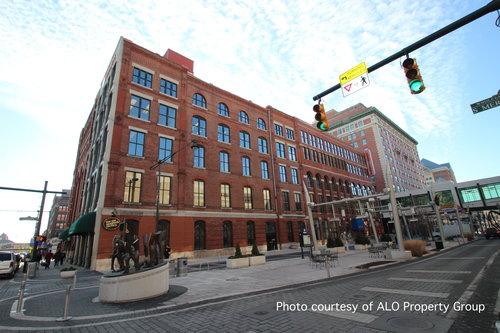 A New York firm bought downtown's Station Place office building at Georgia and Meridian streets for just under the asking price.
Read More
Ira Jaffee oversaw major growth in membership, facilities and budget as chief executive of the not-for-profit Jewish Community Center. He announced Tuesday he'll retire in mid-June.
Read More
Currently operating in eight states, the firm was founded in 2000 by three executives who had previously worked at another local auto auctioneer, Carmel-based ADESA.
Read More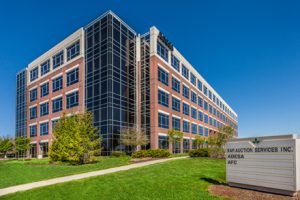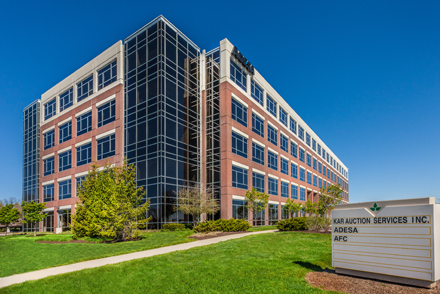 Hamilton Crossing, a high-profile Class A suburban office park with six buildings on 44 acres along U.S. 31 in Carmel, sold for an estimated $70 million.
Read More