JUNE 15-21, 2018
Downtown's 360 Market Square apartment tower opened in March on part of the former Market Square Arena site and is leasing up nicely, but the $120 million project continues to be plagued by legal disputes related to its construction. Scott Olson has the latest. Also in this week's issue, Anthony Schoettle explains how Studio Science grew from a one-person web-design company to a virtual Swiss Army knife for tech firms from coast to coast. And in Explore, Lou Harry extols the pleasures of a low-key canoe cruise on Sugar Creek.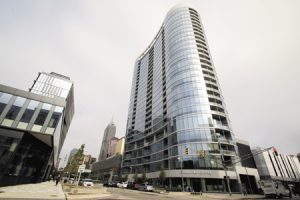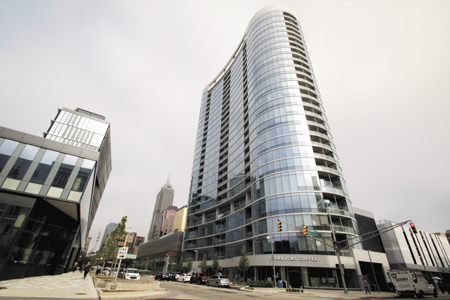 Downtown's new 360 Market Square apartment tower is leasing up nicely, but the $120 million project continues to be plagued by legal disputes related to its construction.
Read More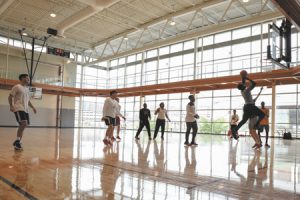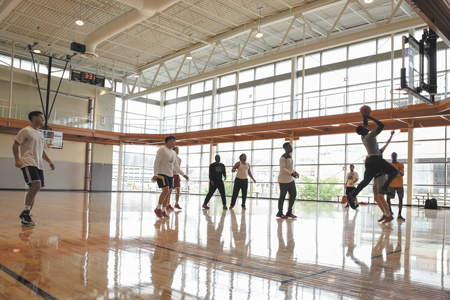 The YMCA of Greater Indianapolis has been on a growth spurt the last decade. And now, with 12 facilities, it is one of the largest corporate chapters in the country.
Read More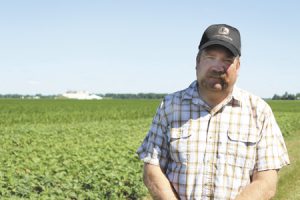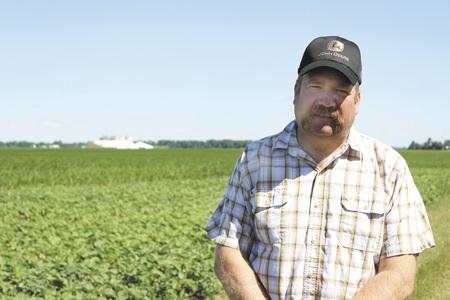 Healthy Hoosier Oil in Miami County makes culinary oil from sunflower and canola seeds. But someday, the product mix might include hemp oil.
Read More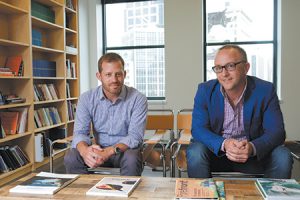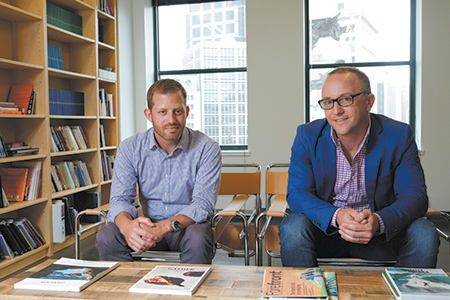 The tech-focused research, design and branding company has its eye on greatly expanding its customer base nationally—even beyond the tech sector.
Read More
A lawsuit filed by ITT Educational Services' bankruptcy trustee seeks $250 million from the firm's former CEO and board members, whom she alleges were disengaged as the business melted down.
Read More
A growing number of Democrats in Hamilton County have placed their names on the ballot this year. Twenty-five candidates have already filed to run for either a state or local office.
Read More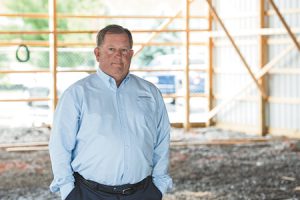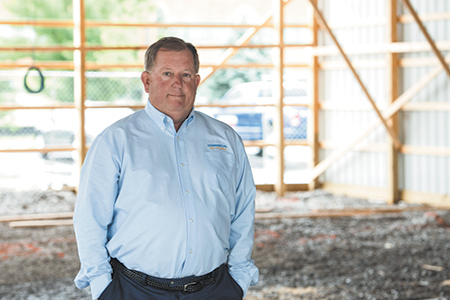 Longtime local entrepreneur Jim Sapp is revving up for expansion of his latest venture: Commercial Self Storage, a company geared to business customers.
Read More
The petitioners advocating for the Mile Square district's passage have just barely garnered the amount of signatures required by law to advance the proposal.
Read More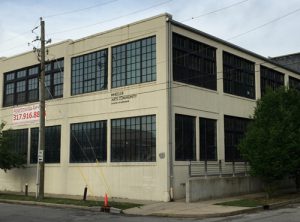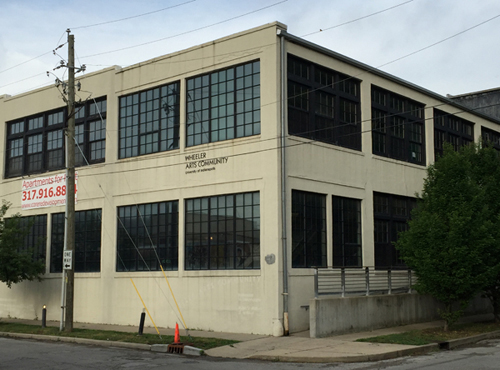 Core Redevelopment is buying the building, which houses 36 affordable-housing units, and plans to boost the number of apartments to at least 52 as part of the conversion.
Read More
The former Goodwill Industries CEO is charged with coordinating state agencies that affect substance abuse to respond to the current opioid crisis and to reduce the likelihood of a future crisis.
Read More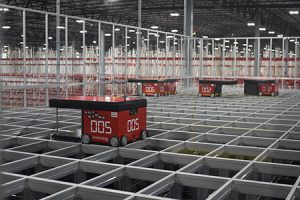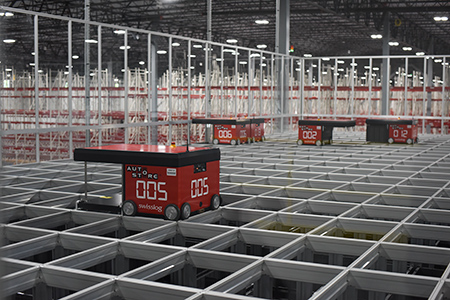 The Indianapolis-based system has spent $9 million on the "high-tech integrated service center," but hopes to save up to $3 million a year through standardizing inventory, ordering in bulk at a discount, and streamlining delivery routes.
Read More
Indiana spent $8.2 million in federal and state dollars in 2016 on programs to prevent people from smoking, help them quit, and protect people from secondhand smoke, the study said.
Read More
The investors in Scioto Biosciences include locally based Elevate Ventures, a private venture development organization; locally based BioCrossroads, a public-private collaboration that supports Indiana's life-sciences sector; and Ohio-based Rev1 Ventures.
Read More
The region got a boost from being home to pharmaceutical giant Eli Lilly and Co., along with numerous contract research organizations, suppliers and testers.
Read More
Joe Hogsett has written two letters in support of alternative approaches. Though the letters are welcome, we call on him to become the face of the Rethink 65/70 Coalition.
Read More
Comprehensive approach, free to clients, helps turn lives around, deserves your support.
Read More
My dad was a capitalist who took enormous pride in the business he built. But he never allowed his pursuit of the deal to jam his moral compass.
Read More
There are over 84,000 export-supported jobs in the Indianapolis metropolitan area, according to the Brookings Institution, so real people stand to suffer from any declines in trade.
Read More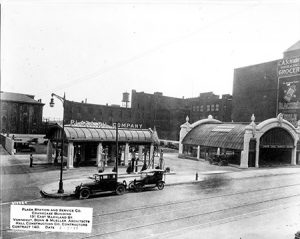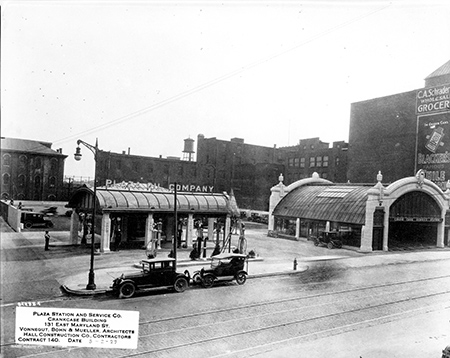 The places where we fuel up have changed dramatically, and more change is on the way.
Read More
We get comfortable with what we know. Studying a book and reading the paper are easy ways to stay informed and "continue learning," but do those things make you grow?
Read More
The national debt is climbing with no end in sight. Government debt currently tops $21 trillion.
Read More
Thank heavens Social Security has reserves. We have 16 years to fix the system, right? Think again: The reserves are part of the problem.
Read More
It is evident that the opioid epidemic is pushing a record number of Hoosiers to the sidelines of society and out of the workforce.
Read More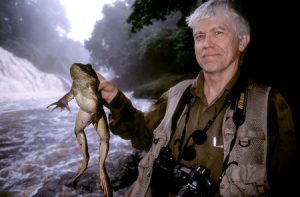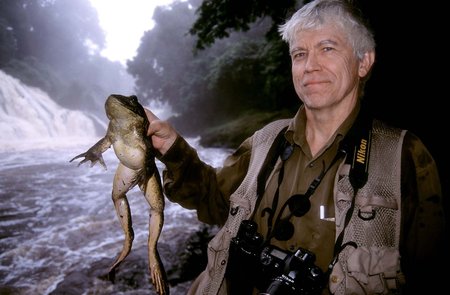 The seventh recipient of the prize has been credited with protecting hundreds of species and millions of acres of critical habitat around the world. He will receive $250,000.
Read More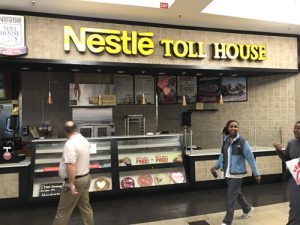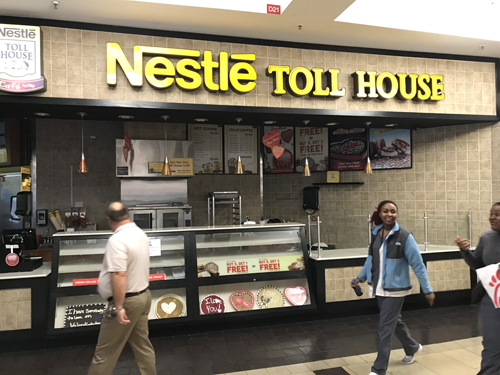 The owner of Gifts and Convenience, a shop in the downtown Embassy Suites by Hilton hotel, is the new franchisee for the mall cookie and desert shop, which closed early this year after a lawsuit from the landlord.
Read More
Brooks Farm would feature 314 homes built by two builders, including attached villas and single-family homes.
Read More
After a period of rapid growth for The Speak Easy, Julie Heath wants to refocus its energies on membership development and providing startups in central Indiana the resources necessary to grow.
Read More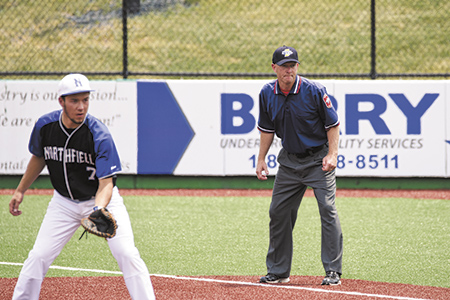 Guiding a team on the hardwood and serving as umpire in summer gives Disbro unique perspective.
Read More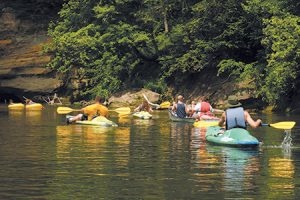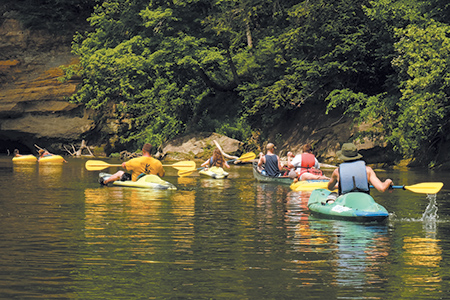 Fear not, beginners: Sugar Creek poses about as much of a challenge to your paddling skills as the average waterpark lazy river.
Read More