JUNE 29-JULY 5, 2015
It's hard to play in Big Business without running into big egos. Anthem Inc.'s proposed $47 million buyout of Cigna Corp. is a strong example of a deal that makes financial sense getting hung up by issues of executive ego and turf, J.K. Wall reports. Also in this issue, Lindsey Erdody details a possible solution to the traffic nightmare at Keystone and 96th Street. And in A&E Etc., Lou Harry reviews St. Joseph Brewery & Public House at 540 N. College Ave.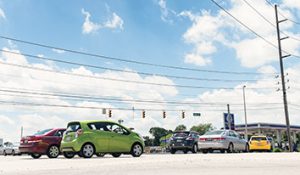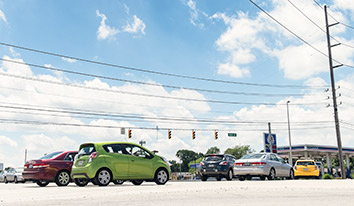 City officials hope to start construction in 2017 on a nearly $32 million teardrop roundabout that would bridge through traffic over 96th Street.
Read More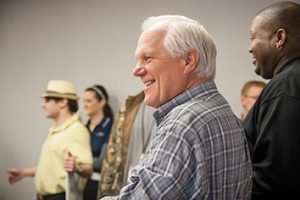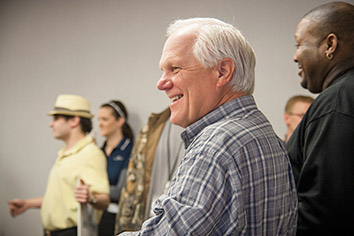 Anthem Inc.'s proposed $47 billion buyout of Cigna Corp. is the latest example of corporate deals that get hung up over executive egos and turf battles. For example, Anthem CEO Joe Swedish wants to lead the merged firm, to the chagrin of Cigna's CEO.
Read More
Sidelined real estate developer Christopher P. White is hoping to make a triumphant return with an $11 billion—yes, $11 billion—proposal for the GM stamping plant site and areas surrounding it.
Read More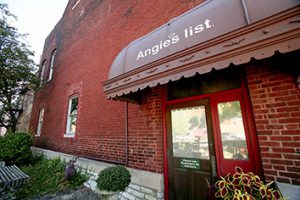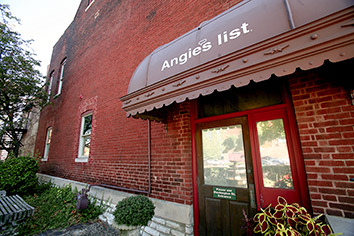 Angie's List has long been considered the 800-pound gorilla in the home-services market, an industry estimated to be worth at least $400 billion annually. But three tech startups from its own back yard believe they can better connect consumers and service providers.
Read More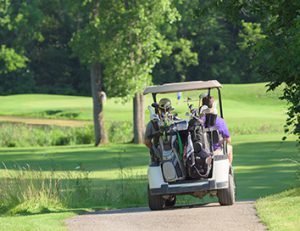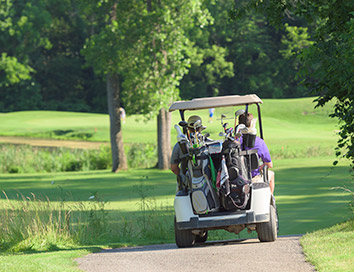 Golf course and country club management firm Green Golf Partners launched four years ago, at a time the golf industry nationwide was deep in the rough.
Read More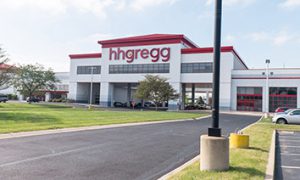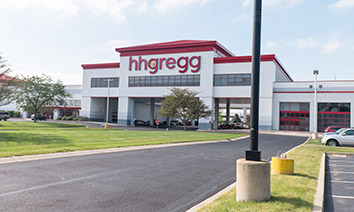 The struggling appliance and consumer electronics retailer, must be suffering from a bout of buyer's remorse these days after plowing more than $150 million into share repurchases over the past four fiscal years.
Read More
Wellness company On Target Health LLC, which one year ago launched a program to help overweight workers lose fat but not muscle, is seeing strong results from its first two clients.
Read More
Indiana might not seem like fertile ground for growing socially responsible companies, but a new state law, coupled with local interest in national certification services for such firms, is tilling the field.
Read More
The federal lawsuit says Amazon took shortcuts in building a direct competitor to Angie's List by having employees sign up as members of the Indianapolis-based consumer reviews company and then illegally downloading lists of service providers and other information.
Read More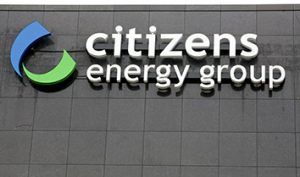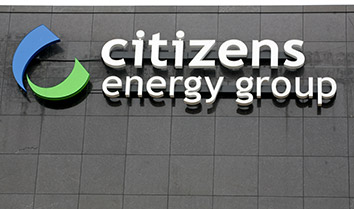 The utility already has begun work on the project in an 88-acre former limestone quarry, which could provide another 25 million gallons of water per day when the reservoir opens in 2020.
Read More
Trustees have selected Indianapolis architectural firms to design the first two of six new branches scheduled to be built between 2016 and 2022.
Read More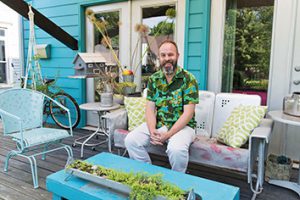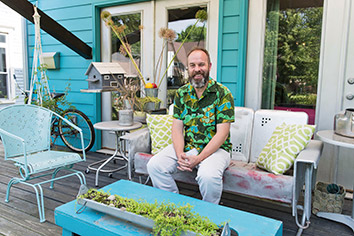 Fine artist Kyle Ragsdale grew up in Texas and spent years in New Mexico. But when it came time to put down roots in Indianapolis, where he's lived since the 1990s, he chose the Fountain Square neighborhood.
Read More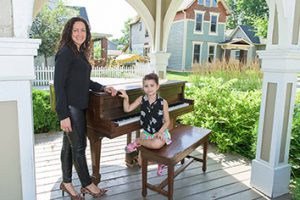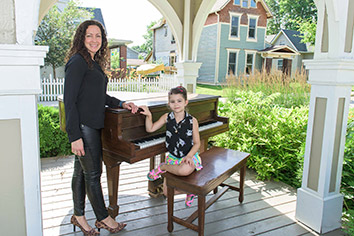 The blue-collar neighborhood adjacent to Fountain Square suddenly is becoming hip among first-time homebuyers.
Read More
Independence Day is a good time to consider rights we hold dear.
Read More
Eskenazi Hospital's planning process can teach us important lessons about the proper approach to public projects.
Read More
Are our not-for-profit hospitals planning and building to improve community health or to drive market share? Too often, it's the latter.
Read More
As Milton Friedman once observed, if all you want is a "jobs" program, might as well hire people to dig ditches and fill them up again … with spoons.
Read More
Indiana's latest pitch to lure business received national attention and stirred up some controversy. Yet that is exactly what a full-page ad in The Wall Street Journal is meant to do. So, mission accomplished.
Read More
I read Michael Maurer's columns occasionally when he pontificates about the age of the Earth, Noah and the foolishness of men walking with dinosaurs. His faith in science is amazing.
Read More
Emarsys, a digital marketing company, is looking to establish a North American headquarters soon, and Indianapolis is on its short list, sources told IBJ.
Read More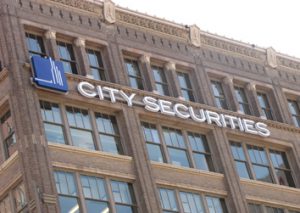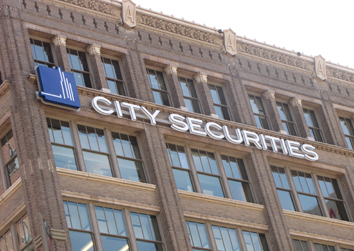 City Securities Corp. has agreed to pay $250,000 as part of an industry-wide settlement with the Securities and Exchange Commission over disclosure shortfalls in municipal bond offerings.
Read More
Eli Lilly and Co. has been ordered to face claims it misled consumers about "brain zaps" and other withdrawal side effects tied to its antidepressant Cymbalta in the first cases slated to be heard by juries.
Read More
CFO Fred J. Crawford joined CNO Financial Group in 2012 and is credited with helping turn around the insurance holding company.
Read More
Indianapolis Public Safety Director Troy Riggs is stepping down to become director of public safety outreach at the Indiana University Public Policy Institute at IUPUI, the university announced Wednesday.
Read More
Remy International Inc., 600 Corporation Drive, Pendleton 46064, manufactures starters, alternators and electric motors for vehicles.
Read More