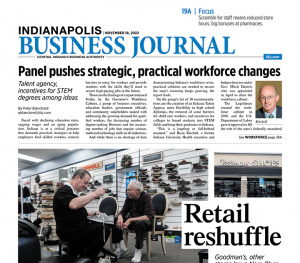 NOV. 18-24, 2022
Indiana is at a critical juncture that demands practical strategies to help businesses find skilled employees, remove barriers for entry for workers and provide students with skills they'll need to secure high-paying jobs. Peter Blanchard has more findings—plus the proposed solutions—from a report just released by the Governor's Workforce Cabinet. Also in this week's issue, Mickey Shuey reports on the exits of some retail tenants at Nora Plaza as its new owner, Kite Realty Group Trust, plans to revamp its offerings. And Dave Lindquist has the home-grown success story of Luciana's Mexican Restaurant and Cantina, which has gone from one location to five in seven years, with a sixth on the way.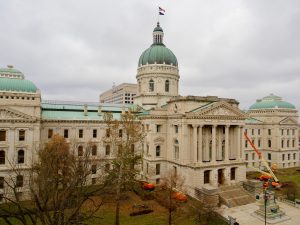 On the group's list of recommendations are creating an Indiana Talent Agency, more flexibility in high school diplomas, removal of barriers for child care workers, and incentives for colleges to funnel students into STEM fields.
Read More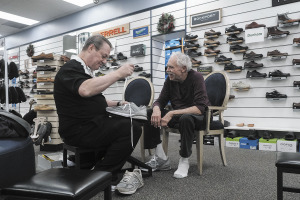 The changes come after Indianapolis-based Kite acquired most of the 163,500-square-foot shopping center for $29 million in January.
Read More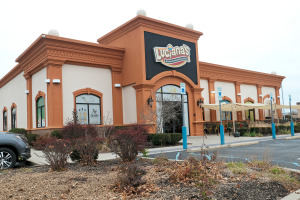 Alberto and Sarah Bravo plan to open the latest location in their family-run business, named for their eldest daughter, at 96th and Meridian streets early next year.
Read More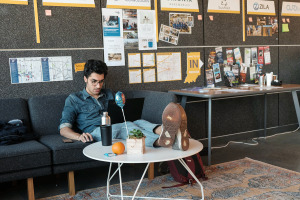 To date HG Ventures has invested nearly $200 million in a total of 30 companies, eight of which had been participants in The Heritage Group Accelerator.
Read More
Since starting her blog Cornfields & High Heels, Jamie Ward has traveled extensively across Indiana and the Midwest, trying new things and journaling about her experiences.
Read More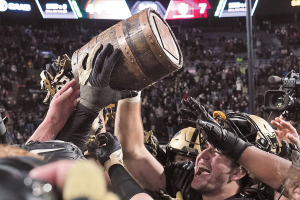 Someone had found the thing on a farm in the southern part of the state and decided it'd make a fine prize for the winner of the Indiana-Purdue football game.
Read More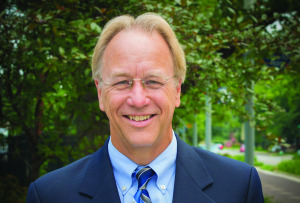 Brian Payne, who is retiring from his longtime roles as CEO of the Central Indiana Community Foundation and president of the Indianapolis Foundation, said it was becoming clear that each position was growing into a full-time job.
Read More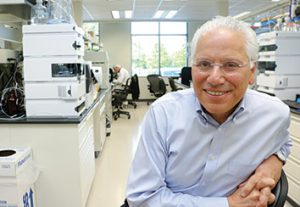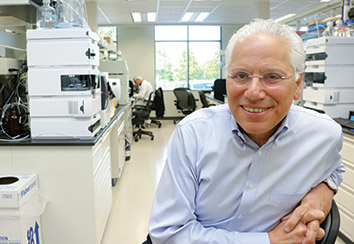 The funding amount is one of the largest in recent years for an Indiana-based science startup.
Read More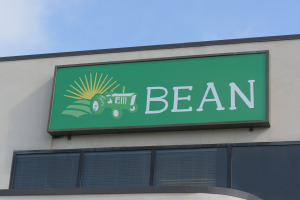 The 15-year-old Indianapolis-based company founded by organic farmer Matt Ewer and nutritionist Beth Blessing said it would permanently close after this week's deliveries.
Read More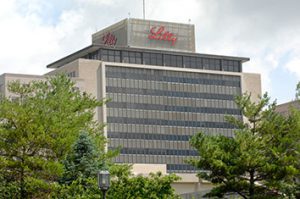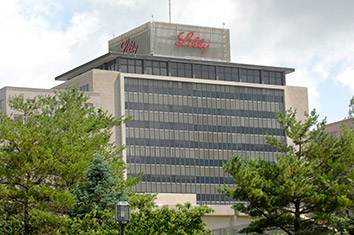 By Friday morning, Eli Lilly executives had ordered a halt to all Twitter ad campaigns—a potentially serious blow, given that the $330 billion company controls the kind of massive advertising budget that Musk says the company needs to avoid bankruptcy.
Read More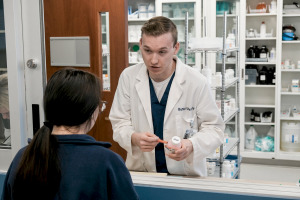 While they scramble to fill positions, some pharmacies are cutting their hours or closing locations. That means patients are waiting longer to get their prescriptions filled.
Read More
Health care can be expensive, so picking the right insurance plan that meets your individual or family needs can be critical to maintaining a balanced budget.
Read More
We were delighted to see that a new set of 30 recommendations from the Governor's Workforce Cabinet is largely free of bureaucracy. Instead, the recommendations are practical, actionable and refreshingly feasible.
Read More
The Daniels Prize recognizes Hoosiers whose life's work has lifted the state to a new plane of thought, aspiration, expectation and action in the spirit of Mitch Daniels' own leadership.
Read More
Just as we brought the world to Indiana last spring, I traveled to Egypt to bring Indiana to the world at the United Nations Climate Change Conference of the Parties—called COP27—in Sharm El Sheikh, Egypt.
Read More
It is the continued balance of these entities that will ensure the success, not only of the READI program, but of similar regions around the state.
Read More
Perpetrators of elder theft are often people known and trusted by older adults.
Read More
My last startup, DoubleMap, was bootstrapped, meaning that we raised zero dollars from inception to our eventual sale to Ford. So venture capital isn't the only path to a successful outcome.
Read More
The world population is now growing at the slowest rate since 1950.
Read More
Props to Big Car Collaborative and its program director, Shauta Marsh, for their leadership in the arts community and bringing private funding directly to local artists.
Read More
It's fine to aspire to keep up with the rest of the country, but it will take more than a few politicians handing out tax incentives to succeed. The sooner Indiana's political leaders realize that, the better.
Read More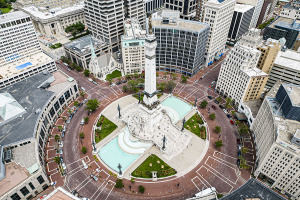 The 18-month effort is expected to boost the number of bike patrol officers, security cameras, cleaning crews and those helping the homeless in the Mile Square.
Read More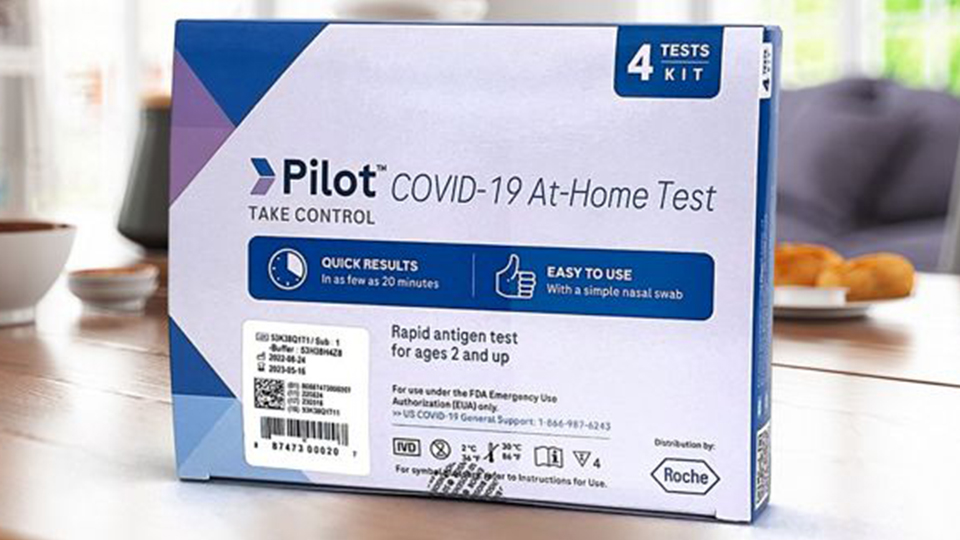 The test is the first over-the-counter test distributed in the U.S. by Roche Diagnostics, which has its North American headquarters in Indianapolis.
Read More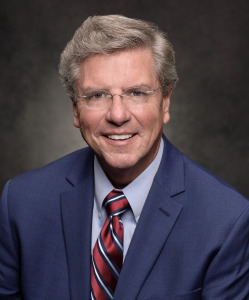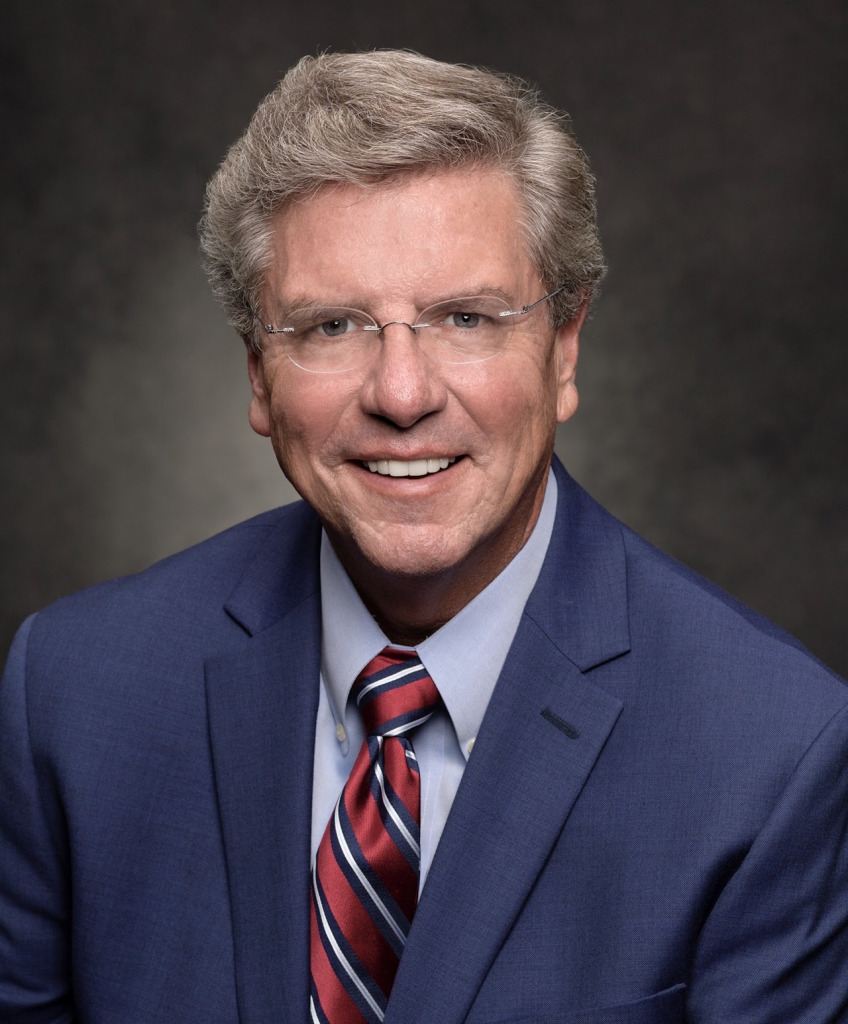 Purdue University has rehired Dan Hasler to coordinate the school's expansion in Indianapolis following an August decision to split IUPUI into separate Indiana University and Purdue operations.
Read More
The decision could pit her against incumbent Mayor Joe Hogsett in the Democratic primary next year. Hogsett expects to announce whether he'll seek a third term in the coming weeks.
Read More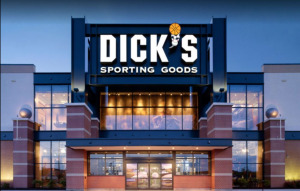 Several new restaurants, retailers and businesses have recently opened or are planning to open their doors in Boone and Hamilton counties.
Read More