NOVEMBER 28-DECEMBER 4, 2016
The election of Donald Trump has triggered a burst of volunteerism for groups whose causes were targeted by the president-elect on the campaign trail. Hayleigh Colombo has more on the progressive organizations whose phones are ringing off the hook. Also in this week's issue, Lou Harry explains how arts groups in the city count on their traditional holiday offerings to help bankroll riskier programming year-round. And Lindsey Erdody details efforts in Noblesville to diversify the area's housing stock.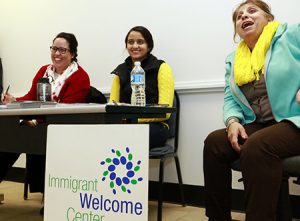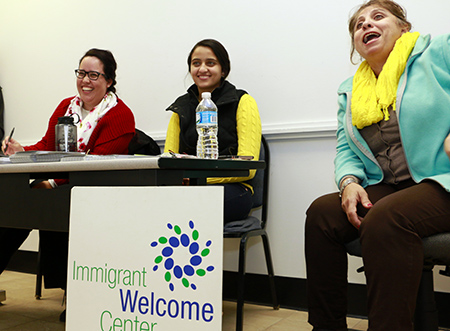 Immigration groups, Planned Parenthood, the American Civil Liberties Union and other groups say contributions are up—and so are people who want to donate their time.
Read More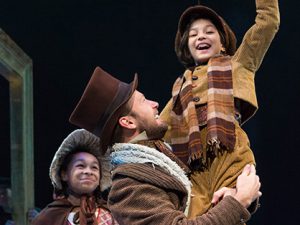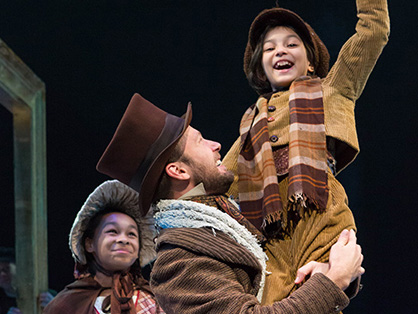 In the not-for-profit arts world, the bottom line is dependent on earned income, grants, philanthropic donations—and tried-and-true Christmas offerings.
Read More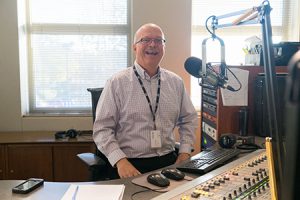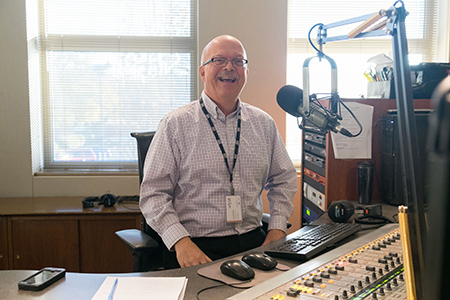 There's so much listeners don't know about WFYI-FM 90.1 "Morning Edition" host Don Hibschweiler that it's difficult to decide where to begin his amazing story.
Read More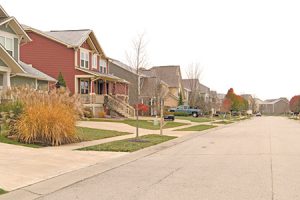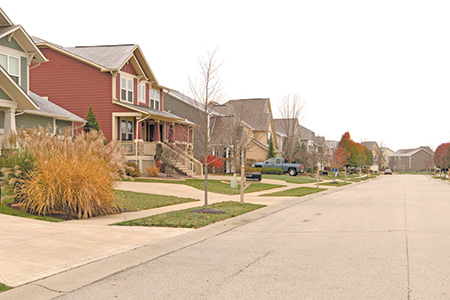 A housing analysis the city recently commissioned identified a gap between single-family homes and multifamily apartments–few townhomes, condos, cottages and duplexes in dense, walkable areas.
Read More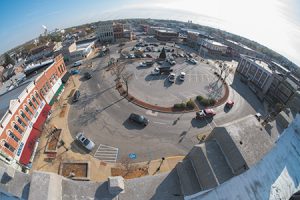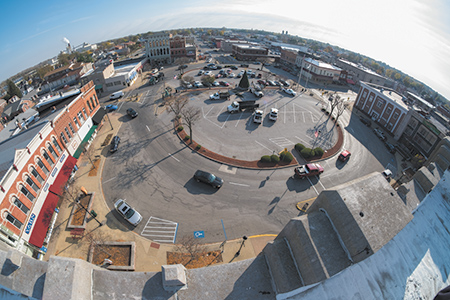 The largely rural county southeast of Indianapolis has recently racked up a string of successes.
Read More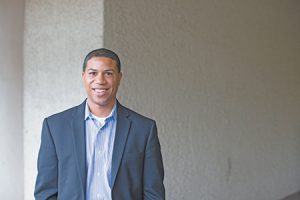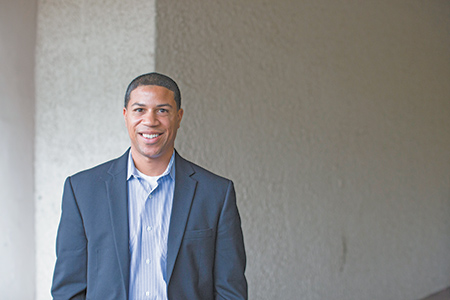 Dewand Neely recently spoke with IBJ about cybersecurity, the innovation his office is driving, and being one of only a few African-American state government CIOs in the country.
Read More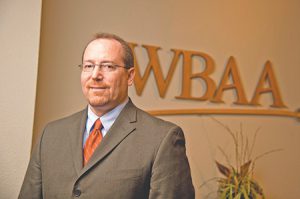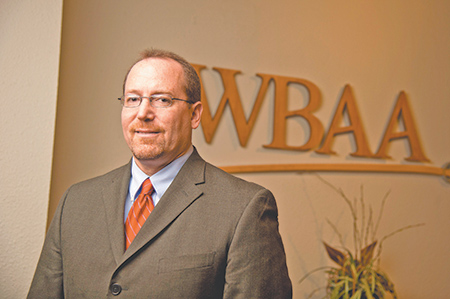 Mike Savage petitioned to run for the National Public Radio board in 2014 because he was frustrated that small-market stations were underrepresented.
Read More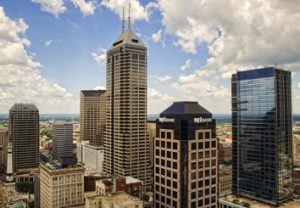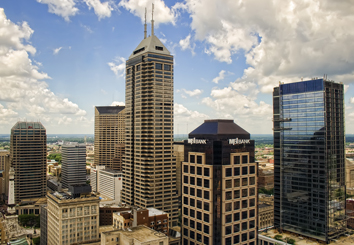 Occupancy rates and asking rents are among the key indicators that continue to improve.
Read More
Difficulty finding publishers for her naturalist writings compelled Gene Stratton-Porter to write fiction. She embedded her love of nature in romance stories, what she called "nature studies sugar-coated with fiction."
Read More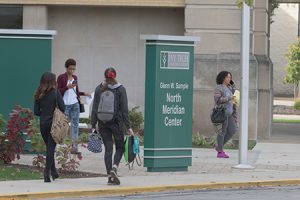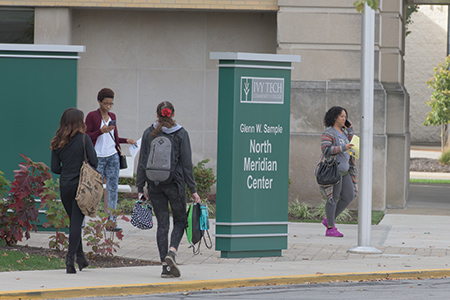 Ivy Tech awarded 9,954 associate's degrees—a 5 percent increase over the previous year and nearly twice as many as the second-highest school on the list of two-year colleges.
Read More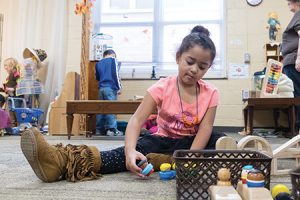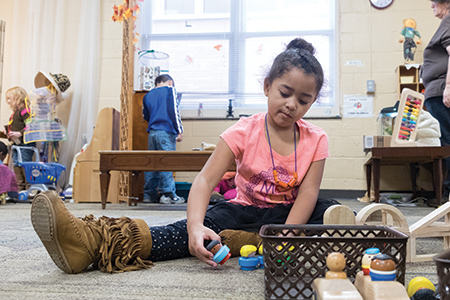 Early education advocates want lawmakers to expand funding for pre-K programs but challenges to expansion also include creating or expanding existing highly rated child care programs and recruiting and retaining a well-trained preschool workforce.
Read More
Putting a dent in poverty is hard, unglamorous work. It will take a concerted push lasting years and involving stakeholders in business, education, government and the not-for-profit community.
Read More
December and January can be bad for business, but they don't have to be.
Read More
Our leaders in manufacturing, agriculture and distribution must pursue the internet-of-things economy.
Read More
Some bad behavior has become more acceptable in the workplace, and the practice of lying has morphed to accommodate the needs of business.
Read More
Recently, the potential returns on several arbitrage deals have widened, namely because regulators have increased their scrutiny of mergers for antitrust reasons.
Read More
Here's the primer on what Obamacara was, is, and may be.
Read More
Places like Pittsburgh, Raleigh-Durham and New Orleans are adding direct international flights while Indianapolis is still studying the idea.
Read More
Columnist Mary Dieter should not blame being a woman for not being able to get ahead.
Read More
There is little risk for retired teachers and public employees not receiving benefits as the Indiana General Assembly would be under mandate to provide funds for retirement benefits.
Read More
House Speaker Brian Bosma said Monday at the Indiana Chamber's annual legislative preview event that he wanted funding for Indiana's roads and bridges that would last for "a generation"—and the question now is how the Legislature will go about paying for it.
Read More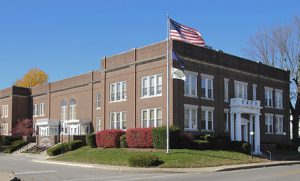 Cornerstone Autism Center plans to hire about 30 employees in the next year in the 96-year-old Polk Building, which is undergoing a major rehab by its new owner.
Read More
Indianapolis-based Cooke Financial Group LLC, which oversees $1.7 billion in assets, is moving its 11-person team from Wells Fargo Advisors LLC to David A. Noyes & Co. The deal, which closed Nov. 18, gives a big boost to Noyes, which was founded in Chicago in 1908 and has had an Indianapolis office for 80 years. […]
Read More
The International Center has looked within to find its first new leader in more than a decade.
Read More