SEPT. 28-OCT. 4, 2018
An ongoing effort to attract nonstop flights between Indianapolis and places like Asia, Mexico and Europe is in line for a big boost: $20 million in state incentives to lure new international flight service here. Susan Orr reveals what destinations are on the city's wish list. Also in this issue, Lindsey Erdody charts the rise of the Patachou Foundation, founded several years ago by restaurateur Martha Hoover. And Hayleigh Colombo explores how the creation of the criminal justice center will change both the Twin-Aire neighborhood and downtown.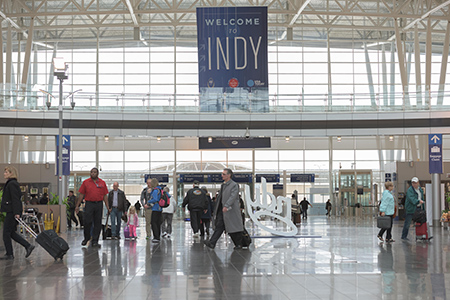 An ongoing effort to attract nonstop flights between Indianapolis and places like Asia, Mexico and Europe is in line for a big boost.
Read More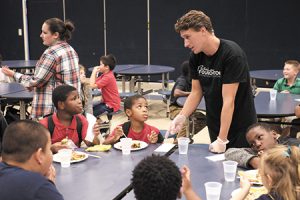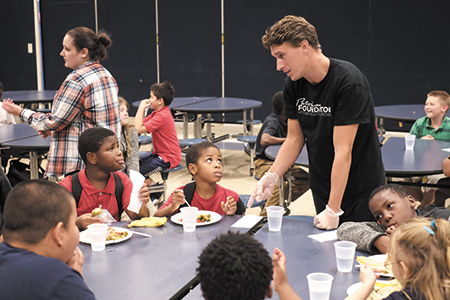 It has grown from serving 180 children at three schools in the Indianapolis Public Schools district in 2013 to serving 1,200 children at eight schools and five summer camps this year.
Read More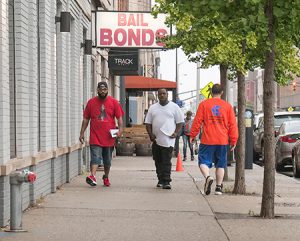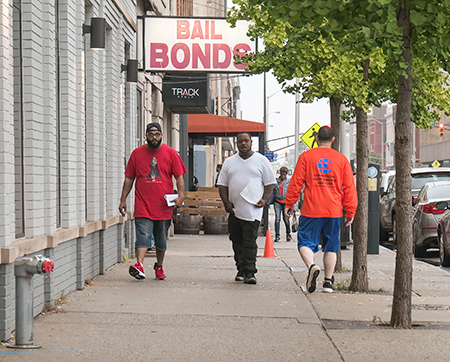 City officials and business are already considering how Market East Cultural District and the neighborhood of Twin Aire will change when courts-related public employees move in 2022.
Read More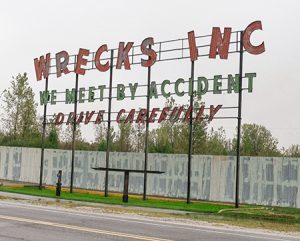 Where scrap once heaped along Interstate 65, town officials see a community center, sports facilities, an amphitheater and maybe even a convention center.
Read More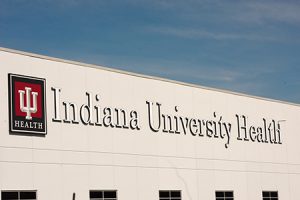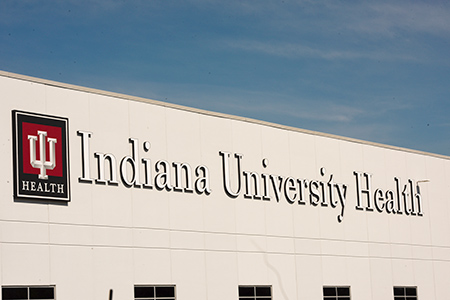 Indiana University Health isn't shy about telling the world how it stacks up in U.S. News & World Report's "Best Hospital" annual rankings.
Read More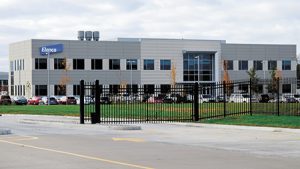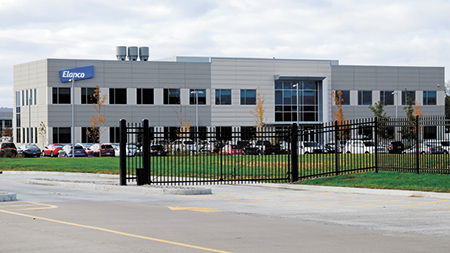 Investors hope Greenfield-based Elanco—the No. 4 animal health company in the world—will be the next Zoetis, the former animal-health division of Pfizer, which has nearly tripled in value since going public in 2013.
Read More
Cage estimates about eight businesses could be housed in the campus—which includes four buildings plus one planned for construction—at once.
Read More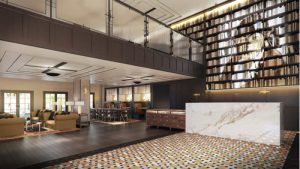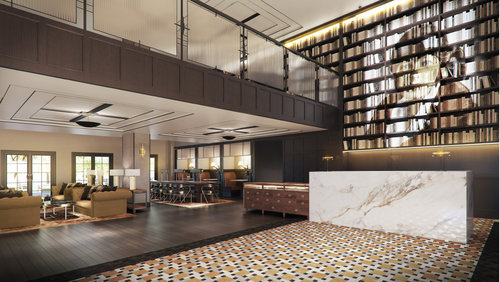 Purdue announced the gift Saturday during an event to celebrate homecoming and the kickoff of the school's year-long 150th anniversary celebration, which is themed "Take Giant Leaps."
Read More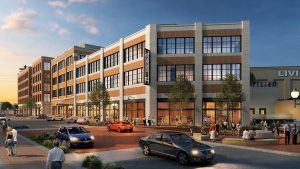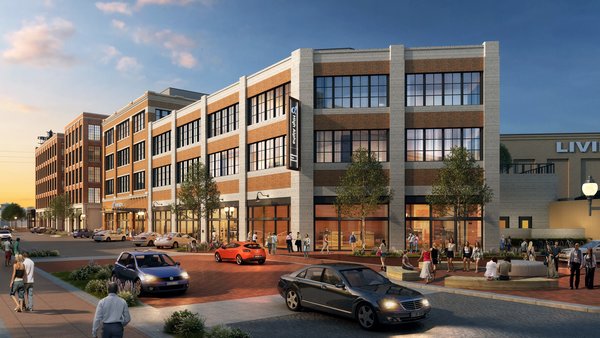 An Indianapolis-based company that launches tech firms said Thursday it would move its office from the 14th floor of the historic Circle Tower on Monument Circle to the Bottleworks District in summer 2020.
Read More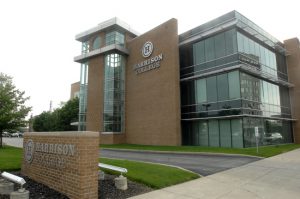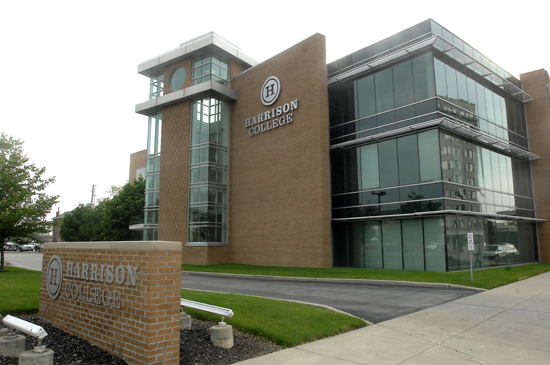 The developer says it had agreed to let the college continue to operate on the site for three years before the surprise news last week that it was shutting its doors for good.
Read More
Our democracy has a process for dealing with presidents who are unfit for office.
Read More
But does a relationship exist between a state's tax-climate ranking and its actual economic growth as measured by gross domestic product?
Read More
I think Cole-Noble should build upon its commercial history and become an innovation district. Startup companies (and even live-work communities) could provide research, consulting and financial services for corporate giants like Cummins and Eli Lilly and Co.
Read More
When a company raises capital to fund its growth by selling stock to the public, part of the bargain is that it incurs obligations to disclose certain information to investors that is reliable.
Read More
Watching recent developments in the U.S. trade war with China has been like watching a minor traffic accident escalate into a multi-car pileup.
Read More
It is our loss if we do not open our eyes and see individual immigrants for who they are and what they can do as Americans, if we give them the chance.
Read More
My life experience tells me that nearly all concerns can be addressed by people actually listening and conversing with each other
Read More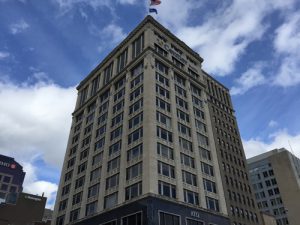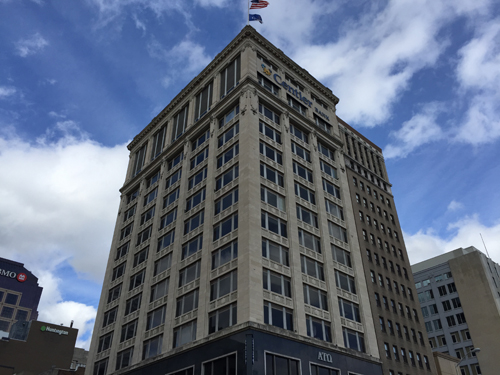 The street-level retail tenants in One North Penn are preparing to either relocate or close for good as the office building's transformation gets under way.
Read More
The Indianapolis City-County Council on Monday night unanimously passed a proposal to give $16.7 million in financing to help Keystone Realty Group overhaul two problem downtown office buildings.
Read More
The combined firm said it will change its name to Mortenson Kim + Raidious and continue to maintain Indianapolis operations downtown in Pan Am Plaza.
Read More
Citizens Energy gave an update Monday on the the massive, $2 billion project, which involves a network of tunnels hundreds of feet under the city to handle sewage that would otherwise spill into local waterways.
Read More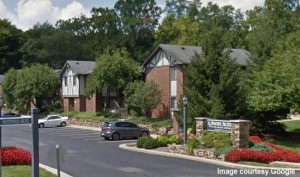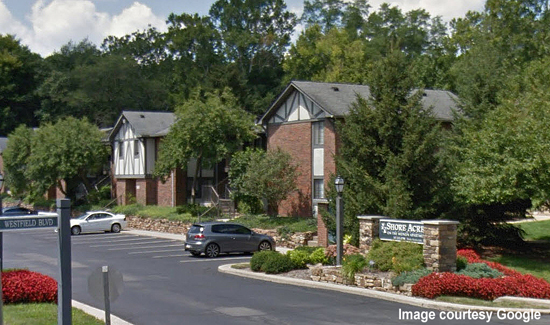 The owner of the long-standing project on the Monon Trail has a deal in place to take acreage next door for more units as apartment development heats up in the heart of Broad Ripple.
Read More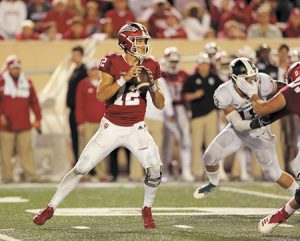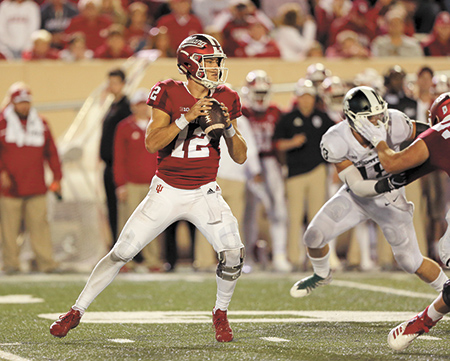 A great homage to hall-of-fame quarterback Peyton Manning are the number of boys coming of age now named Peyton.
Read More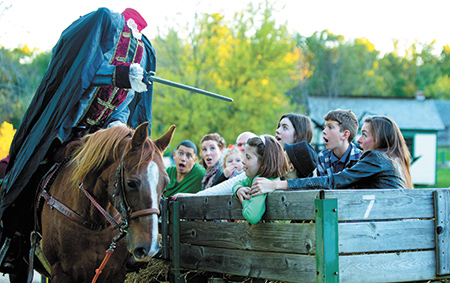 Haunted houses get more attention, but there are plenty of other fall activities that don't involve minimum-wage kids jumping out of the dark and scaring the apple cider out of you.
Read More