SEPT. 7-13, 2018
When Andrew Luck came into the NFL as the No. 1 overall pick in the 2012 draft, local and national experts saw a bright future for him both on the field and as a billboard for sponsors. Now that he's back from a prolonged injury, his careers as a quarterback and a product pitchman are both in question, Anthony Schoettle reports. Also in this issue, Lindsey Erdody examines the balancing act attempted by Sen. Joe Donnelly to both keep his Democratic base and appeal to conservatives. And Samm Quinn outlines how Noblesville is trying to attract new development while playing off of its historic charm.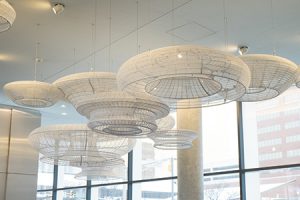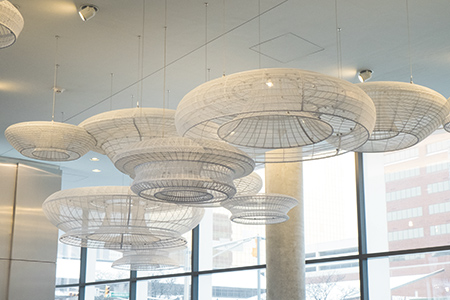 In Indianapolis, the task of monitoring and advocating for public art falls largely to the Arts Council of Indianapolis. It's a private not-for-profit, though its funding includes an annual $1 million allocation from the city.
Read More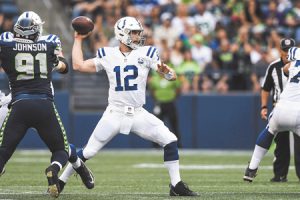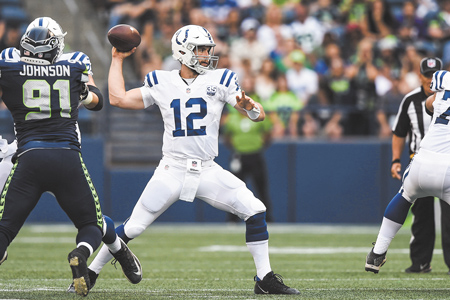 When Andrew Luck came into the NFL as the No. 1 overall pick in the 2012 draft, local and national advertising experts called him a marketer's dream. Now, many see a question mark.
Read More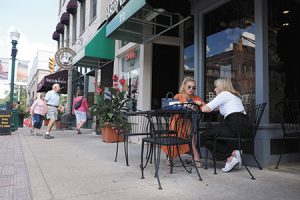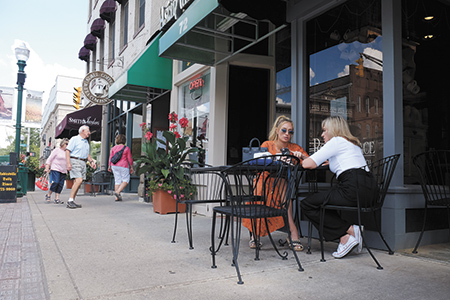 Noblesville leaders say building a mixed-use development in their historic downtown allows them to make history while also preserving it.
Read More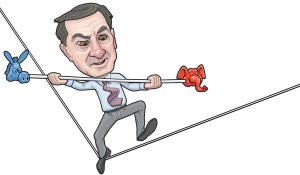 As a Democratic U.S. senator in a state Trump won by about 20 points in 2016, Donnelly has to court all voters if he wants to win re-election against Republican Mike Braun.
Read More
Decades ago, J. Scott Keller was a pioneer of the downtown residential real estate scene. Now he's back, building two modular homes on South Arsenal Avenue with architect Terry Bradbury.
Read More
As a fraud investigator at Elements Financial, Andy Shank is fighting against perpetrators who he says are largely anonymous, overseas and unlikely to be caught.
Read More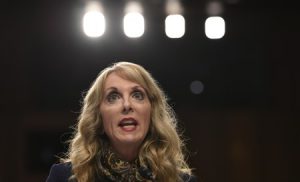 The departing CEO, Kerry Perry, had trouble garnering support in the gymnastics community, and has been criticized for making few public statements.
Read More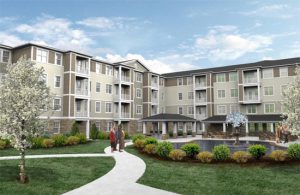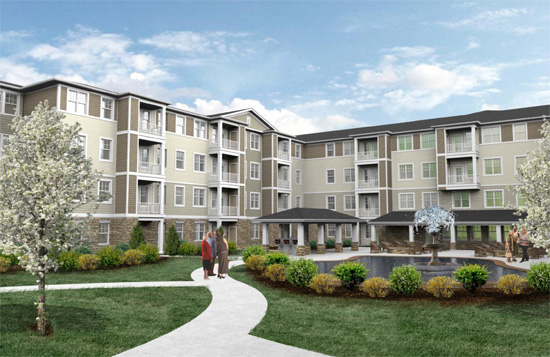 Sandwiched between homes to the south and commercial development to the north, the $19 million proposed project sparked concerns from nearby residents about its height and density, as well as its impact on drainage and traffic.
Read More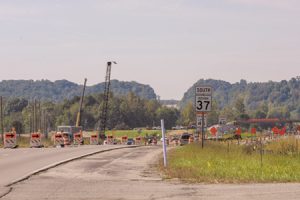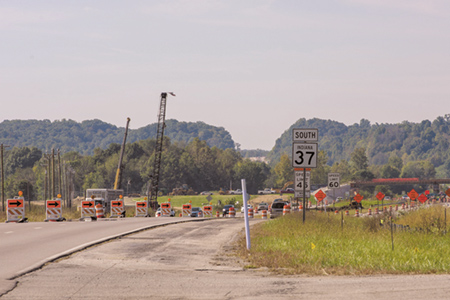 Indiana Gov. Eric Holcomb plans to pursue more than $1 billion in infrastructure projects that would be funded by a 35 percent increase in toll road fees for heavy vehicles. The projects, announced Sept. 4, are part of Holcomb's Next Level Connections initiative to expand broadband access, add more biking and hiking trails, improve roadways, attract more […]
Read More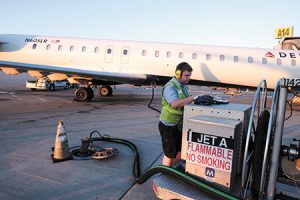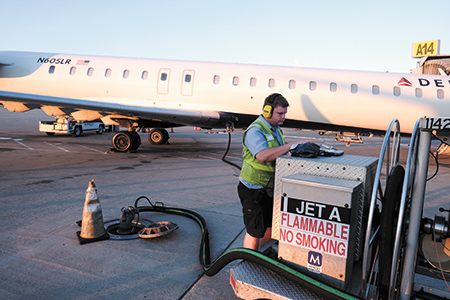 Indianapolis International Airport has been on a roll in recent years, seeing strong increases in passenger traffic and direct flights. But now jet-fuel prices are on the way up, threatening to slow the airport's progress.
Read More
Elected officials, who've been stymied by the problems of crime and growing prison populations, should seriously consider supporting RecycleForce.
Read More
New funding model shouldn't change the focus on helping those who need it most.
Read More
The issue isn't regulation or no regulation—it's the necessity and appropriateness of particular regulatory efforts.
Read More
Most Americans today enjoy a wider variety of goods at lower prices than would have been possible without deals like NAFTA.
Read More
Anger expression is on the rise in the workplace and especially in business negotiations. If you use anger to get the bigger piece of the pie, you might think it's an effective negotiation tactic.
Read More
I think boarding a train is an apt metaphor for retirement. We leave the comfort and confines of the known and step willingly unto an unknown future with many possible destinations.
Read More
The Good Samaritan was not a Social Justice Warrior. He responded to the immediate need of a suffering person. He showed loving kindness by his actions.
Read More
As Indianapolis welcomes September, it also welcomes a return of the popular Lime and Bird scooters. Indianapolis was wild about them in their earlier test run; in fact, as noted in a recent IBJ story, Bird's application with the city seeking permission to operate the scooters here said Indianapolis had some of the highest ridership […]
Read More
The lawsuit by a former medical director alleges St. Vincent engaged in a practice of "pushing out employees over the age of 40 and hiring substantially younger employees."
Read More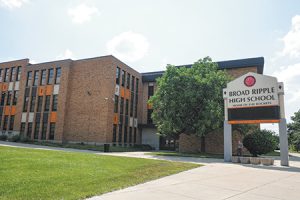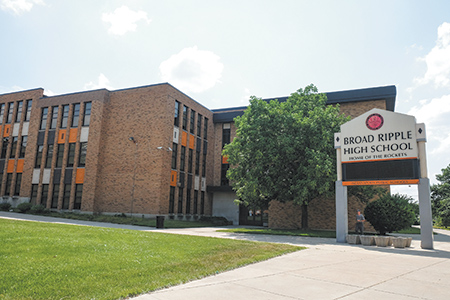 Purdue Polytechnic High School on Friday announced it was no longer considering the former Broad Ripple High School building as a site for its second Indianapolis location.
Read More
An Indianapolis woman whose husband and three children drowned when a duck boat full of tourists sank in a Missouri lake has filed a federal lawsuit.
Read More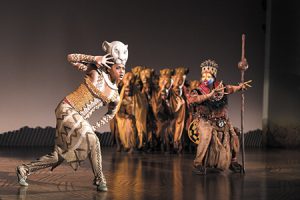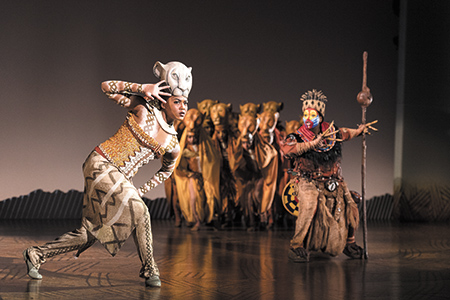 First impressions matter—in life and at the box office. The first show of a theater's season can define not only expectations, but also fortunes.
Read More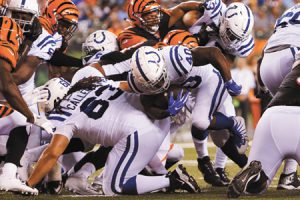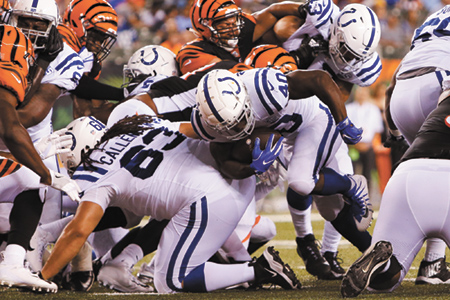 Here's a game-by-game look at the season ahead.
Read More