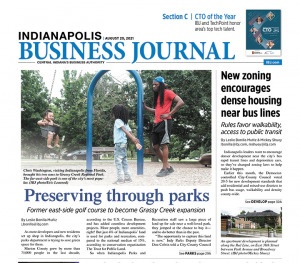 AUG. 20-26, 2021
Indianapolis leaders want to encourage denser development near the city's bus rapid transit lines and deprioritize cars, so they've changed zoning laws to help make it happen. Mickey Shuey and Leslie Bonilla Muñiz explain how planners are flipping the script on 1960s-era development. Also in this week's issue, Kurt Christian details how Carmel's Center for the Performing Arts has ended its past two seasons in the black, despite the pandemic's stranglehold on its primary revenue stream. And Markus Miller reports that the state is launching a $275 million effort to improve its image by overhauling 16 interstate rest stops.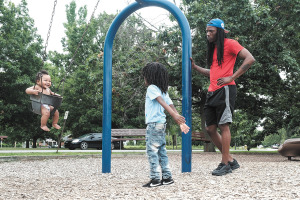 When Indianapolis Parks and Recreation staff saw a large piece of land up for sale near a well-loved park, they jumped at the chance to add greenspace to the city's property rolls.
Read More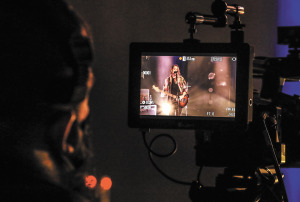 The Center for the Performing Arts has managed to keep its head above water through a greater reliance on government support, scheduled donations and new revenue streams.
Read More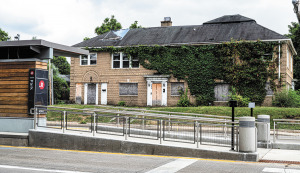 Earlier this month, the Democrat-controlled City-County Council voted 20-5 for new development standards that add residential and mixed-use districts to push bus usage, walkability and density county-wide.
Read More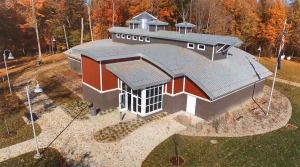 The welcome centers will feature area-specific design features and exhibits intended to entice out-of-state travelers to visit regional attractions, including state parks.
Read More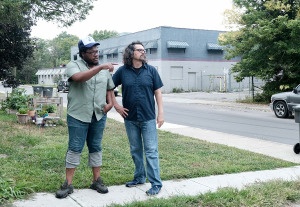 The centerpiece of the project—transforming a 40,000-square-foot former factory into an arts and cultural space—has not begun, but home renovations and greenspace development are underway.
Read More
An attorney for Bose McKinney and Evans LLP, Tarter has initiated business ventures that raise funds for the Dropping Dimes charity, which distributes money to former ABA players in need.
Read More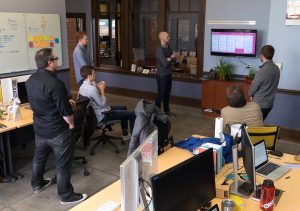 Lessonly will be a brand within Seismic, which will retain the Indianapolis office and its 240 employees.
Read More
A discussion of Fishers-based Envoy Inc.'s planned $52 million Highline project included questions about an elected official's involvement. State Senator Scott Baldwin is Envoy's CEO and a representative of District 20, which includes Fishers.
Read More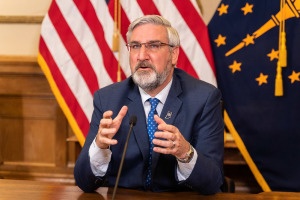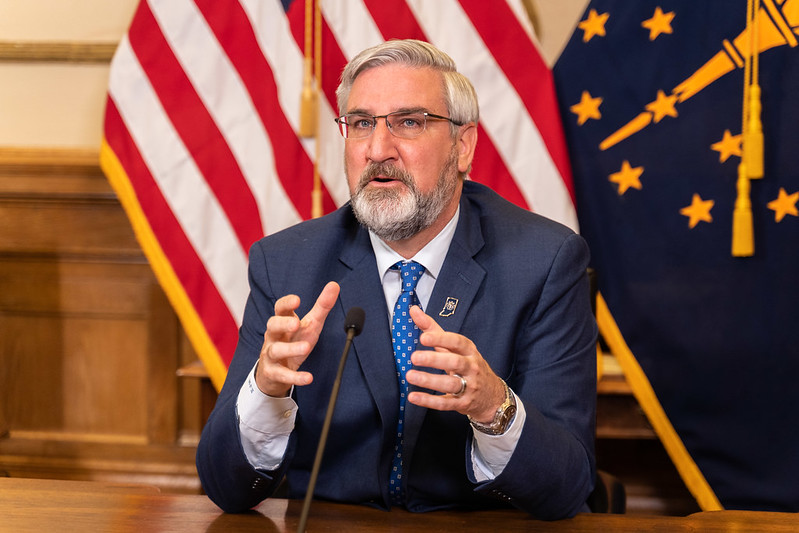 Indiana's governor gave his support Monday to the growing number of school districts across the state issuing mask mandates for students and staff as they try to head off more COVID-19 outbreaks.
Read More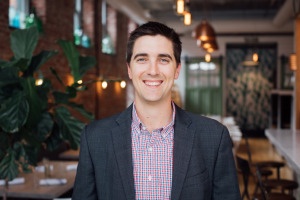 High Alpha said The Juice will provide the first on-demand hub for marketing and sales professionals to access, consume and organize leadership and educational content, including articles, podcasts, videos, ebooks and more material.
Read More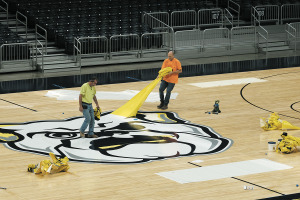 Imagine an 89-year-old basketball floor, used continually—other than a break during World War II—by the host school, Butler University, but also sporadically by high schools, NBA and WNBA franchises, and all-star teams from all levels of the game.
Read More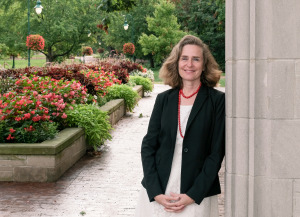 Pamela Whitten has developed a reputation for being a high-energy person who favors face-to-face meetings with everyone from students to faculty to potential donors.
Read More
Still, we would stop short of calling for government-mandated vaccines—something we're unlikely to see in Indiana regardless. And we don't believe the city should follow the likes of San Francisco and New York City by requiring residents to be vaccinated to eat in restaurants or work out at gyms.
Read More
Foreign investment, great corporate citizenship and consistent leadership have played key roles in Jackson County's growth. A model worth replicating throughout Indiana.
Read More
Congress helped mitigate the housing crisis through temporary, emergency actions in the American Rescue Plan Act. But now it's time for a long-term solution that brings real relief to Hoosiers.
Read More
Carbon neutrality means being net-neutral—you still emit some greenhouse gases, but investing in projects that soak up the same amount makes you neutral.
Read More
For many years, employers have denied flexibility to parents (more specifically, mothers) due to "business needs."
Read More
He reminded me that "retirement readiness" is more than having the money in the bank; it needs to take into consideration all aspects of your well-being—financial, social, emotional and physical.
Read More
Most obviously, the eviction moratorium protects the housing security of millions of Americans who lost their incomes during the pandemic through no fault of their own. However, by distorting the incentives for tenants and landlords, the moratorium also creates some unintended and undesirable consequences.
Read More
With three days off, workers spend too much money.
Read More
Do Indiana Sens. Todd Young and Mike Braun care about the thousands of companies and businesses that rely heavily on Indiana roads, bridges, airports and ports to move their goods across the state, nation and globe?
Read More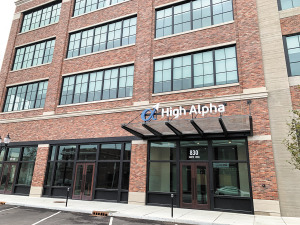 Named The Fountain Room, the 6,300-square-foot restaurant from Noblesville-based Clancy's Inc. will pay tribute to the property's past as a Coca-Cola bottling plant.
Read More
Cybersecurity company UpGuard Inc. told IBJ that it was trying to help the Indiana Department of Health by notifying it of "leaked" data and "securing the information."
Read More
The judges said rising COVID-19 case numbers and a positivity rate that has risen to 10.5% have created a need for the order.
Read More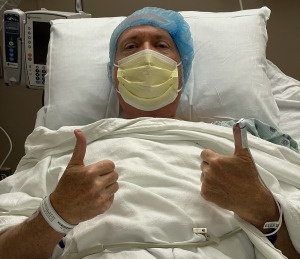 The show's co-founder initially was scheduled for a procedure to repair the valve, but doctors then decided full replacement was a better course of action.
Read More