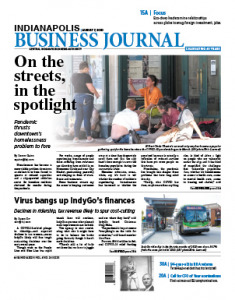 AUG. 7-13, 2020
In this week's issue, Samm Quinn explores how the pandemic has illuminated and magnified the challenges facing people experiencing homelessness in Indianapolis' core. Susan Orr explains how a pandemic-related plunge in ridership and expected declines in tax revenue has led IndyGo to examine all of its operations for potential cost cuts. And Mickey Shuey details how dozens of Indianapolis-area bars, music venues and other performance spaces have banded together to fight for government assistance that they say is vital for them to survive.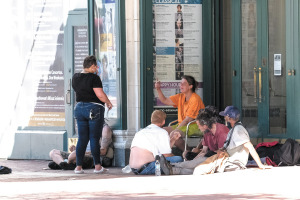 For weeks, camps of people experiencing homelessness and those suffering from substance use disorders have settled in on Monument Circle and near City Market.
Read More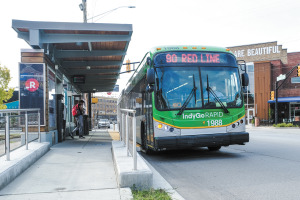 Though work on the Purple Line and Blue Line bus rapid transit lines will continue, transit system says some other planned route improvements are on hold.
Read More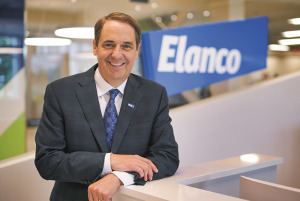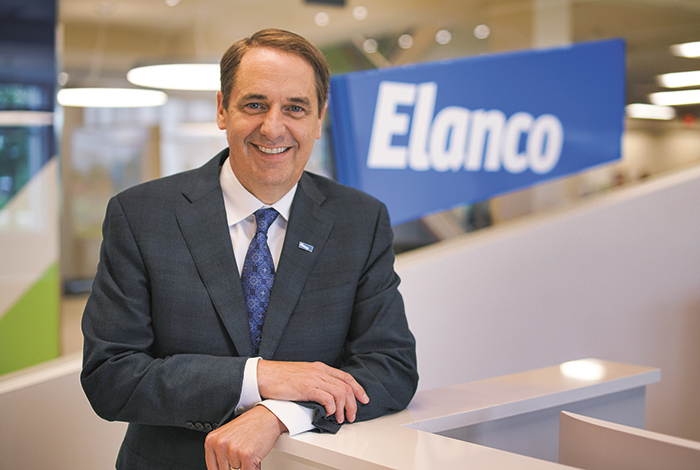 Now that the company has closed its $6.9 billion acquisition of the German conglomerate's animal-health division, it must now swiftly and carefully integrate the two sprawling companies in the midst of a pandemic.
Read More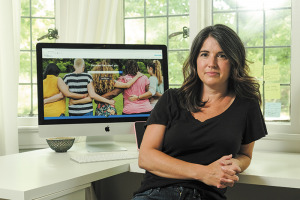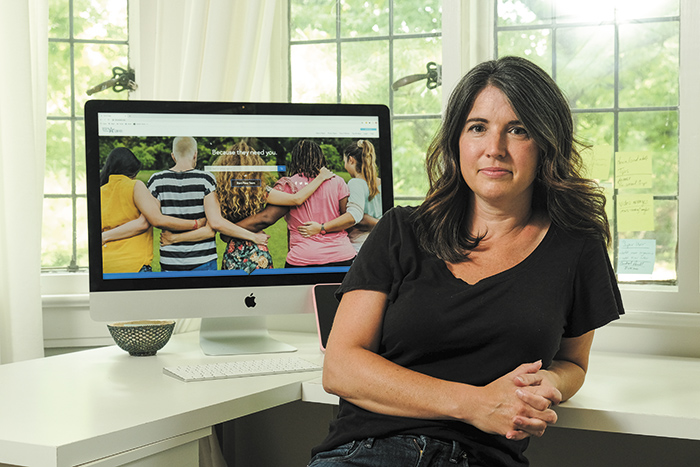 The online platform designed to rally support around people who are sick or otherwise in need is now on a path to expansion.
Read More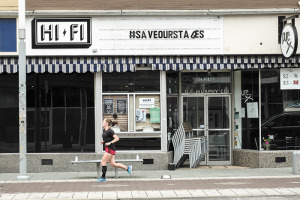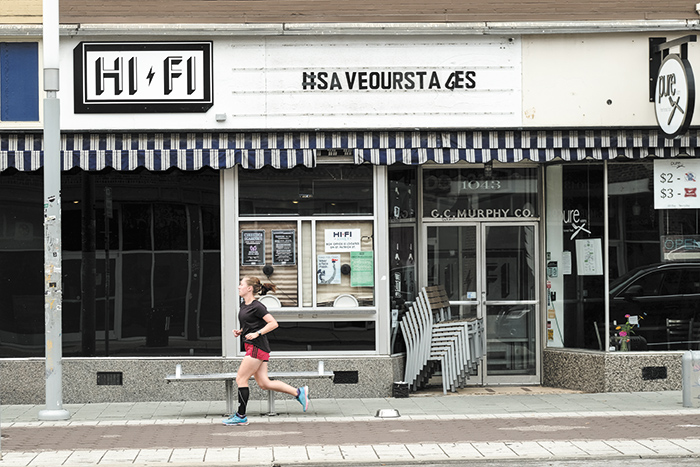 About 60 entertainment stages, bars and studios across Indiana have joined forces in a new association to fight for government assistance they say is needed to survive.
Read More
Unmet needs are cascading as the pandemic brings them to the surface, says Major Marc Johnson, commander of The Salvation Army's Indiana division.
Read More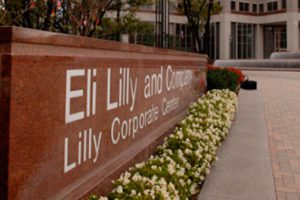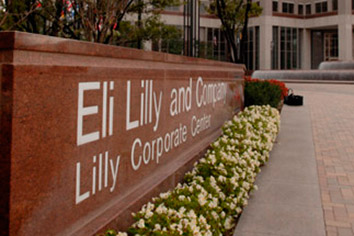 The Indianapolis-based drugmaker said it will enroll about 2,400 residents and staff of nursing homes to test an antibody it is developing with a Canadian biotech. Nursing homes account for about 40% of U.S. deaths from COVID-19.
Read More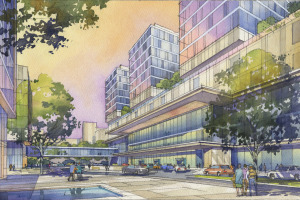 The expansion will add 44 acres to the campus., extending it from 16th Street south to 12th Street and from Capitol Avenue west to I-65.
Read More
After decades of skepticism, pretty much every Indiana political entity, from small towns to the Governor's Office, strives to persuade overseas businesses to launch operations in the state,
Read More
In a pandemic, we don't want people waiting in line to cast votes in person—just like we don't want them crowded together anyplace else.
Read More
With all the planning that had taken place, the Indianapolis Motor Speedway might have been the safest place to be on race day.
Read More
Americans' economic battles are being fought between ideologues who have convinced themselves that their favored economic system is "the" answer to every problem.
Read More
Stereotypical stories about poverty and welfare that cast aid recipients as lazy and entitled tend to emerge like clockwork during election cycles.
Read More
Your quantifiable goals, such as revenue, might not be achievable if the customer no longer believes in your product.
Read More
Following my first two rules will create an inordinate amount of stress if he were to earn at or below living wage, even if he is living with you and eliminating most of his living expenses.
Read More
We did NOT suffer a shrinkage in GDP of 32.9% between the first and second quarters of 2020—more like a 9.5% shrinkage.
Read More
The decision to close schools assumes that families have the resources to provide daytime care for children, whether that be the parents, another family member, or a paid service (daycare, nanny, private school, etc.).
Read More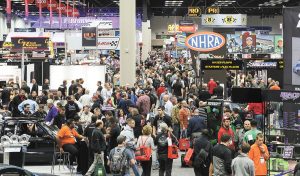 More than 940 exhibitors have already registered for the event, which could bring upwards of 67,000 people to the Indiana Convention Center and generate an economic impact of $65.2 million. But county health officials haven't yet approved the event.
Read More
At least one person was ordered to leave the Carmel City Council meeting Monday for interrupting the council's review of plans for 15 townhouses on the city's north side.
Read More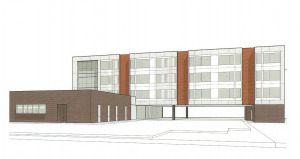 The four-story project will also feature office space for Horizon House, which is located adjacent to the site and has provided services for homeless individuals since 1990.
Read More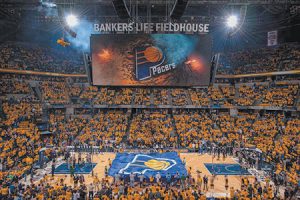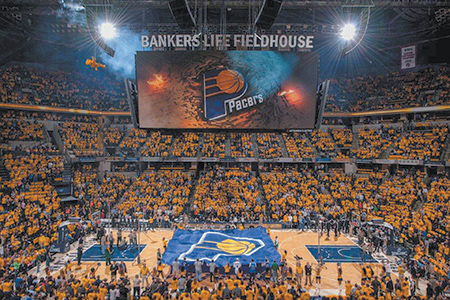 Pacers Sports & Entertainment, which owns and manages the Indiana Pacers and Indiana Fever, has cut about 16% of its full-time workforce in response to financial losses during the pandemic, a spokesman told IBJ.
Read More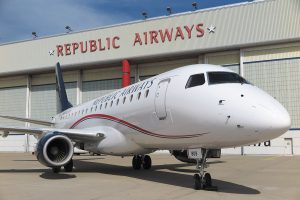 Indianapolis-based Republic expects the layoffs to take place in two waves on Oct. 1 and Nov. 1, although they likely will be temporary for local pilots, flight attendants, dispatchers and maintenance facility employees.
Read More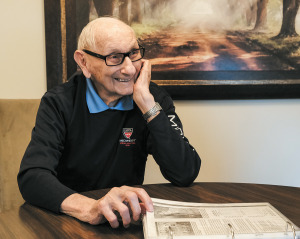 Terre Haute's Duane Klueh remembers long, cold road trips and teams that pinched pennies to pay the bills.
Read More