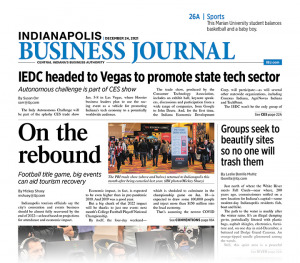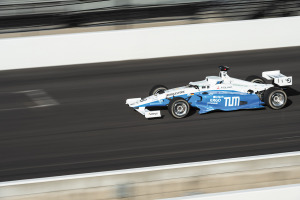 The Indy Autonomous Challenge will be part of the splashy CES trade show Jan. 5-8 in Las Vegas, where Hoosier business leaders plan to use the racing event as a vehicle for promoting Indiana's tech economy to a potentially worldwide audience.
Read More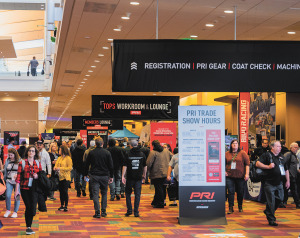 Indianapolis tourism officials say the city's convention and events business should be almost fully recovered by the end of 2022—at least based on projections for attendance and economic impact.
Read More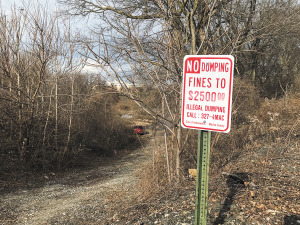 Several Indianapolis-based groups are hoping to turn a spot on the White River into an outdoor recreational hub that includes a boat ramp, a parking lot and a smattering of event spaces.
Read More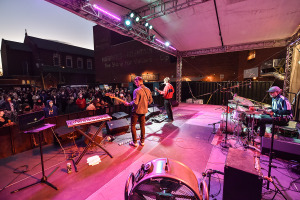 Pandemic-related closures and capacity limits affected music venues throughout Indianapolis and the nation, but live music made a comeback.
Read More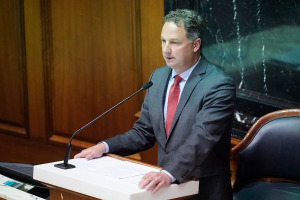 Indiana House Speaker Todd Huston says the state's burgeoning surplus, forecast to grow to $5.1 billion by the end of June, gives him even more reason to pursue tax cuts.
Read More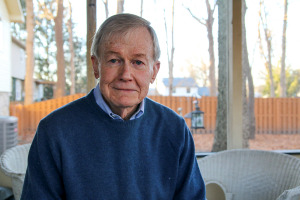 Some 32 years ago, when IUPUI recruited David Bodenhamer, it was at least in large part to build an Encyclopedia of Indianapolis, a project that was part of the school's 20th anniversary celebration.
Read More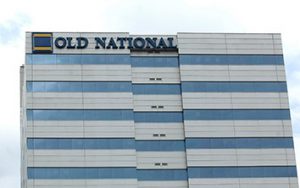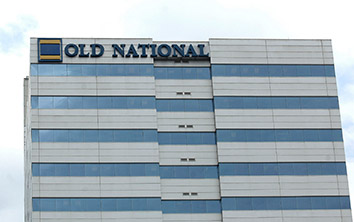 The bank was accused in a lawsuit earlier this year of providing disproportionately fewer mortgages to Black borrowers, closing branches in predominantly Black neighborhoods and giving Black people less information during the mortgage-application process.
Read More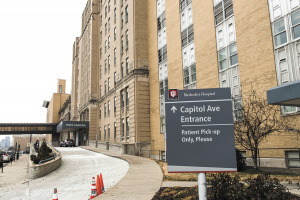 Medical personnel from the Navy team will include physicians, nurses and respiratory therapists. The move comes at the request of the Federal Emergency Management Agency as Indiana hospitals warn they're reaching capacity.
Read More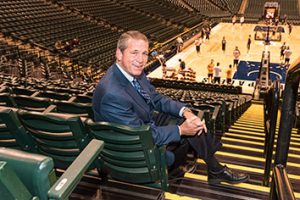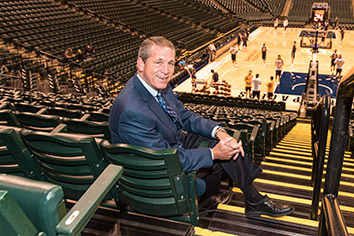 The move is one of six high-level promotions and transitions announced Tuesday morning by Pacers Sports & Entertainment.
Read More
The Indianapolis Public Schools Board of Commissioners approved a plan Thursday to sell the John Marshall school building to a yet to be determined not-for-profit organization for $725,000.
Read More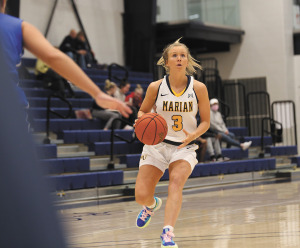 Marian University's starting point guard Abby Downard played through last season's pregnancy before giving birth to a son, Jaxon, on July 30. Now she's back on the court, juggling motherhood with the help of her teammates and family.
Read More
We're excited to see the Indiana Economic Development Corp. headed to CES, what used to be known as the Consumer Electronics Show, in an effort to promote Indiana's tech economy to a worldwide audience.
Read More
Omicron's ability to spread quickly and to more people is a scary proposition considering how crowded hospitals already are.
Read More
We must keep the dialogue going among private developers, the public sector and residents as we work to make Indy more equitable and resilient.
Read More
When you have donated money to use as early-stage funding for startups, you can invest it in underserved founders where traditional venture capital fears to tread.
Read More
The relentless drive to optimize created brittleness—single points of failure where one disruption could cause the entire business to collapse.
Read More
Investors consistently hurt themselves with wrong-footed attempts to "time the market" and by chasing past performance, when they would be far better off to "keep it simple, stupid," or KISS.
Read More
The primary way billionaires contribute to our well-being is not through their charity or beneficence. Rather, it is by the innovations they typically introduce.
Read More
The proposed Window to the World project at Lafayette Square is the type of unique development Indy needs to showcase itself as a city on the move and show its diversity.
Read More
Why stick with high prices and announce you'll freeze your high prices for five years to allow inflation to catch up to your high prices?
Read More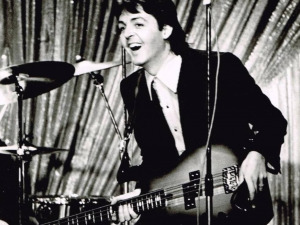 On Dec. 11, Irsay set a new record for an auction price paid for a bass guitar, bidding $471,900 for the instrument McCartney played in the 1970s and 1980s.
Read More
Thompson is the first African-American to lead the chamber board and is the CEO and chairman of four businesses, including Thompson Distribution and First Electric Supply.
Read More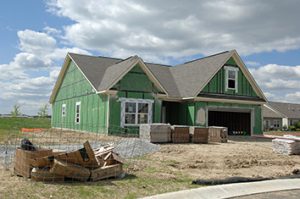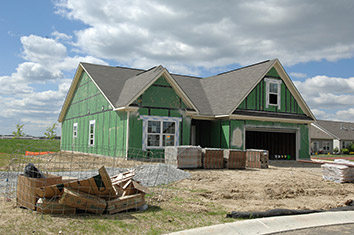 After a three-month streak of declining numbers, Indianapolis-area builders received a surge of interest from new-house buyers in November and are nearing a 16-year record.
Read More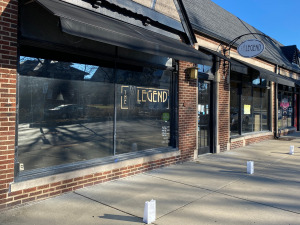 Lincoln Square Restaurants plans to open The Med in March, the same month it also expects to launch a pancake house downtown across the street from the Indiana Statehouse.
Read More