FEB. 15-21, 2019
First up, Hayleigh Colombo takes a closer look at the city's 50-year deal that turned over operation of its parking meters—not to mention the majority of the revenue--to a private consortium. Also in this issue, John Russell digs into the troubled finances of The Barrington, a 271-unit retirement community in Carmel whose owner has filed for bankruptcy and is deep underwater. And Susan Orr checks in with celebrated chef Greg Hardesty about his latest venture, Studio C.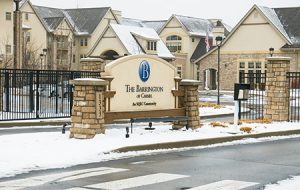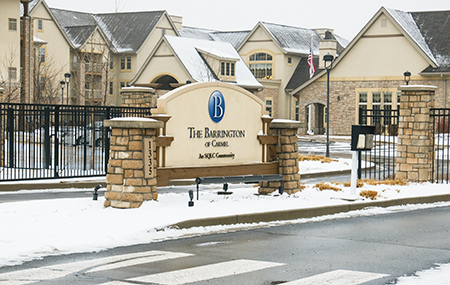 Mayflower Communities of Dallas, owner of 271-unit Barrington complex, has filed for bankruptcy after missing three bond payments and falling into default.
Read More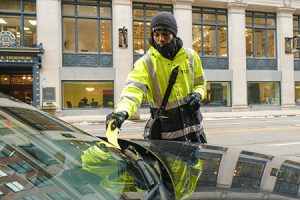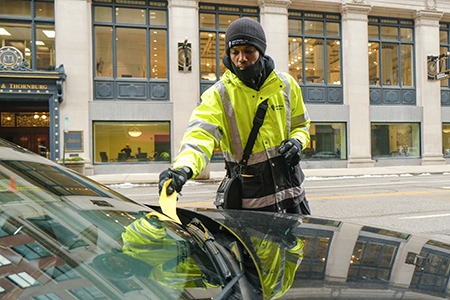 Critics of Indianapolis' 2010 decision to turn over operations of its parking meters to a private consortium have been counting down the years until their first opportunity to exit the deal.
Read More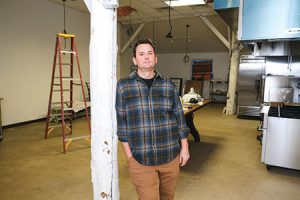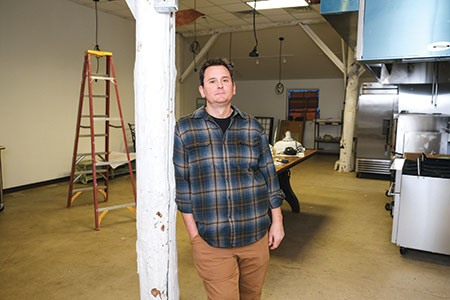 It's clear what chef Greg Hardesty's newest venture, Studio C, is not: a traditional restaurant. But labeling what it is—well, that's more difficult.
Read More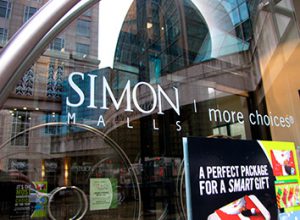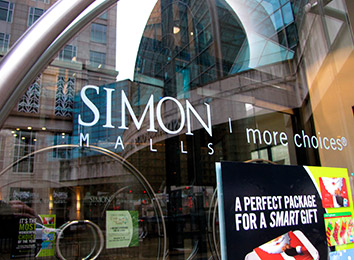 The CEO of Simon Property Group says the company's "fifth platform" will leverage its huge customer base—its more than 220 properties draw more than 100 million customers who make 2 billion visits a year.
Read More
The number of wine wholesalers in Indiana has dwindled from hundreds to a couple of dozen. That has raised concerns for small wineries that might not produce enough wine to attract a major distributor.
Read More
Matt Socey plays several on-air roles at WFYI-FM 90.1, but from 8-10 p.m. on Saturdays, he spins blues tunes.
Read More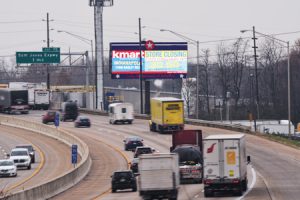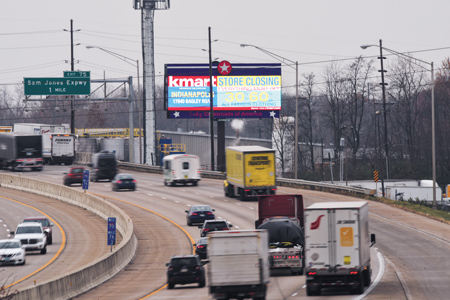 The move was a big victory for neighborhood leaders who had been fighting to keep in place the city's ban on digital billboards.
Read More
A nearly $38 million project to transform much of the abandoned P.R. Mallory site on East Washington Street into the home of Purdue Polytechnic High School and other tenants is finally moving forward.
Read More
The developer that owns the land where Franciscan Health plans to build a $130 million orthopedic center in Carmel told city officials this week that taxes will be paid on the real estate in perpetuity, even if it sells the land to the health care system in the future.
Read More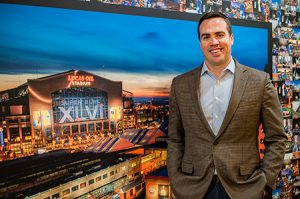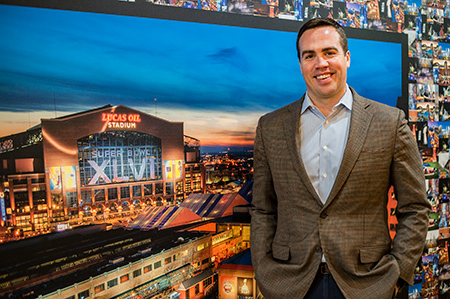 With a big assist from the Indiana Sports Corp., Indianapolis has had quite a run, hosting more than 450 sporting events over four decades, including a Super Bowl, seven NCAA men's basketball Final Fours and dozens of amateur world championships.
Read More
The proposal would turn the Office of Tourism Development into the Indiana Destination Development Corp., a quasi-governmental group that could accept funding from tourism organizations.
Read More
The Capital Improvement Board on Feb. 4 put out a request for bids for a new point-of-sale system to be used throughout Bankers Life Fieldhouse.
Read More
Capital Improvement Board President Melina Kennedy said her organization has received "quite a few" local and national applicants to replace longtime Executive Director Barney Levengood.
Read More
Republican Jim Merritt—who has represented an Indianapolis district in the state Senate for nearly two decades—will take on Mayor Joe Hogsett in what is already proving to be a more spirited contest than the race four years ago.
Read More
He was successful in business but truly excelled in building uplifting relationships.
Read More
Every single day of 2017, five Hoosiers died of an overdose, primarily involving opioids—that's a record number, and an immense human tragedy. It's an economic calamity, as well. Indiana University business researchers estimate that, over the past 15 years, the state has endured $43.3 billion in economic damages because of opioid misuse. Like all other states, […]
Read More
Increasing mentoring relationships between women and men is an important component to creating more equitable and mentally healthy work environments as well as ending gender disparity in C-suites, boards and investment deals.
Read More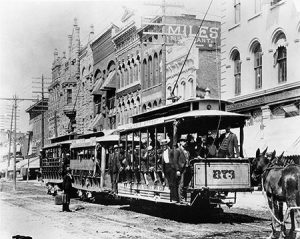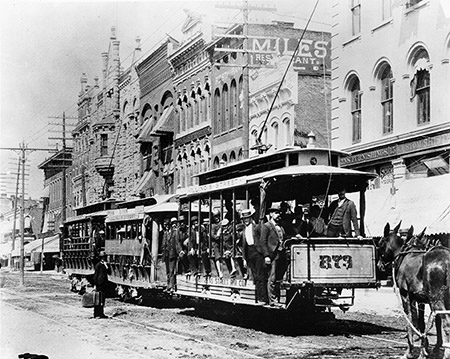 Previous expansions of public transportation were also followed by population growth.
Read More
While you're still waiting on some indication as to the fate—or even direction—of the key items on the legislative agenda, lots has been happening beneath the surface on most of them.
Read More
How can you manage money disagreements and keep your relationship on track?
Read More
A recent report card from the Indiana Commission to Combat Drug Abuse suggests the state is seeing progress in the fight against the opioid epidemic. First published by IBJ [Opioid war rages on, but those on the front lines see progress, Nov. 23], the commission reported that Indiana saw a 10 percent drop in opioid painkillers […]
Read More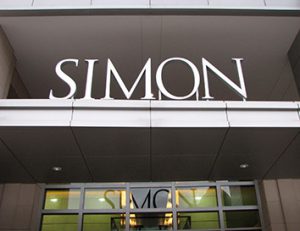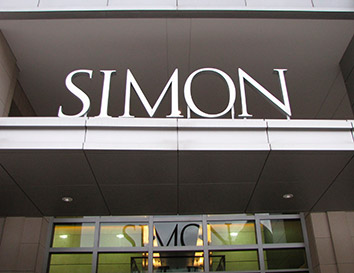 The first store is expected to open in Indianapolis in March at Castleton Square, Simon Property Group and Green Growth Brands announced Monday.
Read More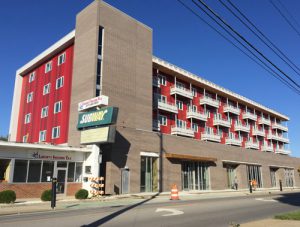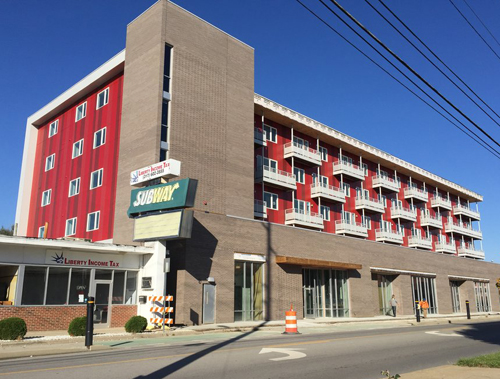 Established in 2007, BrewDog has 65 locations around the world, including 34 bars it opened last year. Indianapolis will be the second U.S. city to have a BrewDog bar.
Read More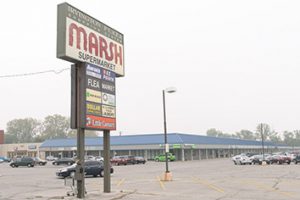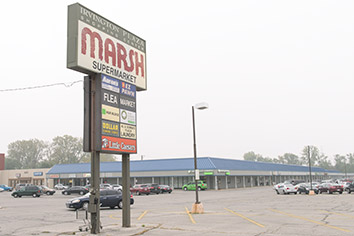 The struggling Irvington Plaza retail center and vacant Ford/Visteon manufacturing site are among the neighborhood's biggest dormant spots and redevelopment opportunities.
Read More
Canvas Talent Inc. will continue to operate as an independent business unit in Indianapolis, and company officials said they expect the number of employees to grow significantly because of the acquisition.
Read More
Julie Goodman will take the job March 4, replacing Dave Lawrence, who stepped down in August after 19 years with the organization, including the past nine as president and CEO.
Read More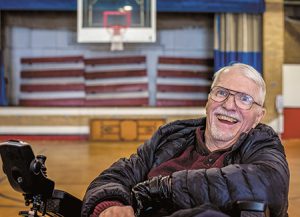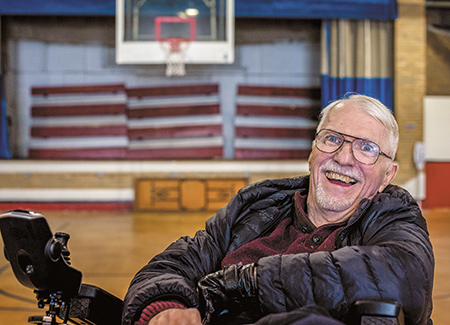 Ray Pavy recalls the night he and his late friend, Jimmy Rayl, combined for 100 points.
Read More