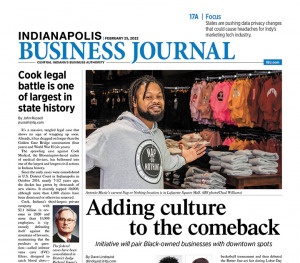 FEB. 25-MARCH 3, 2022
Three Black-owned businesses are planning moves downtown as part of a larger effort to help the city's sore recover from the pandemic. Dave Lindquist reports that they're getting help from a not-for-profit that has emerged as a local leader in diversity initiatives. Also in this week's issue, John Russell explains how the sprawling case against Bloomington-based Cook Medical has ballooned into one of the largest and longest civil actions in Indiana history. And Mickey Shuey outlines how Indianapolis is embracing esports on the professional and academic level with hopes of become a national player.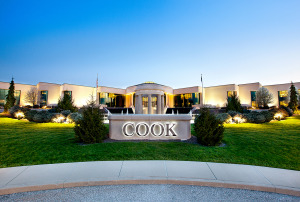 The medical-device maker is vigorously defending itself against a mountain of lawsuits that claim its inferior vena cava (IVC) filters, designed to catch blood clots, are unsafe.
Read More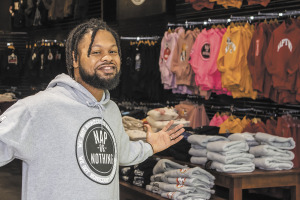 The moves are part of a larger effort to help the city's core recover from the pandemic, and they're getting help from a not-for-profit that has emerged as a local leader in diversity initiatives.
Read More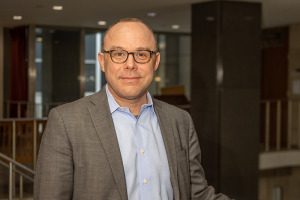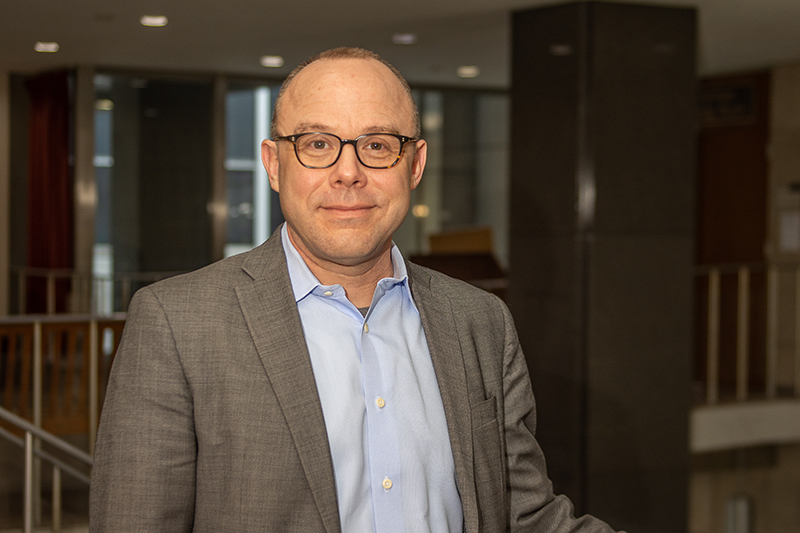 The panel plans to focus first on urban forests and parklands, then recycling and solid waste, then equitable health and infrastructure investments.
Read More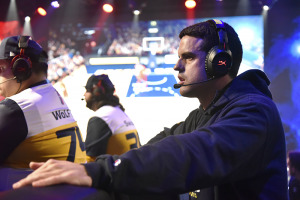 Both the city and state could become players in the emerging billion-dollar worldwide industry.
Read More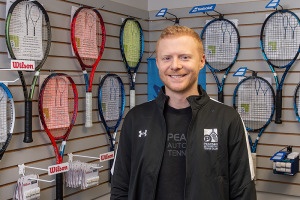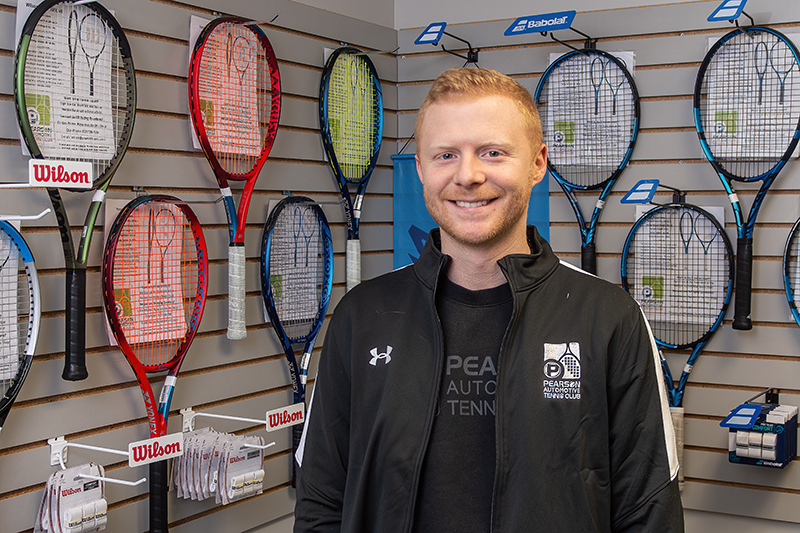 Members of the Pearson Automotive Tennis Club in Zionsville receive training from U.S. Professional Tennis Association-certified professionals on staff, including four instructors who are in the Indiana Tennis Hall of Fame.
Read More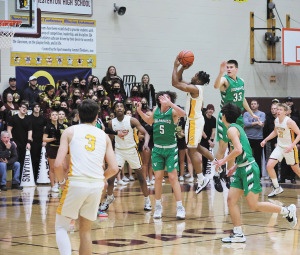 Memories. Chesterton is certainly stacking those up this season.
Read More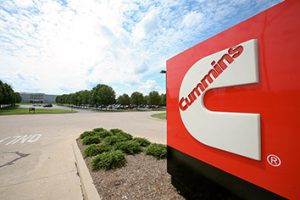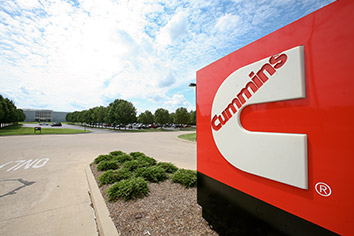 Columbus-based Cummins said its acquisition of Michigan-based Meritor, a maker of electric axle and brake technology, will help accelerate Cummins' electric and hybrid business.
Read More
The Archdiocese is continuing its fight to block the discrimination lawsuit brought by Joshua Payne-Elliott. The language and social studies teacher was fired after 13 years of teaching at Cathedral High School because he is married to a man.
Read More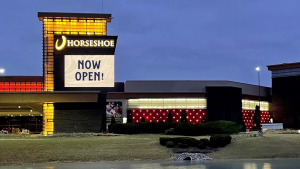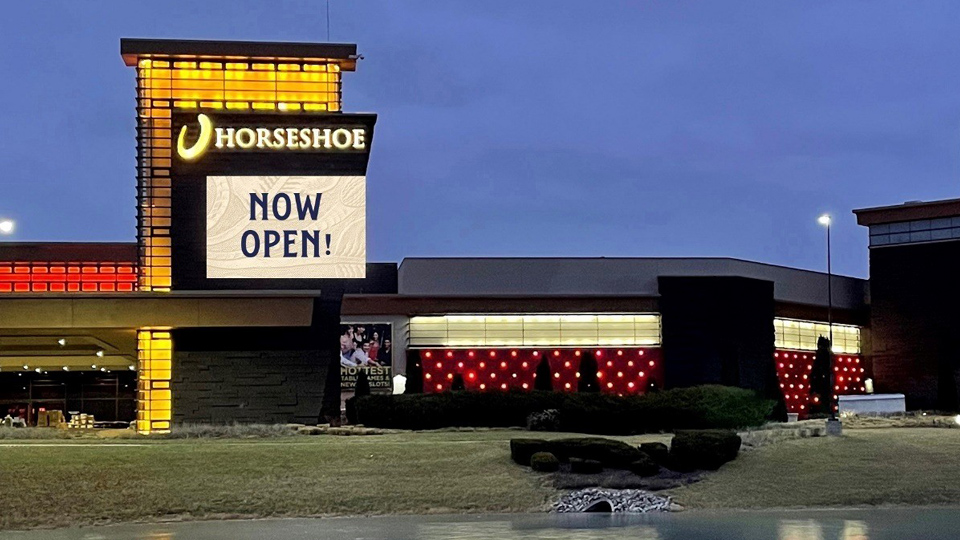 Caesars Entertainment Inc. on Tuesday changed the name of the venue from Indiana Grand Racing & Casino to Horseshoe Indianapolis Racing & Casino.
Read More
The fines are one way Medicare is clamping down on hospitals, using penalties and incentives authorized by the Affordable Care Act to push for better outcomes, fewer safety problems and a lower number of readmissions.
Read More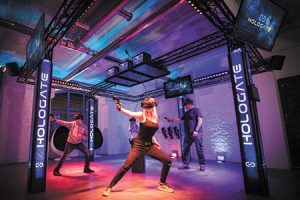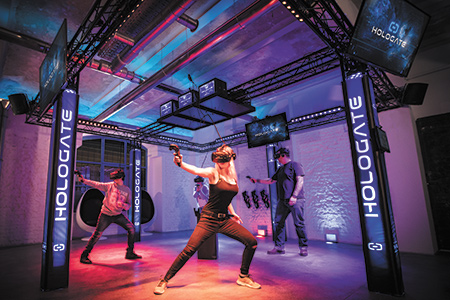 Creative Works, which designs and manufactures entertainment and recreation venues, will bring with it more than 70 jobs, and the firm expects to create up to 30 more by the end of the year.
Read More
A bill that seeks to increase the number of Indiana students who complete the federal college financial aid application advanced to the Indiana House on Monday, but only after lawmakers removed an significant mandate from the measure.
Read More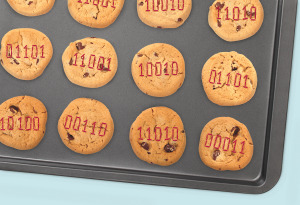 State legislatures from coast to coast, including Indiana's, are turning their attention to consumer data privacy—and the issue could have a large impact on Indiana's tech sector.
Read More
Indianapolis-based Allos Ventures, which invests in early-stage business-to-business software companies in the Midwest, said it plans to start making investments from Allos IV right away.
Read More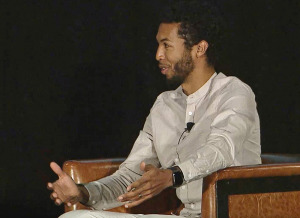 Indianapolis-based Qualifi, which launched in 2019, offers technology that helps customers quickly screen job applicants using automated phone calls.
Read More
The esports events that have landed in Indianapolis aren't equal in scale to the NCAA Men's Basketball Final Four or a Super Bowl. But many of them can be equivalent to the hundreds of smaller events hosted in central Indiana throughout the year.
Read More
Let's create a place where downtown visitors can get a sampling of what the city's museums have to offer—and then, if those visitors are interested in seeing more at any one museum, we help them get there.
Read More
About all anyone can agree on is, we have a "broken system" that is failing Hoosiers. Some don't trust it to keep violent criminals off the streets; others don't trust it to treat people fairly if they are arrested.
Read More
It is more realistic to start with small incentives and changes to laws to help Indiana's homegrown production people and companies.
Read More
Eventually, the business scales to the point where no single person can see everything happening (even the CEO), let alone be involved in it all. And a shift happens.
Read More
Personally, my top three career accomplishments have nothing to do with money.
Read More
After Vietnam, Iraq and Afghanistan, the USA hasn't the political will to engage in another war.
Read More
House Bill 1134 would have the effect of limiting frank discussions of racism and history and set up roadblocks to providing mental health support for students.
Read More
The Indianapolis-based pharmaceutical company said the facility is part of its strategy to advance RNA-based therapeutics and builds on its acquisition of Prevail Therapeutics, a gene therapy company based in New York.
Read More
BKD said its combination with Dixon Hughes Goodman will create a top 10 national professional services firm. BKD's local office is the fourth-largest accounting firm in the Indianapolis area, according to IBJ research.
Read More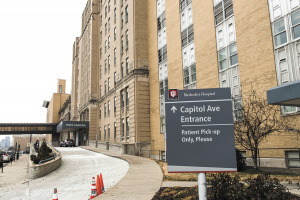 A U.S. Navy team that was dispatched to Methodist Hospital in Indianapolis to help relieve overwhelmed staffers during a surge in COVID-19 cases has wrapped up its deployment after 60 days.
Read More
While DCL said it plans to grow the Utah location, the company's headquarters will remain in Indianapolis, where it employs 160 and is expanding its workforce.
Read More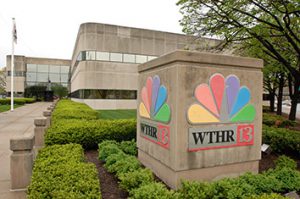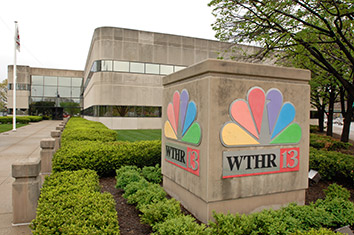 New York City-based investment firm Standard General plans to take television station owner Tegna private in the deal, which has an enterprise value of about $8.6 billion, including the assumption of debt.
Read More
The grant will be used to fund mortgages to low-income residents who are buying one of 12 newly-constructed homes that are being built on previously-vacant properties in the neighborhood.
Read More