JAN. 13-19, 2023
Dr. Siva Nalabotu opened the first VetCheck Clinic in 2018 in Fishers with the novel approach of using an urgent-care model for pets. Daniel Bradley reports that VetCheck already is expanding nationwide with a franchising model. Also in this week's issue, Peter Blanchard reports that an Indiana House member is reviving an effort to make changes to the business personal property tax that would give some small-business owners a windfall while reducing local government revenue. And John Russell details an effort by a group of physicians and business leaders to create a new medical school in Indiana with a focus on global health.
Company leaders hope to eventually have one VetCheck center for every 30 traditional veterinary offices in any given area.
Read More
The bill would raise the exemption that determines which companies must pay the tax. It would exempt companies that own machinery, equipment and other tangible goods that cost them, in total, less than $250,000. The current threshold is $80,000.
Read More
The not-for-profit Tumaini Foundation for Global Health and Humanitarianism says it wants to train medical students with a special concern for the health of needy individuals and populations worldwide.
Read More
The trail will wind and curve near the White River for 5.4 miles from East 116th Street to East 146th Street once it is completed next year.
Read More
For a team that canned its head coach in the middle of the season and benched three different quarterbacks four different times, many have been asking what fate awaits General Manager Chris Ballard.
Read More
"Outwork everyone else. This doesn't always mean putting in more hours or sacrificing everything else in life for your career. But it does mean always working to improve yourself and to do whatever you can to help your customers succeed."
Read More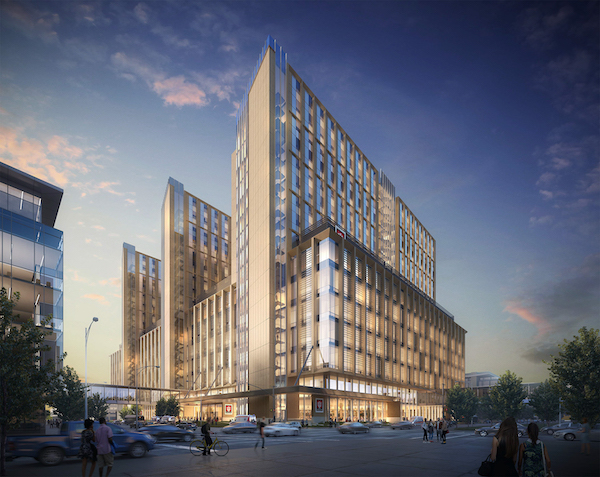 Indiana University Health said Monday the cost of its new downtown hospital complex will now top $4 billion, an increase of 60% over previous estimates, due to higher construction costs and a major increase in the number of patient rooms.
Read More
The new president of Purdue University said Indianapolis serve as one "bookend" for a "63-mile-long hard tech corridor" stretching "all the way to Tippecanoe County."
Read More
Pictured is the 34th Street entrance of Crown Hill Cemetery. The iconic cemetery was established in 1863 on the highest point in Marion County, then called Strawberry Hill. The summit, which overlooks Indianapolis, was renamed The Crown. The cemetery consists of 555 acres and includes a 1.4-acre national cemetery. Many notable Hoosiers are buried at […]
Read More
The National Conference of African American Librarians has decided not to hold its annual convention in Indianapolis this year after one of its leaders was passed over for the job of CEO at the Indianapolis Public Library.
Read More
The Promise United Methodist Church stopped holding services in November 2021. The building, which includes a 21,000-square-foot theater, was most recently used as a preschool until the summer of 2022.
Read More
Over the past few years, the private college has begun offering non-degree credentials and will be ramping up even more to help students upgrade their careers.
Read More
Gov. Eric Holcomb's Workforce Cabinet released recommendations that fell short in addressing the critical need for all sectors and workers by focusing heavily on STEM.
Read More
Indiana University was selected in 1998 to operate and manage the advanced ultra-high-speed Internet2 computer network that today connects hundreds of America's leading research universities.
Read More
One catch is that a big increase in assessments across the state—thanks to higher property prices over the past few years—means bills could be up regardless of other changes.
Read More
At a time of record tax collections and a healthy surplus, now is the time to double down on strategic economic development initiatives that will help Indiana retain and attract the high-wage jobs of the future.
Read More
A recent national survey of apartment developers by the National Multifamily Housing Council concluded that 87.5% of developers steer clear of cities with rent-control ordinances when planning projects.
Read More
Our community—employers, philanthropy, parents, teachers and students—must come together to lift our schools and hold them accountable to the higher expectations required to thrive in today's economy.
Read More
Many entrepreneurs have gotten stuck working in the business rather than on the business.
Read More
The combination of COVID and Russia's invasion of Ukraine delivered the coup de grace to globalization by exposing the fragility of interdependence and risks of offshoring.
Read More
The growth of e-commerce is similar to the growth of mail-order firms in the late 1800s when transportation and mail-delivery improvements made it possible for firms to lower the costs of selling directly to customers.
Read More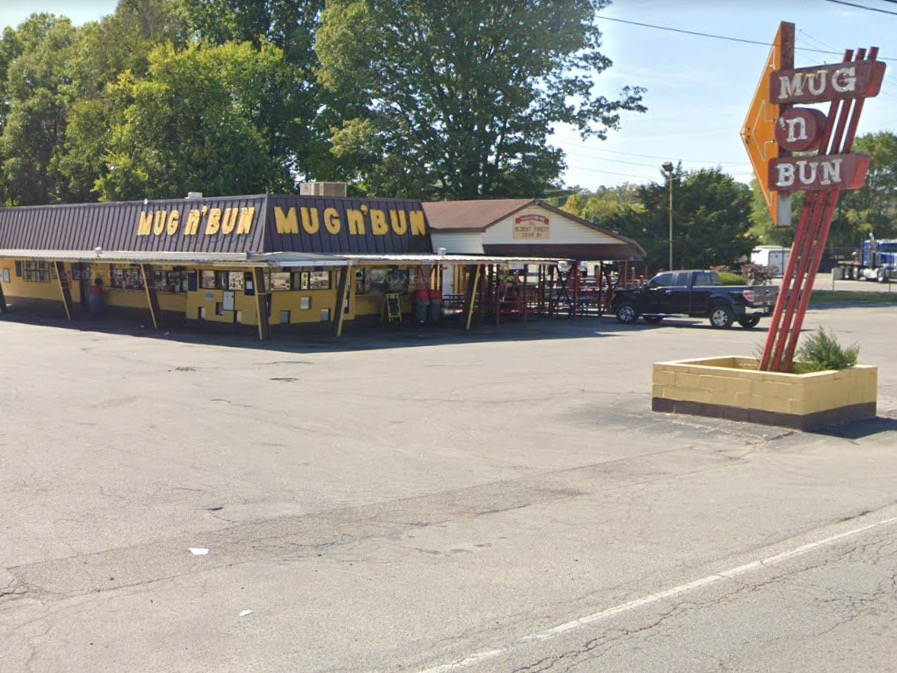 Known for curbside service, breaded tenderloin sandwiches, hand-dipped onion rings and made-on-site root beer, Mug-n-Bun traces its roots in Speedway to the 1950s.
Read More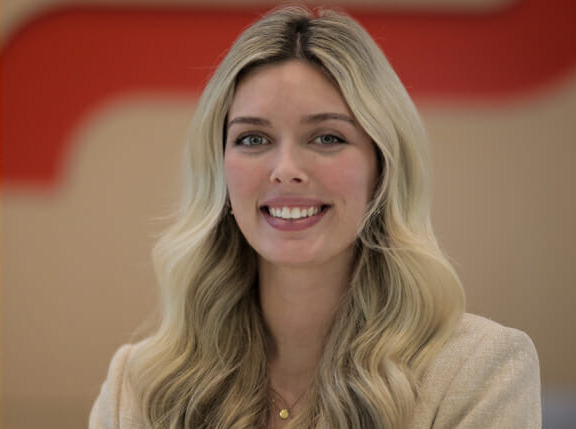 Alyssa Woolard previously served as associate director of economic and redevelopment for the city of Madison, Indiana.
Read More
The company, which owns The Indianapolis Star, said in a notice to the state that the layoffs will begin on or about March 13.
Read More
Fadness became the Hamilton County city's mayor in 2015 after previously serving as town manager and has been the city's only mayor, overseeing tremendous growth in both population and development.
Read More
The other candidates in the Democratic primary for mayor—State Rep. Robin Shackleford and political newcomer Gregory Meriweather—haven't filed campaign finance reports yet.
Read More