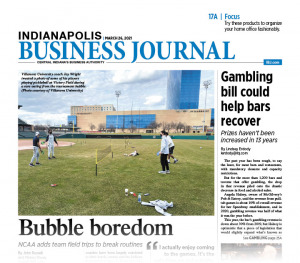 MARCH 26-APRIL 1, 2021
March Madness is taking on a whole new meaning for athletes, coaches and support staff, who are largely sequestered for the duration of the tournament in Indianapolis. John Russell and Mickey Shuey explore the mental health repercussions of living in a high-pressure bubble and how officials are helping participants cope. Also in this week's issue, Lindsey Erdody details how state legislators could help bars and restaurants by allowing them to offer more, and richer, games of chance. And Susan Orr explains how beer breweries pivoted during the pandemic when sales to bars and restaurants went flat: embracing cans.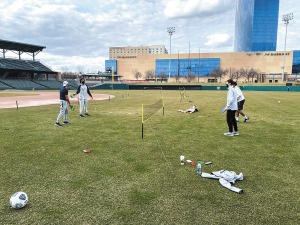 March Madness is taking on a whole new meaning for athletes, coaches and support staff, who are largely cooped up for the duration of the tournament, which ends with the championship game April 5.
Read More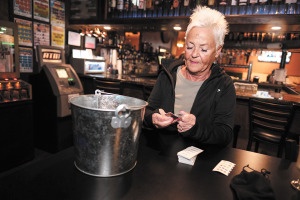 Senate Bill 245 would double the prize limits for certain pull-tab games and allow the 1,242 bars and taverns with Type II gaming licenses to offer sports-themed pull-tab games and tip boards.
Read More
The no-code/low-code movement gives people with little to no programming experience the power to create websites and digital apps, sometimes in just hours or days.
Read More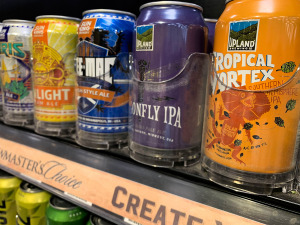 When the pandemic dried up the demand for beer at customer-limited bars and restaurants, local brewers had to shift focus to sales at grocery stores, pharmacies and packaged liquor stores.
Read More
Protective Insurance Corp. soon will disappear from Indiana's public company rolls, and part of the reason is Steve Shapiro, a guy you probably have never heard of.
Read More
Daniel Poynter, a former software developer and executive coach to social entrepreneurs, spent 11 months in 2019 using his savings to study climate full time.
Read More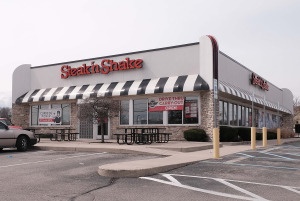 Crew recently bought the property that contains the steakburger chain's location on East 86th Street with plans to build a new carwash. But it contends in a lawsuit that Steak n Shake has refused to leave.
Read More
In 1879, Dr. William N. Wishard, then 27 years old, became superintendent of Indianapolis City Hospital, an institution so little regarded that it lacked city water and gas.
Read More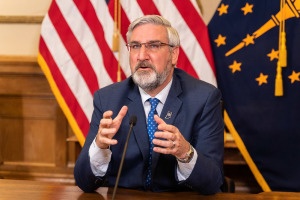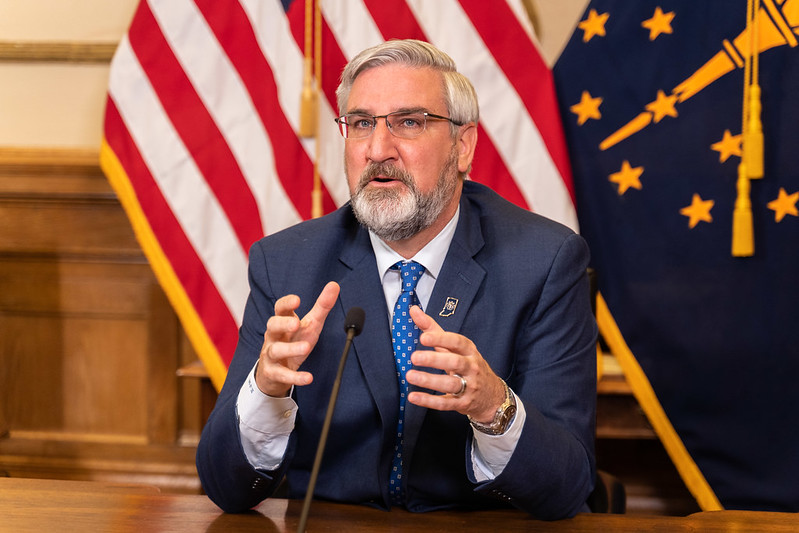 In a statewide address Tuesday evening, Gov. Eric Holcomb said he will also let statewide capacity restrictions expire. 
Read More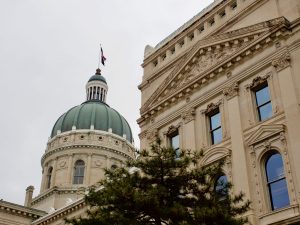 The legislation, authored by Rep. Shane Lindauer, R-Jasper, would provide grants of $10,000 per month, with a maximum award amount of $50,000.
Read More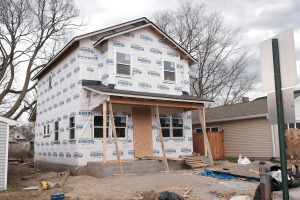 The organization has for decades helped families secure mortgages and generally works with neighborhood development groups on a litany of development projects. It has been focused of late on transit-oriented multifamily developments near IndyGo's Red Line. But single-family units are a newer focus.
Read More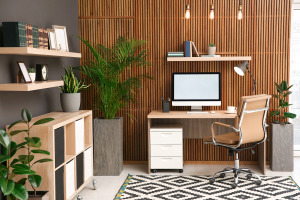 Interior designer Regan Billingsley still spends some time in her Washington, D.C., studio, but for much of the past year, she has been doing a fair amount of work from home.
Read More
The number of active listings and sales has dropped over the past three months, as expected for the season. But even compared to one year ago—before the pandemic hit—the market is tight.
Read More
But we give Gov. Eric Holcomb props for having the forethought to retain power through his extended emergency order to adjust if needed.
Read More
At a time when Indianapolis could use every single dollar a visitor wants to spend, I'm happy to have teams whose fans are within a few hours' drive of the city.
Read More
Railroads of all sizes play a huge role in our economy and will continue to be essential to a robust recovery—as long as legislators can avoid interfering.
Read More
However, we cannot forget what put our city, and the entire world, into these dire straits in the first place—a deadly pandemic that is not over yet.
Read More
Historically, women have gone unfunded and have been underfunded while being expected to do more than their male counterparts. Male allies in C-suites can help by working to eliminate these often-overlooked forms of gender disparity.
Read More
One frequent mistake of first-time homebuyers is to "over buy," thinking their future salary will make the payments easier. Buy a house you can afford and will enjoy.
Read More
Hoosiers should explore modern monetary theory's explanations of how our monetary system actually works and how we can be free of self-imposed myths about what we can "afford" to do.
Read More
The health department said downtown club After 6 and Broad Ripple's Casba Bar both violated pandemic-related health restrictions. Both clubs will have to submit risk-mitigation plans to reopen.
Read More
"All Indiana Bets" will begin airing on WISH-TV in August, DuJuan McCoy, owner and CEO of WISH parent Circle City Broadcasting, announced Monday.
Read More
In addition to giving taxpayers more time to file their state taxes, Indiana Gov. Eric Holcomb's executive order also extends the temporary licensing of health care workers.
Read More
Kristian Little Stricklen, the former chief communications and engagement officer for the Indianapolis Public Schools, was named Monday as president of the Madam Walker Legacy Center.
Read More
Network Connect LLC is hiring for positions in staffing, hiring, account management and business development.
Read More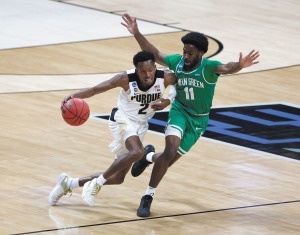 Only yesterday, the Big Ten was the baddest bunch in the land. Today, it has as many teams in the Sweet 16 as the Summit League.
Read More