NOVEMBER 7-13, 2016
Westfield's big bet on Grand Park isn't paying off yet—at least not in the form of profits for the city. City officials contend that was never the point of the 400-acre complex, IBJ's Lindsey Erdody reports. Also in this week's issue, Hayleigh Colombo examines how the appointment of former Lt. Gov. Sue Ellspermann might give Ivy Tech Community College a much needed political reboot with the Indiana Legislature. In Focus, Anthony Schoettle explores the sudden popularity of old barns as event venues. And be sure to check out the profiles for all 23 members of IBJ's Women of Influence Class of 2016.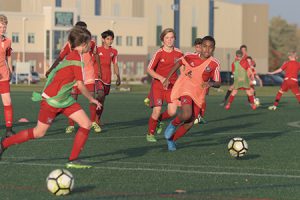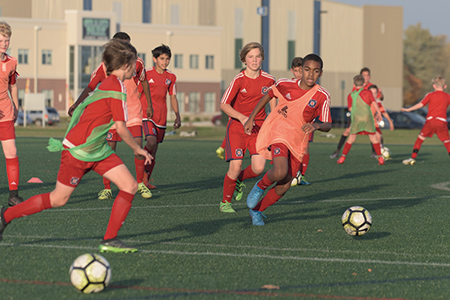 Since opening in summer 2014, Grand Park has operated millions of dollars in the red and is projecting a $3.86 million deficit next year. Revenue is growing—but so are expenses.
Read More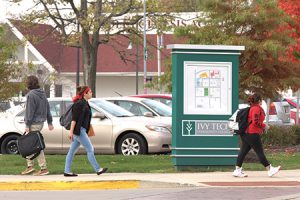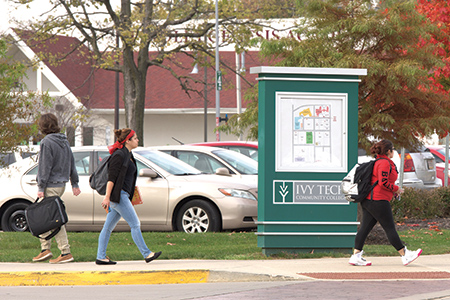 Ivy Tech Community College's new president, Sue Ellspermann, might have just given the school a much-needed political reboot.
Read More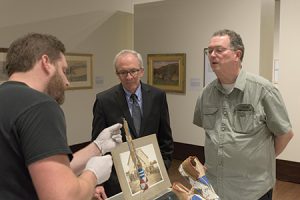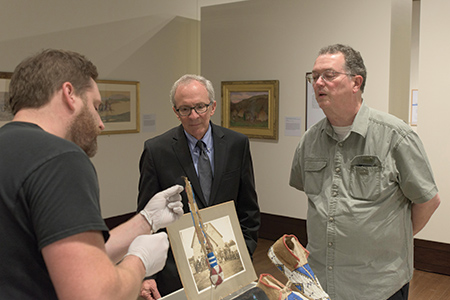 Thanks to CEO John Vanausdall's friendship–and persistence–with Tennessee Titans owner Kenneth "Bud" Adams, the Eiteljorg will open the "Titan of the West" exhibit on Nov. 12.
Read More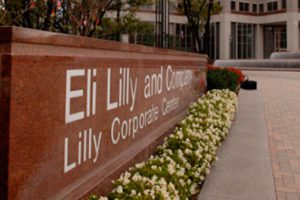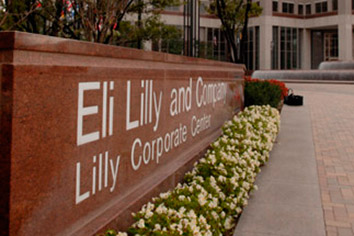 The company's top-selling product, the insulin Humalog, saw U.S. sales by volume rise 10 percent in the third quarter. But because of rebates and other discounts, revenue dropped 14 percent.
Read More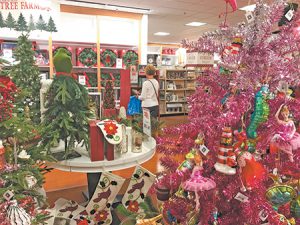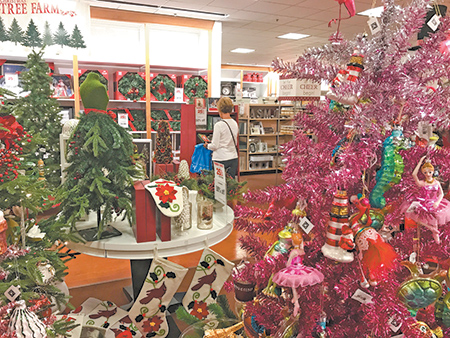 Upbeat holiday shopping forecasts are giving retailers reason to cheer despite nagging signs that consumers are spending less at malls and instead opting for online outlets.
Read More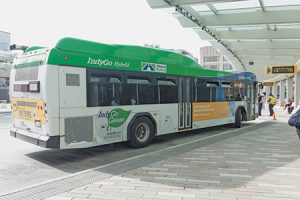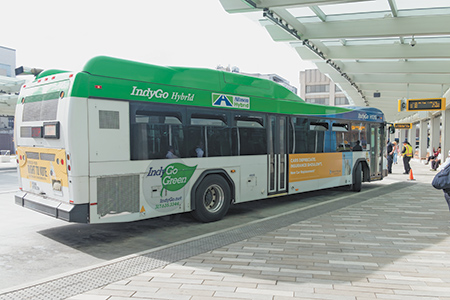 Allison's hybrid bus transmission sales have tanked, and the company says it's postponing production of hybrid truck transmissions until market conditions improve.
Read More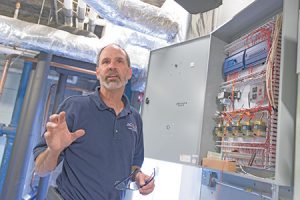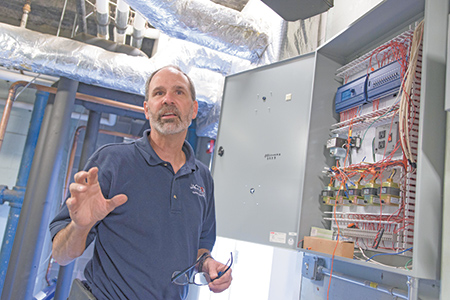 Some in Central Indiana's emerging IoT hardware and software cluster are endeavoring to develop standards and best practices for the fledgling sector.
Read More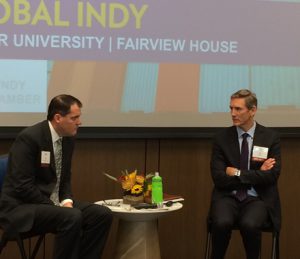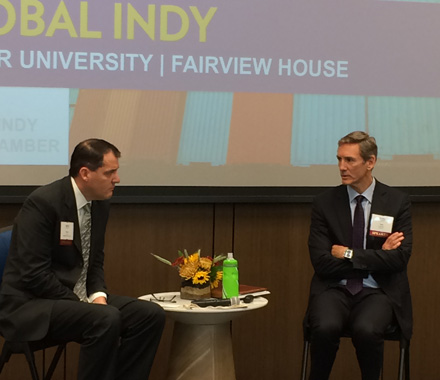 Tom Linebarger points to the company's Seymour plant where 800 employees produce high-speed diesel engines—70 percent of which are exported globally—as a key reason he believes free trade is good for the Hoosier worker.
Read More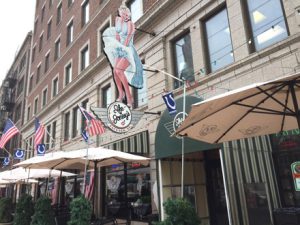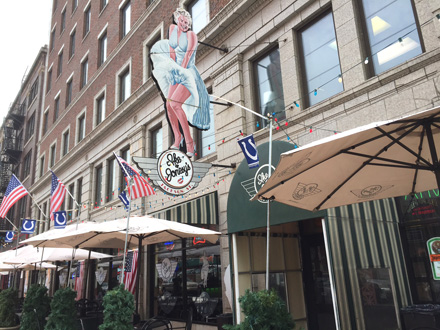 The firm has purchased One Jackson Square and is in discussions to brand it a Canopy by Hilton. The fate of first-floor restaurant tenant Ike & Jonesy's has yet to be determined.
Read More
The specialty running-shoe division, which operates 70 stores under various names, could draw interest from private equity firms and other sporting-goods chains.
Read More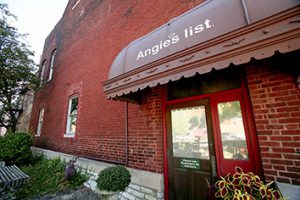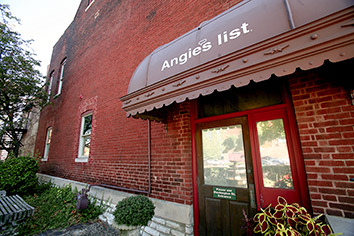 CEO Scott Durchslag said Tuesday the company wants to be proactive instead of reactive when it comes to courting suitors, a stark shift from his tone about the matter last year. Also, the company is gearing up to slash jobs in a cost-cutting effort.
Read More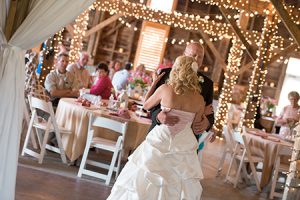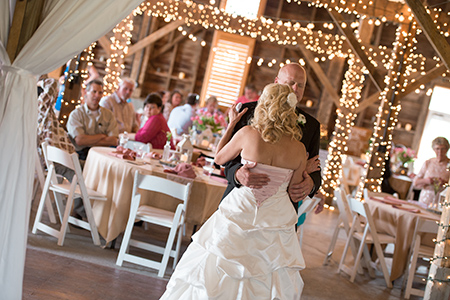 Operators are pouring hundreds—in some cases millions—of dollars into renovations of existing barns or built-from-scratch centers that combine the rustic with the elegant, all to feed the still-growing trend of barns as places for weddings and other events.
Read More
Revisiting the lunch with George and Barbara Bush that never happened.
Read More
Georgetown University projects that, by 2020, 62 percent of Indiana jobs will require some form of post-secondary education. Unfortunately, today, only a little over 40 percent of our residents have that level of education. Unaddressed, misalignment will lead to growing income inequality and stagnate our economic growth.
Read More
Since Obama was elected, the Senate GOP has stubbornly resisted acting on the majority of Obama's judicial nominees. According to the Federal Bar Association, vacancies in the district courts, where most federal judicial work gets done, are reaching crisis proportions: 65 seats on the district court bench and at least 90 vacancies throughout the Article III courts. That's more than 10 percent of the federal judiciary.
Read More
Happy Birthday, Indiana. I was privileged to represent many generations of my extended family and have a small part in your 200th birthday party.
Read More
If you sell your mutual fund shares at a profit, you'll owe capital gains taxes on the difference between your purchase price (or cost basis) and the sale price.
Read More
Dozens of factors determine any worker's pay, including occupation, educational attainment, years of experience, interruptions in work experience and a host of other intangible factors.
Read More
I want to commend congressman [Todd] Rokita for speaking up and shedding further light on the continuing efforts of the Obama administration to cripple the for-profit sector [Rokita: Feds to blame for ITT collapse, Oct. 10]. The next target is the Accrediting Council of Independent Colleges and Schools. What better way to attack the entire sector […]
Read More
You finally get an Ikea and the first thing Fishers wants to do is cry about the progress that having an Ikea brings [Fishers won't let Ikea fuel retail blitz, Oct. 31]. Ikea should just cancel plans and leave so you can have that precious land for office space. I am a relatively frequent visitor […]
Read More
The National Science Foundation awarded the grant to IUPUI, which will work with Indiana University, Ball State University and other institutions.
Read More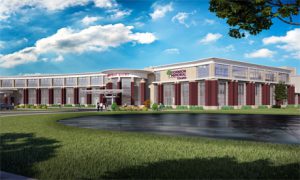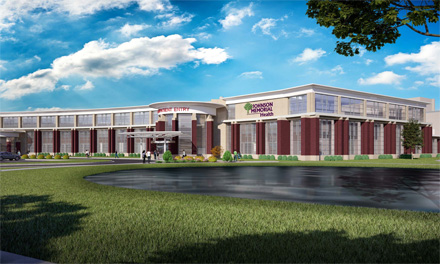 In the largest project in its history, Johnson Memorial plans to demolish its old hospital building and construct two new health care facilities.
Read More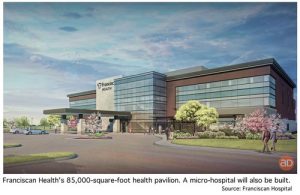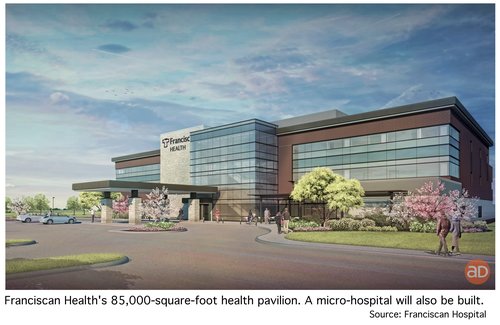 Franciscan Health said the complex at U.S. 135 and Stones Crossing Road will serve a rapidly growing part of Johnson County. It will be about 12 miles from its hospitals in Indianapolis and Mooresville.
Read More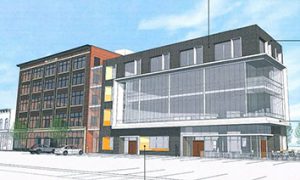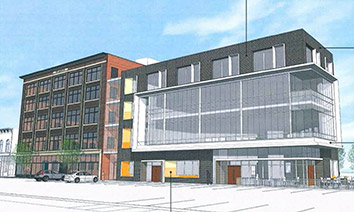 The yet-to-be-named restaurant will occupy 5,500 square feet in Gershman Partners' Marietta building under construction next to the Marott Center.
Read More