FEB. 22-28, 2019
A global partnership with Japanese personal-computer maker Lenovo—to be rolled out Feb. 25—and $34.8 million in funding secured in October has Scale Computing poised for explosive growth. Anthony Schoettle explores what's next, including the possibility of an initial public offering. Also in this week's issue, Hayleigh Colombo explains how a $4.3 million Lilly Endowment grant could transform a one-mile stretch of East 10th Street into a hotbed for the arts. And Susan Orr profiles Kelly Birk, a trailblazer in the local financial planning market.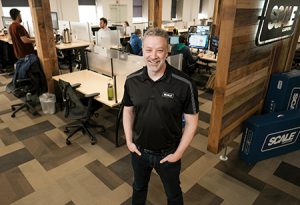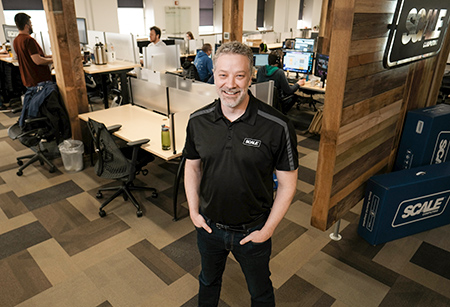 A partnership with Japanese personal-computer maker Lenovo—to be rolled out Feb. 25—and $34.8 million secured in October has the software firm poised for explosive growth.
Read More
As the online retailer has moved into new industries over the years, consumers have flocked to it and numerous traditional retailers have closed their doors, unable to compete.
Read More
As the mayor seeks a seventh term, the city owes $1.3 billion, according to the Indiana Department of Local Government Finance.
Read More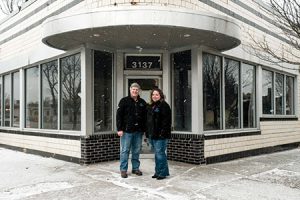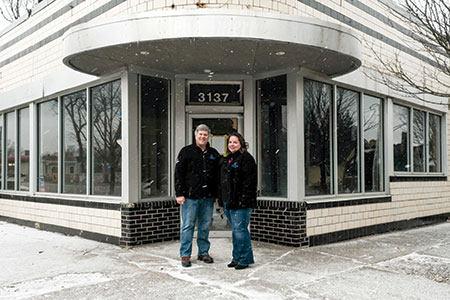 A new, $4.3 million Lilly Endowment grant is poised to spark the transformation of a one-mile stretch of East 10th Street into a hotbed for the arts.
Read More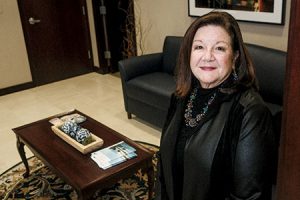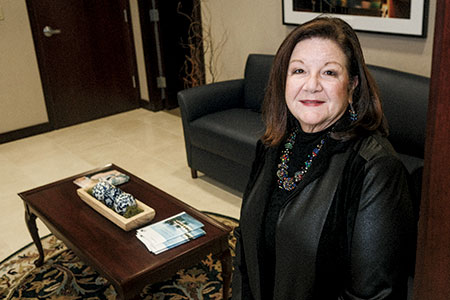 When Kathy Birk retires next month as manager of Morgan Stanley's local operations, she'll achieve a rare milestone in a stressful industry where most people wash out or get fired first.
Read More
Codelicious currently has 14 schools as customers, but founder Christine McDonnell is confident that will grow dramatically as the trend toward requiring computer science education expands.
Read More
The Senate amended Senate Bill 12 so it no longer specifies that crimes motivated by bias based on race, religion, sexual orientation, gender identity and other categories are eligible for stronger penalties.
Read More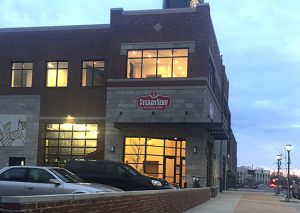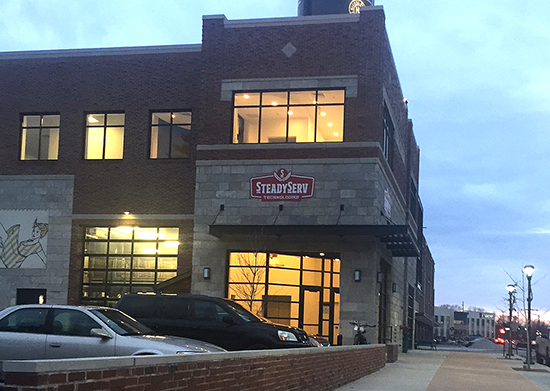 SteadyServ Technologies LLC, a Fishers-based company identified as one of the most innovative startups on the planet just a few years ago, now is now struggling to survive.
Read More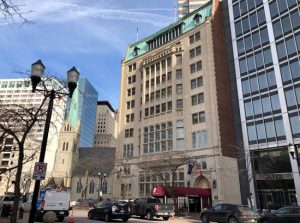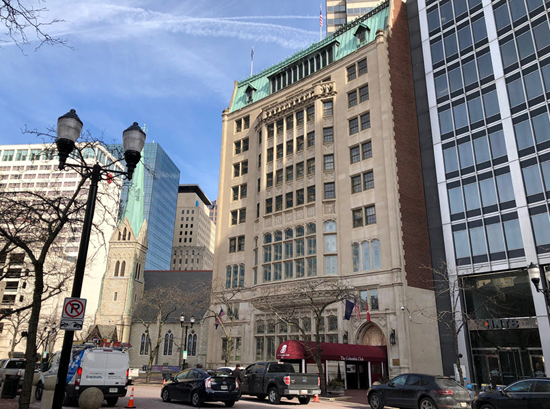 The private club has been ensconced in its current home on Monument Circle since 1925. The high-end upgrades to its interior and amenities, including a wine vault and co-working space, are aimed in part at attracting new—and younger—members.
Read More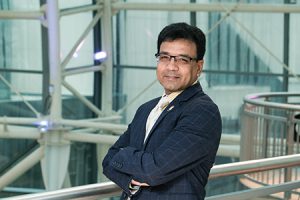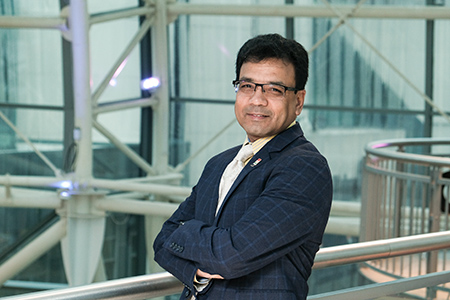 Raju Chinthala had never heard of Indiana before he came to the United States from India in 1994. In the 25 years since, he has become one of the state's greatest champions.
Read More
U.S. companies operating in foreign lands are still bound by U.S. laws, and U.S. laws can create a significant competitive disadvantage in certain circumstances.
Read More
Indiana is currently one of a few states without a hate crimes law and getting off that list is important to the state's economic development and talent-recruitment efforts.
Read More
Some of his positions are indefensible, but bad judgment doesn't make him evil.
Read More
The bottom line is that we have a responsibility as parents and leaders in business, community and school to come together to help all young people understand the myriad careers available to them in their own back yard.
Read More
Alice—an acronym for asset-limited, income-constrained and employed—is the waitress, busboy, hotel housekeeper, repairman and similar individuals who work but live paycheck-to-paycheck.
Read More
The best influencers build relationships because they want to, not because they "should." It's not about landing the next promotion or climbing the ladder.
Read More
Since shaming isn't Gov. Eric Holcomb's style and social conservatives have their message heard clearly in the House, the governor's options for persuading House Republicans to amend the hate crimes bill are limited.
Read More
We welcome you but won't worship you nor give you everything you want.
Read More
the only risk-less option giving you immediate access to your funds is a traditional bank savings account earning essentially 0 percent interest. Or is it?
Read More
"Township schools must receive reform, too," by Marshawn Wolley. "Let's talk about teacher pay," by Abdul-Hakim Shabazz. "Get serious about funding public schools," by Glenda Ritz. All printed in IBJ's Feb. 8 issue of Forefront. So much talk and where does it end? Many expenses are duplicated in nine townships school systems on buildings, maintenance […]
Read More
I could sum up my disgust after reading Pierre Atlas' IBJ column ["It's about how you play the game," Feb. 8] in a single sentence, but then I would be discounted as just another "Trumper." Donald Trump had no reason to take this job, except for the fact that the country was moving toward socialism […]
Read More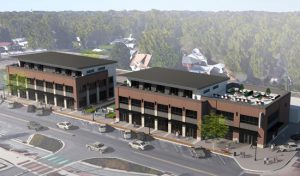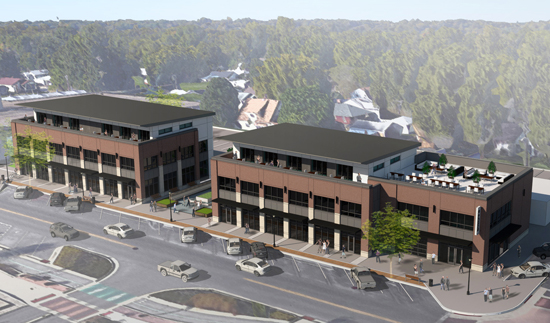 A Fishers-based developer is planning two buildings with retail storefronts, office space and condos that could draft on Main Street's recent momentum.
Read More
Lev—formerly Levementum—has a close relationship with Salesforce, which maintains its marketing cloud unit in Indianapolis. Lev established offices here in 2016 and plans to add 70 employees this year.
Read More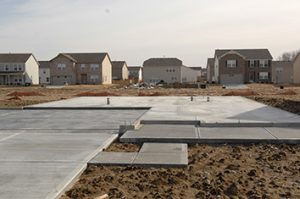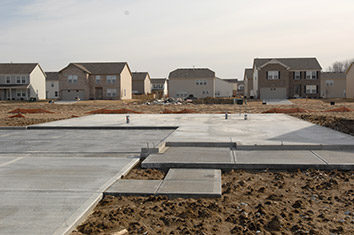 A slowdown in home construction that began in central Indiana in late 2018 continued into the new year.
Read More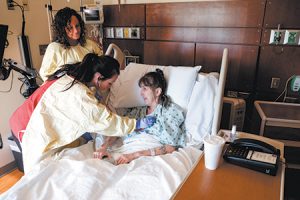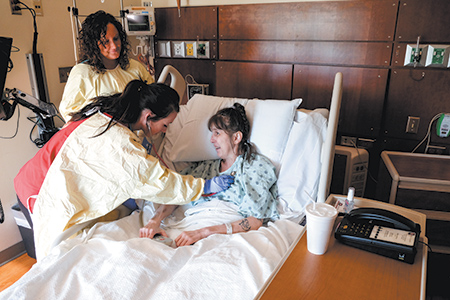 The new fundraising arm of IU Health said it exceeded its first-year goal by more than 300 percent, allowing it to expand its grants program statewide.
Read More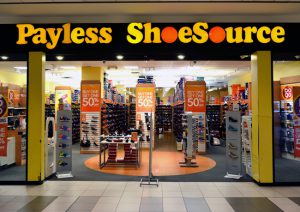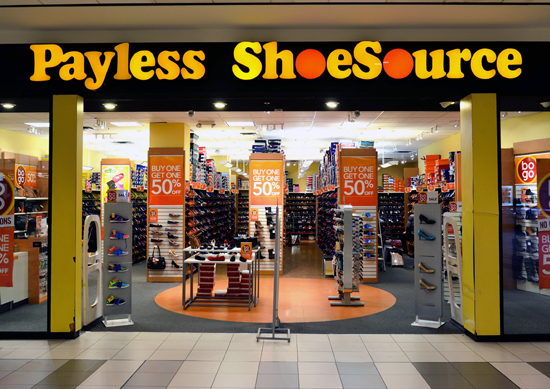 The chain, which is preparing to file bankruptcy for the second time in two years, has more than 50 locations across Indiana.
Read More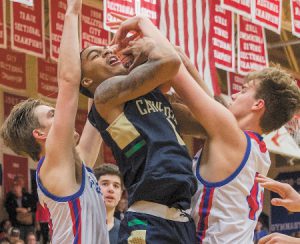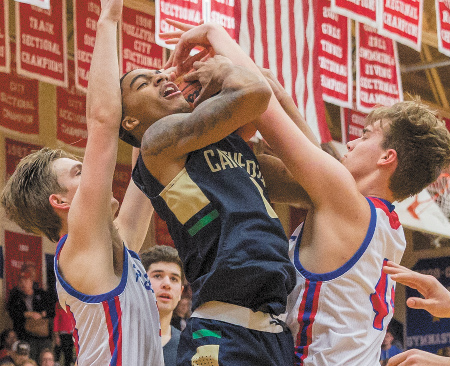 Lawrence North field loaded with four state championship contenders.
Read More