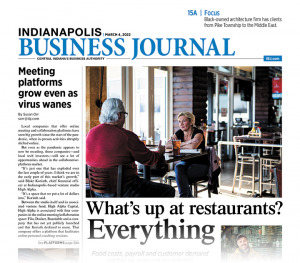 MARCH 4-10, 2022
Restaurateurs are happy to see customers flooding back into their businesses, but the relief is leavened by skyrocketing labor and food costs. Dave Lindquist digs into the priciest items and how local restaurants are handling the effects of inflation. Also in this week's issue, Emily Ketterer examines the move in the Statehouse to reduce taxes on vaping products. And Susan Orr reports that local companies that offer online meeting and collaboration platforms still see a lot of opportunity ahead, despite signs that the pandemic is waning and in-person activities are safer.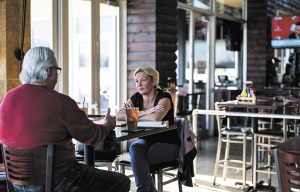 Record-breaking cash register receipts for restaurants that were able to weather the pandemic represent one statistic of a "trifecta" of big numbers affecting the industry.
Read More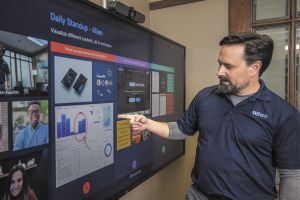 Online gatherings are here to stay, but after two years of Zooming, people are looking for something more than the standard videoconferencing sites can offer.
Read More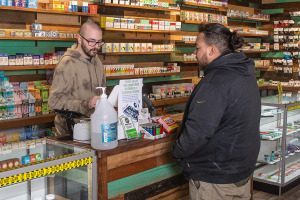 The Indiana House and Senate have both approved a measure that would reduce the tax on disposable e-cigarettes from 25% of the wholesale price to 15%.
Read More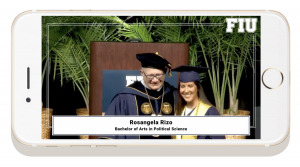 The deal is with StageClip, a company that uses livestreaming to create 30- to 45-second videos of each graduate who crosses the stage at participating high schools and colleges.
Read More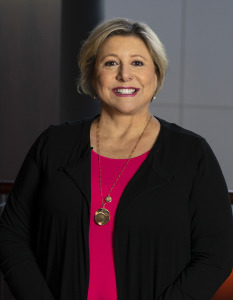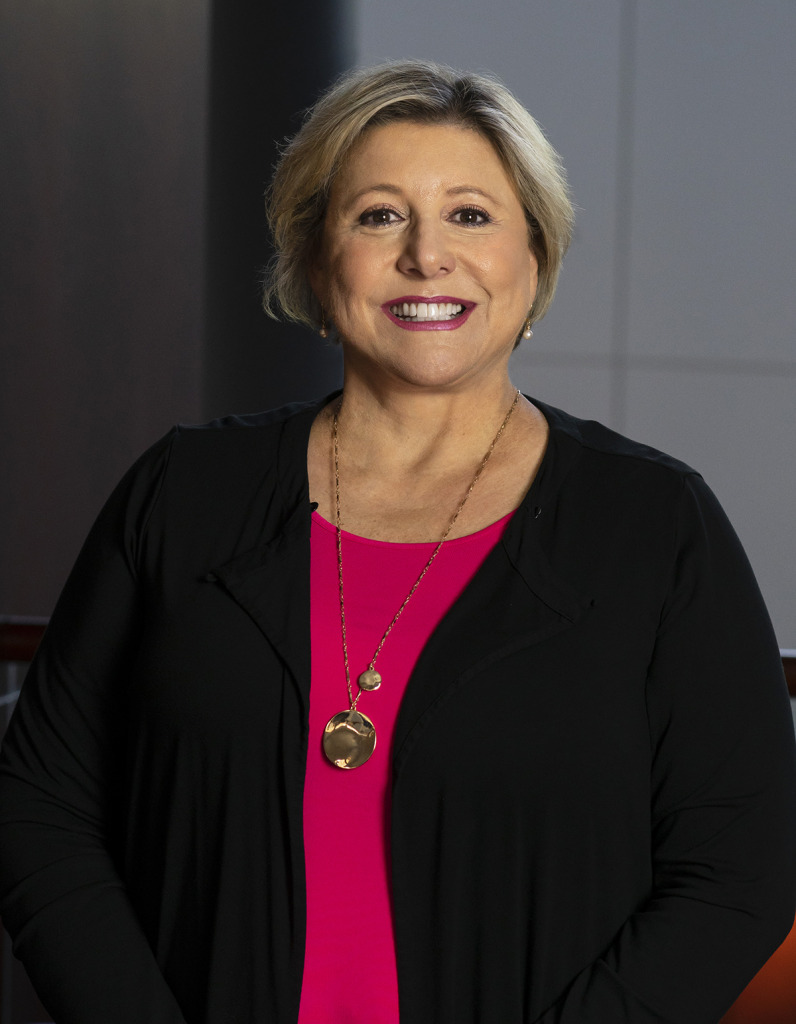 Murtlow said the she changes she instituted at United Way have been hard. "We realized that we could not be everything to everyone, and so we really focused on helping the population in our seven-county area that is living in poverty or is one step away from poverty."
Read More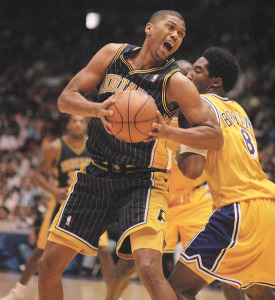 Comb the rosters of teams throughout the country, all levels, particularly basketball and football, and you'll find more Jalens—or Jaylens or other slight variations—than you can shake a rose at.
Read More
Indiana companies landed $1.4 billion in investments last year–a record amount, and nearly triple the value of investments in 2020, a new Elevate Ventures report says.
Read More
House Ways and Means Chairman Tim Brown, R-Crawfordsville, said the reworked Senate Bill 361 now does a lot more to ensure the involvement of local stakeholders in decisions made by the Indiana Economic Development Corp.
Read More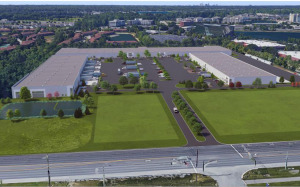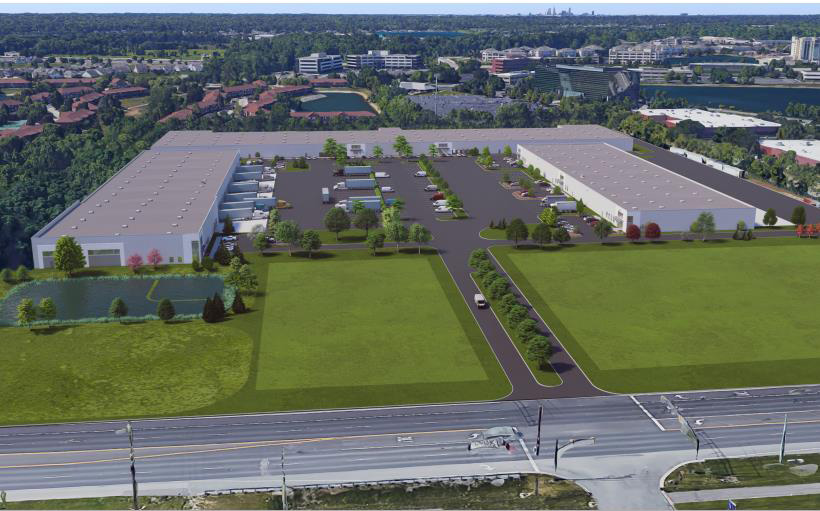 And because the property fronts the busy East 96th Street commercial corridor, the developer is also exploring options for retail outlots on the north end.
Read More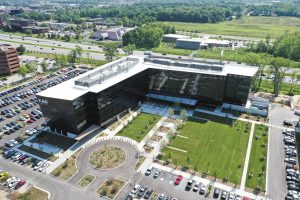 About 4,500 employees of ADESA and KAR will be transferred to Carvana as part of the sale. That's just under 50% of the company's total head count. According to IBJ research, KAR has about 9,600 employees worldwide and 1,150 employees in Indiana.
Read More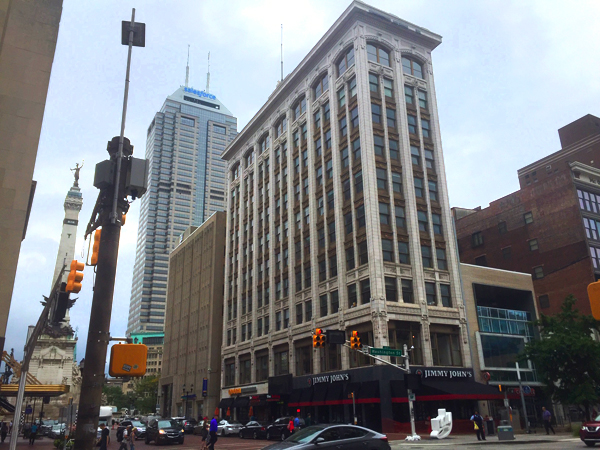 City officials plan to create an economic development area in the coming months for the Motto-branded hotel, which is being developed in the the historic King Cole building by Chicago-based Gettys Group for about $48.5 million. 
Read More
Meticulous Design + Architecture has focused not just on building its client list—which stretches from Pike Township to the Middle East—but also on creating more opportunities for people of color who want to enter the architecture field.
Read More
We endorse changes to Senate Bill 361 made this week in the House that give local officials a greater voice in how money is generated in proposed innovation districts is used.
Read More
While it's impossible to know if stronger leadership from America could have prevented Putin's invasion, it is clear that President Biden's decision to cut back on America's oil production and his green-lighting of the Nord Stream 2 Russian pipeline has had significant repercussions.
Read More
This simply should not happen, for the sake of the more than 50,000 Hoosiers who rely on Indiana's Medicaid program for long-term services and supports.
Read More
A quick trip to the grocery store induces sticker shock. Filling up the car breaks the bank. With supply low and costs high, it is difficult to buy a home or even rent an apartment. Heating either one is more expensive than ever, too.
Read More
I wish I could predict the future, but even though my crystal ball has been in the shop several times, it still remains cloudy.
Read More
The great economist Walter Williams said the primary economic justification for government is to protect its citizens from thugs, both foreign and domestic.
Read More
As the excitement of the Winter Olympics fades in the rearview mirror, we reflect again on the rewards and risks of striving for excellence.
Read More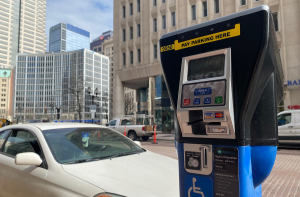 The partnership of private firms that operates Indianapolis' parking meters plans to raise the hourly rate for nearly half of its 4,211 spaces.
Read More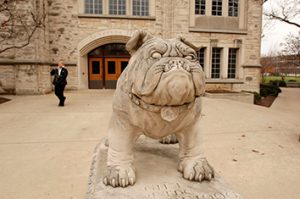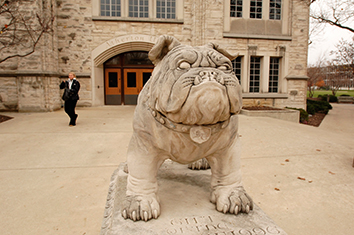 So far, 34,622 donors have participated in the "Butler Beyond" campaign, including 13,351 individuals who became first-time donors to the university.
Read More
The Indiana Senate passed a watered-down version of the House Republicans' bill to limit employer vaccine mandates, sending it back to the House where its future is cloudy.
Read More
Plans call for the $60 million Building V to be 753,000 square feet, expandable up to 1.1 million square feet. It is expected to be completed in November and suited for distribution, light manufacturing and assembly.
Read More
Lakeside Pointe at Nora apartment complex—under threat of a city nuisance lawsuit—has a new owner. The former owner owed more than $225,000 for 600-plus housing code violations at the complex.
Read More