MAY 16-22, 2016
Tech talent and naming rights on the state's tallest building were key factors that helped Indianapolis secure an 800-employee hiring commitment from Salesforce.com this month. Jared Council has details from the negotiations. Also in this week's issue, Anthony Schoettle examines the effect of tee-time brokers—a kind of variation on travel-booking websites—on area golf courses. And in A&E Etc., Lou Harry looks at how Tube Factory Artspace is trying to boost the Garfield Park neighborhood.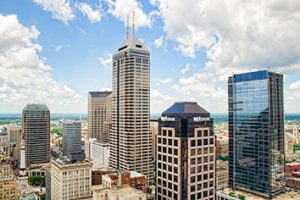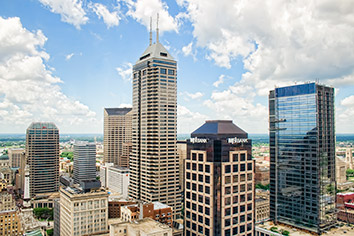 Tech talent and naming rights on the state's tallest building were key factors that helped Indianapolis secure an 800-employee hiring commitment from Salesforce.com this month.
Read More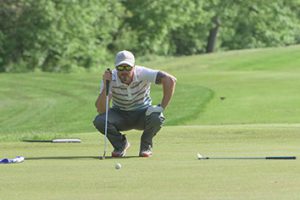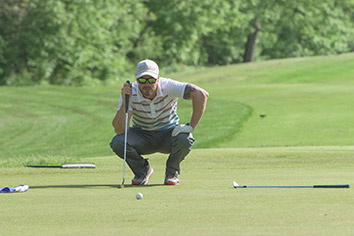 Are tee-time brokers like GolfNow knocking cash-strapped courses into the rough? Or could the Expedia-like providers be the chip shot courses need to get back on the green?
Read More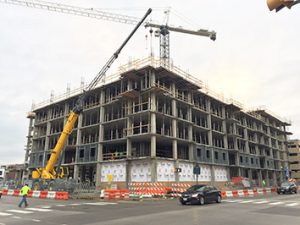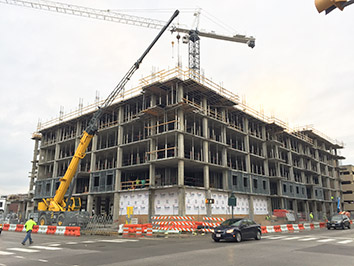 Four apartment projects totaling more than 1,000 units are either under construction or in the works near IUPUI, as developers capitalize on the university's transition to a residential campus.
Read More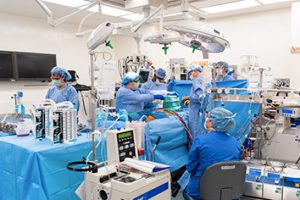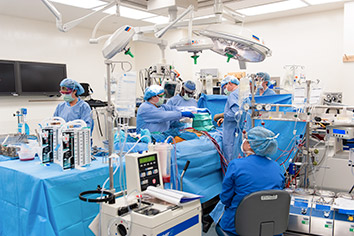 It's been a roller-coaster ride for Indiana physicians and hospitals, with fees swinging wildly up and down in recent years to fund a state insurance program that helps pay malpractice awards.
Read More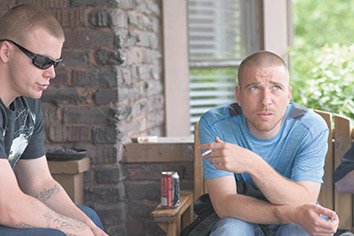 Programs across Indianapolis that provide housing and support to the homeless are bemoaning a $687,540 decrease in U.S. Department of Housing and Urban Development funding this year.
Read More
Bankruptcy examiner John Humphrey, who has been investigating potential claims against HDG Mansur founder Harold Garrison, is hoping for a big payout from the company's $5 million directors and officers liability insurance policy.
Read More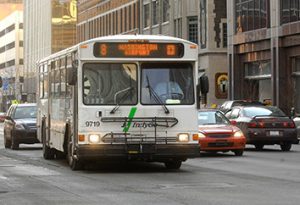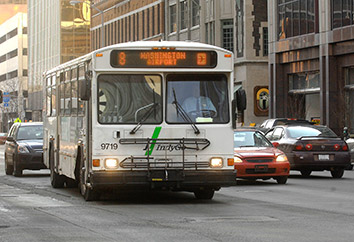 Business leaders in charge of the advocacy work said Tuesday morning they expect to launch a "targeted" advertising and informational campaign by highlighting the possible benefits of expanded mass transit to a wide variety of groups.
Read More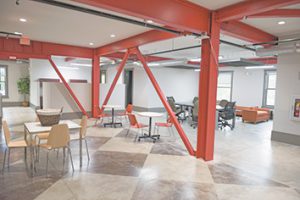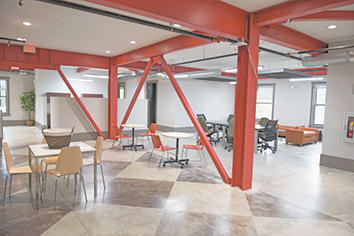 Hubs designed for not-for-profits have joined the local co-working craze as social leaders see opportunities to save money on office space and collaborate with groups in similar positions.
Read More
Harland Sanders, whose visage graces most KFC advertising, was born outside Henryville, along the state's southern border, in 1890.
Read More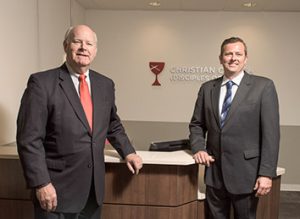 Rev. Todd Adams takes the helm this summer, succeeding James P. Hamlett, 67, who is retiring. Adams will aim to keep the fund on strong footing despite declines in church membership.
Read More
The referendum to impose a 0.25 percent income tax in Marion County to fund transit improvements is one of Joe Hogsett's first big opportunities to influence the future of Indianapolis.
Read More
Indiana Lawyer's Leadership in Law honorees 'pay it forward' in all they do.
Read More
I have students—reasonably intelligent students—who cannot answer the question: What is government?
Read More
The monstrous economic development project is worthy of the attention it has garnered. But beyond the numbers, Salesforce's decision could have profound impacts statewide for a generation to come.
Read More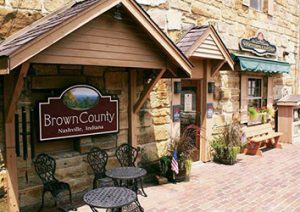 Small towns and big cities both provide the glue that can bind us together.
Read More
Policymakers might have to resort to other means to stimulate a stalling economy. One of the more radical ideas is the concept of "helicopter money."
Read More
One particularly bad idea just floated by members of the House of Representatives is to raid the endowments of rich colleges.
Read More
Since Ronald Reagan left office, every aspect of government has continued to move to the left. It did not matter who was president.
Read More
There's never been a problem with transgender people hurting children.
Read More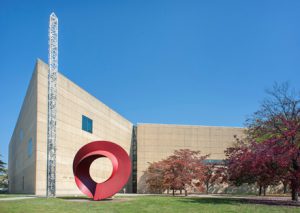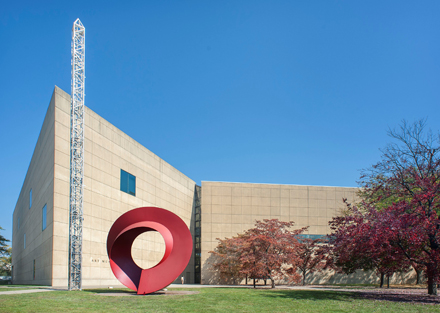 The Indiana University Art Museum in Bloomington has received a $15 million naming gift from Indianapolis-based philanthropists Sidney and Lois Eskenazi, in addition to an art collection of nearly 100 works.
Read More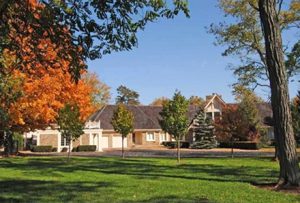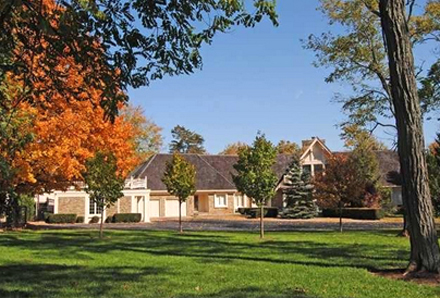 The founder of Lucas Oil Products has agreed to buy the nearly 40-acre spread on Ditch Road in Carmel, which sits next to the even more opulent property he bought in 2010.
Read More
While many college graduates are leaving the state, jobs in health care and life sciences in Indiana are booming, and employers are often searching high and low for talent.
Read More
A similar measure was vetoed by former Mayor Greg Ballard last year, but this one is likely to stick.
Read More