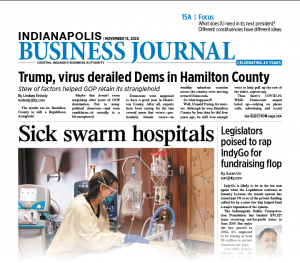 NOV. 13-19, 2020
Across Indiana, the number of patients hospitalized with COVID-19 has been swelling like a flooding river, threatening to swamp stressed-out staffs and raising alarms about the capacity of local health care systems. John Russell examines how hospitals are handling the COVID-19 surge as it threatens to become an onslaught. Also in this week's issue, we take a deep dive into Hamilton County, which remained a Republican stronghold in an election many experts believed would show a tilt to the left and produce wins for Democrats. Lindsey Erdody reports that President Trump and a combination of developments specific to 2020 blocked any chances of a blue wave. And Susan Orr forecasts a chilly reception for IndyGo when it reports to the Indiana Legislature on its underwhelming efforts to raise private money to help fund a major expansion of the transit system.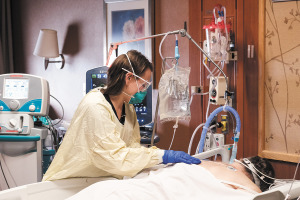 Across Indiana, the number of COVID-19 hospitalizations has been shattering records day after day, putting a strain on many hospitals and adding to the anxiety about how much longer the pandemic will continue.
Read More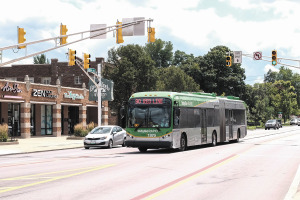 The transit system has raised just 1% or so of the private funding called for by a state law that helped fund a major expansion of the system.
Read More
While Democrats stayed holed up—relying on phone calls, advertising and social media—to spread their message, Republican candidates donned masks and knocked on doors, talking to voters one-on-one in ways that Democrats thought might not be safe (or popular).
Read More
Indiana is only the second state in the U.S. to use a technology called "datacasting" to deliver educational content into students' homes—without the need for Wi-Fi.
Read More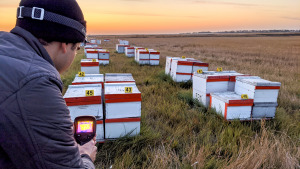 The Bee Corp. has pioneered technology that can count the number of bees in a hive and monitor hive health, which is imperative for various crop growers globally.
Read More
Kelly King, a brand strategist who founded a Bloomington ad firm, is so fascinated by Generation Z and its values that she published a dictionary to decode its dialect.
Read More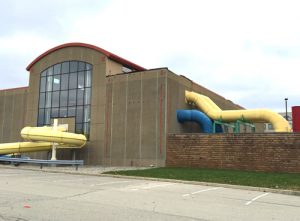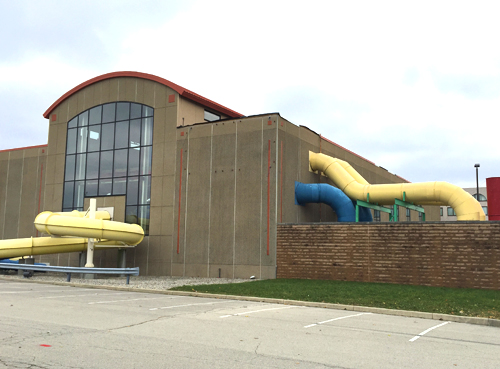 The now-vacant land quietly went up for sale in July. It's now under contract along with Drury Hotels' Pear Tree Inn at 9320 N. Michigan Road
Read More
The Tech High School graduate created the iconic LOVE sculpture and designed the similar HOPE logo for Barack Obama's 2008 presidential campaign.
Read More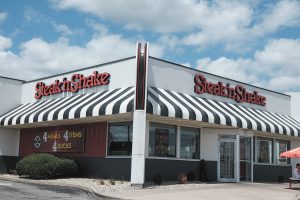 Steak n Shake revenue plummeted to $78.8 million in the third quarter, down from $141.3 million a year ago.
Read More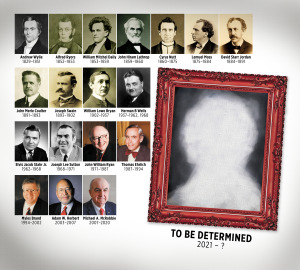 Students want a president that's focused more on their wellbeing. Faculty members want a leader with a background in academia. And members of the business community say they hope IU's next president sets the university up to better meet the needs of Indiana employers and the jobs of tomorrow.
Read More
The program at seven private schools will take advantage of a longer winter break to provide intensive instruction and is aimed at non-computer science students.
Read More
By all accounts, it was an investigation done with integrity, with empathy and with impartiality. And the officials involved appeared to share as much about the evidence as they could within the limits of the law.
Read More
We are going to need to find a way to work together for the good of the country.
Read More
After 244 years, the United States joins the list of countries with a woman in or near its top job. One can wonder why it took so long for America to crack the code, but Harris has done it, becoming the first woman and the first Black Asian American to be elected vice president.
Read More
As the weather gets colder and COVID cases spike, employees returning to the office before January looks less and less likely. The challenge is how to optimize the opportunities that this transformation has opened and to create innovative changes in the workforce of the future.
Read More
Neuroscience and new brain research reveals how critical the recognition of emotion can be to your success or failure—either driving trust and connection or leading to depletion and plummeting productivity.
Read More
@et meaningful financial goals. These goals should bring a great sense of accomplishment, once you achieve them.
Read More
Government officials certainly don't know the countless and ever-changing details of the market. Nor are they likely to intervene in ways that make markets more efficient. Antitrust
Read More
Throughout our nation's history, we have served as an example to other countries seeking the kind of freedoms that we, as Americans, too often take for granted. Veterans, more than anyone else, have made the sacrifices for such freedoms.
Read More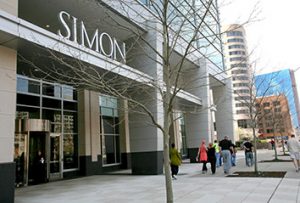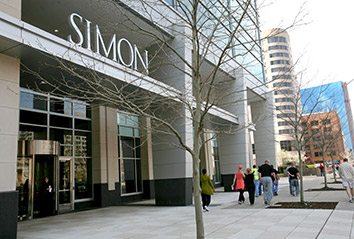 Simon Property Group, which is expected to acquire J.C. Penney out of bankruptcy with partners in an agreement approved Monday, reported third-quarter results that fell short of Wall Street expectations.
Read More
Muncie-based First Merchants plans to acquire Hoosier Trust for $3.2 million in a deal that is expected to close early next year.
Read More
Sports betting analysts say interest in football, particularly the Indianapolis Colts, Indiana University and Notre Dame, is fueling wagers.
Read More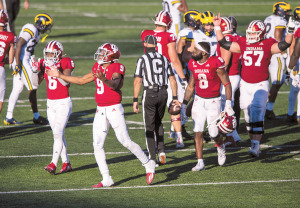 Let the record show that as of Veterans Day, 2020, Indiana and Purdue were a combined 5-0 in the Big Ten, while Penn State, Michigan, Michigan State, Iowa and Nebraska were 3-11.
Read More