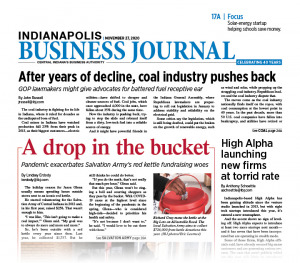 NOV. 27-DEC. 3, 2020
The coal industry is fighting for its life in Indiana, where production has fallen and employment has thinned in recent years. And it might have powerful friends in the Indiana General Assembly, where Republican lawmakers are preparing to roll out legislation to address stability and reliability on the electrical grid, John Russell reports. Also in this week's issue, Anthony Schoettle tracks the progress of startup studio High Alpha, which has hit a higher gear this year by introducing eight new tech firms with two more expected in December. And Lindsey Erdody explores how the pandemic could exacerbate the challenges of the Salvation Army's red kettle campaign, which already faced hurdles such as decreased foot traffic and the decline of people who carry cash.
Coal is rebranding itself from a dirty, low-tech fuel into a reliable source of energy. And it might have powerful friends in the Indiana General Assembly in that effort.
Read More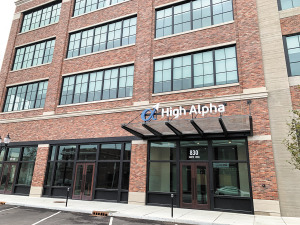 The venture firm has been gaining altitude since the venture studio launched in 2015, but with eight tech startups introduced this year, it's entered a new stratosphere.
Read More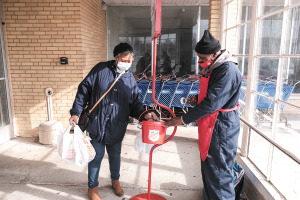 This year could be tougher than ever, as already-existing hurdles, such as a decrease in foot traffic and steady decline in how many people carry cash, are exacerbated by COVID-19.
Read More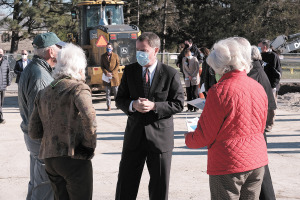 Community officials are hopeful a new east-side housing project focused on young adults aging out of foster care will go a long way in furthering the area's efforts to reduce homelessness.
Read More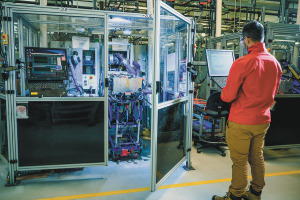 The Columbus-based manufacturer is bullish on hydrogen's possibilities to power everything from buses, trains and trucks to industrial equipment.
Read More
Mayor Joe Hogsett has promoted Anne Mullin O'Connor—a longtime public servant in local and state government—to be the city's corporate counsel, essentially his administration's top attorney.
Read More
He grew up near Indiana Avenue, a jazz hotbed, and then helped bring the genre into the mainstream.
Read More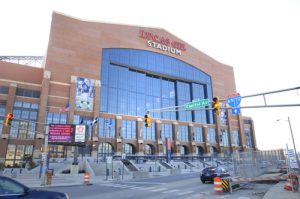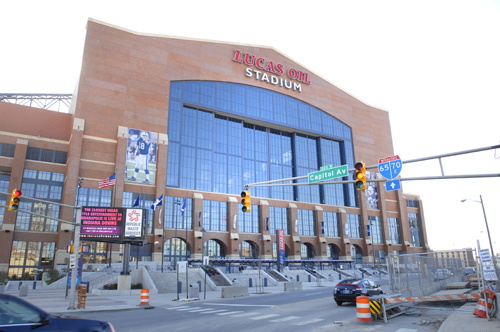 The Indianapolis Colts spent at least $6.3 million to acquire the lots, most of which are vacant and have been used for game parking by third-party vendors since Lucas Oil Stadium opened in 2008.
Read More
A coalition of parents is pushing back on Marion County's recent public health order that will close schools to in-person instruction for about eight weeks, especially when bars and restaurants are allowed to remain open.
Read More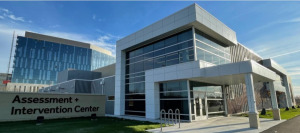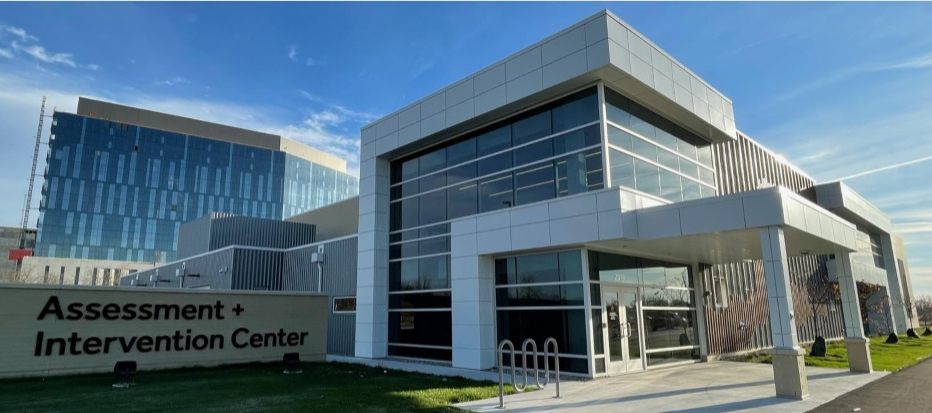 Mayor Joe Hogsett's administration has described the new substance abuse and mental health treatment center as the first of its kind in the state.
Read More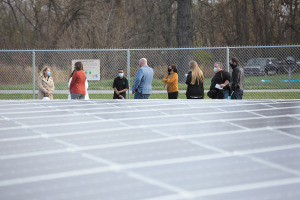 Sun FundED specializes in providing what amounts to turnkey services for school systems that want to install solar-power systems, but lack either the funds or the know-how to handle it themselves.
Read More
While efforts to create a COVID-19 vaccine have garnered the most headlines, Eli Lilly and Co. turned its attention to another critical need—helping those who contract the disease get better.
Read More
Grand Universe would promote STEM education and give central Indiana the planetarium it lacks.
Read More
Other major research universities in college towns are already making this kind of push into the heart of nearby major cities.
Read More
Not-for-profits wouldn't exist without the tremendous support we receive from local communities. We depend on your time, money and talent.
Read More
I feel I've already learned a ton from this experience so far, and those lessons have brought me a sense of thankfulness.
Read More
Beyond legal concerns, employers should focus on ensuring that their virtual hiring and interviewing protocols reflect the same level of professionalism as their in-person practices.
Read More
Healthy cities have multiple housing types at a variety of price points.
Read More
Innovation only betters people's lives if adopted, and only a market-test can assure it is truly an improvement.
Read More
Scientists have been sounding the alarm for months warning that coronavirus will return with a vengeance in the fall and winter. Therefore, it should surprise no one that the virus is now raging across the state, in schools, nursing homes and even into the inner circle of our governor. We don't yet know how much […]
Read More
As a subscriber to IBJ for over three years now, I was rather disappointed to read item No. 7 (How dicey will your family feast be? Check the map.) on your list of eight newsworthy topics [in the Nov. 19 Eight@8 email]. In particular, your idea of telling people to "… chill out this year. […]
Read More
The sites serve as hubs where small groups of students are provided weekday virtual learning supervision and support at no cost to families.
Read More
Karrah Herring has worked at the University of Notre Dame since 2011 and has been the director of public affairs since 2018. She also served on the university's human resource's senior leadership team as director of the Office of Institutional Equity and Title IX coordinator.
Read More
The sports bar and restaurant discontinued dine-in service on Oct. 30 because of the rise in COVID-19 cases. It announced Sunday that it had decided to close "until further notice."
Read More
Fast-growing software and consulting company enVista LLC announced Friday that plans to pump millions of dollars into developing and improving supply-chain technology products and services to boost growth.
Read More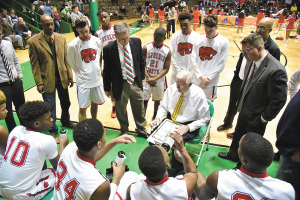 In their combined 98 seasons of coaching, Holmes and Keefer thought they had seen it all.
Read More