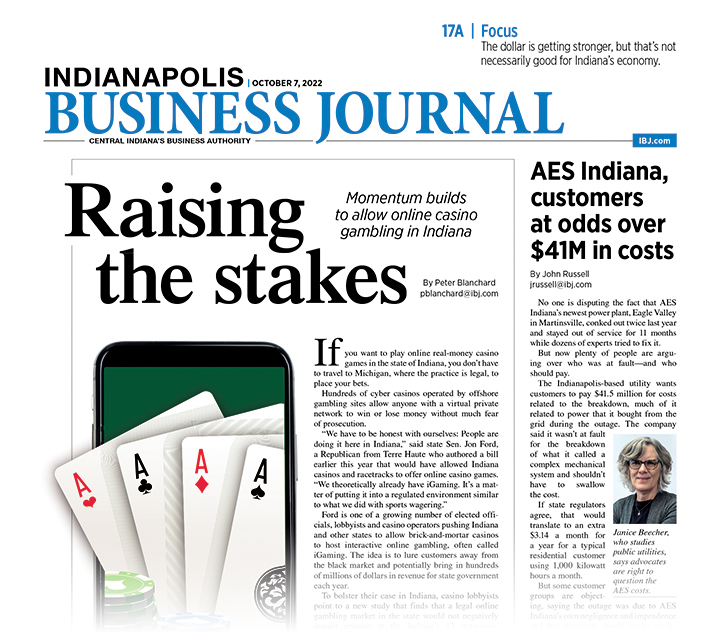 OCT. 7-13, 2022
A growing number of elected officials, lobbyists and casino operators are pushing Indiana and other states to allow brick-and-mortar casinos to host interactive online gambling. Peter Blanchard looks at iGaming's chances. Also in this week's issue, John Russell reports on the fight between AES Indiana and customer groups over who will shoulder the $41.5 million related to a power outage at the Eagle Valley power plant in Martinsville. And Dave Lindquist has an in-depth interview with the new CEO of Newfields about the institution's new emphasis on equity and serving all of city's communities.
There are six states–Connecticut, Delaware, Michigan, New Jersey, Pennsylvania and West Virginia–that offer the full spectrum of online gambling, from virtual slot machines to online card games. Nevada also allows online gambling but limits it to online poker.
Read More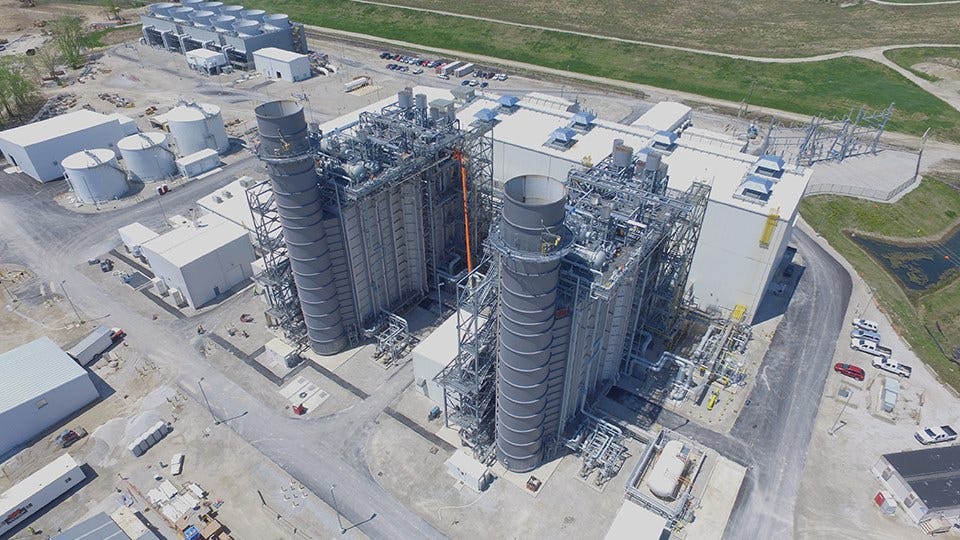 The utility is asking for permission to pass on the cost of power it had to purchase from the grid during the outage, but customers are objecting.
Read More
Indianapolis and Denver have been selected as two cities that will work with the Maryland-based Partnership for a Healthier America and the International Fresh Produce Association, a Delaware-based trade group, to try to double residents' consumption of fruit and vegetables.
Read More
Colette Pierce Burnette sees her hiring as the new president and CEO of Newfields as an example of the difference between equality and the more modern progress toward equity, or the practice of providing fair access and opportunities.
Read More
Hazen has distinguished himself for his work in road safety, donating hundreds of bike lights to a local cycling organization and passing them out for free to transit customers with bikes.
Read More
The league is the epicenter of football geezers.
Read More
As Indiana looks to form an energy policy of the future, not everyone is in agreement on how much of a role fossil fuels will play in that equation.
Read More
Stitch, an Indianapolis-based software consultancy, was founded in July by three former leaders at Indianapolis-based Lev. Stitch now has about 20 employees, a number its CEO says could grow to 150 or more over the next three years.
Read More
IndyGo is taking steps to make some of its regular bus stops more like the decked-out stops along its rapid-transit lines, starting with its first "super stop," which it unveiled Monday.
Read More
More than 20 years into his legislative career, Rep. Jeffrey Thompson be leading the General Assembly in drafting the state's two-year budget for the first time
Read More
The deal will see Pacers Sports & Entertainment provide individuals who purchase a multi-game ticket package with a complimentary six-month subscription to the streaming sports service.
Read More
Students at Indiana University Maurer School of Law are now working with IU Bloomington athletes to make sure they aren't at risk when they sign off on an agreement.
Read More
When the dollar is strong, a U.S.-based company that sells products overseas earns fewer dollars. On the flip side, the cost of imported goods and foreign expenses are lower.
Read More
Lots of work has been done over the past 30 years to cull the number of branches from 189 in 1988 to 124 today. But it's clear that more trimming needs to be done for the sake of efficiency and financial responsibility.
Read More
Brainard believed that making investments in public infrastructure and livable neighborhoods would attract businesses and residents alike, as businesses would want to locate near their workforce or potential workforce.
Read More
Employers looking to fill high-demand jobs, build a diverse workforce and create a pipeline of loyal future workers should consider youth apprenticeships.
Read More
Today, physicians manage the business of health care with the deck stacked against them. Just months after being lauded as heroes for their efforts in the pandemic, they are now not just fighting to save lives but fighting to keep their practices afloat.
Read More
Indiana needs to allocate investment dollars specifically allocated for women similarly to how states like New York created a Minority and Women-Owned Business Investment Fund.
Read More
Two of the greatest minds in investing believe economic and market forecasts offer only the illusion of certainty and you should never base your decisions on them.
Read More
During the Great Depression, real price-adjusted Gross Domestic Product (GDP) fell every year, for four years, from 1929 to 1933 and by a cumulative 26.3%.
Read More
We agree that in a district where 80% of students are non-white, the board should look like the families it represents: All three Rise-endorsed candidates this cycle are women of color.
Read More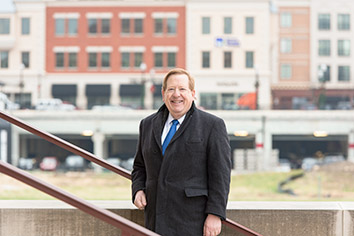 The Carmel City Council on Monday night voted to approve the salary increase for Mayor Jim Brainard and for City Court Judge Brian Poindexter, Clerk Sue Wolfgang and the city council.
Read More
Owned and operated by three Fishers residents, the bakery will focus on the Atlanta-based chain's line of plant-based, allergen-friendly cinnamon rolls.
Read More
A former Logan's Roadhouse is expected to become home to the second Twin Peaks sports "lodge" in Indiana.
Read More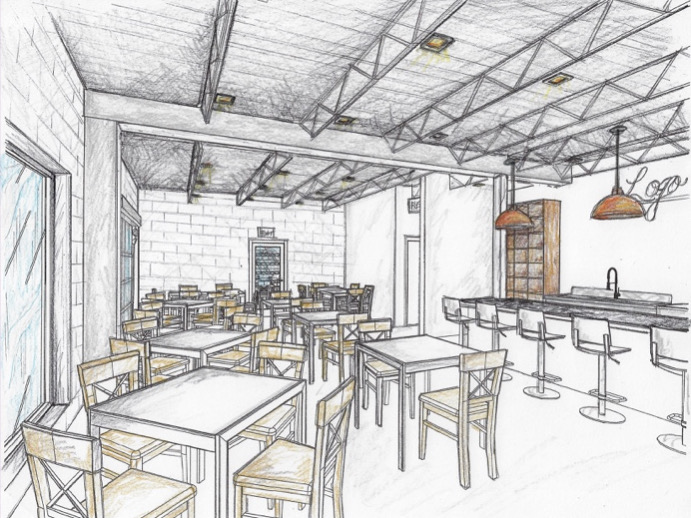 The Rejoicing Vine's owners say Indiana grapes are suited for sparkling wines similar to Champagne and prosecco, which the business will specialize in.
Read More