OCTOBER 10-16, 2016
For more than two years, Eli Lilly and Co. has pushed the message that the worst days are over and a brighter future is just around the corner. John Russell reports that now, finally, Wall Street is starting to believe. Also in this week's issue, Jared Council explains how Indianapolis Emergency Medical Services is using big data to spot public health trends and save lives. And in A&E Etc., Jared recounts his experience touring the new National Museum of African American History and Culture.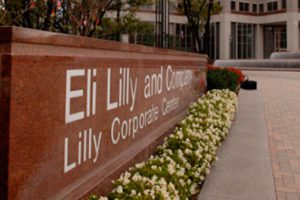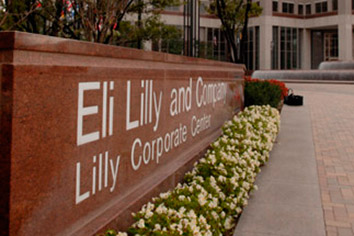 For more than two years, Eli Lilly and Co. has pushed the message that the worst days are over and a brighter future is just around the corner. Now, finally, Wall Street is starting to believe.
Read More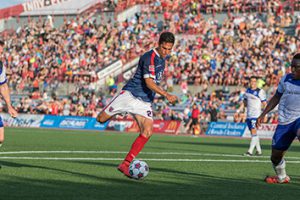 The Indy Eleven are succeeding on the field this year, but struggling to maintain their spot as North American Soccer League attendance leader. And serious concerns about the NASL's future have emerged, casting an even bigger shadow over the local team.
Read More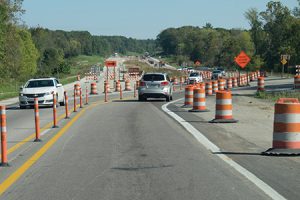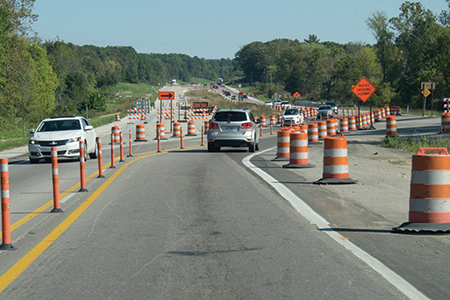 Neither major-party gubernatorial candidate rejects using more so-called P3s in Indiana's future. Both think the deals have their place, but they differ on when they should be used.
Read More
Indiana cities with a population of at least 10,000 are now allowed to impose an excise surtax and wheel tax to fund road projects and maintenance, under legislation passed this year.
Read More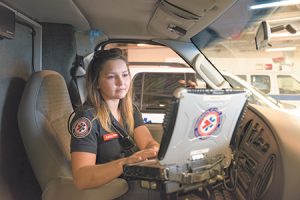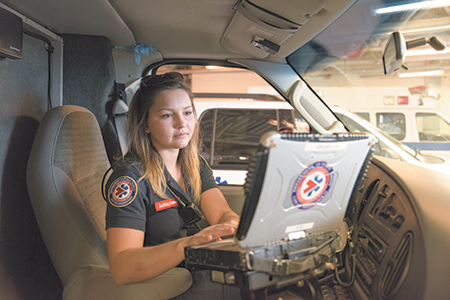 IEMS has been at the forefront of big data, unifying granular information into a real-time public health picture and spurring action across other government agencies.
Read More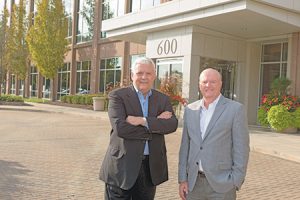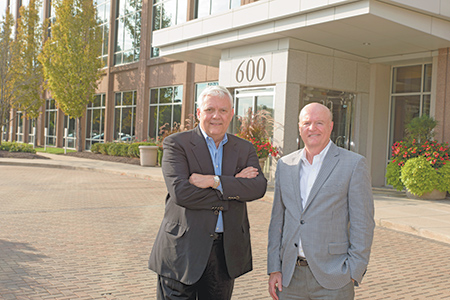 Two former top executives of Duke Realty Corp. are parlaying their experience at the publicly traded developer to take their real estate firm to new heights.
Read More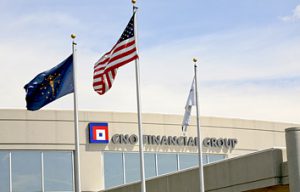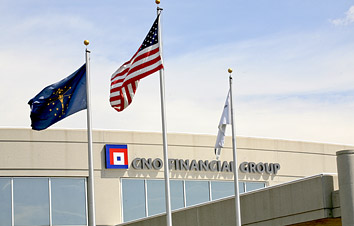 A deal struck two years ago aimed at offloading the risks associated with a big block of long-term care insurance has come back to haunt the Carmel-based company in a big way.
Read More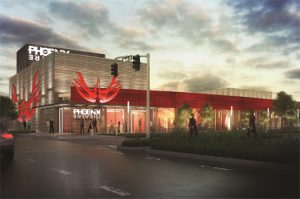 Officials said Wednesday they are launching a capital campaign to raise the final 40 percent of their fundraising goal. They also unveiled designs for the project by Indianapolis-based Ratio Architects.
Read More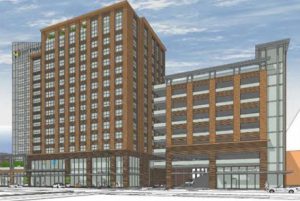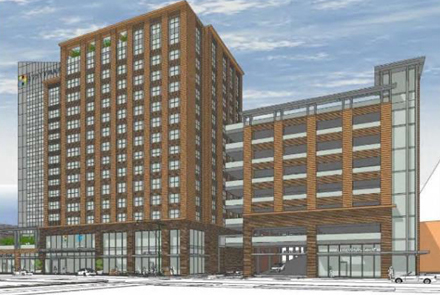 A New Orleans company wants to build a 15-story hotel and a seven-level parking garage on downtown property where two previous attempts from other developers have failed.
Read More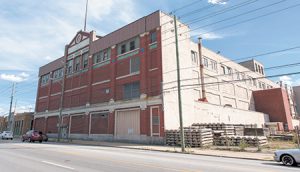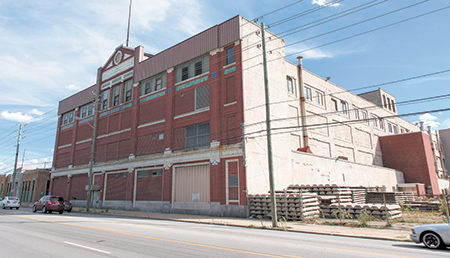 Indiana Landmarks says it's keen to save the Washington Street property because it has a leaky roof that is causing mold to grow inside the building which, left unchecked, can cause major damage.
Read More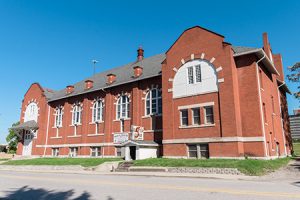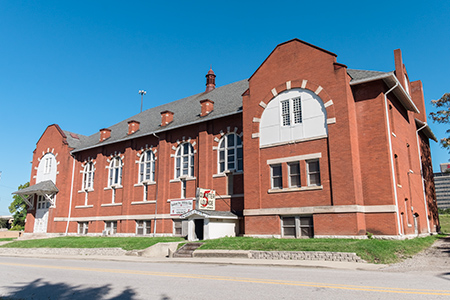 Built in 1900, the former Southside Turnverein building made the Indiana Landmarks' Ten Most Endangered list largely because of a bas-relief sculpture on the west gable of the building at 306 E. Prospect St., just east of Madison Avenue and just south of Interstate 70 adjacent to an Indianapolis Park Ranger station.
Read More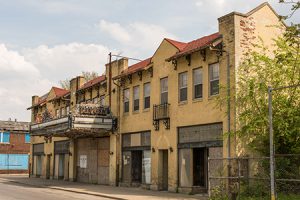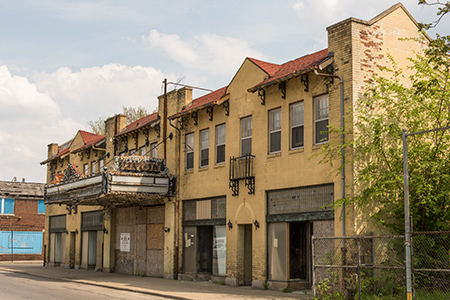 Of the three local sites on the Indiana Landmarks list of 10 Most Endangered buildings, the Rivoli Theatre at 3155 E. 10th St. is in the poorest condition by far. This is its second year on the list.
Read More
Dr. Eric Prystowsky continues to solve medical mysteries, almost 20 years after this big case.
Read More
What constitutes a "correct" vote has nothing to do with voting for an objectively superior candidate; instead, casting a "correct" vote means, for purposes of this research, voting for the candidate whose positions are most closely aligned with those of the voter.
Read More
Neither ITT, nor any business, could bear the crushing weight of the decrees issued by unelected activists holed up in some of the federal bureaucracies that have taken over our lives, both corporately and individually.
Read More
There is a suggestion that our public pension fund managers dedicate some of the $25 billion in assets to Indiana firms only. It is argued this will spur economic development. This is a Bad Idea.
Read More
If you're wondering just what the Fed is and how it raises (or lowers) interest rates, you're not alone.
Read More
In a defined contribution plan, employers generally pick a handful of funds and tell the employee to invest in that group and that alone.
Read More
Brownsburg is missing a grand, and rare, opportunity for a new urban park edge along the town's north entry gateway.
Read More
The east side already has a plethora of low-income housing and resources.
Read More
The Indianapolis drugmaker's animal-health division is bulking up its companion-animal business by buying Boehringer Ingelheim International's U.S. feline, canine and rabies medications.
Read More
A Chicago-based real estate technology firm plans hire almost 50 people at a new office in Indianapolis after receiving an infusion of venture capital and potential tax breaks from the state, the company announced Tuesday.
Read More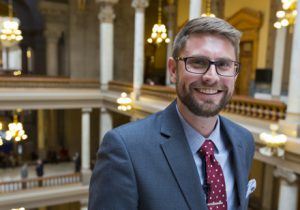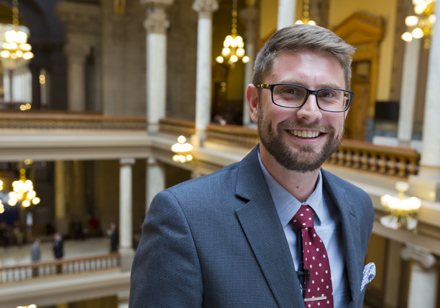 Ian Nicolini, 33, will serve as vice president of Develop Indy after his whirlwind tenure as town manager of Speedway. As in his previous position, Nicolini is charged with attracting companies and jobs to the area.
Read More
Team Penske added Josef Newgarden to its roster on Wednesday, giving the organization the top four finishing drivers in this season's IndyCar standings.
Read More
The 31-year-old national chain, which began opening locations in the Indianapolis area in the early 1990s, filed for Chapter 11 protection on Tuesday and has closed all of its area restaurants.
Read More