SEPTEMBER 19-25, 2016
Interactive Intelligence Group Inc. employees are set to ring up more than $100 million in gains from stock options and restricted stock doled out by the company, thanks to the company buyout from a competitor. Jared Council stacks up this windfall against the enormous local wealth infusion from the sale of ExactTarget Inc. Also in this week's issue, Hayleigh Colombo explores how competition for students is heating up between area schools. And in A&E Etc., Lou Harry weighs in on Rebar Indy, the swank downtown eatery that took the place of the dog-eared Legal Beagle.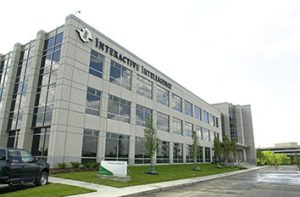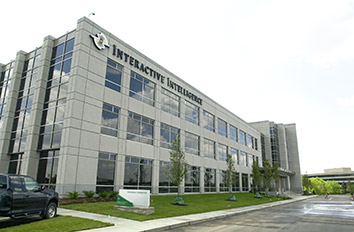 Tech observers said they view Interactive's sale as a net positive for the city, mostly because exit events spur some employees to invest their money and talent in new places.
Read More
Developer Chris R. White initially proposed the $300 million project known as Aurora in 2006 but it fell victim to the Great Recession.
Read More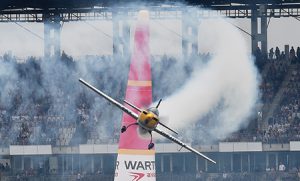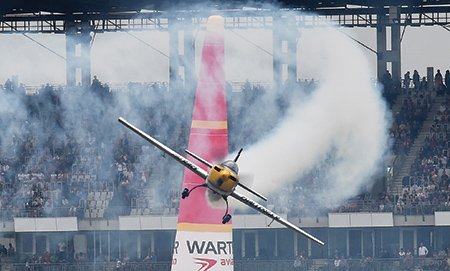 Tourism officials say they don't know what kind of economic impact to expect from the event but note plenty of hotel rooms are available now for the Oct. 1-2 event.
Read More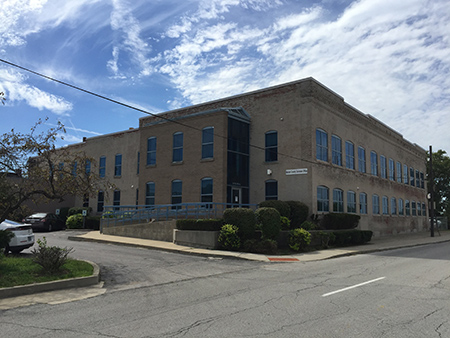 The office will likely remain in the 25,000-square-foot, privately owned building at 521 W. McCarty St. the next two years while the city explores whether to move the office or have a building constructed.
Read More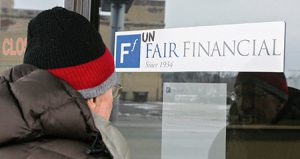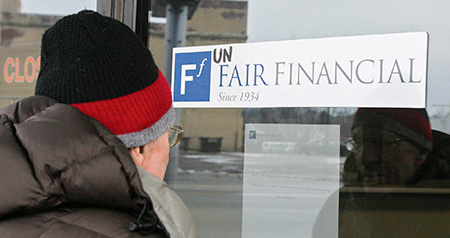 An appeals court ruling has cleared the way for Fair Finance Co.'s bankruptcy trustee to revive a lawsuit against one of the company's lenders,a Fortune 500 company with extensive resources. The trustee was able to extract a $35 million settlement from another one of the company's lenders.
Read More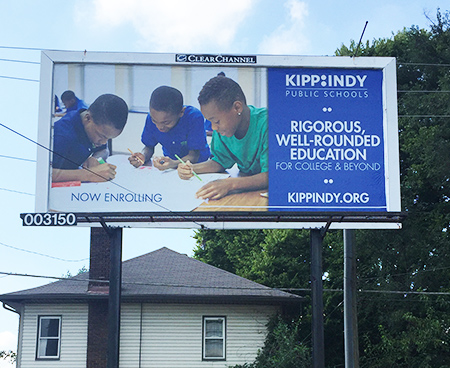 Public schools—including traditional, district-run schools and charters—are employing ever-more sophisticated advertising and marketing campaigns in an effort to meet enrollment targets by the time the official state count day rolls around.
Read More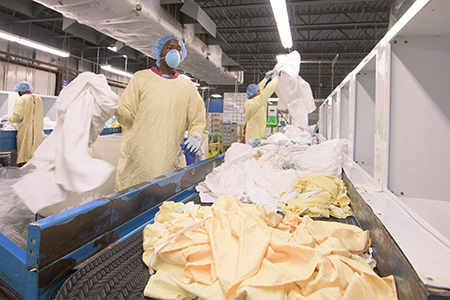 Just two years after United Hospital Services pushed into Kokomo by merging with North Central Indiana Linen Service, the co-op is planning its next move—this time into northwest Indiana.
Read More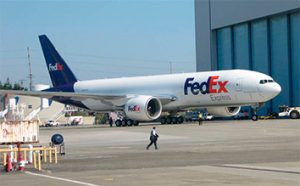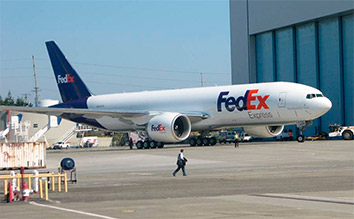 According to a tax-abatement application with the city, FedEx plans to install $170 million in new package-sorting equipment, while adding 27 full-time jobs and 178 part-time jobs. It would also retain 728 full-time and about 3,200 part-time workers.
Read More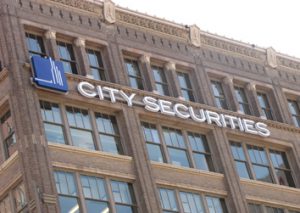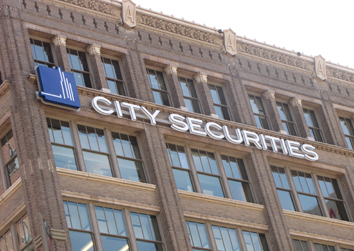 The sale ends a 92-year run of ownership by the Peterson family, which opened the business five years before the onset of the Great Depression and built a preeminent position in the municipal bond business that continues today.
Read More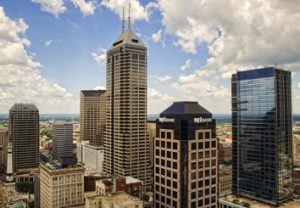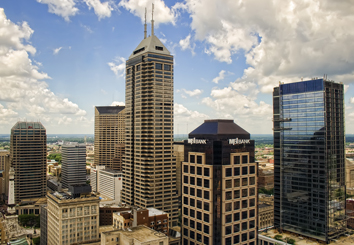 Firms signed lease deals for nearly 1 million square feet of office space between mid-2015 and mid-2016 in Indy's metro area, led by a mammoth deal for Salesforce.com, according to a national study.
Read More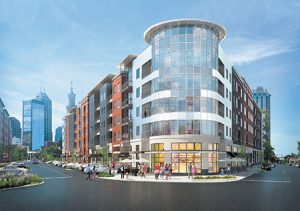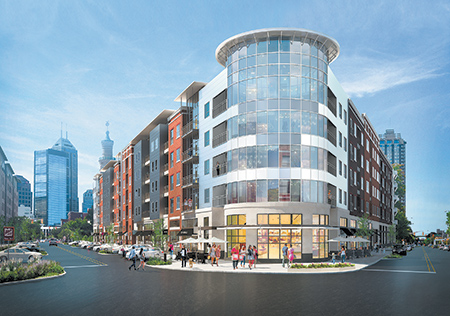 Construction of Penrose on Mass, Park at Pulliam Square and the second phase of CityWay will add another thousand units by the end of 2018.
Read More
The Obama administration wasn't picking on for-profit education companies to be obstinate—it had real concerns that the sector's expensive diplomas too often left students awash in debt while failing to properly prepare them for gainful employment.
Read More
After years of study, the reasons this is needed are numerous and well known.
Read More
The Every Student Succeeds Act enables states and school districts to tailor the federal law to meet the needs of their community, schools and kids.
Read More
The most significant action a company can take to win customers and build trust is to enhance the humanness of their experience.
Read More
If you listen to the presidential candidates, you would think there is unlimited money available to cut taxes and spend taxpayer money like a drunken sailor.
Read More
You'll never shake hands with any corporation, nor any other non-human entity, that ever paid a dime in taxes. Flesh-and-blood people pay all taxes.
Read More
The Bonwell Tanner Group with lead agents Randie Bonwell and Karen Tanner were not featured as one of the top teams in IBJ's 2015 All-Star Agents list but stats would have ranked it No. 16.
Read More
We have made mistakes trying to change liquor laws before, and if we are not careful, we will make mistakes doing so again.
Read More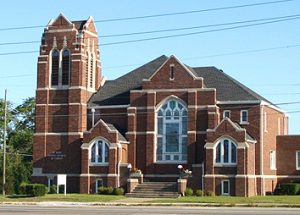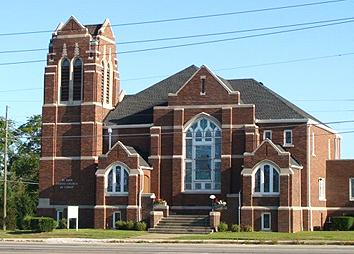 After a drawn-out drama over the structure's fate, TWG Development LLC has agreed to buy the century-old building and convert it into senior housing, contingent upon receiving federal tax credits.
Read More
Verdure Sciences has filed plans with Noblesville to build a 15,000-square-foot facility on a 7-acre property in the Metro Enterprise Park near the southwest corner of Pleasant Street and Union Chapel Road.
Read More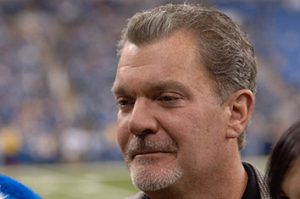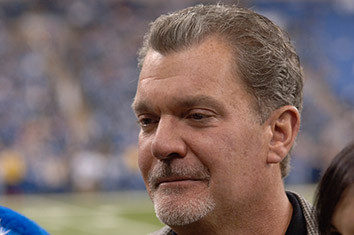 The YMCA at Cityway will be renamed the Irsay Family YMCA at CityWay after Indianapolis Colts owner Jim Irsay and his family made a multimillion-dollar donation to the organization.
Read More
VMInnovations will distribute everything from electronics to baby products from a 160,000-square-foot building it is renovating at 2812 Airwest Blvd.
Read More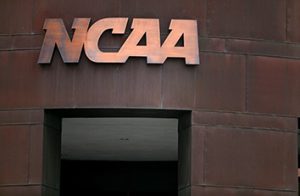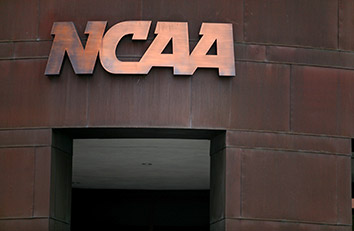 The Indianapolis-based NCAA said the decision by its board of governors came "because of the cumulative actions taken by the state concerning civil rights protections."
Read More