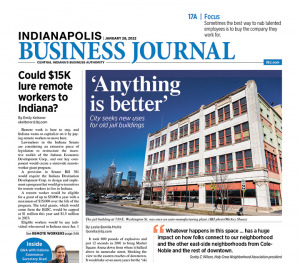 JAN. 28-FEB. 3, 2022
Remote work is here to stay, and Indiana might capitalize on it by paying remote workers to move here. Emily Ketterer reports that state lawmakers are considering paying new residents who do remote work up to $15,000 in grants over three years. Also in this week's issue, Leslie Bonilla Muñiz examines the prospects for redeveloping downtown's Jail II and Arrestee Processing Center facilities. And Susan Orr examines the latest trend in the war to hire new talent: acquiring your competitors.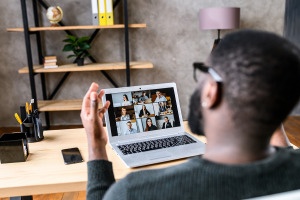 One piece of an extensive piece of legislation to restructure the incentive toolkit of the Indiana Economic Development Corp. would create a statewide remote-worker grant program.
Read More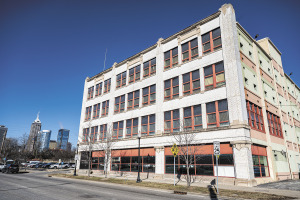 Indianapolis hopes to spur development with a request for development proposals for historic buildings at 752 E. Market St. and 730 E. Washington St.
Read More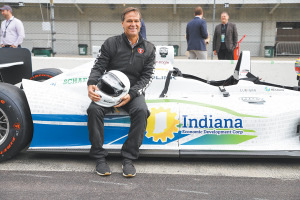 IBJ asked Secretary of Commerce Brad Chambers to explain how the Indiana Economic Development Corp. will implement his themes of Environment, Economy of the Future, Entrepreneurship, Energy and External Engagement.
Read More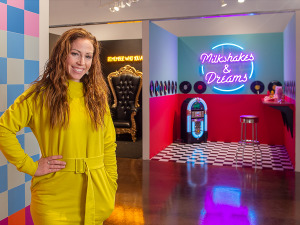 Stores based on the concepts of selfie culture, miniature skateboards and intravenous nutrient therapy have either opened recently or are on the way.
Read More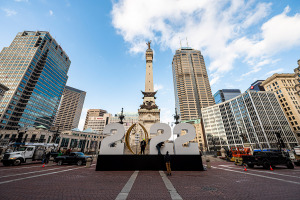 The Legislature is considering a bill that could give tourism groups statewide another tool in trying to lure dozens of additional events every year.
Read More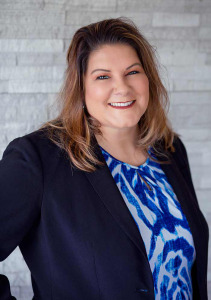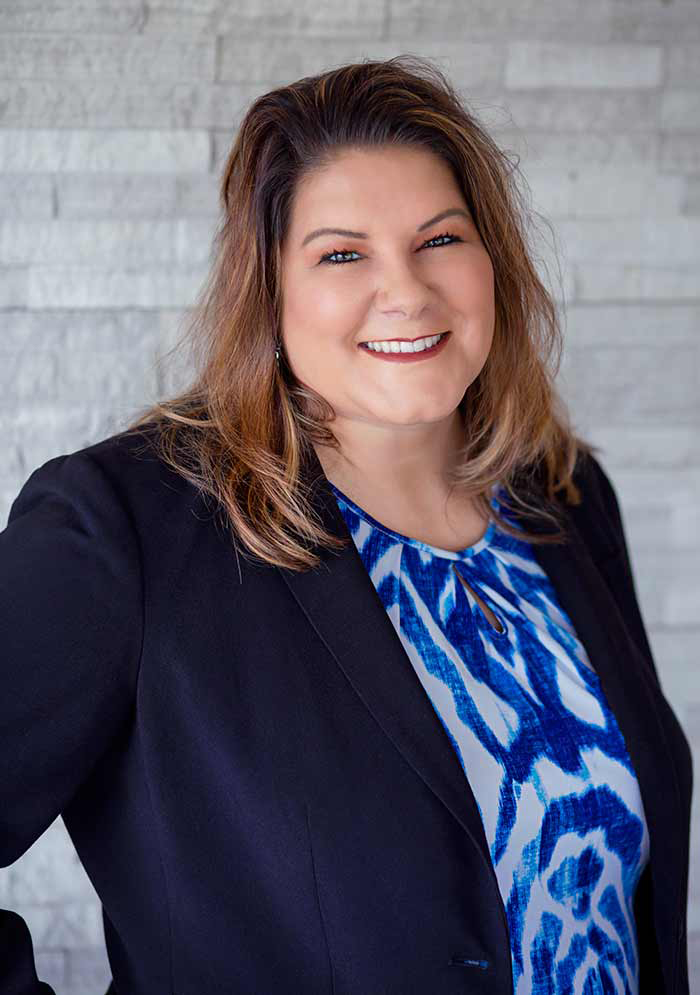 Tremain has been president of the Indiana Donor Network since 2012, and coaxes people at every opportunity to consider donating their organs after they die to others who need a kidney, liver, heart or other organ.
Read More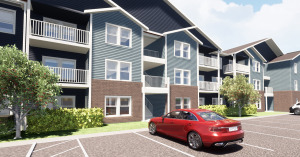 To help support blue-collar workers, Meadows on Main will be income-restricted and serve individuals and families generally making 40% to 70% of the area's median income.
Read More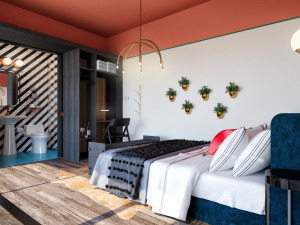 An Indianapolis company is building a boutique hotel using repurposed shipping containers to accommodate guests seeking unusual experiences in the heart of the city.
Read More
Conditions at Lakeside Pointe have been on the decline for years. Residents have reported going weeks without hot water, air conditioning and heating; raw sewage leaks; and a dozen fires.
Read More
The lawsuits are the latest in a raft of legal salvos against the tech giant, whose search engine accounts for an estimated 90% of web searches worldwide.
Read More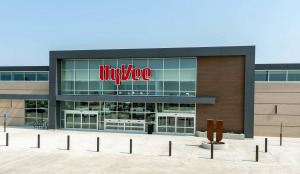 Company announces it is finalizing plans to secure 26 acres of undeveloped land along Whitestown Parkway.
Read More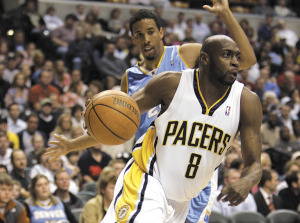 What about the athletes who rise above it all to produce a statistical anomaly just once and then fade back into obscurity? How do we classify them? Outlier temps? Simply lucky? Or, perhaps, unlucky for not getting more opportunities to show what they can do?
Read More
Keen to beef up their workforces, some local companies are turning to a practice known as acqui-hiring—acquiring employees by buying the company they work for.
Read More
Indiana's life-sciences sector, often hailed as a key driver of the state's economy, landed a record $433 million in venture funding last year, despite the COVID-19 pandemic that challenged so many other sectors, from restaurants to airlines.
Read More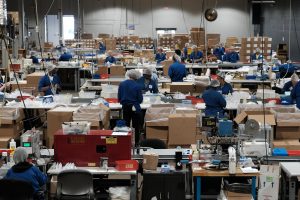 Pulmodyne, with offices and factory at 2055 Executive Drive, near the Indianapolis International Airport, has been expanding in recent years to meet a skyrocketing number of orders from the COVID-19 pandemic.
Read More
Most landlord/tenant relationships are not nearly so difficult. But when they are, communities—and renters—need recourse. Lawmakers must figure out how to provide it.
Read More
Watch for a new weekly email newsletter called After Hours that will be packed with info about what to do when you're not at work. The newsletter will be written by IBJ reporter Dave Lindquist, who has decades of experience writing about music and pop culture.
Read More
By requiring written parental consent for social-emotional learning, proposed legislation would create unnecessary barriers for some of the aspects of teaching that I love best, like helping my students set and achieve goals, process current events, and connect with one another
Read More
Today, we're talking about beverages—next year, we could be talking candy bars or books. Once government officials step in to regulate prices on one item, raising costs for people across Indiana, what's to stop them from trying to put controls on the prices of everything else?
Read More
A great way to get ahead at work is to brag more, not less.
Read More
If you want to make a giant impact on the life of your young person, talk to them about reality.
Read More
A major contribution Milton Friedman made to economics was his observation that most people don't spend as much out of their windfall gains as they do out of increases in income that are more permanent.
Read More
Using more public funds toward higher education is not a reform-minded proposition; it's adding to the existing funding model which is outdated.
Read More
Three years ago, Susan Baughman left Indiana Sports Corp. after 22 years to be the president of the 2022 Indy College Football Playoff Inc. and Melissa Caito left ISC to raise the funds for not only the football championship, but also the future basketball events in Indianapolis.
Read More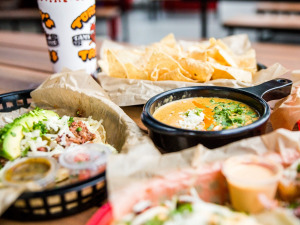 Torchy's, which launched as a food trailer in Austin in 2006, opened its first Indiana restaurant last April in Jeffersonville.
Read More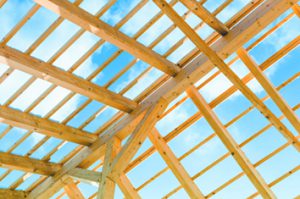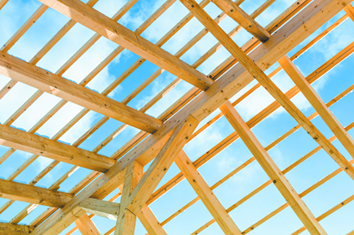 Eight of the nine counties in the Indianapolis area saw a year-over-year increase in single-family building permit filings in 2021.
Read More
The Indiana Gaming Commission said the state's online and retail sports wagering operations could accept bets on alpine skiing, bobsled, cross-country skiing, curling, ice hockey, short-track speed skating and speed skating.
Read More
David Fredricks, previously a supplier-diversity program manager for the Indianapolis Airport Authority, has been named director of the Office of Minority and Women Business Development.
Read More
John Elliott plans to retire from the organization in September 2022 after six years as chief executive, he announced Monday.
Read More
However, the state's labor force participation rate also fell, drooping from 62.5% in November to 62.4% in December—a near-record low for at least the last 45 years.
Read More