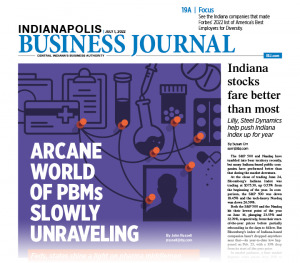 JULY 1-6, 2022
The major stock indexes tumbled into bear territory in the first half of 2022, but many Indiana-based public companies have performed surprisingly well during the market downturn. Susan Orr has more on how the Indiana Index and solid performers like Eli Lilly and Co. are holding the line. Also on this week's issue, John Russell pulls the curtain back on pharmacy benefit managers, which operate as middlemen between pharmacies, drugmakers and health insurance plans. And Daniel Bradley details the plans behind the $59.1 million expansion of the Boone County Jail, which officials say will help lead to an increased focus on rehabilitation and less on warehousing inmates.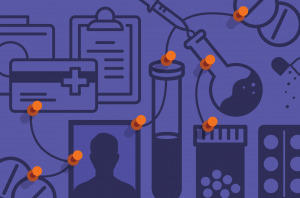 A series of federal and state actions are putting the $400 billion PBM industry under a spotlight.
Read More
At the close of trading June 24, Bloomberg's Indiana Index was trading at $375.30, up 0.55% from the beginning of the year. The S&P 500 was down 18.45% and the tech-heavy Nasdaq was down 26.59%.
Read More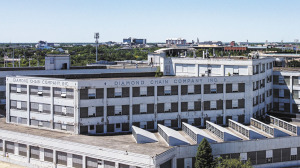 Experts are optimistic that the property's redevelopment will spur growth in housing and entertainment, but the industrial site's environmental and historical factors must be considered in the aggressive timeline set for Eleven Park.
Read More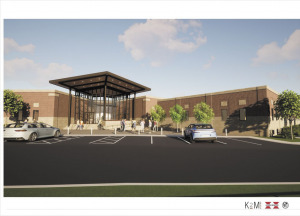 The council approved the project on June 14 by a 4-3 vote following months of debate between the council and the Boone County Commissioners.
Read More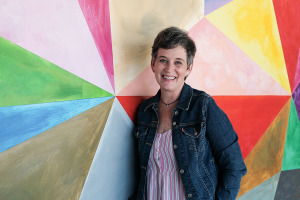 Constance Macy, the third artistic director in the 39-year history of the Phoenix Theatre Cultural Centre, said the small professional theater is seeking $6 million to reach solid financial footing.
Read More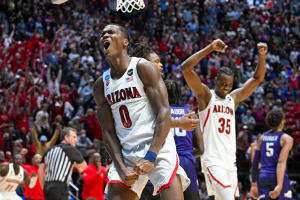 Alpha males tend to act out on occasion and sometimes go too far, but they are essential elements of basketball teams that contend for championships.
Read More
Johnson, 69, has been head of CICP since 2012 and, under his leadership, the organization has grown from 30 to 113 people and spearheaded several new strategic projects.
Read More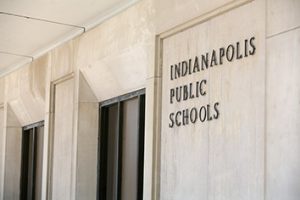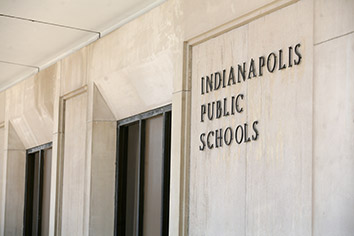 The future of Indianapolis Public Schools has come into clearer focus after district officials outlined five potential solutions to the district's financial challenges, including merging small schools and reconfiguring middle school grades.
Read More
Ever-increasing prices at the pump and grocery store checkout line aren't the only places where Hoosiers can see the impact of inflation—state building projects are also feeling the budgetary strain.
Read More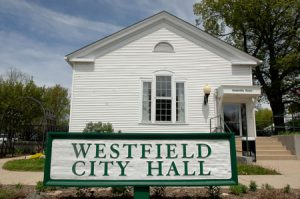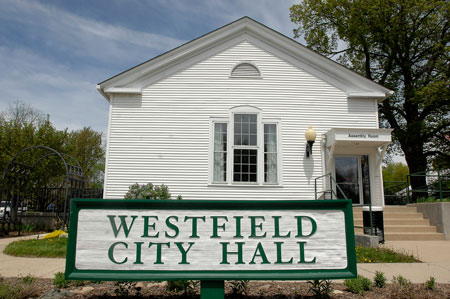 Westfield failed to become the fourth Hamilton County city to upgrade its class status over the past decade. A move to second class would expand the city council and make other governing changes.
Read More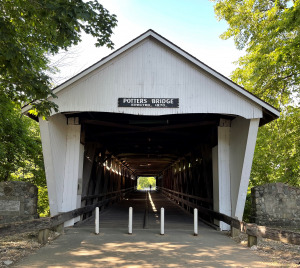 Noblesville city councilors voted 7-2 against the proposal by Beaver Materials, which purchased 50 acres of farmland adjacent to the 66-acre park with hopes of removing gravel from the property.
Read More
Christopher Day, the CEO and cofounder of Indianapolis-based marketing tech firm DemandJump, will take over as CEO of the Indianapolis-based organization on July 18.
Read More
The Mayo Clinic Care Network allows small, independent hospitals to tap into the giant health system's vast system of specialists and researchers to help solve medical problems.
Read More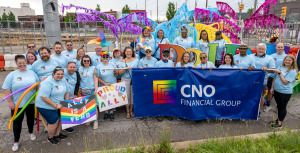 For the 14 Indiana companies that made Forbes' 2022 list of America's Best Employers for Diversity, efforts go far beyond diversifying the composition of the executive leadership team or the board of directors.
Read More
Improvements are already evident in the mall with promises of more to come.
Read More
We are excited about what we think is a great roster of columnists who will bring you insights about starting or running your own business—often while trying to balance family or even another job.
Read More
A border carbon adjustment would penalize imports from countries with lower environmental standards (e.g. China, Russia and India) by charging a fee at the border on the carbon emissions used to manufacture their high-polluting products.
Read More
Indiana's hospitals will continue their work with the employers in their communities on real solutions that improve the health of Hoosiers while bending the cost curve.
Read More
The increase in unionization efforts over the last year has been eye-opening. Or at least, it should be.
Read More
From the Silent Generation to the GenZers, every demographic group is facing challenges to comfortable retirements.
Read More
Although a Gobstopper might be eternal, the tastes and preferences of consumers—even those with very little pocket money—are not.
Read More
My jaw dropped when I read Curt Smith's column from the June 10 Forefront section of IBJ [Curt Smith: Overturning Roe is right choice for country]. To quote: "There will be vigorous debate as to whether state law should allow exceptions, such as the life of the mother, rape and incest." Excuse me? The life […]
Read More
There are many components that lead to thriving, successful businesses. One of those components is an assurance of safe and easy access to those businesses for consumers. Sadly, many of our urban neighborhoods lack infrastructure like sidewalks, bike lanes and wheelchair cutouts that would make it safer and easier for residents of those neighborhoods to […]
Read More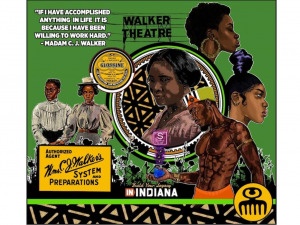 Indianapolis artist Tasha Beckwith is set to paint a mural to celebrate the legacy of entrepreneur Madam C.J. Walker, who built a hair-care product empire and became known as the "first self-made female millionaire" in the United States.
Read More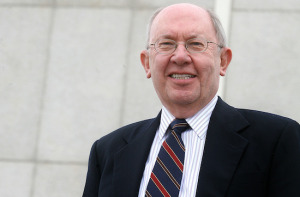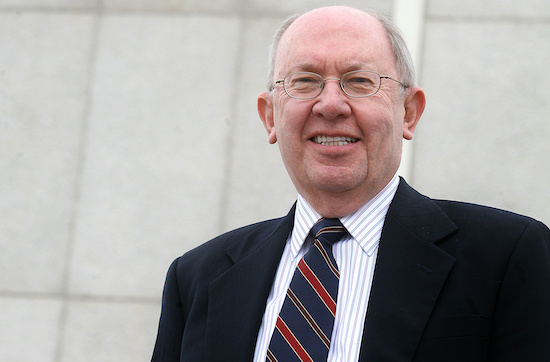 The new Recenter Indiana PAC says it will support candidates, regardless of political party, who believe in bipartisanship, commit to problem-solving through reliable information and civil conversation, champion equality and reject violence.
Read More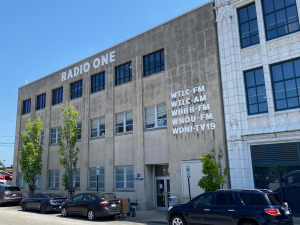 The non-commercial Bible Broadcasting Network, based in North Carolina, operates more than 50 radio stations in 23 states.
Read More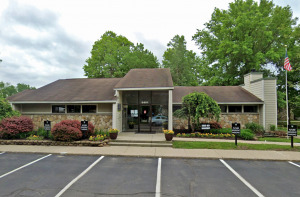 The properties, which total 2,103 units on more than 165 acres, have seen significant rent growth in recent years and likely will see more after renovations by the new owner.
Read More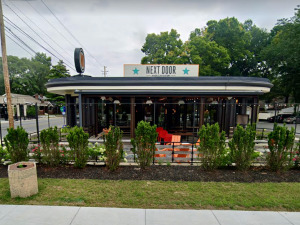 The restaurant's building at the intersection of 46th Street and College Avenue previously was home to a 7-Eleven convenience store and a Double 8 grocery store.
Read More