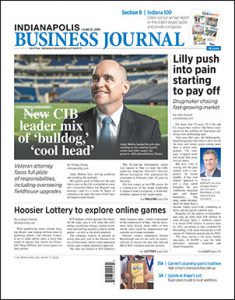 JUNE 21-27, 2019
With neighboring states already forging ahead—and reaping millions more in gambling dollars—the Hoosier Lottery is set to study online sales, a move that could let players buy tickets for Powerball, Mega Millions and instant games on their phones. Lindsey Erdody has more on the proposal. Eli Lilly and Co. is making a big push into the pain market with a new drug that treats migraines and cluster headaches, John Russell reports. And don't forget to check out IBJ's annual Indiana 100 supplement, an authoritative accounting of the state's largest public and private companies.
The Hoosier Lottery is set to study the move that could let players buy tickets for Powerball, Mega Millions and instant games on their phones.
Read More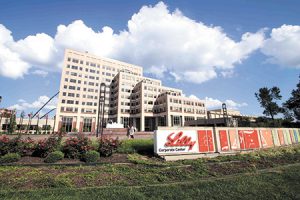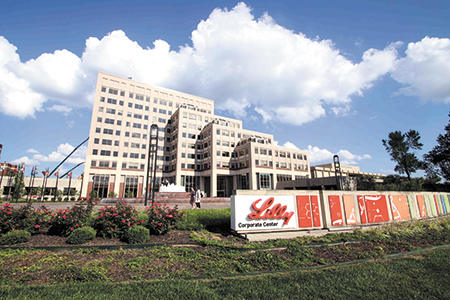 In recent months, the drugmaker has won federal approval to sell a drug called Emgality for two conditions: migraine pain and cluster headaches.
Read More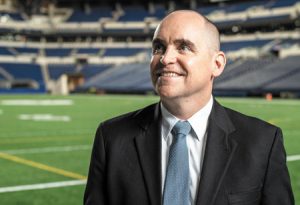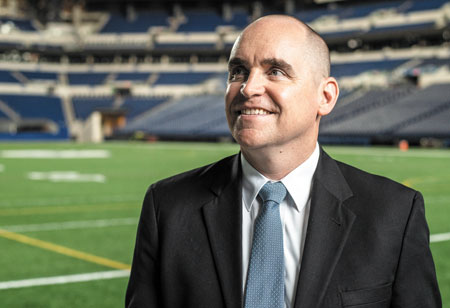 The 43-year-old Indianapolis native will have to carry out a slate of calculated moves designed to give the quasi-government agency a more sound financial future, including a 25-year vision.
Read More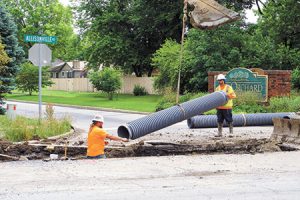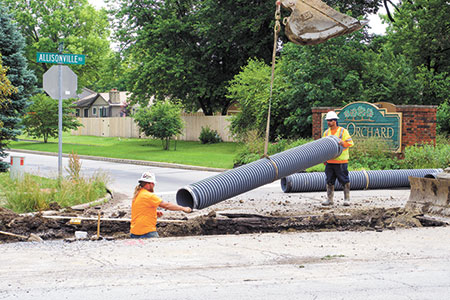 Several ongoing projects—and a few recently announced—are focused on the west side of the city.
Read More
Now a part of New York-based IAC's ANGI Homeservices Inc., Angie's List is achieving record sales and planning for major growth in Indianapolis.
Read More
A convention thought to be the first of its kind will take over nearly half the Indiana Convention Center for four days this fall, with a focus on promoting products manufactured in the United States.
Read More
Indiana Grown will be staging its third Monumental Marketplace on June 28 on Monument Circle.
Read More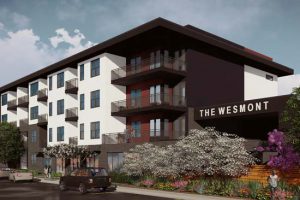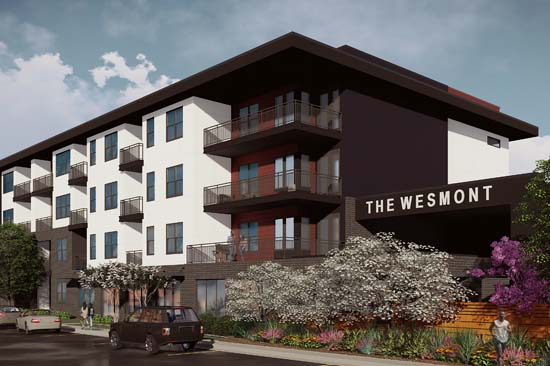 TWG Development could save $1.4 million on the 188-unit Wesmont, named after jazz guitar legend Wes Montgomery. It's part of the company's larger redevelopment project south of East 16th Street and east of the Monon Trail.
Read More
To win at the economic development game, the state must minimize weaknesses and build on strengths. That keeps existing companies investing here, which is our surest path to prosperity.
Read More
According to polling by Business Insider, 34% of registered Democrats who said they would vote in the 2020 primary believe that Buttigieg would beat President Donald Trump, a number greater than most of the established politicians jockeying for position in this race.
Read More
Turning the city into a national, not just a state or regional, talent magnet can happen. Indy will never compare to the coastal giants, but it very much can replicate the success of Southern boomtowns like Nashville.
Read More
The Chicago service was not perfect, but there was little done to improve it. It needed to operate more than once a day in each direction, the travel times could have been improved, the tracks could have been upgraded, and the state could have done a better job marketing it.
Read More
Successive revolutions in mechanization, horticulture and biotechnology have been an enormous blessing, enabling a tiny percentage of Americans—today fewer than 2%—to feed the rest of us and much of the world.
Read More
If you aren't growing as a human being, you are shrinking—receding like the glacier.
Read More
Urban living means more than just locating in the downtown core of the biggest cities. What people are looking for is not a compromised blend of suburban and urban, but an urban condition scaled to their lifestyle.
Read More
Just like Clara Peller in the 1984 Wendy's commercial, investors should be asking, "Where's the beef?" at Beyond.
Read More
The statue's boosters are trying to raise $262,000 to ensure its permanent presence. Critics argue Ann has had her day and the funds could be better used elsewhere.
Read More
Among the many things that have kept our climate changing for 4.5 billion years is an 11-year solar cycle, volcanoes and the "North Atlantic Oscillation"—a cold phase that occurs every 20 to 30 years. It began about three years ago and has cooled the Atlantic Ocean to the coolest it's been since the 1980s.
Read More
Circle Centre saw its profit and store count rise in 2018, mall manager Simon Property Group said. But the financial performance of the downtown shopping center significantly trailed other properties in Simon's portfolio.
Read More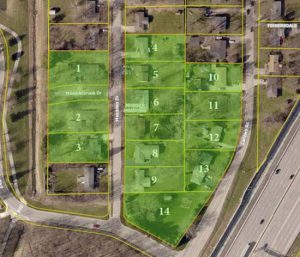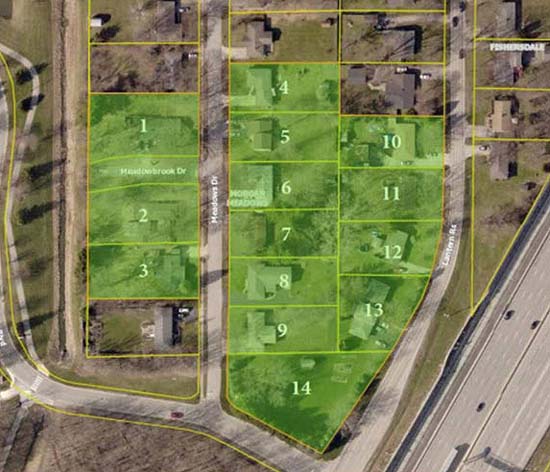 The Fishers City Council on Monday night approved a development agreement between the city and Indianapolis-based Scannell Properties, which has 14 residential parcels under contract south of the Nickel Plate District.
Read More
The Indianapolis-based foundation's run-up solidified its position as one of the largest private charitable foundations in the country.
Read More
In the Indianapolis area, Boone County had the highest turnout among counties, at 22%.
Read More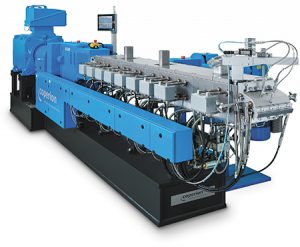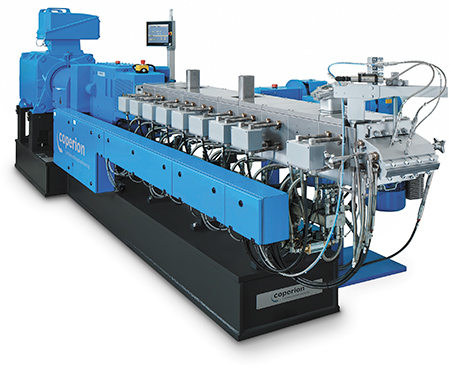 The Batesville-based company recognized that it needed a new growth engine after Americans began embracing cremation as an alternative to casket burials.
Read More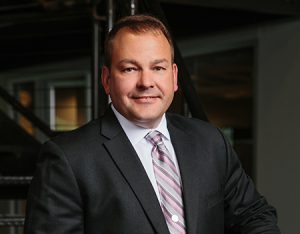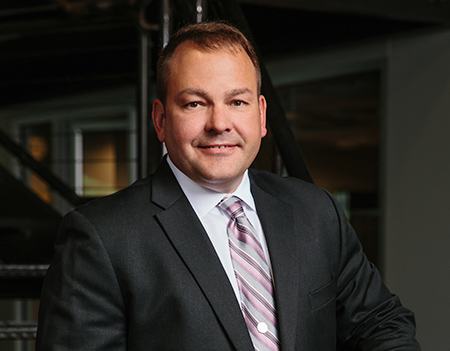 Thanks in part to that diversification, Wabash National in 2018 racked up revenue of $2.3 billion, the highest in the company's history.
Read More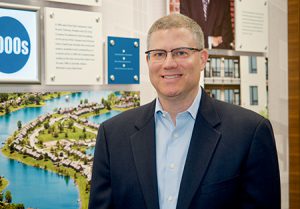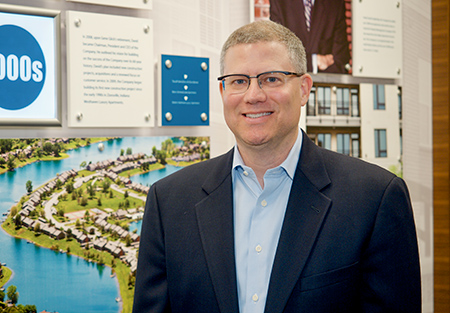 CEO David Barrett said the last decade has been great for apartment developers, but he knows more challenging times are ahead.
Read More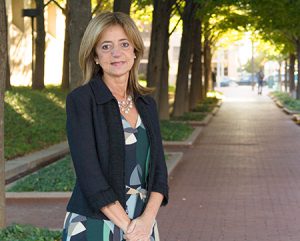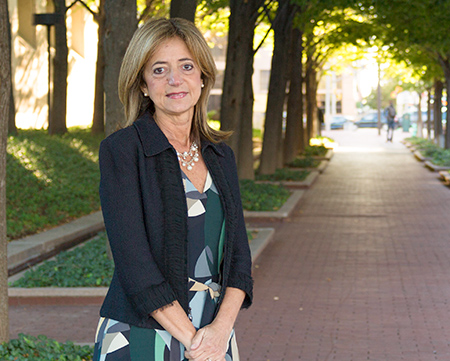 Sandy McCarthy is president of retirement services, which has more than 1 million participants.
Read More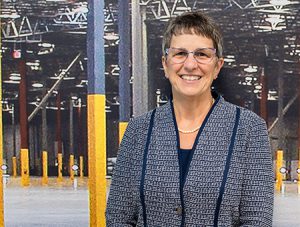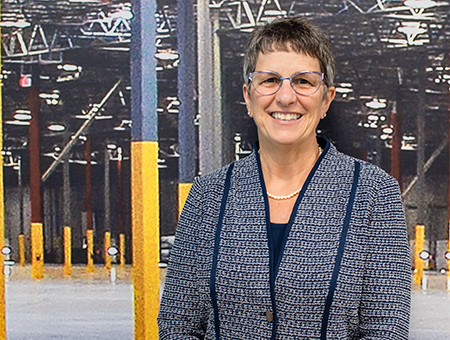 Ann Colussi Dee, who's been with the company 23 years, oversees 12 attorneys and paralegals based in Indianapolis, Chicago and Atlanta.
Read More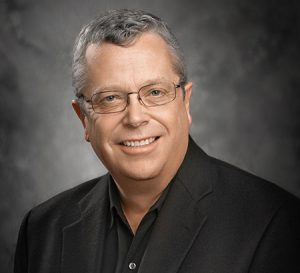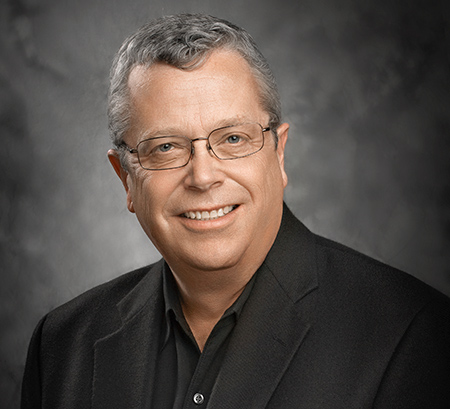 CEO Cliff Sifford says he encourages store managers to run their stores like entrepreneurs.
Read More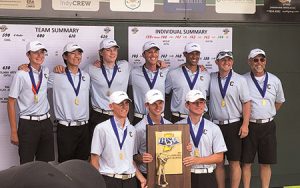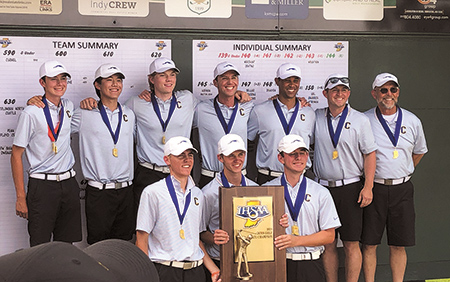 Last week, the Carmel boys golf team rolled to another championship by 17 strokes. It was the seventh state title of the school year for the giant school from the suburban beehive, whose population is now past 90,000.
Read More