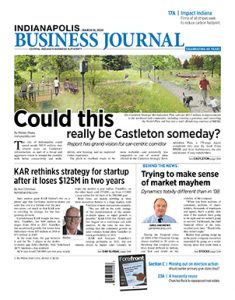 MARCH 13-19, 2020
Mickey Shuey surveys the city's grand vision for the Castleton shopping center corridor. A new report on the potential for remaking the area calls for spending $93 million over several years on infrastructure to improve connectivity and walkability, encourage new housing and heightening the visitor experience. Also in this week's issue, Samm Quinn explores how Indianapolis leaders plan to root out historical inequalities of race, place and identity throughout city-county government. And Susan Orr has the latest on three housing and hotel projects that are in the works at the former Fort Benjamin Harrison site in Lawrence.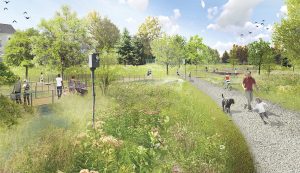 The city of Indianapolis could spend nearly $93.5 million over several years on Castleton's infrastructure, as part of a broad vision to remake the corridor with better connectivity and walkability.
Read More
There's little money to be made—and lots to be lost—by losing their cool when stocks go south, as they did to a historic magnitude over the past week.
Read More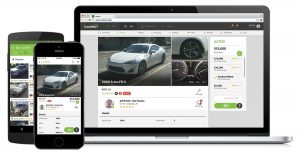 Auto auction giant KAR Global's bet on a phone app that facilitates dealer-to-dealer car sales has cost it a fortune over the past two years—so much so that KAR now is retooling its strategy for the fast-growing division.
Read More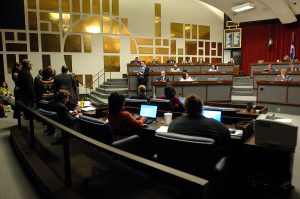 The council committed to addressing the problem throughout city-county government by passing a special resolution outlining steps that will be taken to move the needle on the issue.
Read More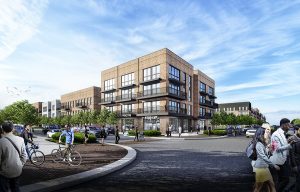 Three housing and hotel projects are in the works at the former Fort Benjamin Harrison site in Lawrence, and planners hope these projects will accelerate efforts to redevelop part of the former U.S. Army base.
Read More
McDermott's involvement as a volunteer for The Center for the Performing Arts and The Great American Songbook Foundation led to his position as the president and CEO of both organizations.
Read More
Before Indianapolis educator-attorney John Morton-Finney died in 1998 at the age of 108, he had learned to speak six languages, taught for 47 years in the Indianapolis Public Schools, and received five law degrees.
Read More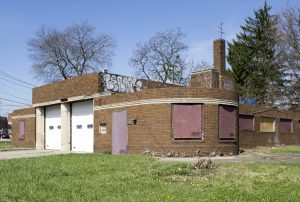 City officials asked developers to consider three key elements: transit along West Washington Street, the evolution of the former Central State hospital campus to the north, and maintaining the building's Art Moderne qualities.
Read More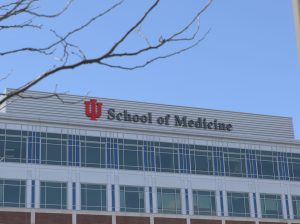 The Indiana University School of Medicine plans to leave its longtime home on the IUPUI campus and move about two miles north as part of a new "academic health campus" near Methodist Hospital.
Read More
Preliminary plans by an IndyCar racing team and a vehicle engineering company could lead to the first development in Zionsville's Creekside Corporate Park in years.
Read More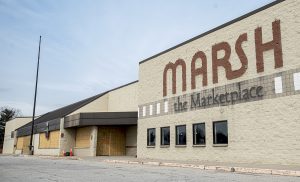 The trend toward commercial structures has been driven largely by modern churches' desire to operate in heavily populated areas, to be closer to pockets of potential members, he said.
Read More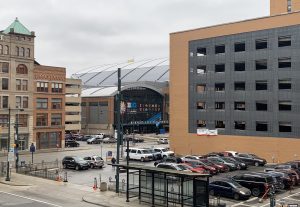 A Peachtree official said the company bought the land for the development opportunity and is now "evaluating our options to potentially build on the lot."
Read More
This is not a time to be critical of organizations that make what might seem like drastic decisions "out of an abundance of caution." They are not panicking.
Read More
Citizens must have access to information concerning government activities and civil proceedings. Legal notices published in newspapers provide this opportunity.
Read More
The reality is, there are no shortcuts to reducing costs. We need our elected officials thinking about policies that invest in the health of Hoosiers in the long term.
Read More
Our country has both a glorious and a shameful history of welcoming and resisting immigrants. We are a country of both generous and nativist instincts.
Read More
When times get tough, and some jobs get eliminated, it's the people who have cash to pay the bills, as opposed to liquidating depleted retirement accounts, who will come out on the other side unscathed.
Read More
Be aware that many co-workers will become more and more engaged during this political season, often arriving at work agitated by whatever flames their favorite pundits are fanning.
Read More
On March 3, the Federal Reserve cut its interest rate target by half a percentage point in a preemptive move to combat the economic risks caused by the coronavirus. Nevertheless, on March 9, the S&P 500 fell a stunning 7.6%.
Read More
It was a fortuitous decision by legislative leaders heading into January to seek adjournment sine die by March 11 or 12.
Read More
There is simply no reason to have a deficit when the economy is doing so well if the administration would simply tax the rich so that all are paying their fair share.
Read More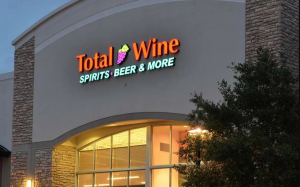 The Maryland-based company, which is the nation's largest liquor retailer, claims Indiana's residency requirement is unconstitutional and amounts to economic protectionism.
Read More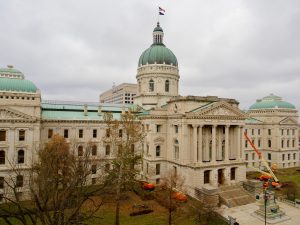 The contribution rates used to determine how much Indiana businesses pay into the state's unemployment trust fund will be frozen for another five years under legislation passed by both the Indiana House and Senate.
Read More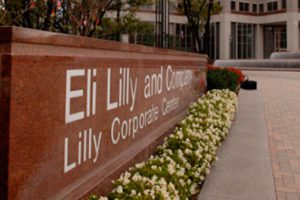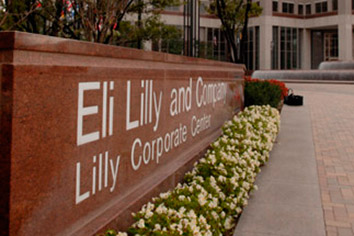 Indianapolis-based Lilly, the 12th largest employer in Indiana with 10,600 workers in the state, said it didn't have a specific timeline for how long the precaution would last.
Read More
Calumet CEO Tim Go, who has spearheaded turnaround efforts at the Indianapolis-based oil refiner and maker of specialty petroleum products, will leave his post at the end of May.
Read More
Jimmie Johnson said he's going to do an IndyCar team test with McLaren Racing on April 6.
Read More
Washington Prime Group Inc. has filed a request with the city of Carmel to rezone the 577,614-square-foot shopping center at West 146th Street and U.S. 31 to allow for a variety of new uses.
Read More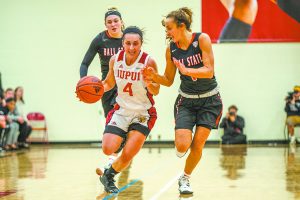 So March rolled on in Indianapolis, even as workers with bleach wipes disinfected the benches every halftime and between every game at the Big Ten tournament. Basketball in the age of the coronavirus.
Read More