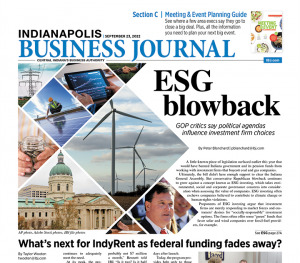 SEPT. 23-29, 2022
Peter Blanchard examines the conservative backlash in Indiana over what is known as ESG investing and whether state government and its pensions funds should entertain factors such as environmental and social concerns when investing. Taylor Wooten asks what's next for the IndyRents program, which during the pandemic spent nearly $34 million in federal funds to help local residents cover lease payments. And Dave Lindquist explores the plans of media firm Urban One now that it owns the eight radio stations in the Indianapolis market.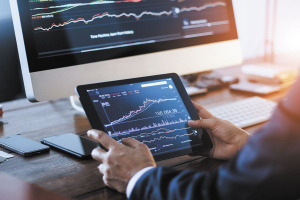 Conservative Republican blowback continues to grow against a concept known as ESG investing, which takes environmental, social and corporate governance concerns into consideration when assessing the value of companies.
Read More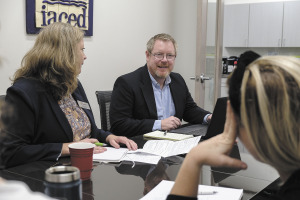 At its peak, the rent-assistance program doled out $7 million in a month. That rate is impossible post-pandemic, so the city must decide how much eviction-prevention assistance is possible.
Read More
As regional vice president for Maryland-based Urban One, Deon Levingston holds the keys to the biggest house in Indianapolis broadcasting.
Read More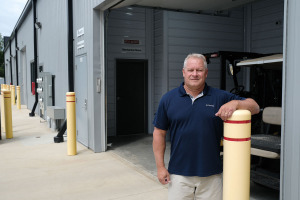 Indianapolis-based Rise Commercial District is part of a co-warehousing movement that provides small companies with flexible space as they grow, much like office co-working space does.
Read More
Michele Sawyer started Sept. 1 as chief financial officer at the Indiana Biosciences Research Institute after more than two decades at drugmaker Eli Lilly and Co. and its animal health spinoff, Elanco Animal Health.
Read More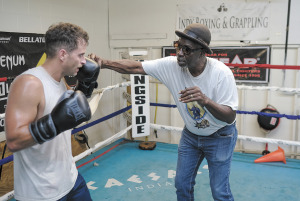 Sugar Ray Seales, the only American boxer to win gold in the 1972 Olympics, is leaving Indianapolis for the West Coast.
Read More


In addition to introducing plans for the new tax hike, the Fishers City Council on Monday unanimously approved plans for Andretti Autosport's $200 million headquarters and an updated headquarters-expansion proposal by Italy-based Stevanato Group.
Read More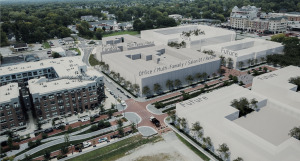 The Monon Square North project at East 126th Street and South Rangeline Road is expected to include housing, office space and retail space, restaurants and parking.
Read More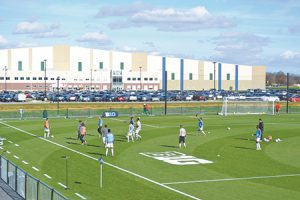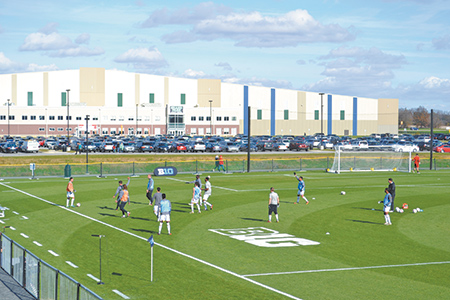 The city of Westfield announced that seven proposals are under consideration from bidders interested in acquiring Grand Park Sports Campus or operating it through a public-private partnership.
Read More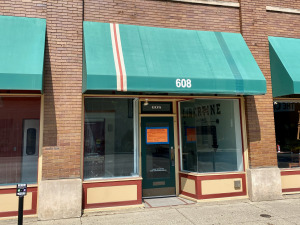 The husband-and-wife team of Dan and Anna Cage will add the bar, called Nowhere Special, to a portfolio that includes Broad Ripple restaurant Ambrosia, Fall Creek Place restaurant Bocca and Fountain Square speakeasy Commodore.
Read More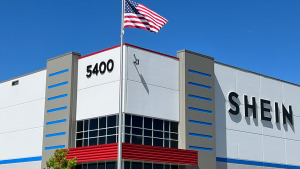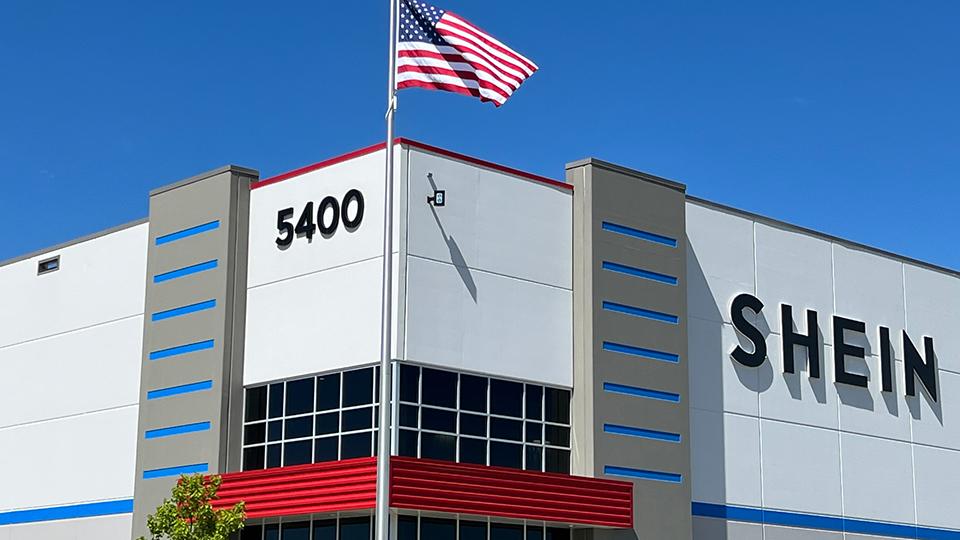 The China-based company said it plans to construct a second, 550,000-square-foot warehouse on its Boone County campus, doubling employment to about 1,400 by the end of 2025.
Read More
Over the course of four hours, committee members from the interim health committee heard testimony for and against legalization, from veterans using it to treat chronic pain to prosecutors worried about unintended consequences.
Read More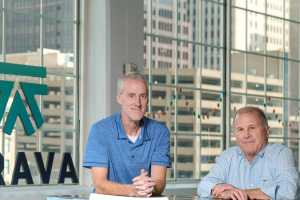 The company helps insurance carriers collect the data needed to underwrite insurance policies.
Read More
The coalition says the effort will leverage each state's unique assets while boosting hydrogen production with little to no greenhouse gas emissions.
Read More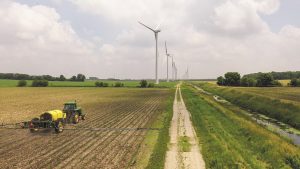 Carmel-based Hageman Group, Indianapolis-based Allos Ventures and Indianapolis-based Elevate Ventures Inc. all participated in the funding round.
Read More
The software company Unbox says it plans to establish its U.S. headquarters in Indianapolis as well as a software development, research and testing hub in West Lafayette. The company said it hopes to have up to 380 Indiana employees within the next few years.
Read More
To keep investment coming, Fishers officials know they must beef up the city's amenities.
Read More
Indiana's senior U.S. senator, Todd Young, a member of the Senate Foreign Relations Committee, recognized the need for America to lead in the innovation economy and the threat to our national security if we failed to do so.
Read More
Proposed amendments to the Prescription Drug User Fee Act can further amplify the risks of our pharmaceutical supply chain by doubling down on foreign dependence.
Read More
Keeping our highest-achieving students in Indiana is unquestionably a priority for both the General Assembly and the governor.
Read More
The choice to vertically integrate comes down to four factors, including the source of competitive advantage and strategic goals, the risks of outsourcing, the importance of technical capabilities, and costs.
Read More
One thing I try to remember is that there are things within our control and others that are beyond our control.
Read More
Inflation is not caused by rising prices of certain "key" items or "critical" inputs.
Read More
IBJ needs to keep his thoughts in front of the legislators and the public.
Read More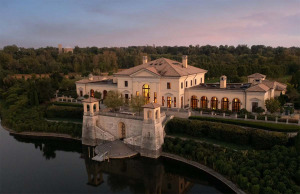 The price was the highest ever paid for a private estate in Indiana history, according to listing brokerage Encore Sotheby's International Realty.
Read More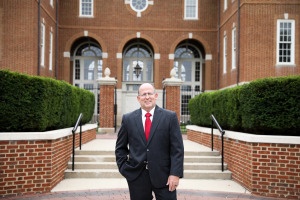 Kevin "Woody" Rider is a 35-year Carmel resident who is in his fourth term as an at-large Carmel city councilor. He is also a member of the Carmel Plan Commission.
Read More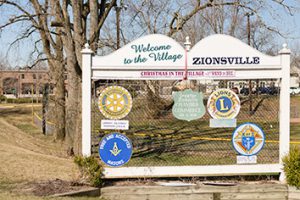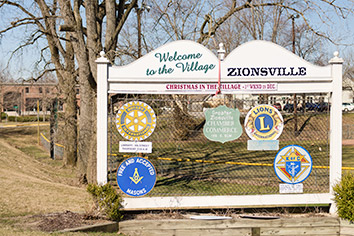 Mike Dale most recently served as executive director of the Hancock County Area Plan Commission and Board of Zoning Appeals.
Read More
Brooklyn-based Cityblock Health Inc. and Indianapolis-based health maintenance organization MDwise Inc. said their partnership would bring care to about 10,000 people in Indianapolis and Fort Wayne.
Read More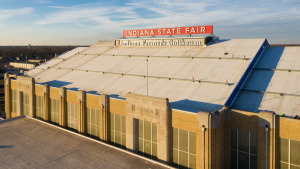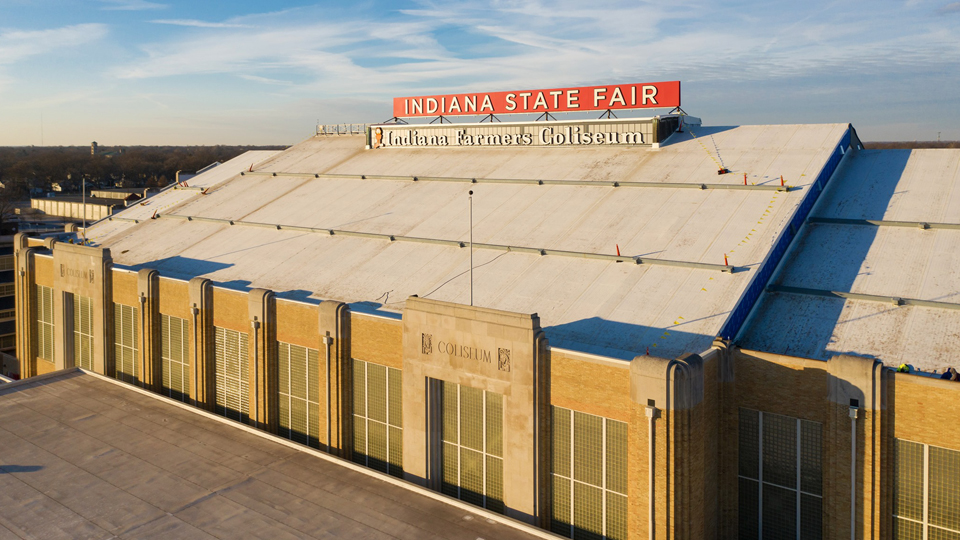 The Indiana Farmers Coliseum at the Indiana State Fairgrounds has hosted the tournament since 2020.
Read More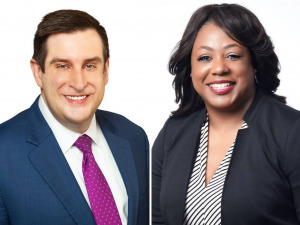 Scott Hums will become director of content while Nicole Block moves into news director role at the NBC affiliate.
Read More