FEBRUARY 23-MARCH 1, 2018
The $1 billion hospital complex planned for 96th Street in Carmel is just the latest evidence that central Indiana's health care construction binge is continuing full throttle. John Russell reports that some in the health care industry are afraid that all of this construction could push up the cost of care. Also in this week's issue, Lindsey Erdody examines the big influx of female candidates for political office, sparked in part by the 2016 presidential election and the #MeToo movement. And in Explore, Lou Harry charts the evolution of ComedySportz Indianapolis.
Nearly 90 women who have filed to run for state or federal offices in Indiana this year. That's a 35 percent increase from the 2016 primary season and an 85 percent jump from a decade ago.
Read More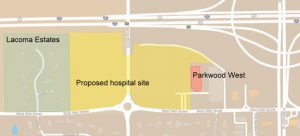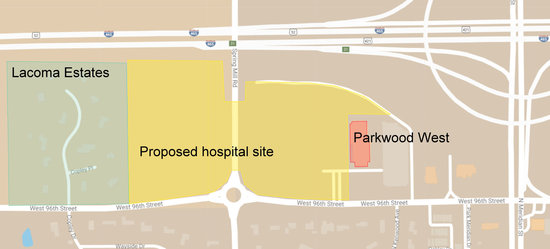 Even before news broke that an unidentified health care system had lined up 30 acres at 96th Street and Spring Mill Road for a massive development, projects costing billions of dollars were underway or on the drawing board across the region.
Read More
The IU Philanthropic Venture Fund—which will back IU-related research and startups—is already fully funded to the tune of $15 million.
Read More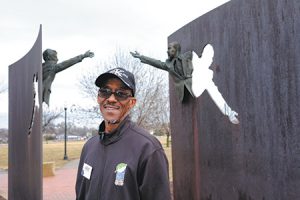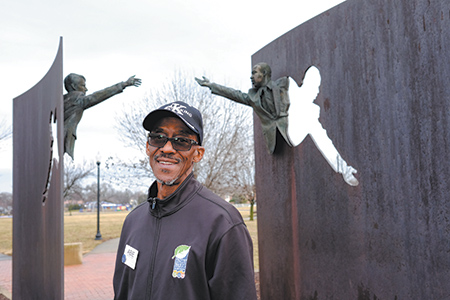 The site where Robert F. Kennedy announced the assassination of Martin Luther King Jr. could soon receive a makeover, new programming and a federal historic designation.
Read More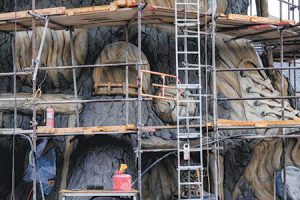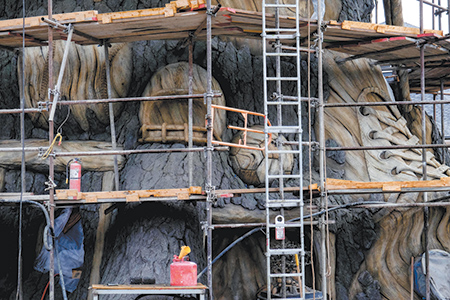 Called the Riley Children's Health Sports Legends Experience, the 7.5-acre expansion boasts 12 outdoor and three indoor exhibits that include activities from a variety of sports, giving families more reason to visit during the warmer months.
Read More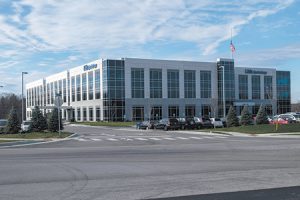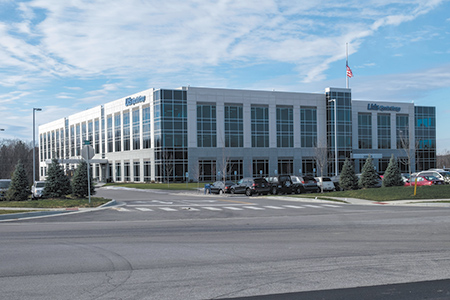 Some analysts say the logical buyer for Zionsville-based Lids Sports Group is Fanatics Inc., an online-only rival that has been on a tear while Lids has struggled.
Read More
After years of dreaming and planning, the pair opened the brewery in January in the historic Whitestown High School gym.
Read More
James Johnson will take over the largest arts-related employer in Indiana, where he'll oversee 55 administrative staff members, 74 full-time musicians and a $26 million operating budget.
Read More
Osili said his first task as president is to rebuild trust. He said the leadership controversy had "shaken the confidence of our constituents."
Read More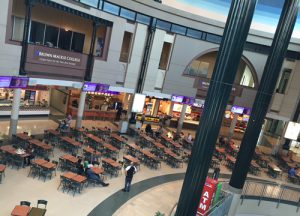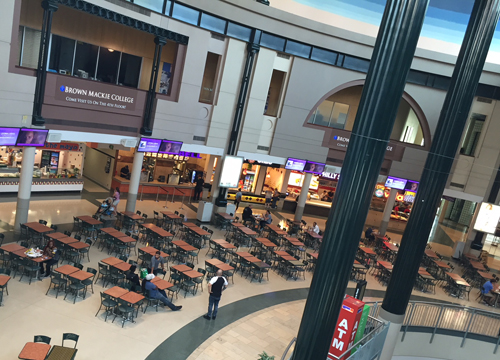 Plans for the "multimillion-dollar" renovation include transforming the food court into a dining pavilion and upgrading lighting and finishes. But the plans don't address the long-term viability of the struggling mall.
Read More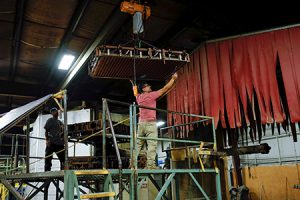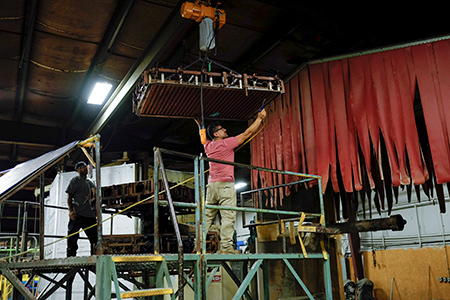 In central Indiana, 90 percent of companies sell to domestic customers alone, meaning they are missing out on 80 percent of the world's buying power.
Read More
The Lafayette facility—along with factories in Durham, North Carolina, and France—produces the LEAP, a brand-new engine that GE says has the distinction of being the fastest-selling jet engine in commercial aviation history.
Read More
The company said demand for medium- and heavy-duty trucks in China increased 40 percent in 2017, in part because government enforcement of vehicle-overloading regulations accelerated truck replacements.
Read More
The Ports of Indiana says it handled 11.8 million tons of cargo in 2017, the second-highest annual shipment total in its 57-year history.
Read More
The project is too big and too important in its potential size, location and services for the public to be in the dark about exactly what will be located on the site—especially as local officials prepare to start debating zoning changes that could make it possible.
Read More
Central Time advocates won't give up, but Indiana should stay in its zone.
Read More
In a world full of discord, I find hope and reassurance with my students. They are hard-working, committed and—maybe most important—thoughtful.
Read More
Several key objectives are required to prepare the state's talent pool for high-demand jobs being created in Indiana.
Read More
Rep. Ed Soliday, R-Valparaiso, is leading the state's effort to create rules for autonomous vehicle use in Indiana.
Read More
When leaders cannot see the problem and employees are not comfortable enough to say something, toxic workplace cultures develop.
Read More
Indiana should join other states that have found alternatives to these concrete barriers.
Read More
Why are unpopular regulations passed in the first place? And why are they so persistent? Three words: special interest politics.
Read More
No situation illustrates both the benefit of analytics and curse of conventional wisdom than whether to "go for it" on fourth down in football.
Read More
What is the value of an urban forest left standing? Besides absorbing flood runoff, and buffering noise and heat, a woods where people can walk their dogs and let the kids play is a precious asset on the north side of Indy. That's why the Driftwood Hills Neighborhood is against Keystone Realty's proposed Alexander at […]
Read More
If you'd read Indiana law, you'd know judges already have the power to increase sentences for any reason if they feel there are mitigating circumstances such as "hate."
Read More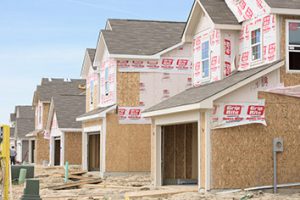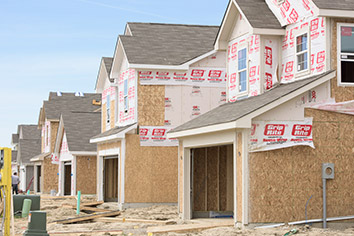 It was the busiest January for builders since 2007, according to figures reported Monday by the Builders Association of Greater Indianapolis.
Read More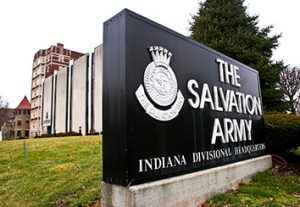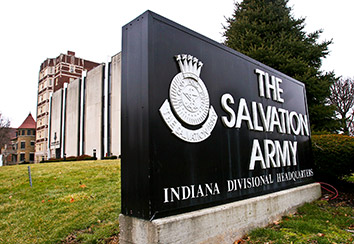 The deal stems from a property spat between the two neighbors on North Meridian Street over the museum's $38.5 million sports park project.
Read More
Indianapolis-based USA Track & Field has placed Vin Lananna on temporary leave to avoid potential conflict-of-interest concerns over an investigation into the awarding of the 2021 world championships to Eugene, Oregon.
Read More
Hospital systems have been opening urgent-care centers at a fast clip, using the small storefront locations to expand revenue, reduce demand on their emergency rooms, and get patients into their networks.
Read More