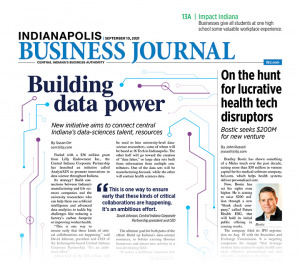 SEPT. 10-16, 2021
The latest player in the local SPAC space is Brad Bostic of hc1.com, who's trying to raise $200 million through a new "blank check company"—aka a special purpose acquisition company. John Russell reports Bostic's Future Health ESG is targeting disruptors in the health-tech field in hopes of taking one public. Also in this week's IBJ, Emily Ketterer has more on John Mutz's latest passion project—funding research to help reinvent and bolster business models for local news outlets. And Leslie Bonilla Muñiz details the launch of two new supplier-diversity programs as local companies try to make good on their equity promises from last year.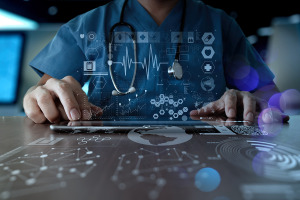 Bradley Bostic is aiming to raise the funds through a new "blank check company," called Future Health ESG, that will hold its initial public offering in coming weeks.
Read More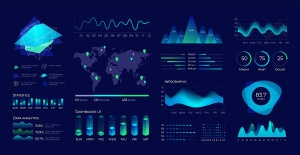 Fueled with a $36 million Lilly Endowment Inc. grant, the Central Indiana Corporate Partnership has launched AnalytiXIN to promote innovations in data science throughout Indiana.
Read More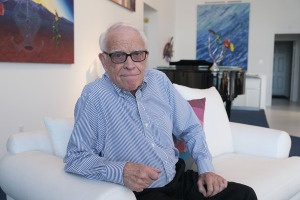 John Mutz has donated nearly $2.3 million in four years to kick-start and support research by the Northwestern University Medill School of Journalism's Local News Initiative.
Read More
Two new supplier-diversity programs are launching in Indianapolis as local companies and other organizations try to make good on their equity promises from last year.
Read More
The school's "ventureship" program gives students the chance to explore an idea for a company or product during a summer at the school, with financial and mentorship support.
Read More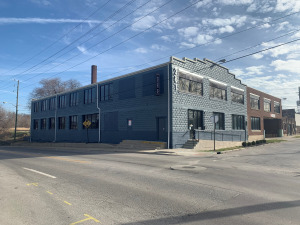 The brewery space will feature a 1,200-square-foot taproom with seating for up to 50 people and a 3.5-barrel brewing system.
Read More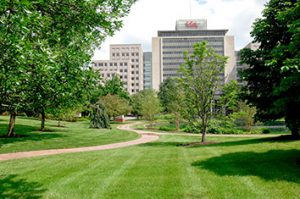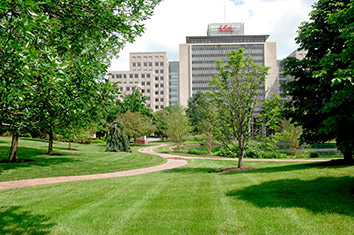 Two former job applicants, aged 55 and 49, filed a proposed class-action lawsuit in U.S. District Court in Indianapolis on Wednesday, accusing the Indianapolis-based drug maker of age discrimination.
Read More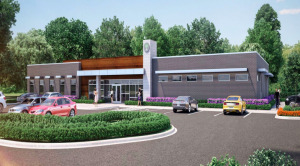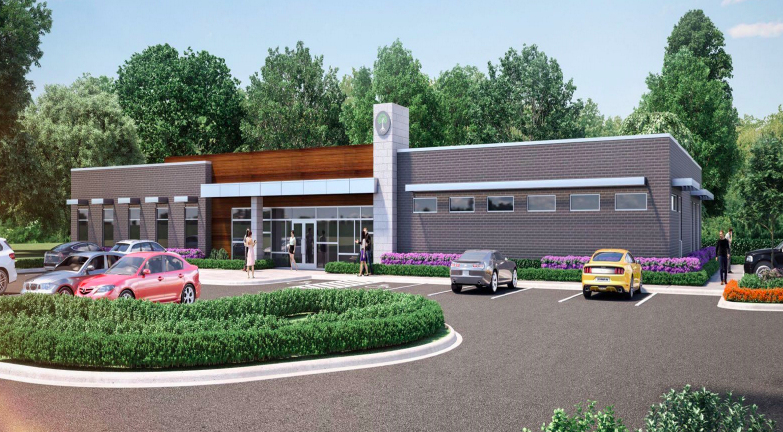 Be Well Family Care has more than 100 patients on a waiting list, so owner Swathi Rao plans to build a new facility to triple the functional medicine clinic's footprint.
Read More
State Department of Workforce Development officials explain what the end of federal pandemic unemployment benefits means for Hoosiers.
Read More
An Indianapolis City-County Council committee on Tuesday unanimously voted to advance a plan allowing public employees' wages to rise with inflation, as work continues on the city's first public pay scale change in more than a decade.
Read More
There was a lot of news in the sports world that Tuesday morning.
Read More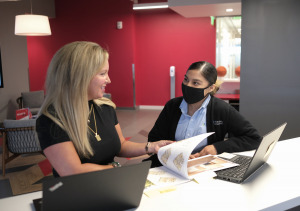 One day a week, students work (and learn) at companies as close as a few minutes away, or as far as Carmel.
Read More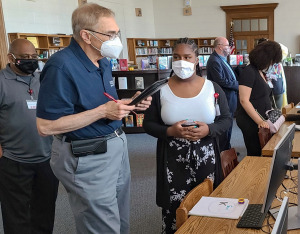 About 20 teens from across Indianapolis Public Schools spent a week this summer learning about entrepreneurship and business development, guided by professors and small-business owners who helped them conceive products and services as well as business plans to execute them.
Read More
We trust the military to follow its extensive vetting process. What needs to be done now is to make sure the Afghan evacuees feel safe and welcome and are well taken care of.
Read More
Ersal Ozdemir, founder of Keystone Group and the Indy Eleven professional soccer team, is pressing ahead and betting big on our city's future.
Read More
Gerrymandering allows the GOP to control state legislatures with supermajorities even when voters prefer Democratic candidates by hundreds of thousands of votes. It thus nullifies elections and insulates lawmakers from democratic accountability.
Read More
The Tokyo Olympic Games were hardly the super-spreader that was predicted by public health officials, and there's plenty Indy can learn from that experience.
Read More
Dear Pete, My husband and I realized we may have a weird little conundrum. We got into a zone in our early and mid-50s in which we lived frugally in order to secure a sustainable retirement. Now we're retired, and we're afraid we're squandering some very active and healthy years due to the frugal habits […]
Read More
If you are embarking on that journey and wisely trying to include stakeholders in the process, make sure to work with a researcher who knows how to help you use your data for years to come by highlighting the insights.
Read More
In 1940, deaths among those 65 years old and older were 9,719 per 100,000; by 2019, they had dropped to 4,753 per 100,000, a decline of over 50%.
Read More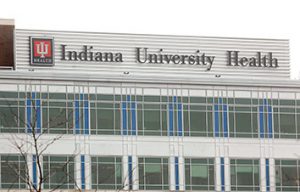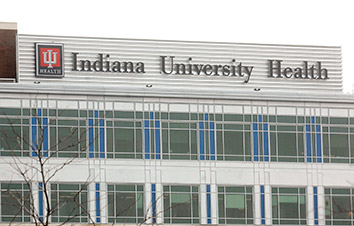 IU Health, the state's largest hospital system, said unvaccinated workers will be placed on a two-week suspension and will be allowed to return to work if they attest to partial or full vaccination.
Read More
Beech Grove Mayor Dennis Buckley said "it is imperative all of us who are eligible get vaccinated to protect the health and safety of our community, particularly our children and our neighbors who are immunocompromised."
Read More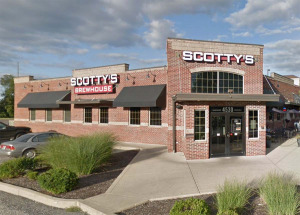 The owner of several local Indian and Pakistani restaurants plans to open Royal Indian Restaurant and Banquet Hall at the site.
Read More
A first-time downtown Indianapolis food festival featuring some of the city's best-known restaurants and brewers is already nearly a sellout, organizers said this week.
Read More