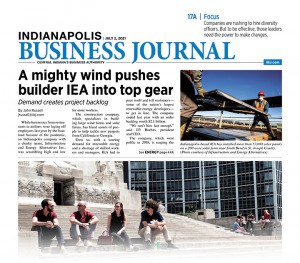 JULY 2-8, 2021
Mickey Shuey and Susan Orr ask when downtown's major employers plan to bring back their workers—to the extent they think is necessary in the post-pandemic world. Two years ago, more than 150,000 people worked downtown, but office towers now are only 50% occupied. We know that they're not all coming back. And some of those who are coming back won't be coming back full time. Also in this week's issue, John Russell explores the surge in demand for alternative energy infrastructure and the corresponding hiring spree at Indianapolis-based Infrastructure and Energy Alternatives Inc. And Emily Ketterer dives into the state's plans to invest $57 million in its parks, forests and trails, including the first new state park inn in more than 80 years.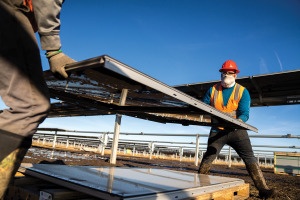 While businesses were laying off employees last year by the boatload because of the pandemic, an Indianapolis company that specializes in building wind and solar farms hired scores of people to tackle new projects nationwide.
Read More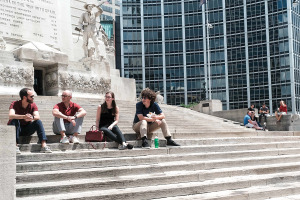 Some large downtown employers say they expect most or all of their workforce to return to the office full time. Others say they're adopting hybrid models that offer employees the option to work remotely at least part of the time.
Read More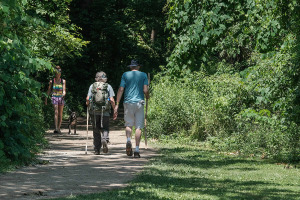 Indiana's state parks, forests and trails—long starving for cash and maintenance—will receive money for improvements at nearly 50 state properties and the first new state park inn in more than 80 years.
Read More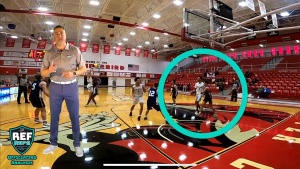 The city of Westfield and Grand Park announced a framework last month to let commercial and institutional organizations use the 400-acre athletic facility as a research lab and product-testing ground.
Read More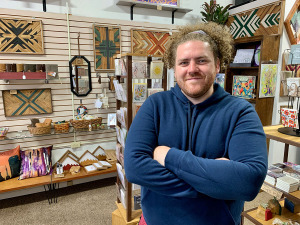 Despite the pandemic wreaking havoc on retail, Ross Tuggle and his wife, Brooke, opened Tuggle's Gifts and Goods last November on Virginia Avenue in Fountain Square.
Read More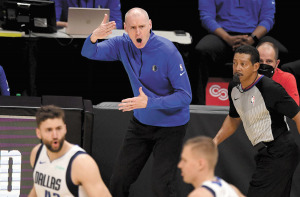 It's something of a redemption tour for him, although nobody blamed him for how things ended last time. It's also a break for the man who hired him, Kevin Pritchard, whose last hire survived but one season.
Read More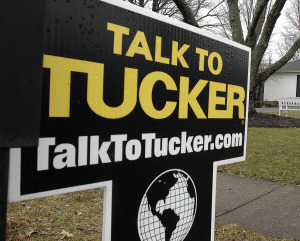 The largest and oldest residential real estate brokerage in Indiana has been acquired by Pittsburgh-based Howard Hanna Real Estate Services, the biggest independent brokerage in the United States, the companies announced Tuesday morning.
Read More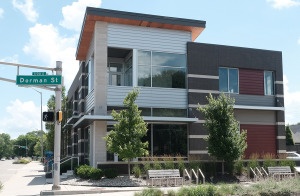 Josh Greeson left the real estate industry to focus on his dream of becoming a baker. It began to rise when he worked at the well-known Amelia's in Fletcher Place.
Read More
The new gadget from VoCare Inc. is about the size of a smart phone and measures a person's temperature, heart rate, blood pressure, blood glucose levels, blood oxygen saturation and heart rhythms.
Read More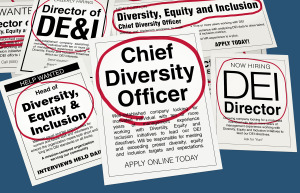 The number of employees dedicated solely to diversity, equity and inclusion  work has been growing for years in the United States, but has taken off since a racial-equity movement escalated in spring 2020 with the police murder of George Floyd.
Read More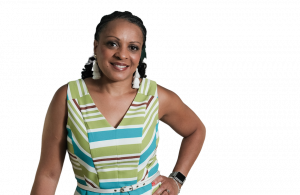 IBJ Publisher Nate Feltman said the podcast is an effort to contribute to a larger community conversation about diversity.
Read More
Chris Handberg, executive director of Indy Pride Inc. for the past four years, cited "developments in his professional career" for the decision, Indy Pride said.
Read More
Hundreds of companies publicly pledged to observe Juneteenth, but many others had little time to shuffle their holiday calendars. Some offered employees a regular paid day off or promised to consider adding it to their calendars next year.
Read More
Poor mental health drives up health care costs, drives down productivity and can lead to significant absenteeism.
Read More
Gov. Eric Holcomb has awarded The Sachem—the state's highest honor, which is reserved for Hoosiers whose virtue and lifetime accomplishment have significantly benefited the lives of their fellow Indiana residents—to Morris, a long time business and community leader.
Read More
Building a better economy as we recover from COVID-19 starts with the millions of home care workers who are struggling to get by on low pay.
Read More
Opportunity is relative to your level of exposure. Only when urban students are exposed to something outside their ZIP code can they get a vision for a new normal. And the bridge to a better community and life starts with the infrastructure and access to corporate mentorship.
Read More
The companies that will thrive post-COVID are those that invest in helping their managers become better coaches.
Read More
Of course, you want your adviser to know his stuff, but how he communicates those concepts can be the difference between a good relationship and a bad one.
Read More
We suspect firms relying on $8-an-hour labor will soon find their business models unworkable. They will either die or adopt technological innovations that economize on scarce labor.
Read More
Independence Day—another opportunity to celebrate the birth of the greatest nation ever formed.
Read More
Bravo to Abdul-Hakim Shabazz for his great article, "America is Not a Racist Country," but a country with racists in it.
Read More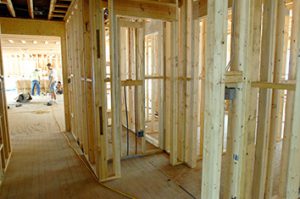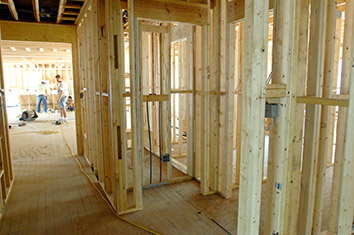 So far this year, 4,676 single-family building permits have been filed in the nine-county Indianapolis area, up 49% over the first five months of 2020.
Read More
Entrepreneur and private investor Rick Gibbs, who co-founded Dealer.com in 1998 and sold it Dealertrack for a billion dollars in 2014, has joined Driven Data as chairman as part of the investment.
Read More
Nicholas "Nick" Iaria, the grandson of the founders of Iaria's Italian Restaurant, is credited with turning the business into one of the city's landmark eateries under his leadership from the 1970s to the early 2000s.
Read More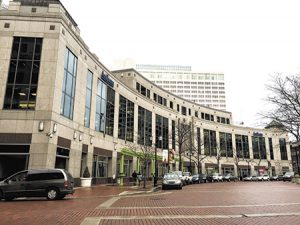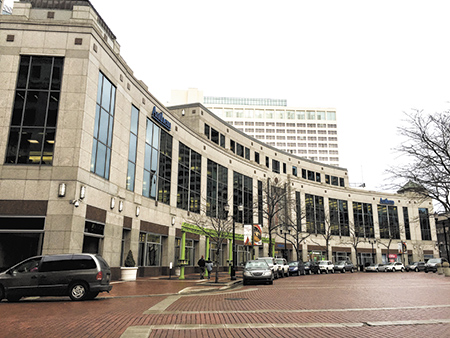 As the downtown office market enters a post-pandemic period of volatility, the owner of the 213,600-square-foot building on Monument Circle is studying the cost of renovations to make it more alluring to would-be tenants.
Read More