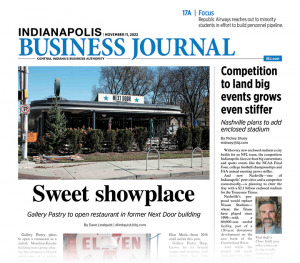 NOV. 11-17, 2022
Nashville, Tennessee—a fellow NFL city that also has positioned its downtown for tourism—is on the brink of building a new football stadium downtown with a covered roof. Mickey Shuey tries to gauge the potential impact on Indianapolis of having a tougher competitor for some of the city's bread-and-butter conventions and events business. Also in this week's edition, Dave Lindquist reports on efforts to rescue an important chunk of Garfield Park's history as a commerce center. And Susan Orr has the details from a legal tussle between members of an Indianapolis-based wealth management team and the international firm they departed to join a competitor.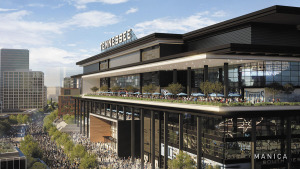 Officials in Nashville say they plan to pursue some of the events that take place in Indianapolis now that the city is planning to build a $2.1 billion, 60,000-seat enclosed stadium.
Read More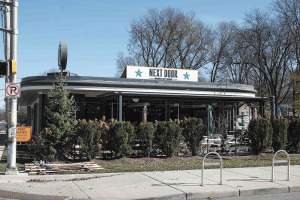 The company will continue to have an event space and its catering operations along the Monon Trail, plus its Gallery Pastry Bar in downtown's Wholesale District and Gallery on 16th in the Old Northside neighborhood.
Read More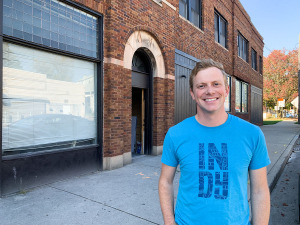 Siblings Phil and Joel Kirk want to be part of the commercial comeback of the Garfield Park neighborhood southwest of Fountain Square.
Read More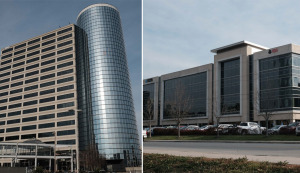 In its complaint, UBS accuses the defendants of using UBS resources to plan UBS client meetings that took place after the defendants had left the firm.
Read More
Obasanya was living in Lagos, Nigeria, and planning to move to the United States when a LinkedIn ad for a job at Elevate Ventures caught her eye.
Read More
There are plenty of Indiana-related stories hiding in plain sight that have not been given a thorough examination.
Read More
Hospitals and clinics are full of doctors in white coats. But only a tiny portion of them, about 4%, are Black.
Read More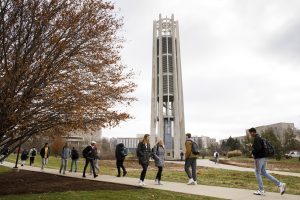 The report from Ascend Indiana and the Marion County Workforce Investment Board is the latest indicator that employers are leaving jobs unfilled because of a talent shortage.
Read More
Caitlin Bernard, the OB-GYN targeted by Indiana Attorney General Todd Rokita after she performed an abortion on a 10-year-old Ohio rape victim, has filed a lawsuit seeking to block the "baseless investigation" into physicians who provide abortion care.
Read More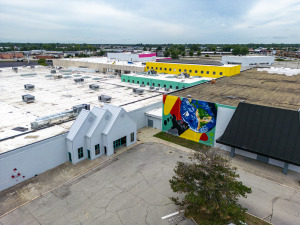 The shopping center at 3919 Lafayette Road, now known as Window to the World, was expected to reopen on Nov. 21, ahead of Thanksgiving weekend shopping.
Read More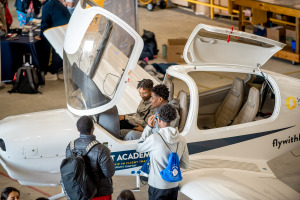 Indianapolis-based Republic Airways is launching a combination of recruitment, training and retention efforts, including a career fair for middle school, high school and college students.
Read More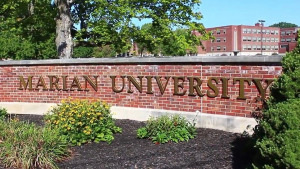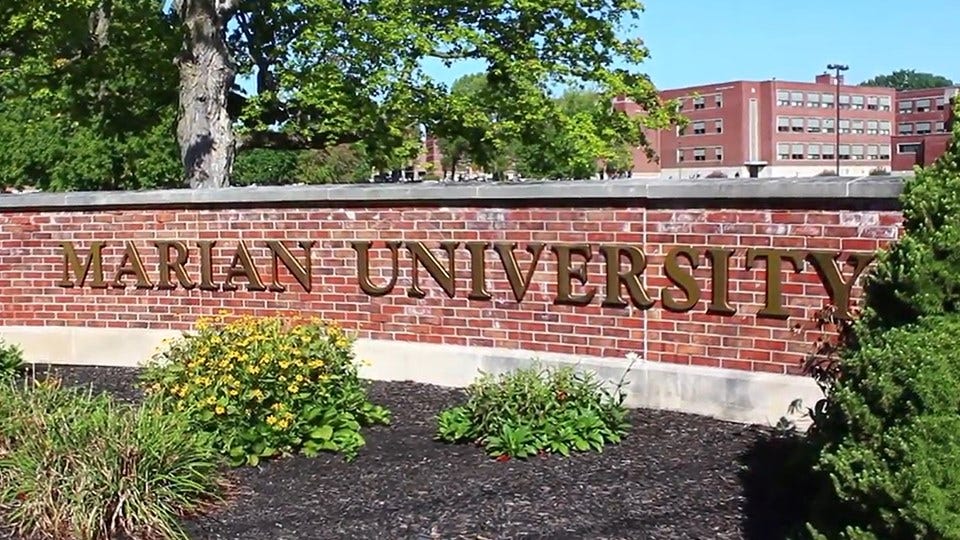 The school says the campaign, titled "Journey to 2030: Always Forward," had already raised $240 million prior to the public launch last week.
Read More
A Pew Research Center report released earlier this year shows there has been little progress in increasing the share of Black graduates from a college-level STEM program over the past decade.
Read More
One of the downsides of handing out awards to central Indiana leaders as we like doing at IBJ is that we are simultaneously saying no to even more people who have been nominated.
Read More
Rebuilding Stronger is a bold plan for students, teachers and the entire Indianapolis community, and I believe it's a bold plan that is good for the business community and worth our support.
Read More
WGU Indiana, having ties with hospitals throughout the state, is here to address what can be done to help uplift our current health care workforce while also creating a more sustainable field for generations to come.
Read More
The same laws that prohibit discrimination in employment also make it clear that retaliating against someone for complaining about workplace discrimination or for participating in any discrimination proceeding is just as illegal as discrimination itself.
Read More
My immediate inclination is that the found money feels like a gift.
Read More
Roberts writes that choosing what job to take, whom to marry, and whether to have children are wild problems. Federal Reserve monetary policy is also a series of wild problems.
Read More
It was Brian Payne who took a leap of faith with Pathways Over Pogue's grassroots campaign to repair a historic bridge in Spades Park.
Read More
The expectation that charters can acquire a former IPS school building for $1 is just one indication of the bias favoring charters.
Read More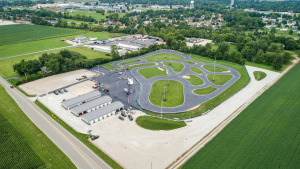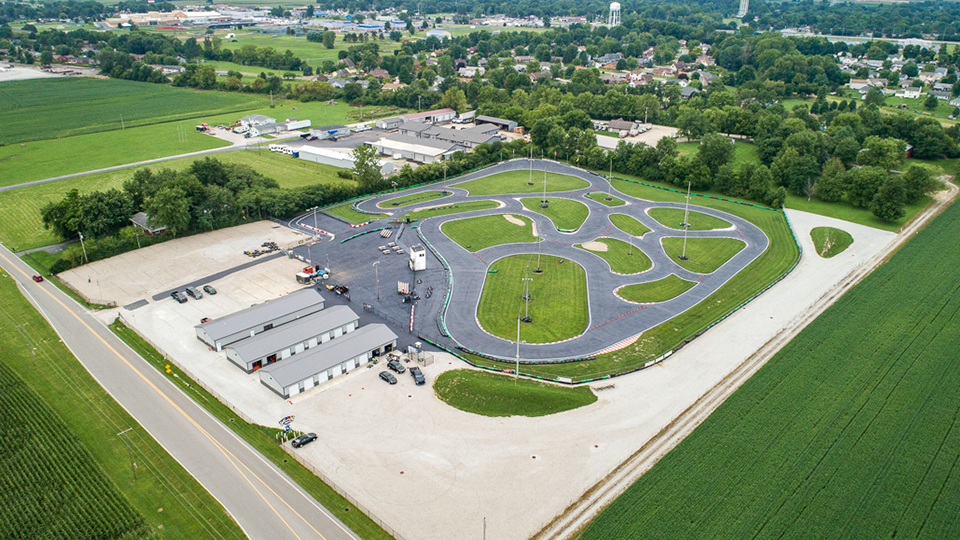 Andy O'Gara and his wife, former Indy 500 driver Sarah (Fisher) O'Gara, purchased Whiteland Raceway Park in 2018. In the competitive world of kart racing, the owners say they want it to be a "premier karting facility" in the Midwest.
Read More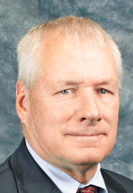 A former legislator currently in prison for filing a false tax return as part of a scheme that illegally funneled casino money into a failed 2016 congressional campaign has been suspended from practicing law in Indiana for at least a year and a half.
Read More
The institute, which studies how Indiana collects and spends taxpayer money, has been without a president since late 2017.
Read More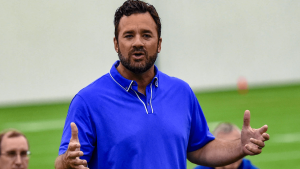 Saturday's only coaching experience was a four-year stint as head coach at a Georgia high school. He's served most recently as a team consultant and ESPN commentator.
Read More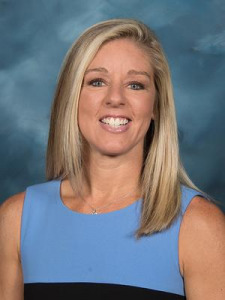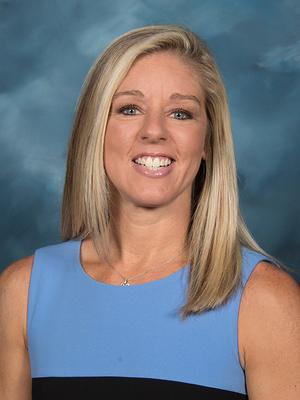 The former Fever assistant returns to Indiana after a one-year stint as an assistant with the Atlanta Dream.
Read More