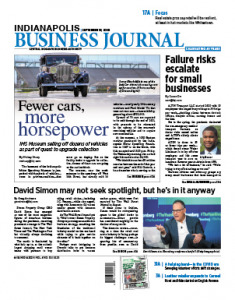 SEPT. 18-24, 2020
The basement of the Indianapolis Motor Speedway Museum is jam-packed with hundreds of vehicles—some in pristine condition—that never go on display. Mickey Shuey reports that as the facility looks to upgrade its collection, dozens of those cars are going on the auction block. Also in this week's issue, Susan Orr takes stock of the forces expected to batter small businesses this fall, likely leading to a devastating shakeout. And Greg Andrews examines how enigmatic Simon Property Group CEO David Simon is handling the sudden deluge of national interest in his firm's high-profile purchases of bankrupt retailers, such as Brooks Brothers and J.C. Penney.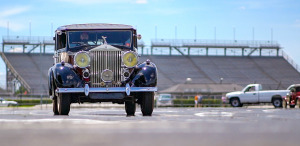 The basement of the Indianapolis Motor Speedway Museum is jam-packed with hundreds of vehicles that never go on display. Some of those cars are going on the auction block.
Read More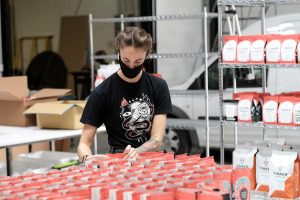 Business advisers and advocacy groups say many small businesses that have managed to survive the pandemic so far are heading into a brutal fall.
Read More
The media is fascinated by what he's up to, as the nation's largest shopping mall owner teams with partners to buy ailing retail chains while negotiating with Amazon to fill vacant anchor spaces with distribution centers.
Read More
Hospital systems say their aim is to provide a helpful clearinghouse for patients in need of housing, transportation, food and other critical services—factors sometimes called "social determinants of health."
Read More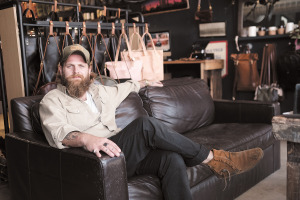 Five-year-old Howl and Hide is preparing to open a second location, a pop-up shop at Clay Terrace in Carmel.
Read More
Jenn Anné, lead paleontologist and manager of the Natural Science Collections at The Children's Museum of Indianapolis, recently returned from Wyoming where she and her team dug for fossils to bring back to the museum. The trip garnered more than two tons of findings.
Read More
The county health department said it was reducing the soccer team's capacity at Lucas Oil Stadium to match what will be allowed at this weekend's Colts game.
Read More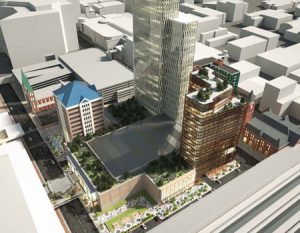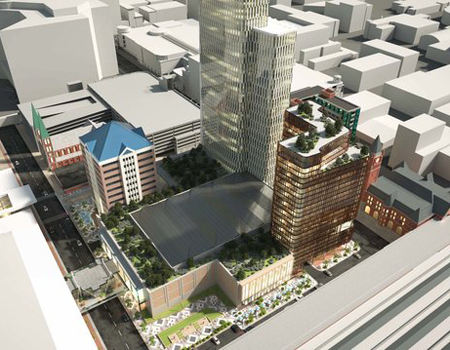 The Indianapolis City-County Council on Monday night voted unanimously to issue up to $155 million in bonds to pay for an expansion of the Indiana Convention Center at Pan Am Plaza.
Read More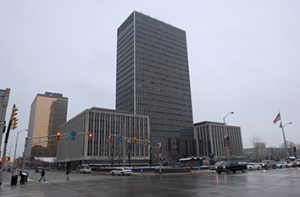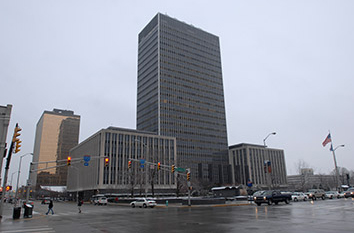 The changes would allow officials to withhold payments from vendors, terminate their contracts or ban them from future city contracts if they don't comply with the program.
Read More
Wednesday's results come from 450 people in a mid-stage study testing an antibody jointly developed by Lilly and the Canadian company AbCellera in people with COVID-19 symptoms not severe enough to warrant hospitalization.
Read More
Indianapolis-based Hc1.com, which makes software that helps health care organizations interpret data to personalize care and control costs, said it thinks it has a solution that will help major U.S. colleges and universities control coronavirus outbreaks on campus.
Read More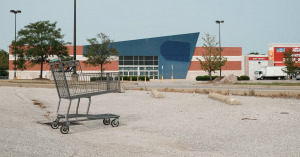 In particular, vacant spaces in higher-population suburbs should have no trouble finding new tenants, brokers say.
Read More
Tools like Zoom, WebEx and Google Drive have enabled businesses to stay afloat during the pandemic, but for many, remote work really isn't sustainable. Unproductive virtual meetings, the desire for interaction and the immense benefits of a traditional office are steadfast.
Read More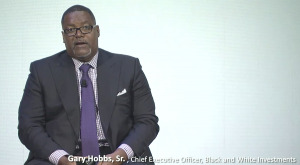 Developers remain optimistic about multifamily developments in general across the city, but some believe additional affordable housing—and associated incentive deals—is needed.
Read More

The Rocksino—a partnership between Hard Rock Casino and Terre Haute development firm Spectacle Jack LLC—will be the first in the state to have a smoke-free interior. Casinos are an exception to the state's smoking ban.
Read More
The town homes—all of which are expected to have three-bedrooms—would be available for lease to individuals and families with modest incomes, with an option to eventually buy the units.
Read More
For Indy's employers—large and small—to remain strong, they need a working environment in which the most innovative ideas and strongest strategies emerge, and we believe for most firms, that's tough to accomplish in a remote work environment.
Read More
The greater the turnout, the better the results will be for all of us.
Read More
Humility and boldness will be simultaneously required to overcome the reality we face. It is now our generation's time to step forward with bold ideas for our region and the humility to work together to accomplish them. Our ambitions must be exclusively focused on the ideas that will allow our region to reach its potential.
Read More
Serious misperceptions about COVID-19 have undoubtedly helped drive the anxiety and even panic.
Read More
Giving constructive feedback that focuses on employees' goals and helps them do better work—and be better people—is imperative, especially during this pandemic, and allows each employee to thrive.
Read More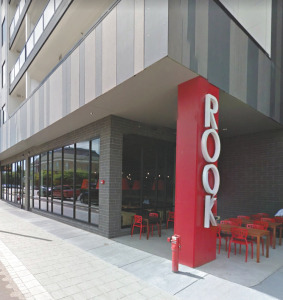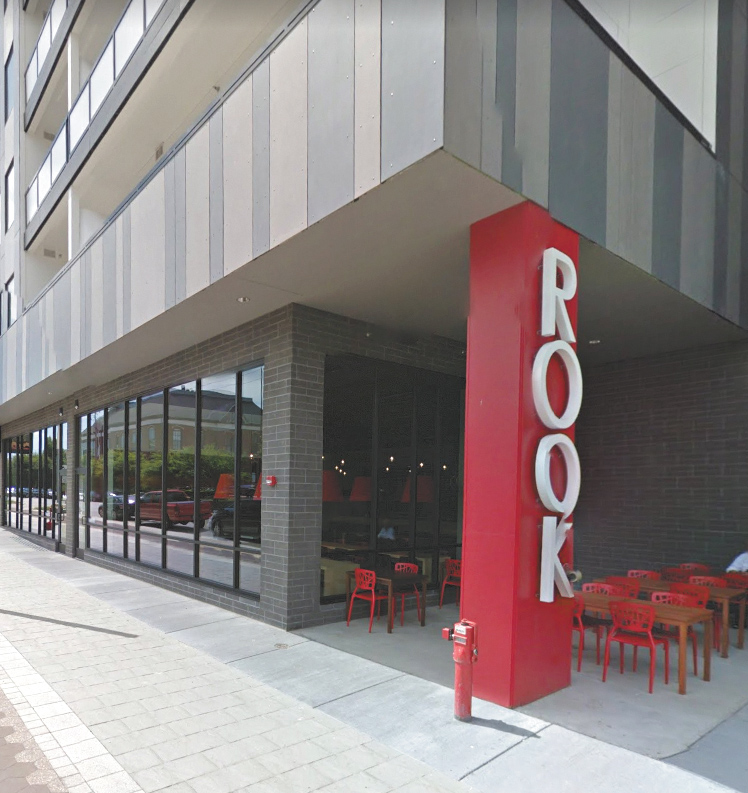 Many restaurants are in very serious danger of not making it to December. Every dollar you can spend matters.
Read More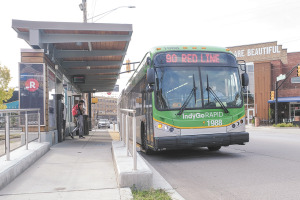 The people who've been riding it are the ones who keep our economy moving.
Read More
By 2023, the national debt is projected to be 107% of gross domestic product, which will be the highest in the nation's history.
Read More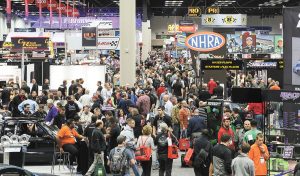 The trade show in a typical year brings upwards of 67,000 people to the Indiana Convention Center and generates an economic impact of $65 million. Last year's event had 1,100 exhibitors and 3,300 booths.
Read More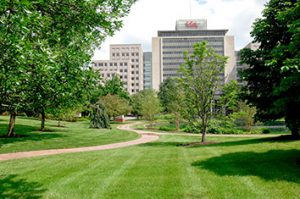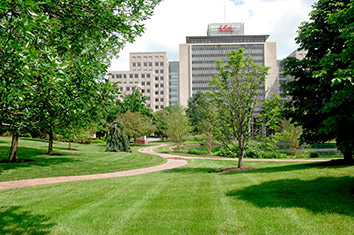 Eli Lilly announced the results Monday from a 1,000-person study sponsored by the U.S. National Institute of Allergy and Infectious Diseases.
Read More
Residential builders Drees Homes and Epcon Communities presented plans to the Westfield City Council on Monday for three different developments in the city.
Read More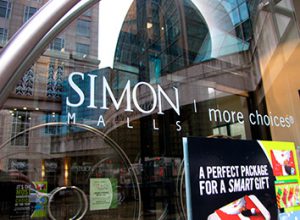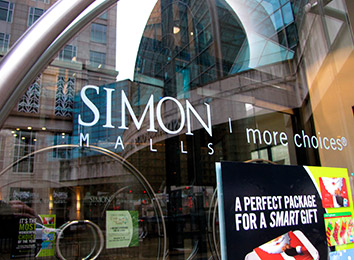 Indianapolis-based shopping mall giant Simon Property Group announced Monday that it plans to join the growing retail trend of not being open on Thanksgiving Day.
Read More
The program will allow a small number of entrepreneurs, particularly minorities, to pitch their products directly to Lowe's, sidestepping a traditionally arduous process of getting their goods sold in 2,200 stores.
Read More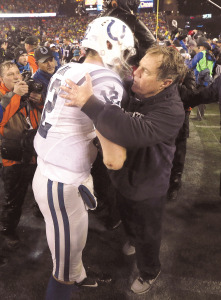 Krzyzewski and Belichick haven't been the only thorns in our side.
Read More