JAN. 20-26, 2023
Purdue University claimed five of the top 10 gifts last year made by individual donors to Indiana not-for-profits, totaling more than $70 million. John Russell has an exhaustive accounting of the 54 largest donations—and the benefactors—in Indiana in 2022. Also in this week's issue, Mickey Shuey lays out the plans to pour at least $10 million into shoring up the overpasses by Union Station. And Dave Lindquist explains how former Indiana Fever star Tamika Catchings is growing as an entrepreneur, community leader and philanthropist.
City officials plan to pour at least $10 million into structural and aesthetic improvements to five CSX railroad overpasses and the sidewalks and roads that run beneath them on the south side of downtown.
Read More
The effort is meant to create more incentive for developers to rehab vacant, deteriorating institutional structures in communities throughout the state.
Read More
The former Indiana Fever star—now a business owner, mentor, arts patron, community leader and philanthropist—is opening her third Tea's Me and partnering with the MLK Center Indy on a neighborhood basketball gym.
Read More
The Evansville-based bank is suing financial technology firm Backbase over what it calls Backbase's "unmitigated failure" to fulfill $18 million in software contracts for a Chicago bank Old National acquired.
Read More
Some people will tell you today's players are softer, less respectful of authority, hold themselves less accountable and are as likely to quit as fight through adversity.
Read More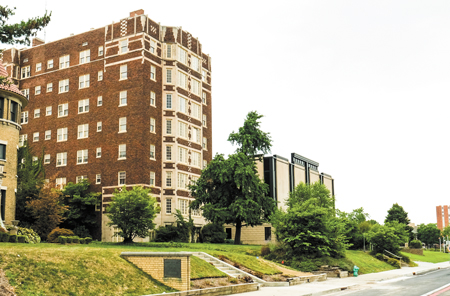 The Drake has been a often-discussed property since the museum said in mid-2019 the it planned to raze the 95-year-old building as part of a larger real estate effort to make space for additional exhibits and parking.
Read More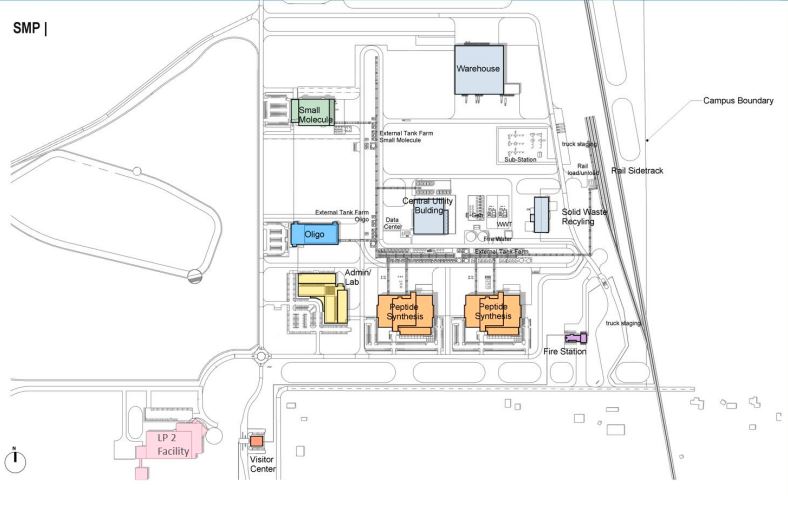 The company's more detailed plans for the project reveal the 12 buildings would range in size from a 3,200-square-foot visitors center to a pair of three-story, 330,000-square-foot manufacturing facilities.
Read More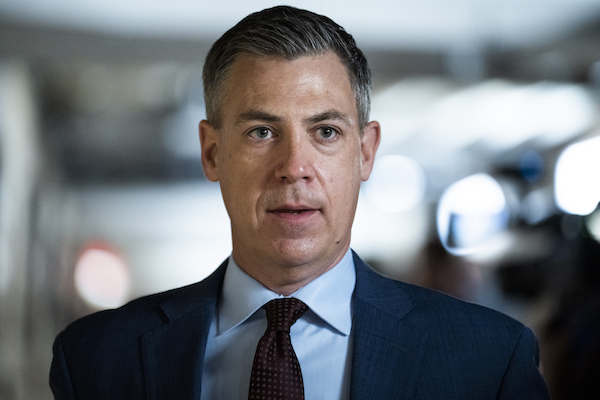 Northeast Indiana Congressman Jim Banks jumped into the 2024 race for the U.S. Senate on Tuesday, becoming the first candidate in what is expected to be a crowded Republican field.
Read More
A group of elected officials, business leaders and community members in the Lafayette area are drafting a letter to the Indiana Economic Development Corp. seeking details about the state's plans to draw water from the Wabash River aquifer.
Read More
In an incentive contract with the Indiana Economic Development Corp., the logistics firm says it will create as many as 676 jobs at the facility by 2027.
Read More
Altogether, not-for-profit institutions in Indiana landed 54 gifts of $1 million or more in 2022, for a total of $241 million, or nearly 8% higher than a year ago. Purdue University received five of the top 10 donations.
Read More
Curbing heal care costs is key for attracting business development.
Read More
The rules for Fast 25 were simply too narrow and unnecessarily excluding some of the region's most promising companies.
Read More
The Indiana U.S. Senate race is almost two years away, and already, an outside D.C.-based group is trying to pick our Republican candidate.
Read More
Evidence showing that access to regulated cannabis can improve public health outcomes is getting harder to ignore.
Read More
My colleagues' intention was to help, but the impact was hurt feelings.
Read More
Regardless of your participation or success with "Dry January," "Frugal February" is a chance to focus on your financial health.
Read More
Staying the course is similar to patients continuing their treatment and taking their medications.
Read More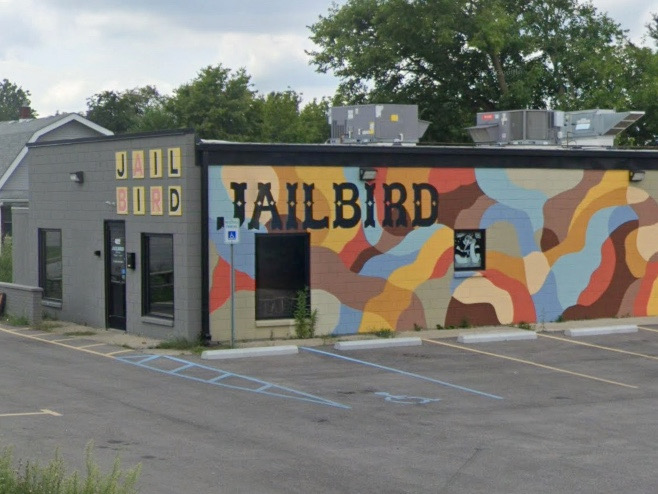 The building south of Hanna Avenue and west of UIndy will be the third home for Open Kitchen since the business launched in September 2020.
Read More
The Vacant to Vibrant initiative, announced Tuesday, will utilize about 100 lots in several neighborhoods that have fallen into disrepair and are held in the city's land bank.
Read More
The Indianapolis company, located in the former St. Bernadette Catholic Church on the near-east side, plans to make the hires by the end of 2025.
Read More
Chief Development Officer Hines will succeed Rick Alvis, who has led Wheeler Mission for nearly 33 years.
Read More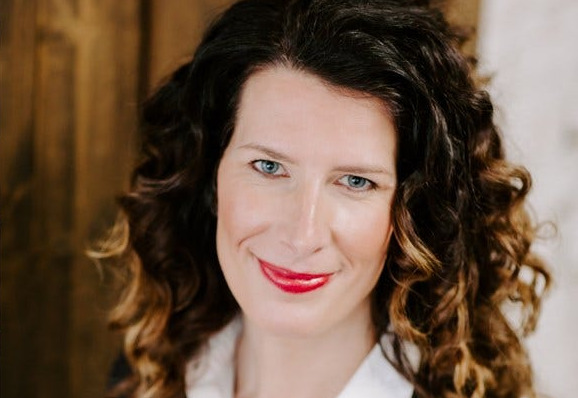 Authenticx offers business communications software that allows health insurers and health care systems to analyze millions of client interactions such as phone calls and emails, helping customers improve their interactions with patients.
Read More
This process might feel like a slow burn, but all good things take time.
Read More
Tax cuts alone don't further economic development. We have shown that.
Read More
This … examination of tax and spending policy will give Hoosiers better insight about the role of taxes and spending on growth.
Read More
He believed big impact often comes from multiple, seemingly small or mundane actions taken over the course of many years.
Read More
He was universally respected by those in the justice system.
Read More
The Colts have been mismanaged for the last several years and, in particular, in 2022.
Read More
For some, just the mere presence of Black folk is a personal affront.
Read More
If legalization is unfeasible, at least decriminalize marijuana.
Read More
So we have no choice but to look at the 2024 Republican field (announced and anticipated) for some glimmer of hope that our state might have decent, levelheaded leadership for the next four years—and the foreseeable future.
Read More
Being White House press secretary is the hardest job in D.C., and Sarah was the epitome of grace under fire.
Read More
The next few months are filled with promise and peril for both the nation and the nascent conservative House majority.
Read More
There is no question the House train is headed toward a collision.
Read More