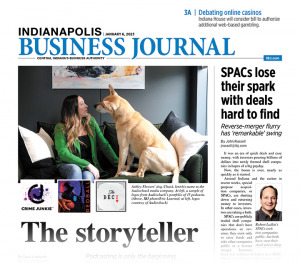 JAN. 6-12, 2023
Ashley Flowers of Audiochuck already has become a major national player in podcasting with her chart-topping series "Crime Junkie." Dave Lindquist reports that she's now interested in also focusing on publishing, television and film opportunities. Also in this week's issue, John Russell examines the sudden cooling of the SPAC craze, with many fledgling companies shutting down and returning money to investors while others trade well below their IPO prices. And Peter Blanchard reports that advocates of legalizing online casinos in Indiana have earned the backing of an up-and-coming lawmaker who has been tapped to chair the House Public Policy Committee.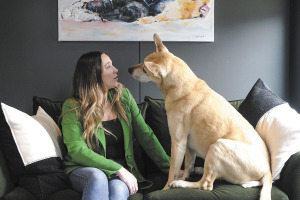 Flowers is eager to focus on new podcasting, publishing, and television and film opportunities . With four projects in the works for streaming platforms, the company plans to expand into filmed entertainment this year.
Read More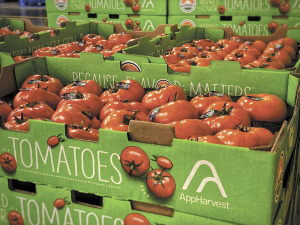 Around Indiana and the nation in recent weeks, special purpose acquisition companies, or SPACs, are shutting down and returning money to investors. In other cases, investors are taking a bath.
Read More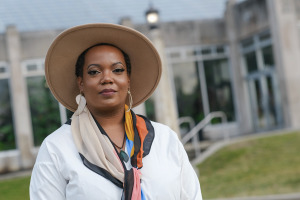 The Indy Arts Council offers its Creative Renewal Arts Fellowship every other year to 40 artists and arts administrators. The current class of fellows is receiving $10,000 each for research, instruction, travel and other experiences that recharge creativity.
Read More
Rep. Ethan Manning, a Republican from Logansport, said he'll introduce a bill to allow online casino games, taxing revenue at an 18% rate and sharing some of the proceeds with cities and counties where casinos are located.
Read More
Schumacher is a member of the fourth-generation of the Fehsenfeld family to lead The Heritage Group, which has a portfolio of more than 30 businesses and 5,000 employees.
Read More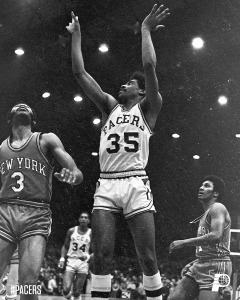 The games of past decades weren't as good as many people would like to remember, but nostalgia is a powerful force that filters out negative memories.
Read More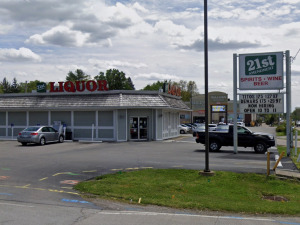 Late entrepreneur Jim James opened his first 21st Amendment liquor store on Michigan Road in the early 1970s.
Read More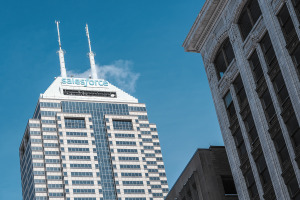 The global cloud-computing giant revealed on Wednesday a major restructuring plan that will lay off about 10% of its employees and shrink its real estate footprint.
Read More
Indiana's 39th governor, George N. Craig, was sworn into office on Jan. 12, 1953. From Brazil, Indiana, the Republican was a lawyer and a World War II veteran. He was featured on the cover of Time magazine in 1955 as one of President Dwight Eisenhower's favorite young Republicans. Under Craig's administration, the Department of Corrections […]
Read More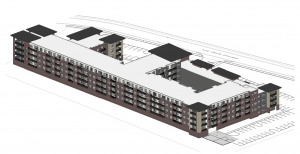 The five-story, market-rate project has received preliminary approvals from the city's planning commission to build at 764 Greenwood Springs Drive, just north of the Verge Luxury Flats apartment complex that was completed in 2020.
Read More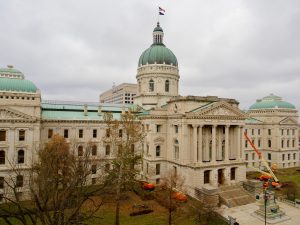 Indianapolis Mayor Joe Hogsett is asking lawmakers to consider the city's infrastructure, housing, public safety and public health priorities.
Read More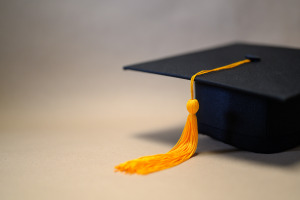 Indiana Secretary of Education Katie Jenner said the data indicates that many students are continuing to recover from the academic impacts of COVID-related learning disruptions.
Read More
Now the question is what should be done to punish the airline and what can prevent such a catastrophe in the future.
Read More
A new year is always a good time to make a change, not just personally but at work as well. And so we are making a few tweaks to IBJ.
Read More
The longtime industry standard of negotiating hospital reimbursement as a discount on the hospital's billed charges is being replaced with fixed rates based on what Medicare would pay for a given service.
Read More
The 2022 midterm elections broke the record for the greatest number of women elected to serve as a governor in the U.S.
Read More
The constant stream of small bites made the core value tangible and kept it at the top of our team's mind, while the leadership team's participation in these activities signaled importance to the rest of the team.
Read More
It's amazing how quickly you can find yourself highly confident with low stability
Read More
If public funds were allocated to another public use or returned to the taxpayer, they would produce jobs in other sectors. Six of one, half a dozen of the other.
Read More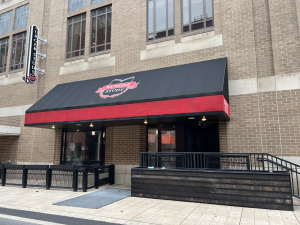 On Tuesday, the Alcoholic Beverage Board of Marion County approved the transfer of a beer, wine and liquor restaurant license to lounge owner and operator Larry Jones.
Read More
Kimball, who was elected in 2015 and reelected in 2019, suffered a stroke in December 2020 and had not attended city council meetings the past two years.
Read More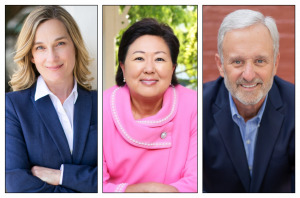 Already, Jane Burgess, a former member of the Zionsville School Board, and John Stehr, a former news anchor at WTHR-TV Channel 13, have announced they will seek the GOP nomination.
Read More
Marion County Democrats will end a long held tradition of slating candidates ahead of the primary.
Read More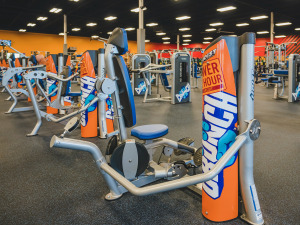 Crunch Fitness plans to occupy part of former J.C. Penney location near the intersection of 86th Street and Michigan Road.
Read More