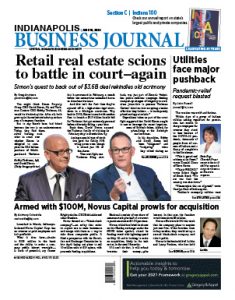 JUNE 19-25, 2020
Within days of a group of Indiana utilities asking regulators for permission last month to charge ratepayers for revenue they stood to lose because of the COVID-19 pandemic, thousands of people from all corners of Indiana sent a flurry of complaints to the Statehouse. Utilities say they are dealing with a rare challenge, but the outpouring of reaction seems to show that Indiana customers are in no mood for another rate increase, John Russell reports. Also in this week's issue, Greg Andrews surveys the renewed hostilities between real estate magnates David Simon and Bobby Taubman now that Simon is pulling back from a $3.6 billion to buy the latter's company. And Susan Orr explores the difficulties that Indiana economists face when trying to forecast the future of the state's economy.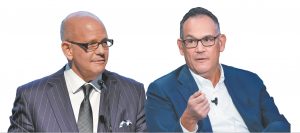 David Simon and Bobby Taubman are battling now in court over whether Simon Property Group is obligated to complete the $3.6 billion purchase of Michigan-based Taubman Centers that it announced in February.
Read More
More than 2,300 people have complained by email to the Indiana Utility Consumer Counselor, which is on track to become the largest number of complaints for any single case in at least a decade.
Read More
The "blank check company"—formed to acquire one or more businesses and merge with them as a way to take those companies public—closed its funding round in May and is looking for a business to buy.
Read More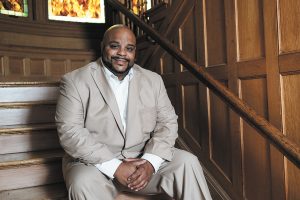 During the coronavirus pandemic—which research shows has disproportionately affected black-owned businesses—the 250-member organization has received no city funding to give loans or grants to its members who were struggling.
Read More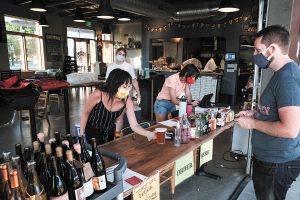 Economists are struggling to understand how bad the fallout might get and how long it might take to recover.
Read More
Boettner is the market master for the Irvington Garden Club, which means she manages the Irvington Farmers Market that takes place from noon to 3 p.m. on Sundays in Ellenberger Park.
Read More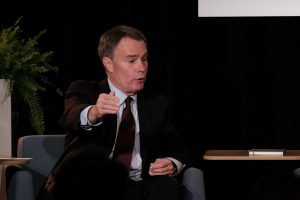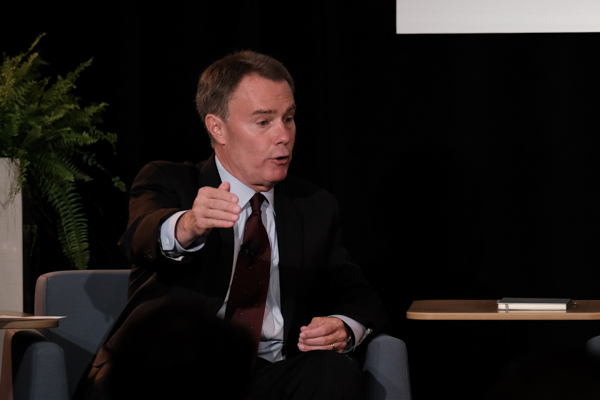 The goal of the partnership with the Criminal Justice Lab at the New York University School of Law is to create a new community-driven and community-monitored vision of criminal justice in Indianapolis.
Read More
An investment group led by finance-industry veterans V.J. Dowling and David Delaney owns 7% of Protective's voting stock and had proposed buying the remainder for more than $44 million.
Read More
Get the latest news on the coronavirus and COVID-19 in this ongoing series of updates available outside IBJ's paywall.
Read More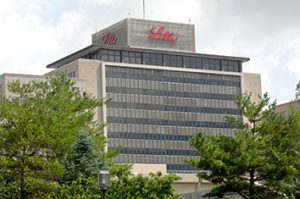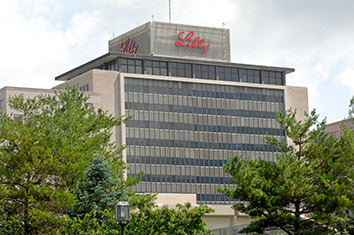 The Indianapolis-based drugmaker said it is launching a global trial for the anti-inflammatory drug baricitinib, which it launched two years ago to treat moderately to severely active rheumatoid arthritis.
Read More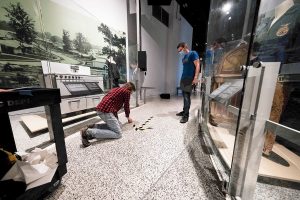 Though the city will allow museums and cultural institutions to operate at 50% occupancy starting June 19, many are planning to wait a few days or test the waters with a select group of members.
Read More
From Walt Disney World in Florida to Holiday World in Indiana, amusement parks are taking all kinds of steps to reassure the public and government leaders that they're safe to visit amid the coronavirus crisis.
Read More
Any industrial uses permitted by city should be in sync with grand vision of creating an office, residential hub.
Read More
It shouldn't be so easy for officers who have a record of complaints to hang onto their jobs.
Read More
We all see color, we all are prejudiced, and we all are complicit. We do not need white saviors telling us how to end racism, but we do need their help.
Read More
we must dramatically reimagine and reconstruct policing. The Justice in Policing Act, introduced this month in Congress, is a good start.
Read More
We all have varying levels of human capital, and our mindset determines how we use and enhance that capital.
Read More
You have massive opportunity right now to start and grow a business if you assess market trends and respond accordingly.
Read More
As black people progress in society and climb new heights in media, business and more, it brings a false sense of accomplishment that the work is done. Far from it.
Read More
People who work together in diverse groups learn from one another and build places all of us can be proud of.
Read More
Marginal analysis is a cornerstone of economic reasoning. It's the simple notion that the incremental value of a variable is what matters, not its total or average value.
Read More
Before you advocate for more local spending, you should lead the charge in removing the fiscal handcuffs on local governments statewide. Then, your proposals can be considered.
Read More
I am in the silent majority, and we are fed up with the press and media promoting violence and discord for their own profit.
Read More
The program was established last month to help restaurants and other businesses expand or add outdoor seating options as the city reopened following COVID-19 stay-at-home orders.
Read More
City planning staffers are opposed to the proposal for Tremont Town Center in its current form, but the 1.2 million-square-foot development with residential, retail and office space has support from key community figures.
Read More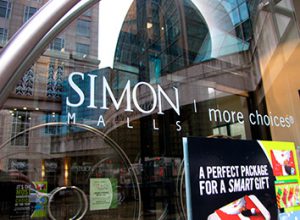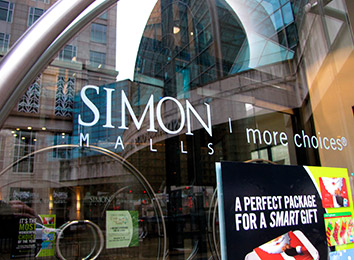 Authentic and Simon Property Group also are in discussions with Brooks Brothers Inc. on a joint bid that would be part of a potential bankruptcy filing by that clothing retailer.
Read More
The International Council of Motorsport Sciences, established in Indianapolis in 1988, will relocate from Texas later this month after hiring veteran motorsports exec Tom Weisenbach as its new executive director.
Read More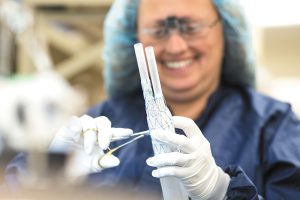 The company, whose largest business is medical devices, generated $2.4 billion in revenue last year and employs 13,531 people worldwide, including 7,699 in Indiana.
Read More
Aarti Shah oversees Lilly's global information technology, information security, advanced analytics and data sciences, and digital health.
Read More
Eric Johnson leads a team with $25.3 billion in assets under management.
Read More
Srisu Subrahmanyam brings a diverse set of experiences to his job as chief operating officer of ADESA.
Read More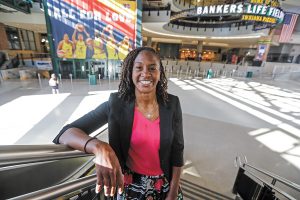 From the Mannings to the Unsers to the Griffeys, Hoosiers have been fortunate to witness some famous family acts.
Read More