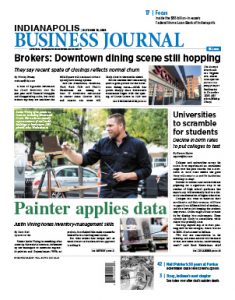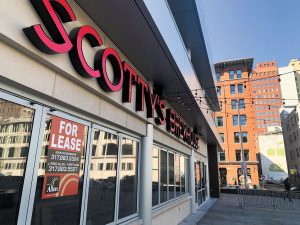 A host of big-name restaurants has closed downtown over the past year amid financial struggles and disappointing sales.
Read More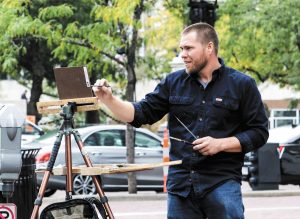 Painter Justin Vining is something of an anomaly. What makes him unique isn't so much his art as his data-driven approach to selling it.
Read More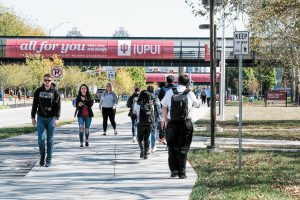 Schools in Indiana and nationwide are preparing for a significant drop in the number of high school graduates.
Read More
Central Indiana elected officials want to create a formal organization that could combine regional resources to pursue transformational projects.
Read More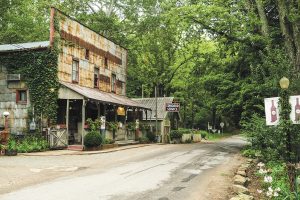 Rich Hofstetter is inheriting control of Story, Indiana, after the death of his father, Richard, who for years was the public face of the off-the-beaten-path attraction.
Read More
Indianapolis-based Westport Homes Inc. plans to ask the city's Metropolitan Development Commission for approval to rezone two tracts of land for two subdivisions totaling 155 acres.
Read More
A Purdue University-affiliated startup recently received a $6.9 million grant from the Department of Energy to develop a system to predict when nuclear reactor components need maintenance or replacement before they fail and cause power outages.
Read More
Milestone Contractors LP received approval for incentives from the city of Indianapolis tied to an effort to build a 25,000-square-foot office building and 52,000-square-foot garage in Beech Grove.
Read More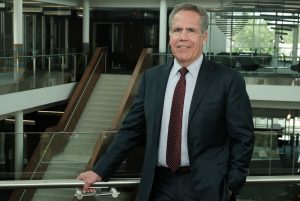 The decision came just a week after Butler announced it had raised $171 million from 27,000 donors during the "quiet phase" of its largest-ever fundraising campaign.
Read More
Even though her background is in Democratic politics, Shaheed-Young says the organization will be nonpartisan.
Read More
Burger Chef launched in Indianapolis in 1958 and opened its first downtown location in September 1965.
Read More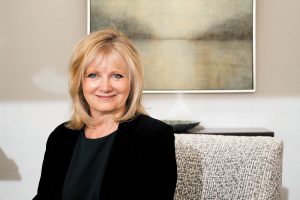 Last year, the Federal Home Loan Bank of Indianapolis had $32.7 billion in loans outstanding to its members, enabling them to extend their business reach further than they could on their own.
Read More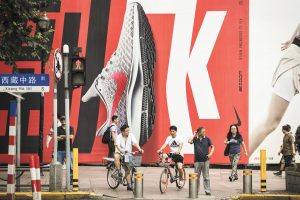 India and China, home to 2.8 billion people, are seeing a deepening retail gloom, with makers of everything from hair oils to motorcycles feeling the effects.
Read More
Software stocks that constitute the biggest part of the U.S. equity market are teetering, and recent struggles by the cohort of tech unicorns looking to go public aren't helping.
Read More
It's a new challenge in the digital age to measure and value consumer data, fed to tech giants by tracking us via our many devices, including work computers, phones and even smart TVs.
Read More
JPMorgan Chase and PNC Bank saw both their Indianapolis-area deposits and their market share decline over the past year, although they retained their positions as the area's two largest banks, according to Federal Deposit Insurance Corp. data.
Read More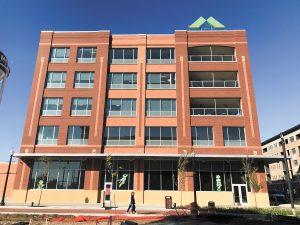 The 120,000-square-foot building at the intersection of Elm Street and Monon Boulevard will house nearly 200 employees, with room for expansion.
Read More
The U.S. Bankruptcy Court for the Southern District of Indiana handled 10,670 bankruptcy filings during the first nine months of this year—slightly fewer than a year ago.
Read More
One of the most interesting issues to emerge from this year's Indianapolis mayoral race is the question of whether the city—and therefore the candidates running to lead it—should have a black agenda.
Read More
This is a problem that won't go away unless we follow Gleaners' lead and do our part.
Read More
The 100th anniversary of women's suffrage is a time to reflect on its complicated history, even as we commemorate its extraordinary accomplishment.
Read More
Unfortunately, legislation being considered in the Senate would have unpleasant side effects.
Read More
As the private nonprofit focused solely on downtown's economic success, vitality and livability, we concur with IBJ's position referencing the vexing challenges of our inner core.
Read More
"How do you find prospective customers?" This is one of the most frequent questions I get from first-time founders, career changers I've mentored, and newbies in sales.
Read More
It's not about what you earn; it's about what you keep.
Read More
The neighborhood that includes City Market, the Julia M. Carson Transit Center and numerous other assets is loaded with potential and entrenched obstacles.
Read More
The distinction between stocks and flows is important in economic and business analysis.
Read More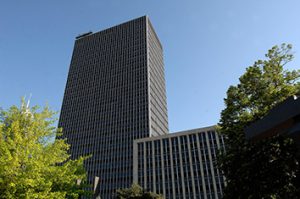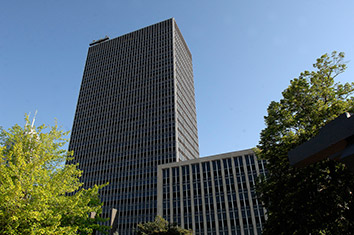 The 2020 spending plan—which passed 22-2—is projected to spend about $171,500 less than the city will receive in revenue. Officials say that makes it the city's third consecutive balanced budget since Hogsett—who is seeking re-election—took office in 2016.
Read More
The former bank branch, which closed in late 2016, will reopen as a co-working space called Vault.
Read More
Holmdel, New Jersey-based Monmouth Real Estate Investment Corp. bought the 615,747-square-foot building at 1151 S. Graham Road from local firm Scannell Properties earlier this month.
Read More
Acapulco Joe's, 365 N. Illinois St., has been acquired by Ezequiel Fuentes, who owns or co-owns nine other Mexican restaurants in the region, including one in Zionsville. It will close for a couple of weeks for renovations.
Read More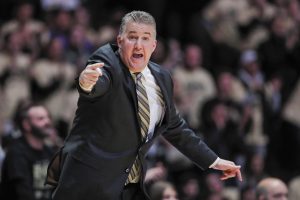 Thirty years after arriving on campus to play basketball, Purdue's coach hasn't lost his passion for the game.
Read More